The Gentle Spirit of Jonathan Wilson
Desert Raven is the second single off Gentle Spirit, the brand new album written by one of the most interesting songwriter, musician and finally producer in the music scene, Jonathan […]
Desert Raven is the second single off Gentle Spirit, the brand new album written by one of the most interesting songwriter, musician and finally producer in the music scene, Jonathan Wilson.
To the question – "Is it worth a listen?" – The answer has to be… Absolutely, yes.
Each beat and each riff bears the warmness of a person who wisely knows how to sound, and at his best. No electronic in his tunes, just the pure and detailed sound penetrating into the ears and warming the atmosphere.
Even if Jonathan is very busy with his tour now, he found time to answer to our questions. Check him out.

First of all, thanks for the simply beautiful album, it's a real pleasure for ears! Where did you find inspiration?
Thanks so much, I was very inspired during the writing and making of the record by the state of California, where I live and work, throughout this record, the landscape here is vast and dramatic, very diverse, and humbling . It informs me.
Let's go back in the past, in 2007 when you recorded an album called Frankie Ray. And finally and, I'd add wisely, in 2011 Gentle Spirit. What has happened in all these years to Jonathan as a singer?
I was spending much of my time working on other aspects of music, producing, playing other instruments, building instruments, building studio gear, learning, preparing for this moment.
You are a producer, song-writer, "sound magician", which of these roles/jobs you like most or you feel more into it?
Honestly, it's all part of the same energy to me, musical energy and exploration, I am equally adept and at home with every aspect of the process, recording, playing, producing, I enjoy it all very much.
I've been listening to you album, laying by the sea or even when running early in the morning. If you had to think about the best place to listen to your songs, what would you suggest?
Definitely laying by the sea! Or by a mountain hillside, in the sun, perfect ambient temp, in linen clothing, slight breeze, with a loved one.
As far as you can listen Gentle Spirit echos rural sensitiviness of 60's and 70's. On the other hand, musically speaking, an overwhelming presence of electronic can be felt in the music scene. What do you think about this trend?
People have been playing acoustic instruments and singing songs for thousands of years, electronic music of the last 50 years is but a blip on the map and complete musical radar of the ages. I think humans will never tire of or shut off from communication with fellow humans through song. beautiful melodic stories will never die.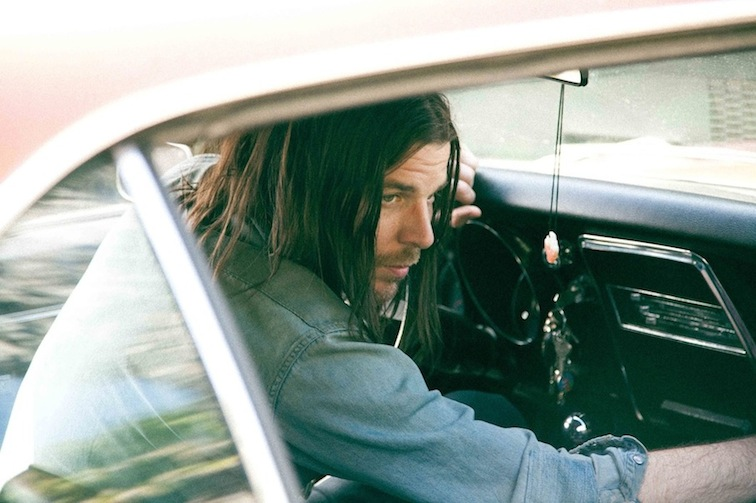 Let's get a bit more personal, what was the first record bought?
First record I bought and loved may have been the first Violent Femmes record, it was a cassette actually, I still love that one.
And the first concert seen?
That was the Who in 1984, I was 9. Roger Daltrey twirled his microphone so hard it flew off it's cable into the crowd, I never will forget that.
Is there any particular band you like to follow? Or is interesting in the music scene?
I love to follow and listen to friends that are making music, some of my buddies are making incredible sounds Fleet Foxes, Bonnie Prince Billy, The Breeders, Bright Eyes, Dawes , Benji Hughes, Jenny O, these are vital an amazing artists I'm proud to know.

I suppose you must be superbusy between the studio, how could you find time for writing?
I have to shut down all production work and write for a long time, so I cannot do both unfortunately. I will be doing that again soon.
You're in tour now, how's going?
Great! We will be doing a partial European Tour in October and hopefully a full Euro Tour in 2012.
Plans for the future?
Many irons in the fire, many albums to be made, I like to keep tha plans loose, but more touring is in my future that I'm sure of!
Potrebbero Interessarti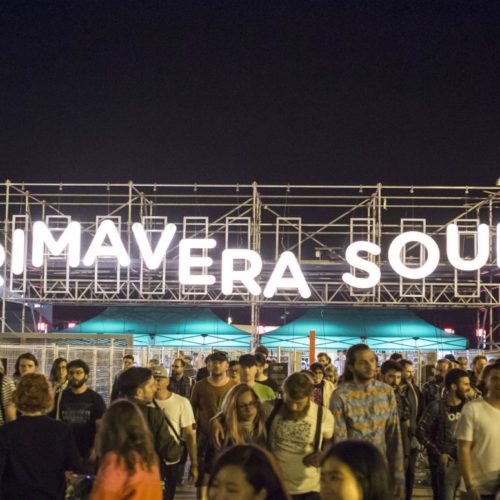 Il nostro report del Festival musicale più bello d'Europa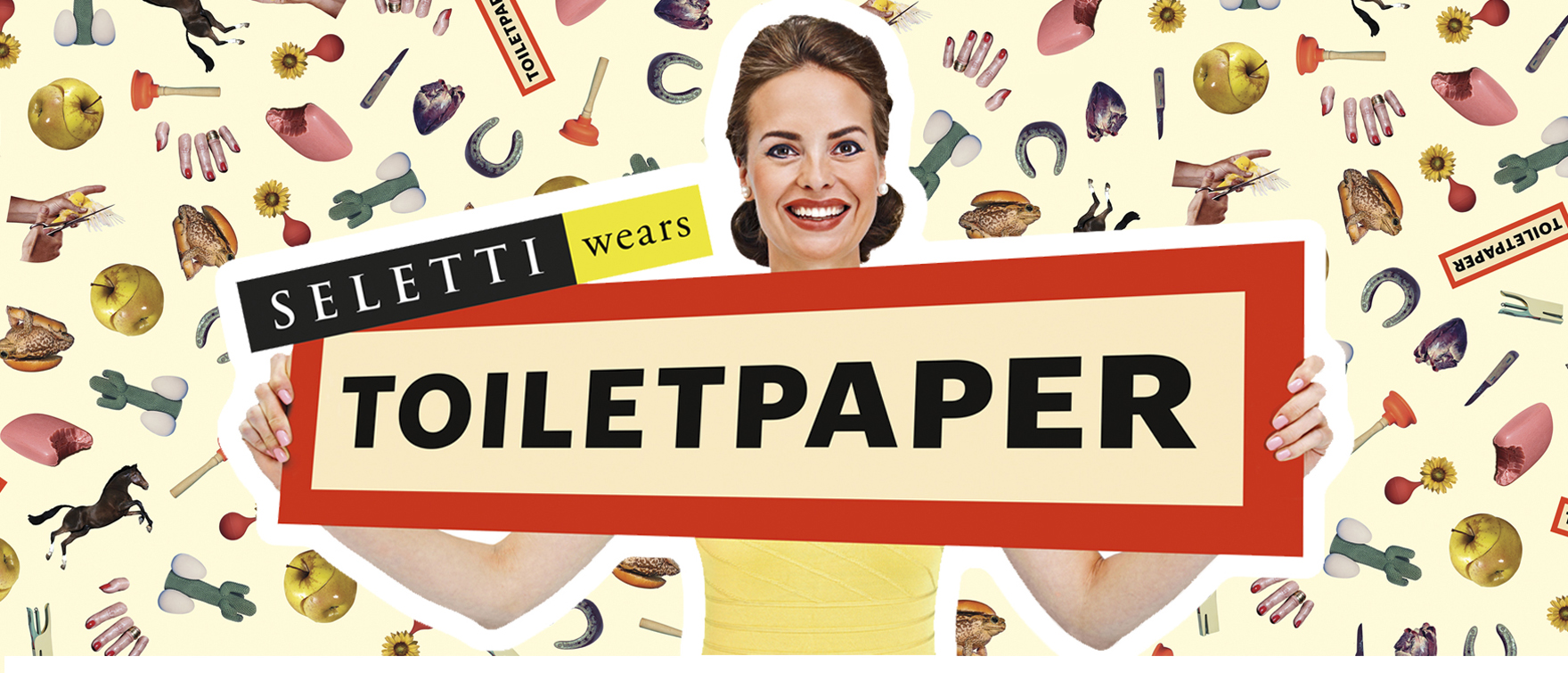 Prendete un'azienda visionaria, evoluta, pioniera. Una realtà che dal 1964 è sinonimo di eccellenza italiana nella realizzazione di complementi d'arredo casa, oggetti comuni rivisitati con uno stile unico e moderno, […]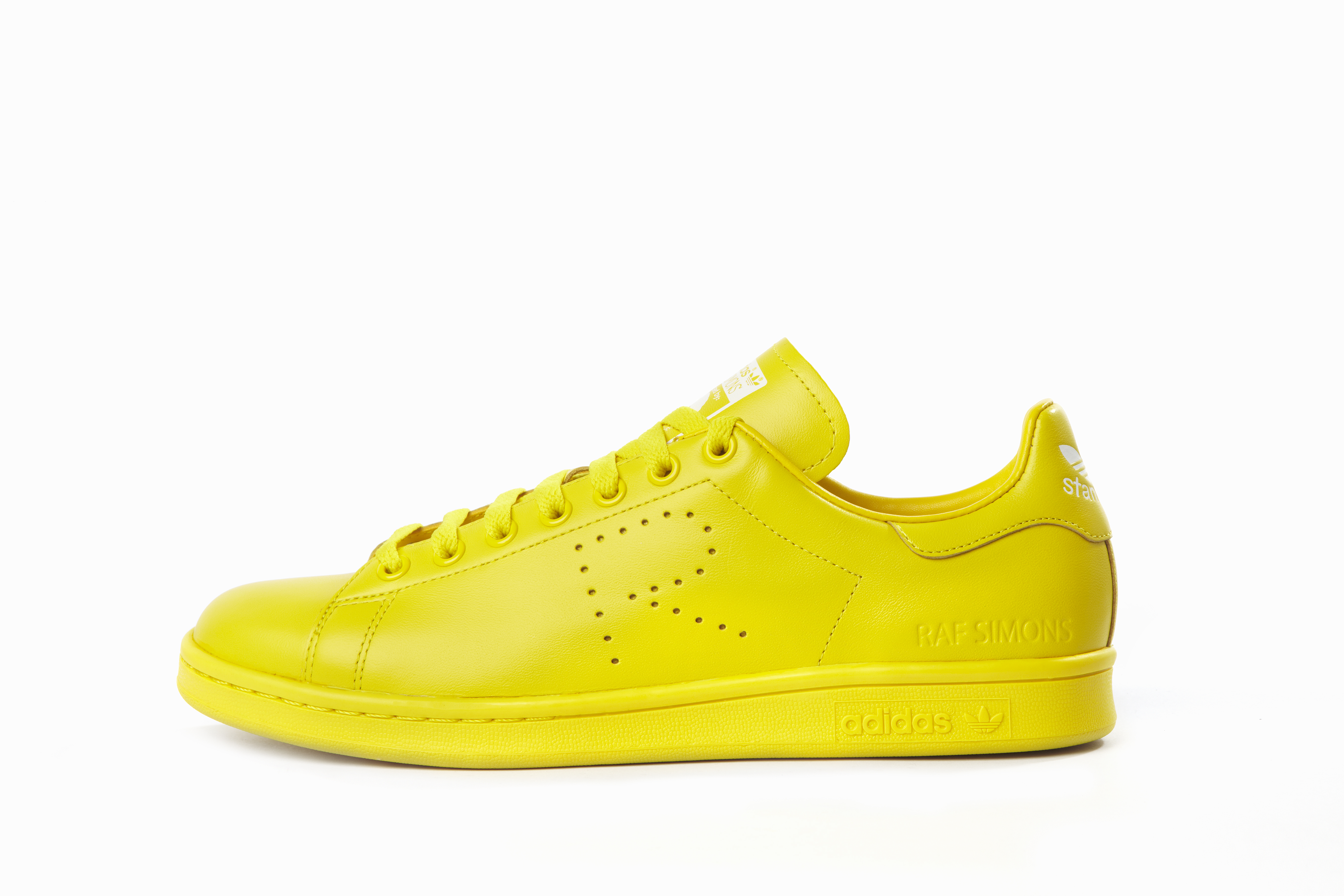 La genialità futurista di Raf Simons incontra per la quinta stagione Adidas Originals, visto il successo delle precedenti collaborazioni che hanno rivoluzionato il mondo delle sneakers. La nuova collezione […]
Ultimi Articoli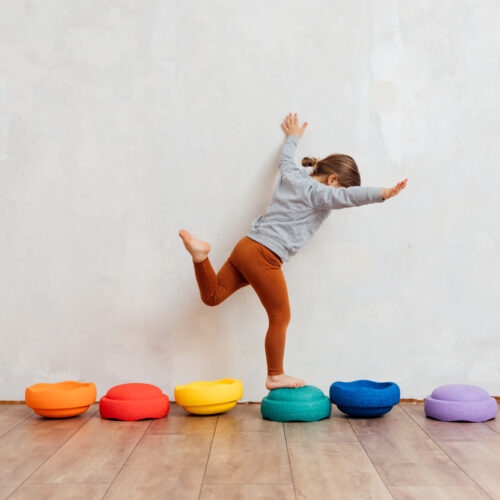 Perfetti per promuovere l'apprendimento e la fantasia dei più piccoli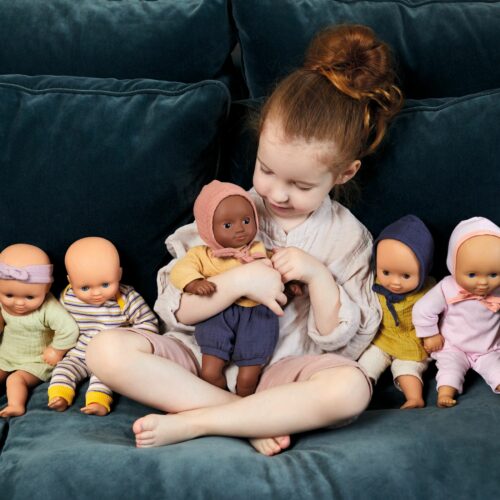 Una collezione davvero dolce dai colori pastello e materiali di altissima qualità.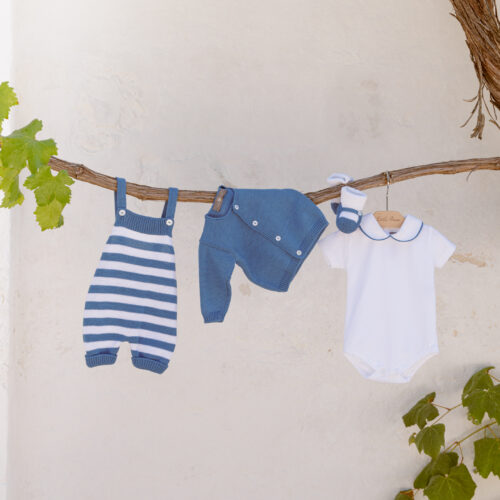 Il brand di abbigliamento per i più piccoli rende omaggio alla Puglia