2012 Calendar
Time goes by really quickly, no? It's almost a cliche to say this, but in fact it seems that time passes faster and faster with each new year. Why is […]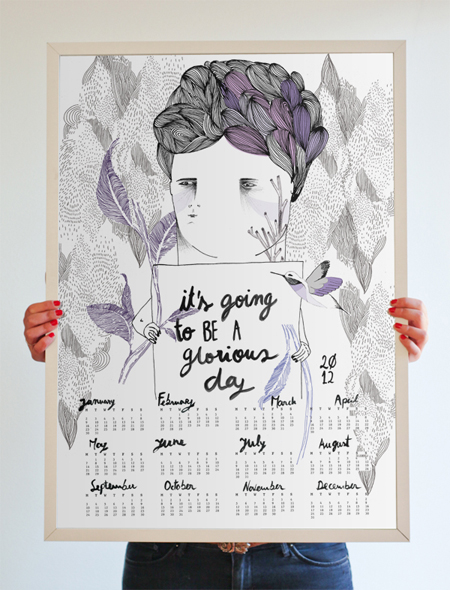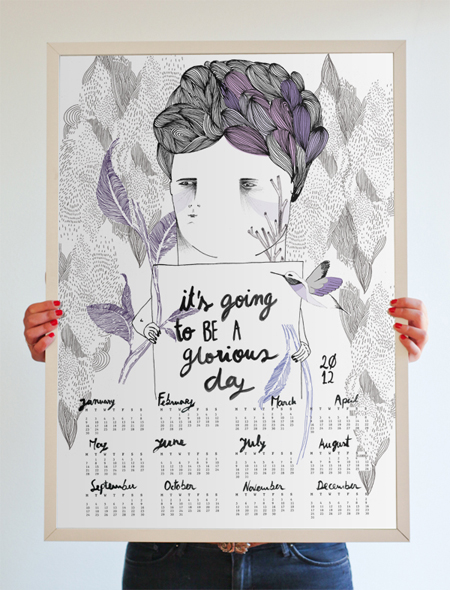 Time goes by really quickly, no? It's almost a cliche to say this, but in fact it seems that time passes faster and faster with each new year.
Why is this? Do you feel it too? Do we have less time, or do we poorly manage our time …? Or are we always running, busy e thinking about the future ?
Without realizing it, this is already almost over!
But beware, don't feel helpless because with the new year there is also a fresh new calendar!
The 2012 calendar was done with the idea that each number noted in the poster is special, each one of those days goes by very fast, so remember to enjoy them well :)
This year there are two formats, A3 (42 cm x 29.7 cm/ 11.7 inch x 16.5 inch, Paper Mate 220g) and 50 cm x 70 cm (Matte Photo Paper).
Potrebbero Interessarti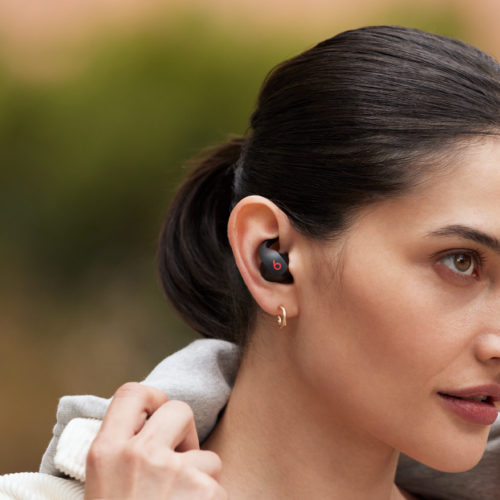 Design innovativo in grado di offrire le massime prestazioni acustiche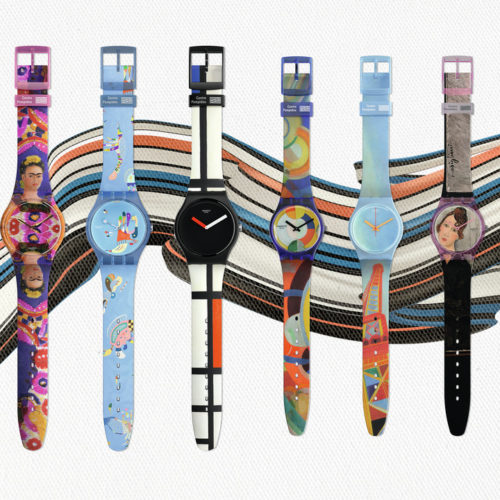 Sei capolavori rielaborati sotto forma di splendidi orologi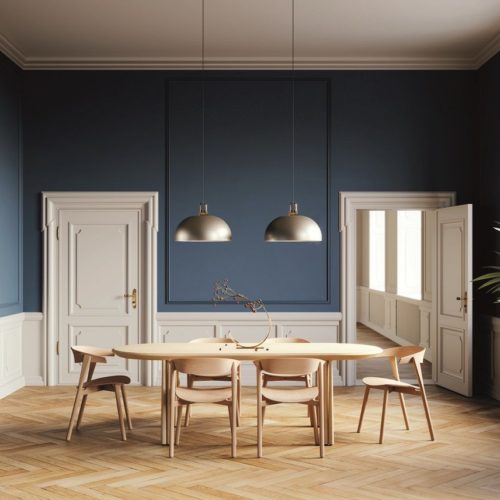 Le dritte per ottenere, in ogni ambiente della casa, il giusto grado di illuminazione.
Ultimi Articoli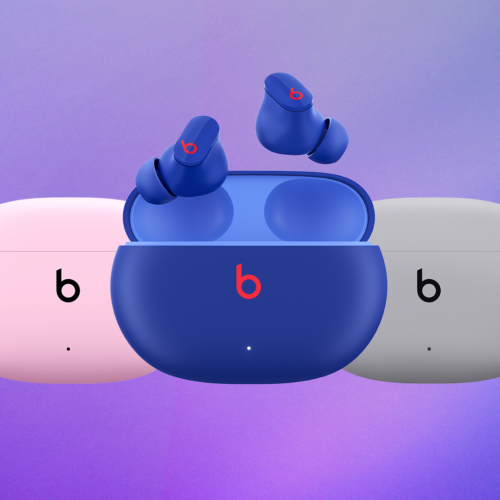 Gli auricolari true wireless perfetti per la bella stagione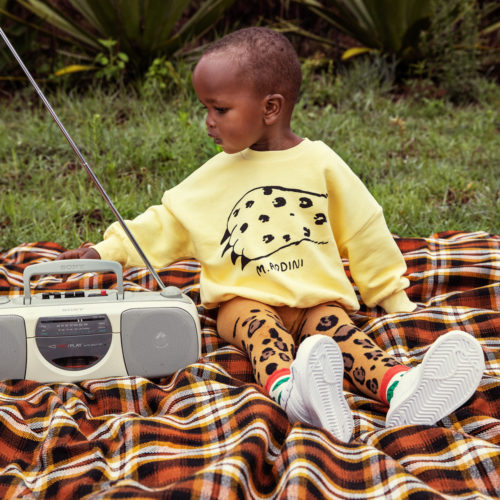 L'ispirazione per la primavera/estate è il maestoso monte Kilimanjaro, gli animali che vivono con la montagna come sfondo, e la flora sorprendente che lo circonda.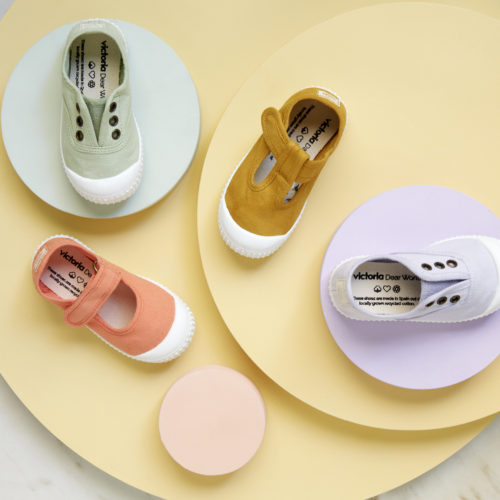 Tessuti ecologici e una palette di colori pastello per la primavera/estate