2012 Calendar
Time goes by really quickly, no? It's almost a cliche to say this, but in fact it seems that time passes faster and faster with each new year. Why is […]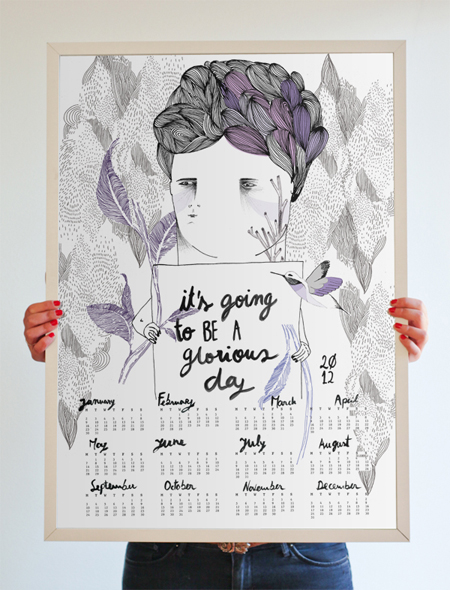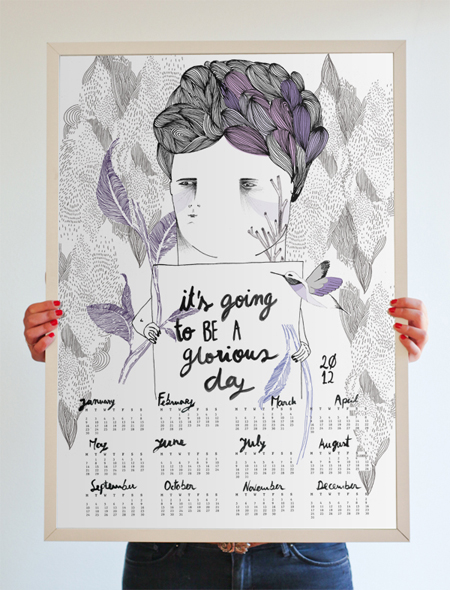 Time goes by really quickly, no? It's almost a cliche to say this, but in fact it seems that time passes faster and faster with each new year.
Why is this? Do you feel it too? Do we have less time, or do we poorly manage our time …? Or are we always running, busy e thinking about the future ?
Without realizing it, this is already almost over!
But beware, don't feel helpless because with the new year there is also a fresh new calendar!
The 2012 calendar was done with the idea that each number noted in the poster is special, each one of those days goes by very fast, so remember to enjoy them well :)
This year there are two formats, A3 (42 cm x 29.7 cm/ 11.7 inch x 16.5 inch, Paper Mate 220g) and 50 cm x 70 cm (Matte Photo Paper).
Potrebbero Interessarti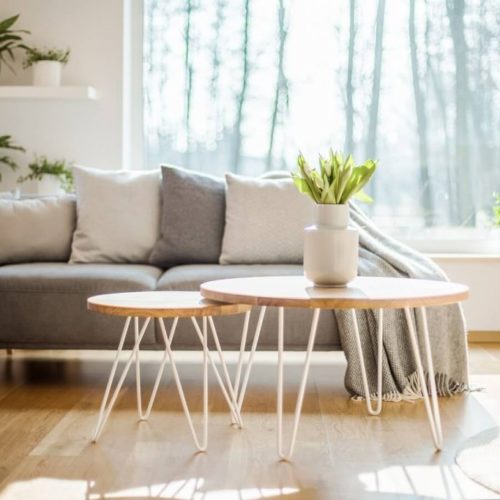 Alcune dritte per evitare spese inutili ed ottenere il risultato desiderato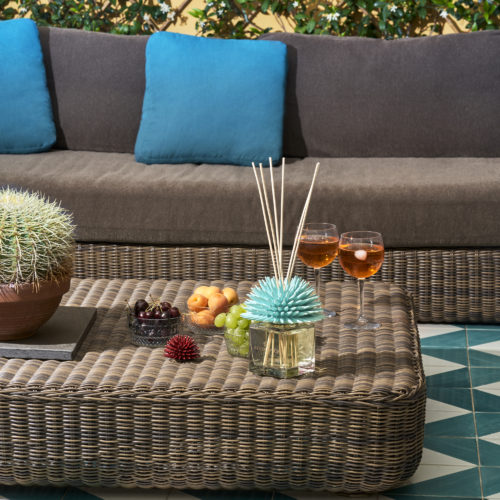 Arte, design, e un pizzico di Capri
Si ispirano alla natura, alle sue linee organiche, e all'armonia che si trova nei paesaggi nordici
Ultimi Articoli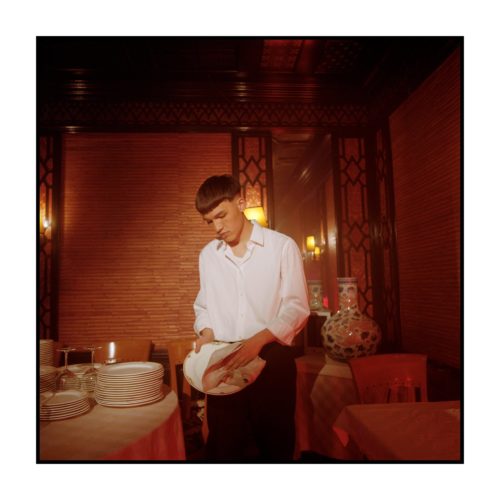 Quattro anni dopo, Andrea Dodicianni, in arte Dodicianni, pubblica il suo nuovo EP "Lettere dalla lunga notte".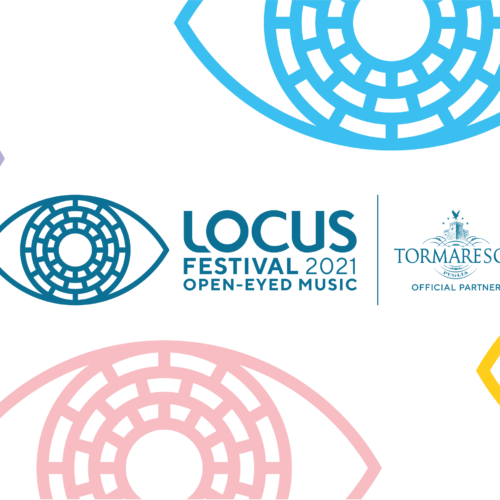 Dal 24 luglio e lungo tutto agosto, nel cuore della Puglia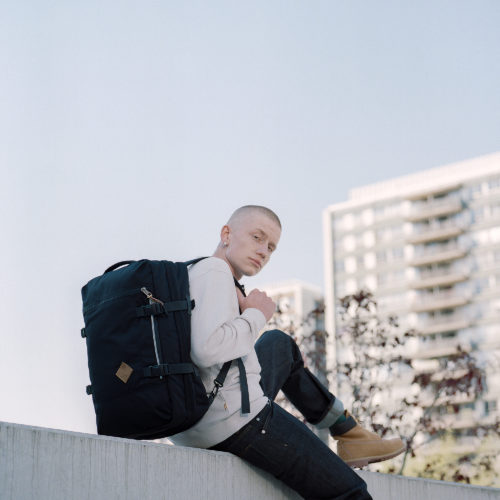 Sostenibilità, resistenza, autenticità