2012 Calendar
Time goes by really quickly, no? It's almost a cliche to say this, but in fact it seems that time passes faster and faster with each new year. Why is […]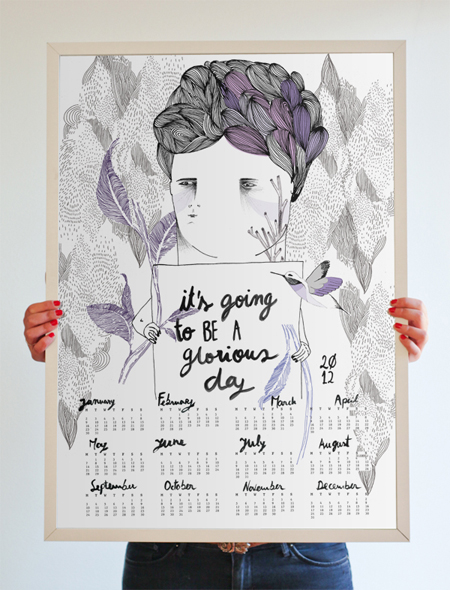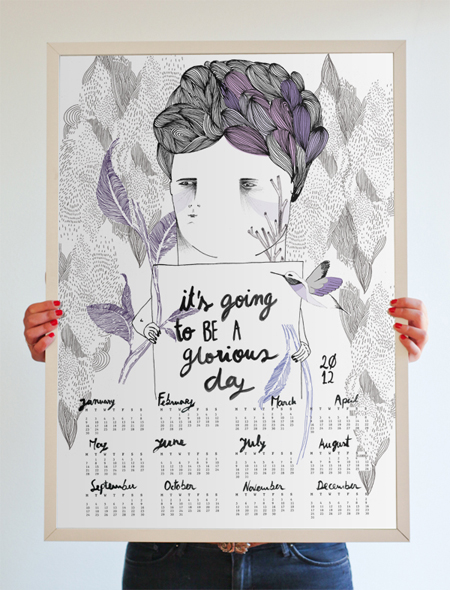 Time goes by really quickly, no? It's almost a cliche to say this, but in fact it seems that time passes faster and faster with each new year.
Why is this? Do you feel it too? Do we have less time, or do we poorly manage our time …? Or are we always running, busy e thinking about the future ?
Without realizing it, this is already almost over!
But beware, don't feel helpless because with the new year there is also a fresh new calendar!
The 2012 calendar was done with the idea that each number noted in the poster is special, each one of those days goes by very fast, so remember to enjoy them well :)
This year there are two formats, A3 (42 cm x 29.7 cm/ 11.7 inch x 16.5 inch, Paper Mate 220g) and 50 cm x 70 cm (Matte Photo Paper).
Potrebbero Interessarti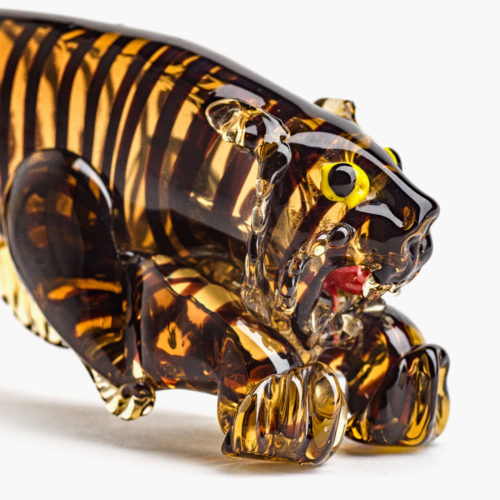 Un favoloso destino per una straordinaria collezione, tra Venezia e Parigi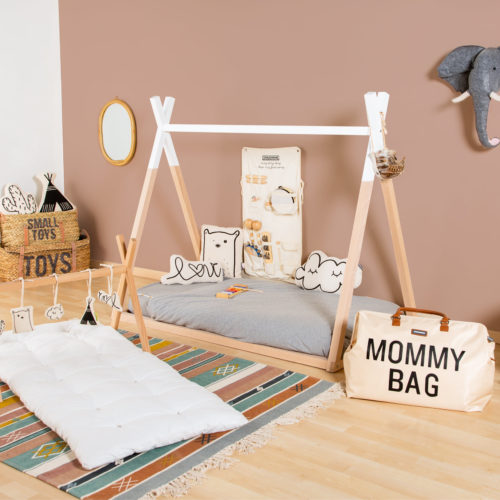 Accessori e complementi per ambienti felici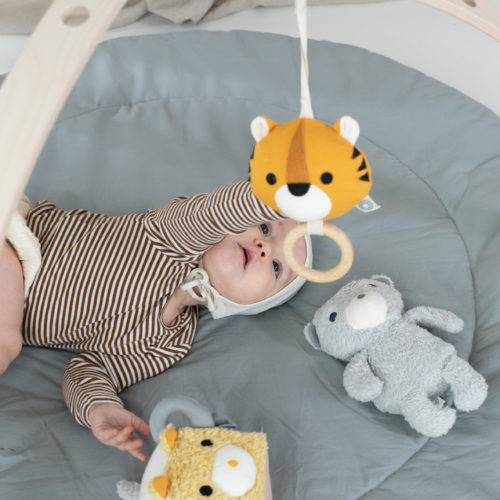 Realizzati in materiali naturali e sicuri, studiati per la sicurezza ed il divertimento di ogni bambino.
Ultimi Articoli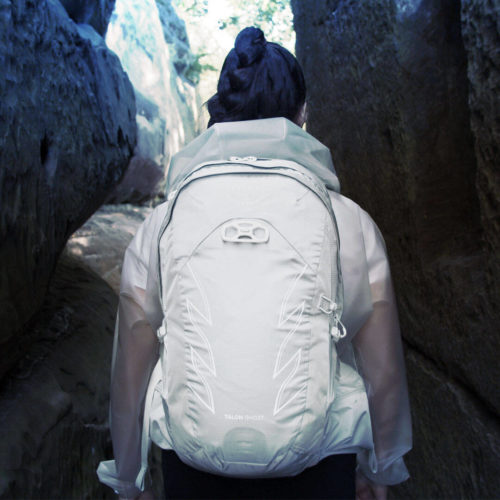 Perfetto per l'hiking leggero come per le escursioni più difficili, per la bici e per la città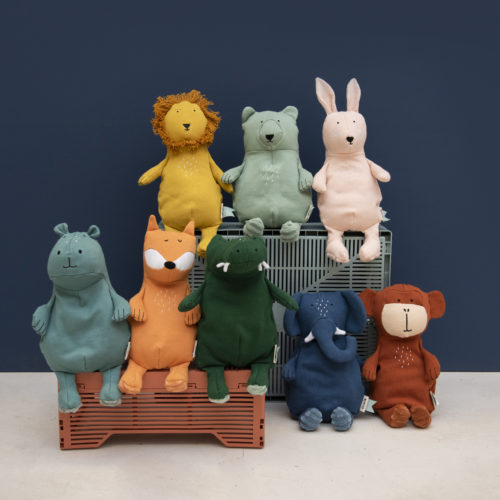 La nuova collezione del brand belga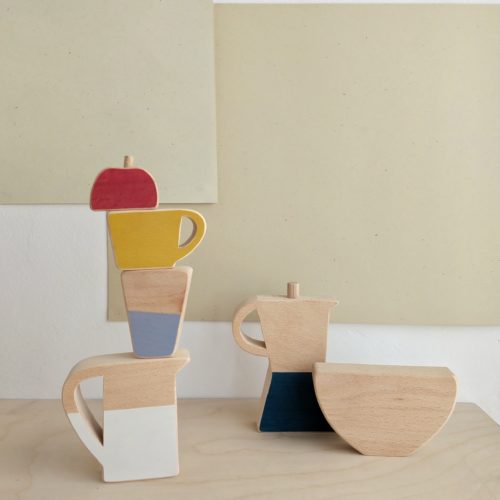 Realizzati in Grecia, con un design minimalista e giocoso