David Lynch – the 3 Rs
David Lynch dosen't direct a film since 2006 – "Inland Empire". This doesn't mean that he is not the same outstanding, controversial artist.
He has been busy with writing for the web, Animations, Publicity and Music.
This video is a trailer for the Vienna International Film Festival made by him.
Potrebbero Interessarti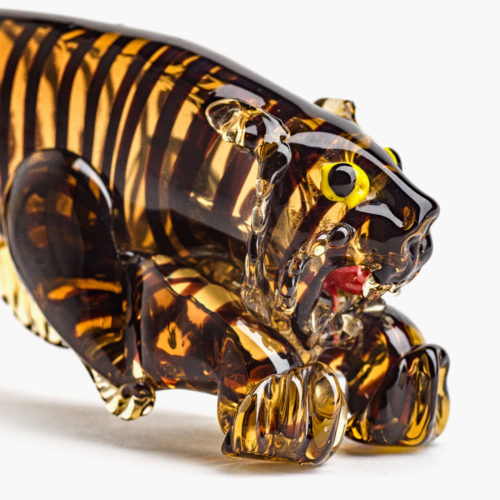 Un favoloso destino per una straordinaria collezione, tra Venezia e Parigi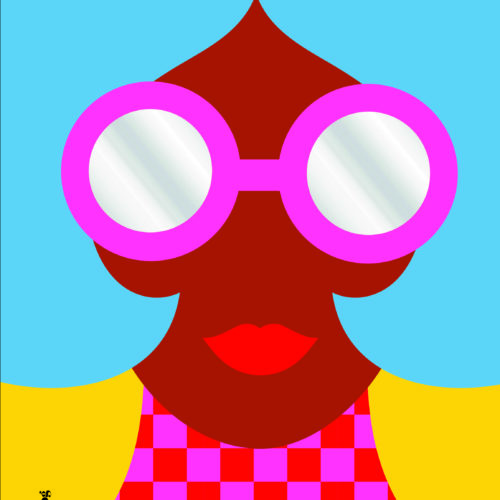 Il libro accompagna l'omonima mostra personale dell'artista, curata da Melania Gazzotti, presso i Chiostri di San Pietro a Reggio Emilia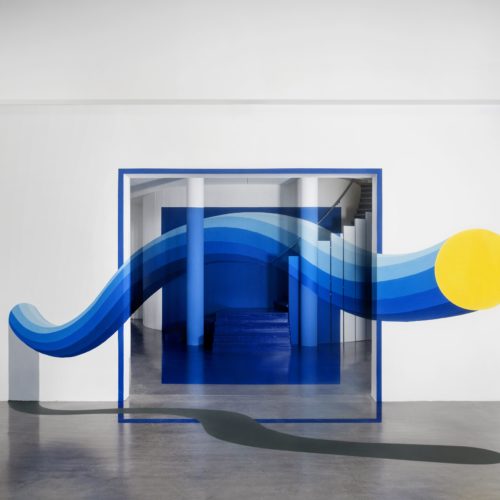 Meno di una settimana di tempo e la propria sede a disposizione. Questi i termini della call dedicata ai makers, lanciata da GAS sui social per supportare i talenti.
Ultimi Articoli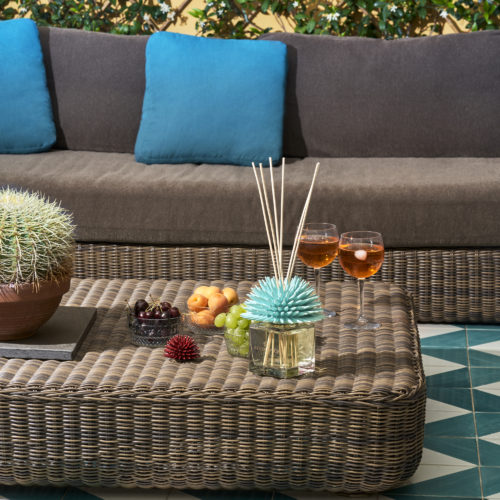 Arte, design, e un pizzico di Capri
Si ispirano alla natura, alle sue linee organiche, e all'armonia che si trova nei paesaggi nordici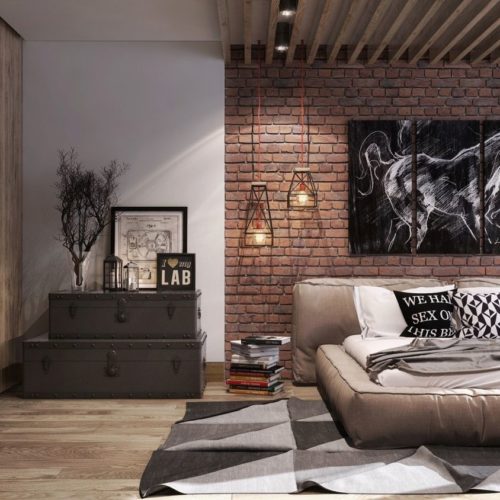 Alcune idee per dare un tocco originale agli ambienti