Holga iPhone Lens Filter Kit
HolgaDirect iPhone Lens Filter Kit will give a Lomo touch to your pictures on iPhone 4/4S. Filter Kit is fairly easy to install because it only need to pair it […]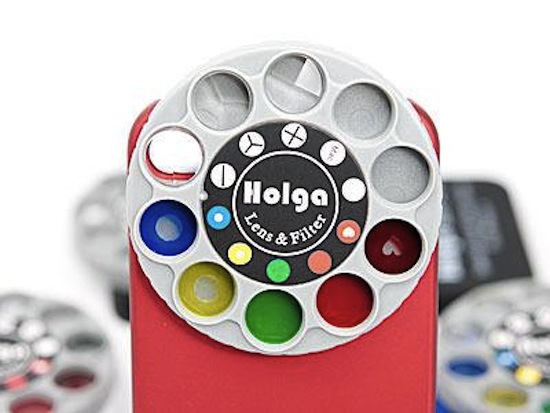 HolgaDirect iPhone Lens Filter Kit will give a Lomo touch to your pictures on iPhone 4/4S. Filter Kit is fairly easy to install because it only need to pair it with the iPhone, as well as case. Once "installed" the case to your phone, you will experience 9 different effects without having to install software or applications: like a magic old school phone, you simply rotate the filter you want. Available here for 24,99 dollars.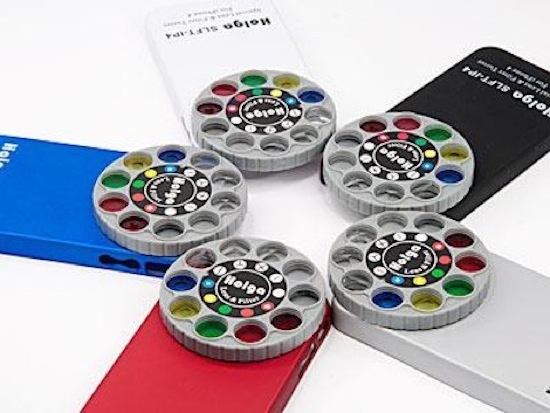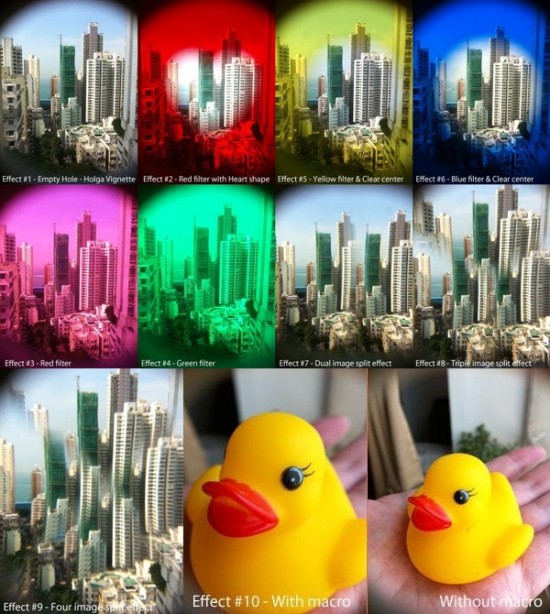 Potrebbero Interessarti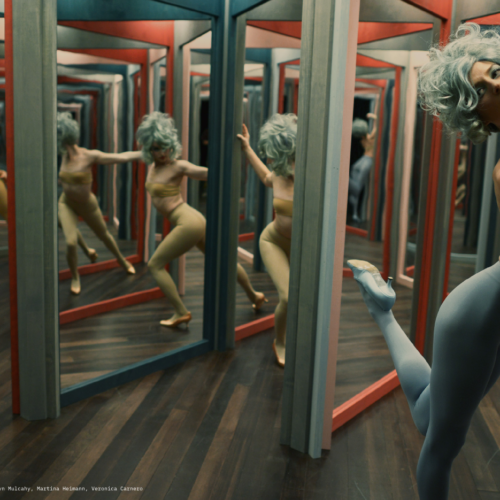 L'influente regista e fotografa presenta le nuove immagini dei più grandi nomi della musica e di Hollywood.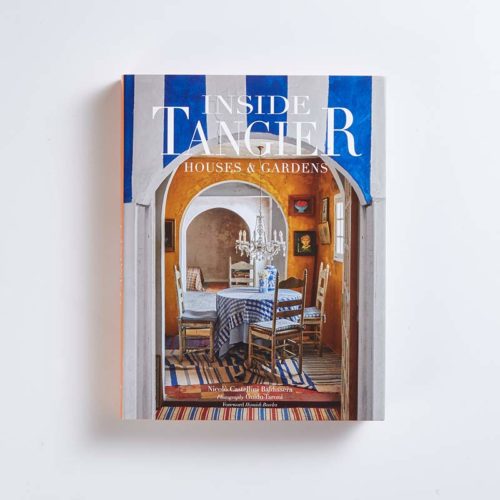 L'interior designer Nicolò Castellini Baldissera unisce le forze con il fotografo di moda ed interni Guido Taroni
Nella splendida cornice di Villa Brandolini di Pieve di Soligo
Ultimi Articoli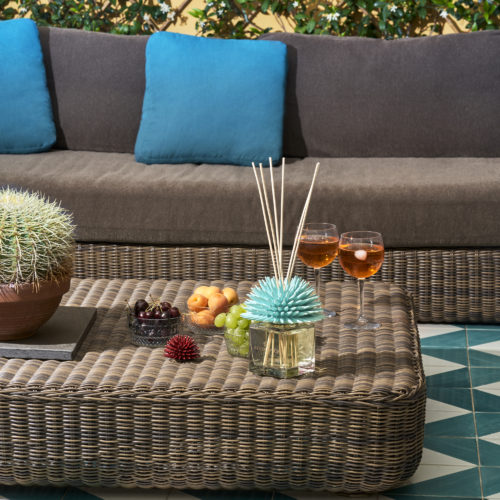 Arte, design, e un pizzico di Capri
Si ispirano alla natura, alle sue linee organiche, e all'armonia che si trova nei paesaggi nordici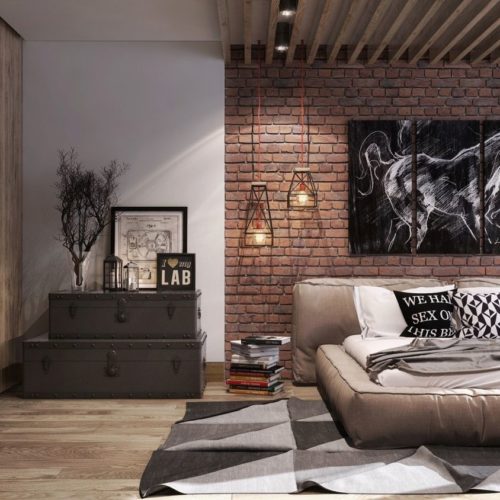 Alcune idee per dare un tocco originale agli ambienti