Small (Mad) Worlds
Dystopian universes, middle-class nightmares and surreal architecture: German photographer Frank Kunert portrays a satire of contemporary society through his intricate, flawlessly detailed miniature models. He actually creates 3D model subjects […]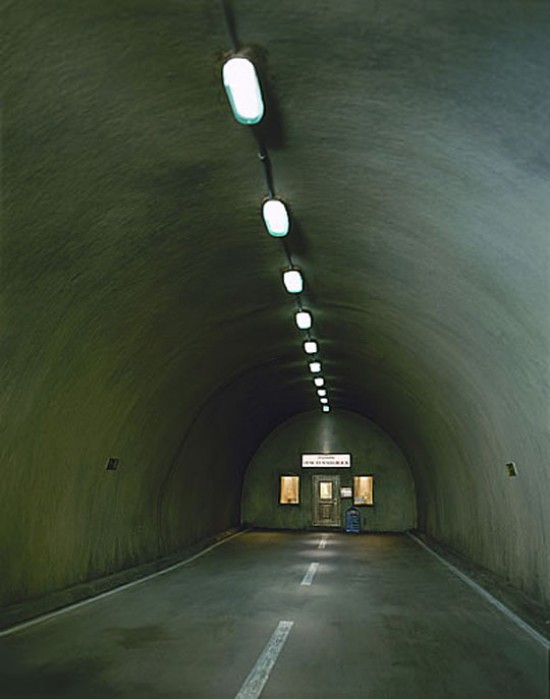 Dystopian universes, middle-class nightmares and surreal architecture: German photographer Frank Kunert portrays a satire of contemporary society through his intricate, flawlessly detailed miniature models. He actually creates 3D model subjects out of deco boards, plasticine and paint and then he photographs them, with his impeccable attention to detail.
Frank Kunert's photographs were part of NYC exhibit at the Museum of Art and Design, named "Otherworldly: Optical Delusions and Small Realities" (June 7 – September 18, 2011).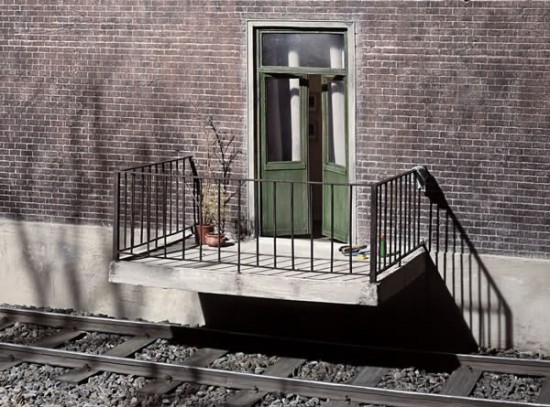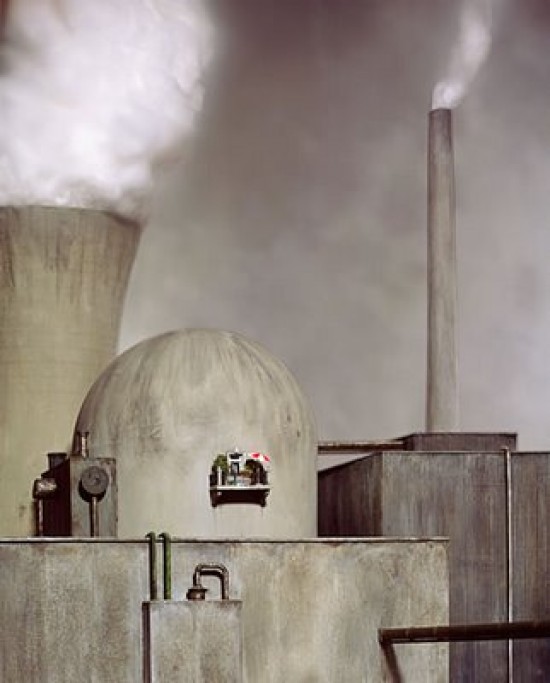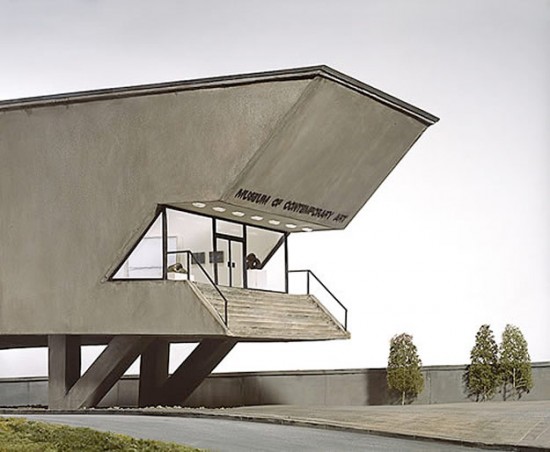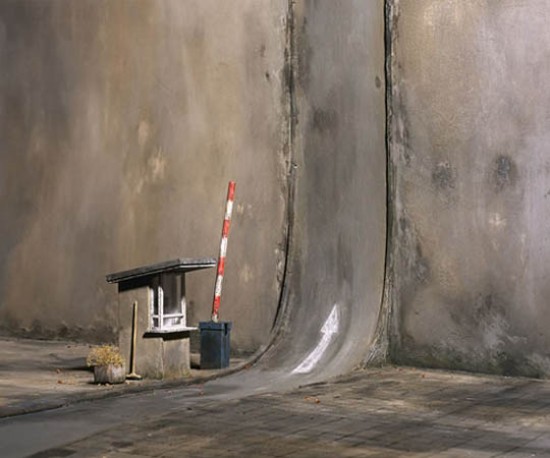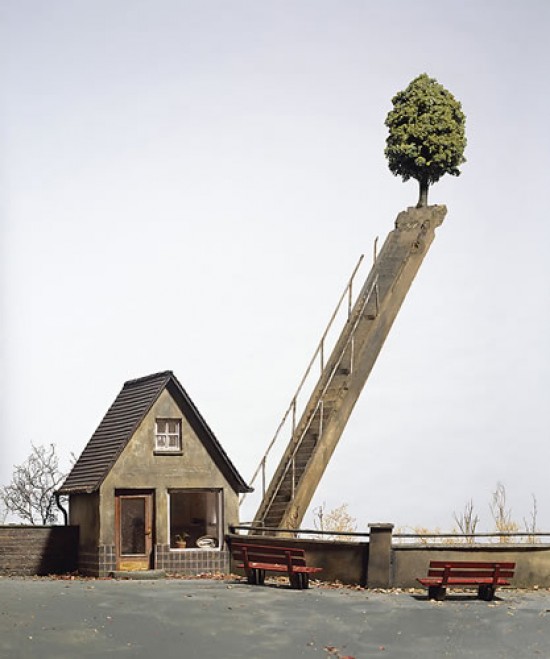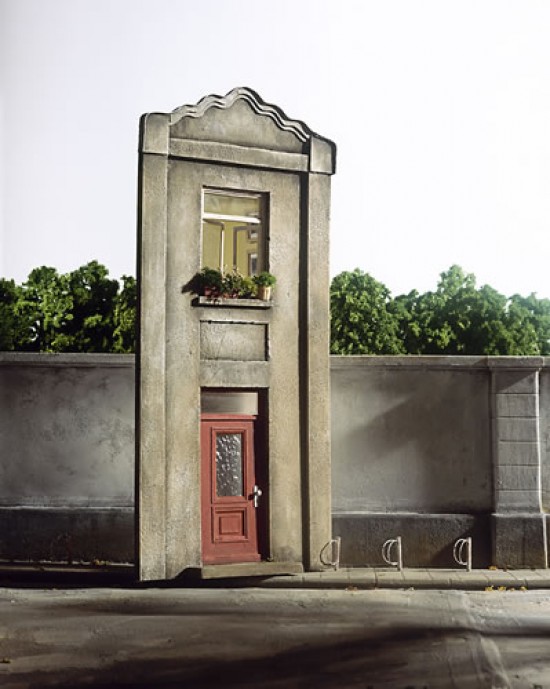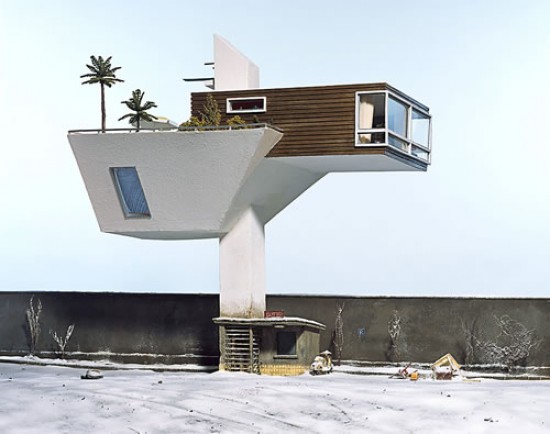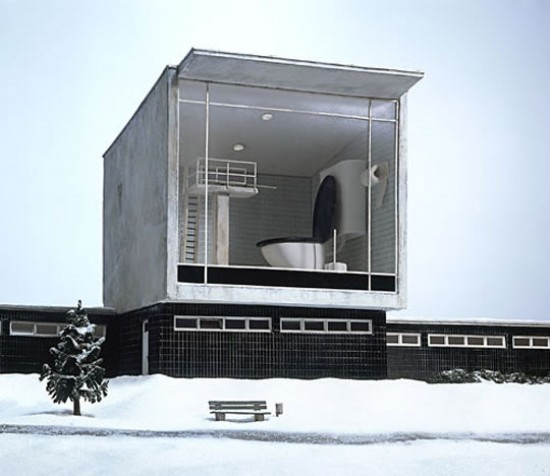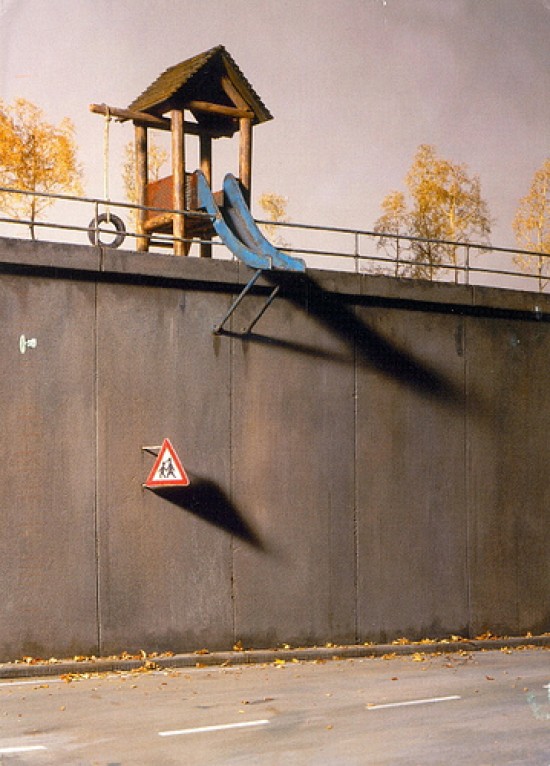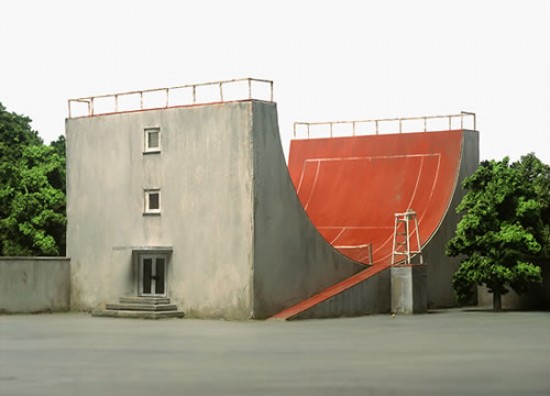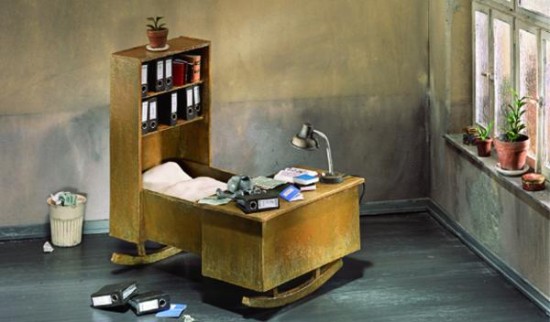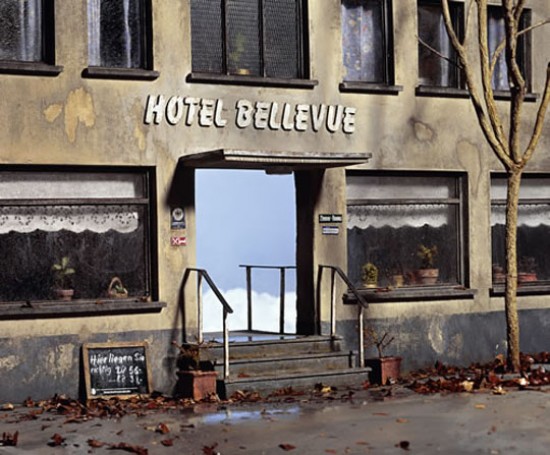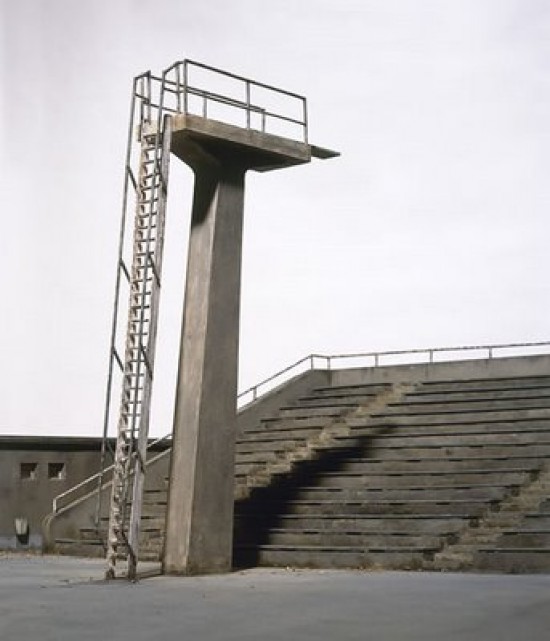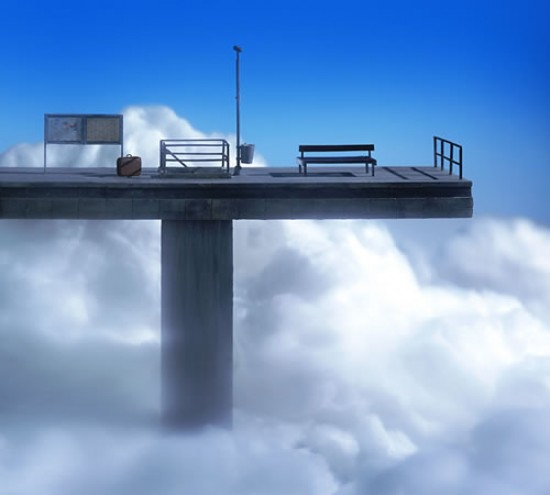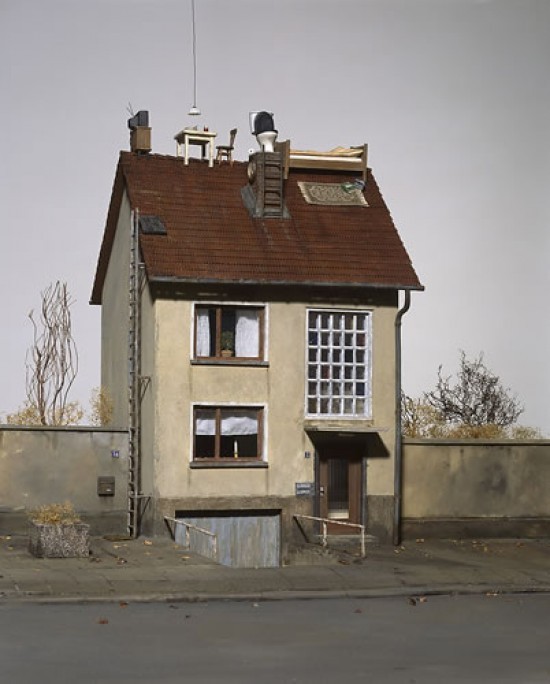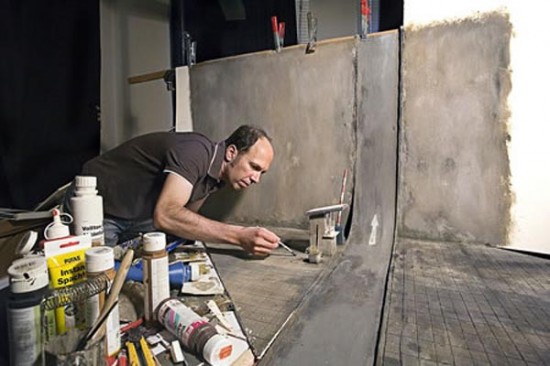 Potrebbero Interessarti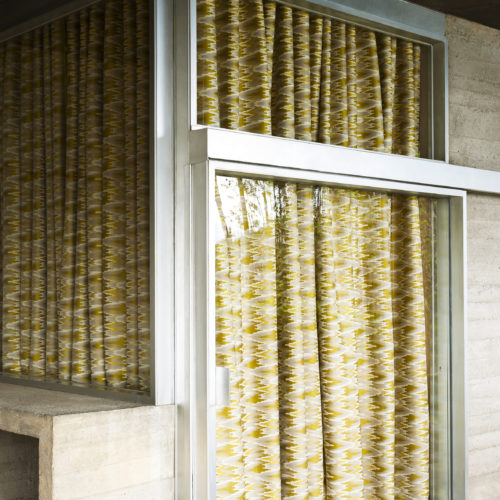 Il capolavoro neo-brutalista dell'architetto Vittoriano Viganò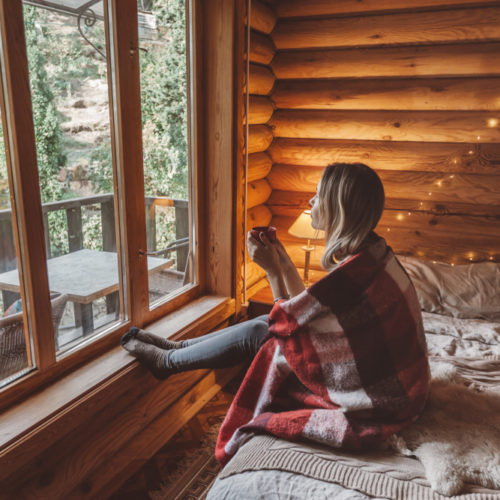 Un nuovo concetto di edilizia sostenibile e accogliente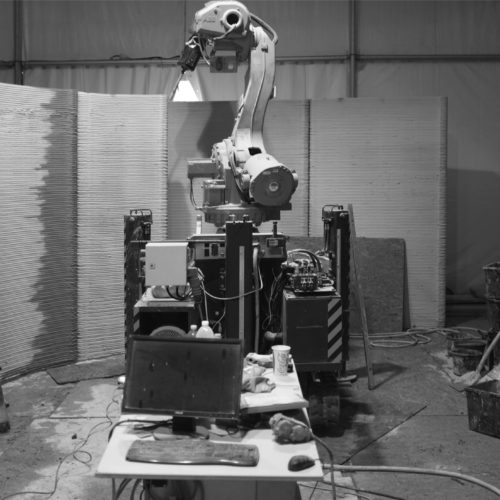 100mq nel cuore di Milano, una casa realizzata in soli 7 giorni con tecnologie di 3D printing all'avanguardia.
Ultimi Articoli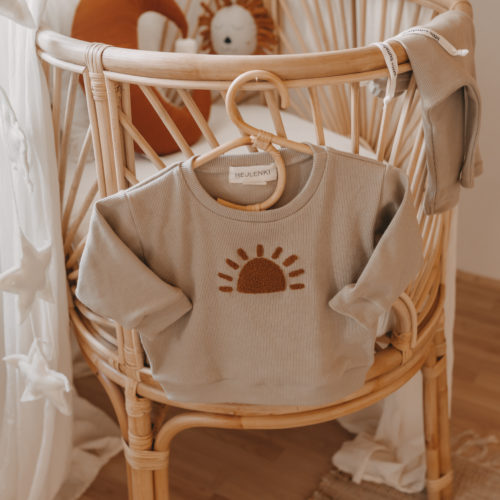 Colori neutri, linee morbide, ed un occhio alla sostenibilità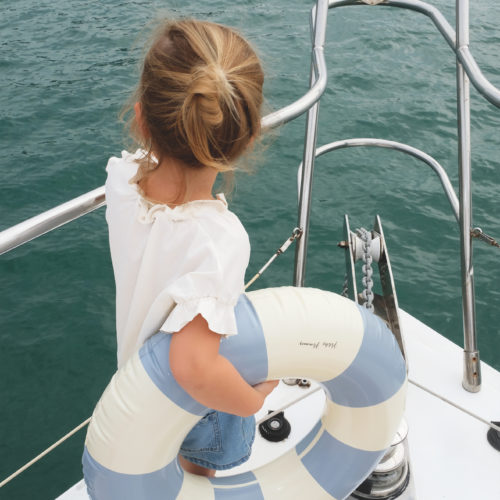 Per chi non subisce il fascino di accessori logati ed enormi fenicotteri, un prodotto sobrio e senza tempo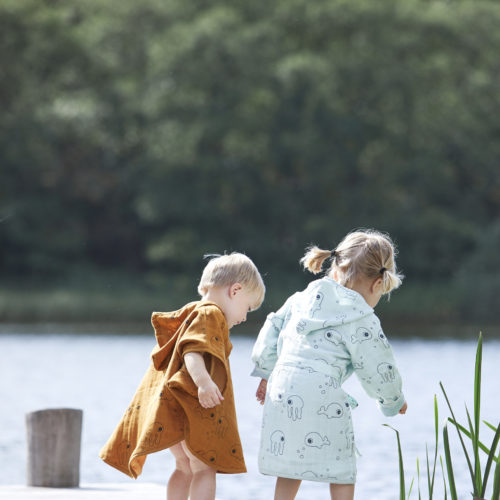 La modernità del design scandinavo applicata al mondo dei più piccoli