Midnight in Paris – an Interview with JACK
Just when you thought you've heard it all from Paris, comes yet again a brand new creative duo by the name of The House That Jack Built. With a hasty pre-vacation meeting arranged, Polkadot managed to grab a midnight interview with the two mademoiselles – Alison Reid and Lauren Kennedy Malpas – at Cafe Charlot. Our dismay at having to continually write out their creative name led to the clarification of their shortened version: Jack.
Although Jack has only been around since April of this year, the hipster 3éme seem quite knowledgeable of this name which originates from the english phrase "jack of all trades."
Just when you thought you've heard it all from Paris, comes yet again a brand new creative duo by the name of The House That Jack Built. With a hasty pre-vacation meeting arranged, Polkadot managed to grab a midnight interview with the two mademoiselles – Alison Reid and Lauren Kennedy Malpas – at Cafe Charlot. Our dismay at having to continually write out their creative name led to the clarification of their shortened version: Jack.
Although Jack has only been around since April of this year, the hipster 3éme seem quite knowledgeable of this name which originates from the english phrase "jack of all trades." The concept that developed into Jack is the imagery of walking through a house, room after room, a metaphor for the various design projects that they've created and hope to pursue. Malpas comes from an education in law but with a heavy family influence in fashion. A rendezvous with Alison Reid was the final push for her to abandon her former life and dig into her creative explorations. UK born Reid on the other hand studied and worked in London's fashion industry and eventually made her way to Paris for the very same reason. Their collaboration has led to several projects, their personal favorite being The Blossom Party, an event to raise money for recent disasters in Japan. Shot by Paris-based film production collective HYPEVANDALS, the video has gained over 10,000 online viewers and conveniently, can be viewed above!
Yet another of their projects that grabbed our attention was their images from a fashion editorial that they styled for an exhibition, currently on show in New York: The Little Black Jacket. With an ominous flair hinting at opulence, this exhibition celebrates the 150th year of the Tuxedo.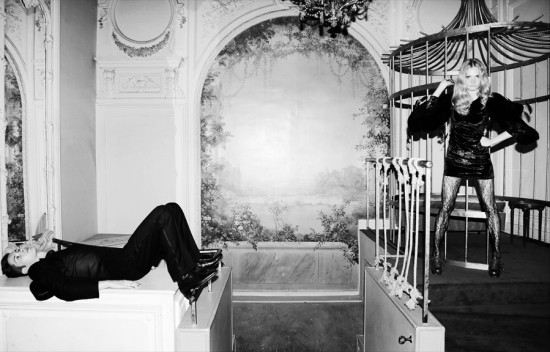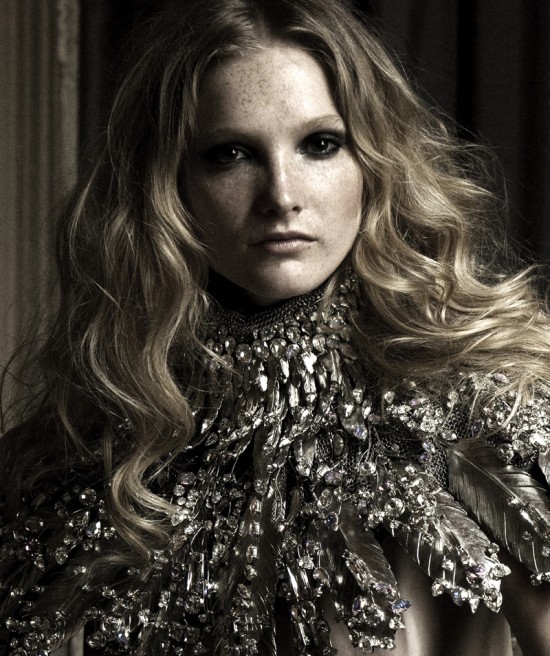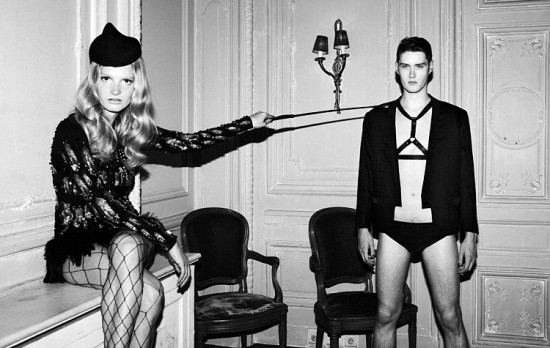 Both partners of Jack have spent over four yeas living in Paris so we inquired about their downtime from Jack. It seems adventurous Malpas is a proponent of disguising herself on Saturday morning and going treasure hunting at the rougher street markets. Meanwhile Reid utilizes her time at exhibitions, making the most of Paris's cultural opportunities.
We tried our best to uncover any future projects on the horizon and aside from a collaboration with DOOLITTLE Magazine, we were unable to extract any further information except a couple of demure candle-lit smiles and sparkling eyes. We definitely look forward to further events styled by Jack, even as they expand beyond Parisian borders. Merci beaucoup Lauren et Alison. Bon courage!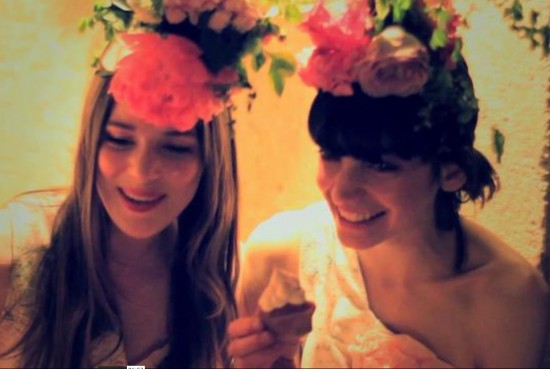 Potrebbero Interessarti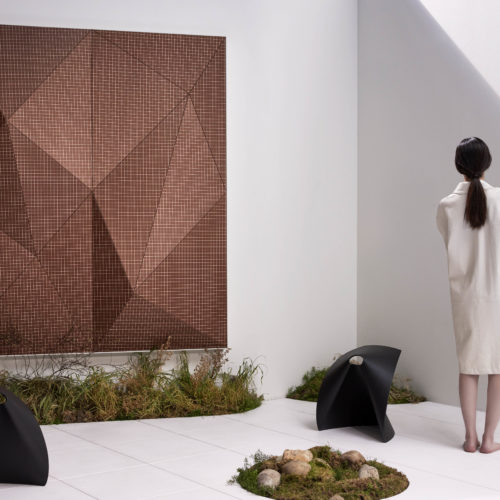 L'azienda italiana Wood-Skin lancia una nuova collezione di rivestimenti per parete in legno che giocano con luci e ombre.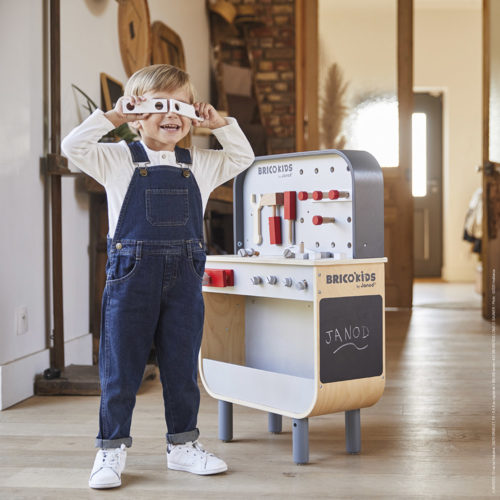 Giocattoli semplici ed essenziali per lo sviluppo del bambino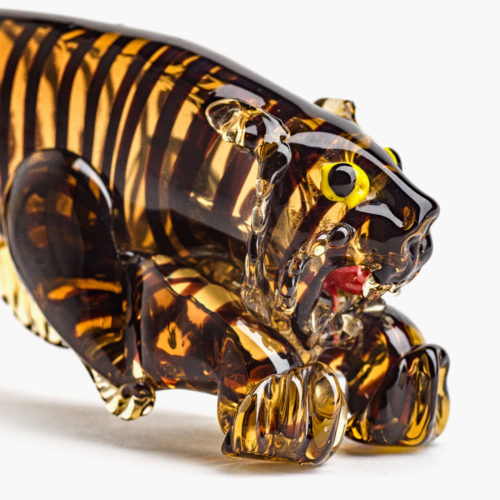 Un favoloso destino per una straordinaria collezione, tra Venezia e Parigi
Ultimi Articoli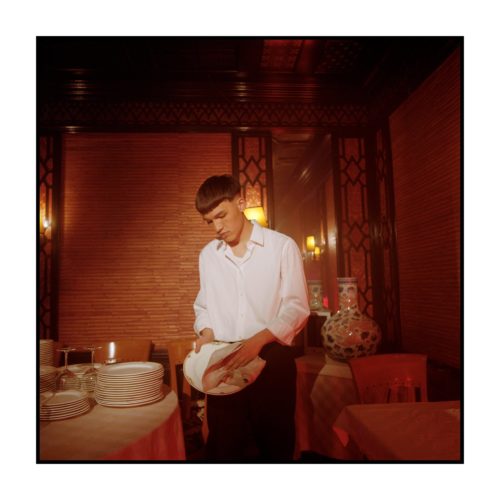 Quattro anni dopo, Andrea Dodicianni, in arte Dodicianni, pubblica il suo nuovo EP "Lettere dalla lunga notte".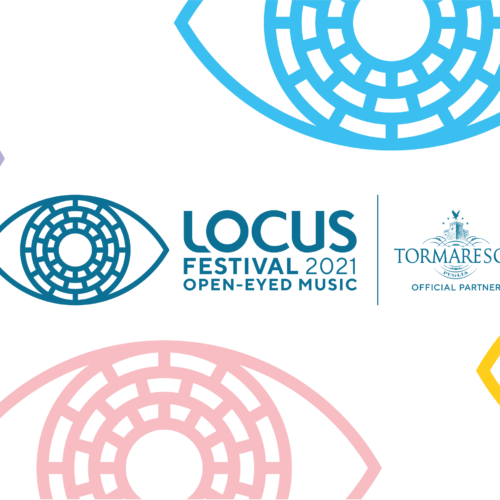 Dal 24 luglio e lungo tutto agosto, nel cuore della Puglia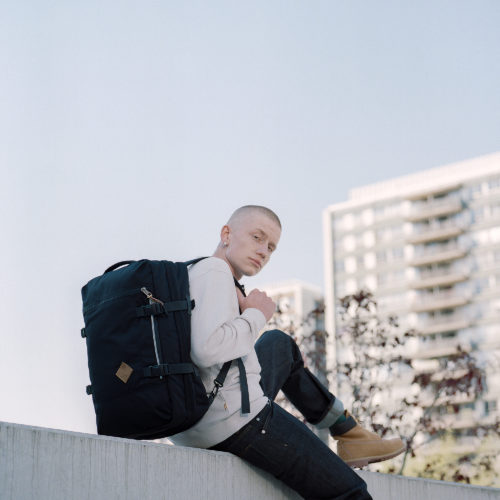 Sostenibilità, resistenza, autenticità