Randi Antonsen
Randi Antonsen, an independent artist from Norway. Having exhibited her art in Norway, Sweden, Netherlands, Belgium, England, Hungary, Russia and the USA, Randi says she finds "beauty everywhere." Randi is […]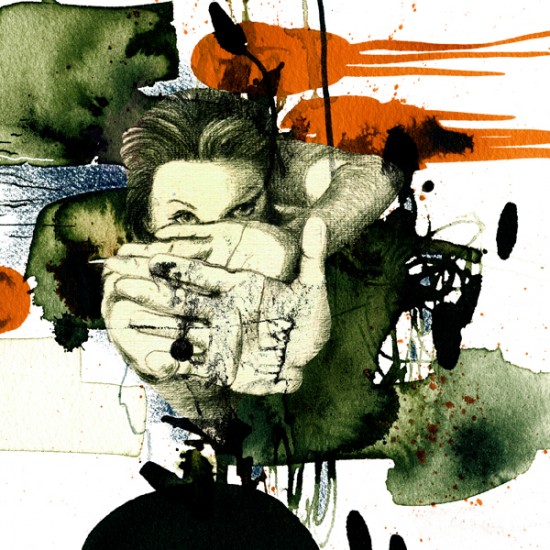 Randi Antonsen, an independent artist from Norway. Having exhibited her art in Norway, Sweden, Netherlands, Belgium, England, Hungary, Russia and the USA, Randi says she finds "beauty everywhere." Randi is an accomplished mixed media artist, open to incorporating life's varied forces with nature into her work.
I have a carefree but fully engaged approach to life and art.I find inspiration in the smallest of things because I 'see' with these inquisitive and always looking for magic eyes.My work incorporates many approaches and mediums all in one; but then so doe's life. I am always willing to flow with new life and change my art with it.Overall I bring to my work one consistent phrase and that is this energy of the mixing of life's varied forces; as in nature, as in life, as in art.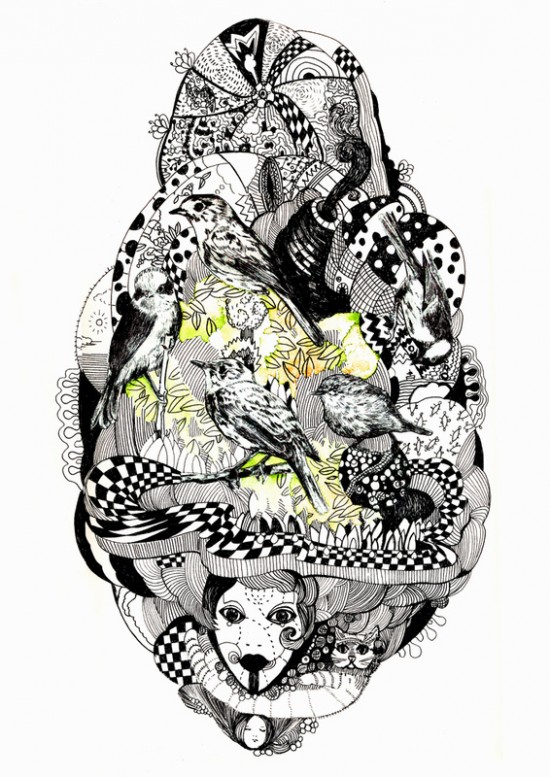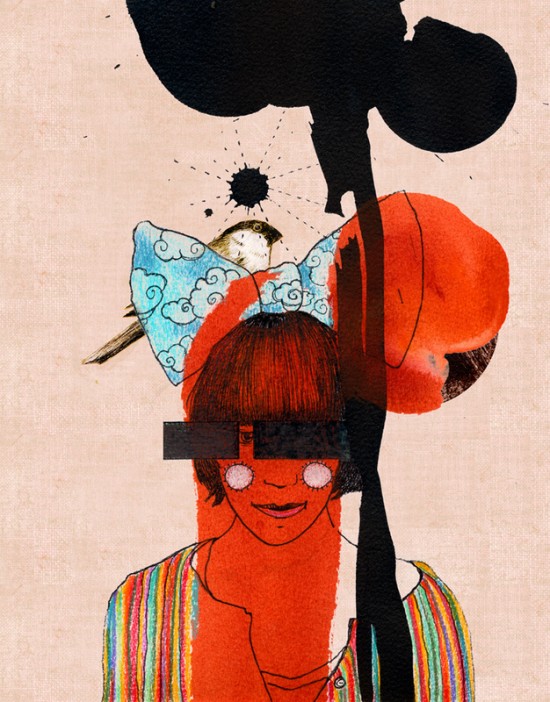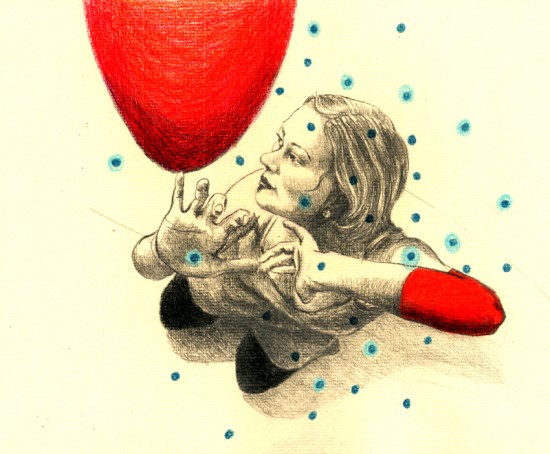 Potrebbero Interessarti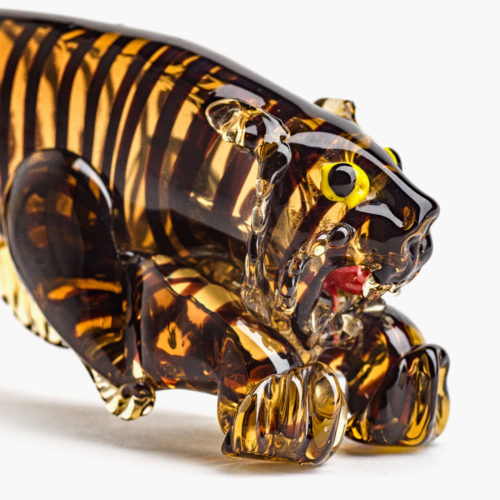 Un favoloso destino per una straordinaria collezione, tra Venezia e Parigi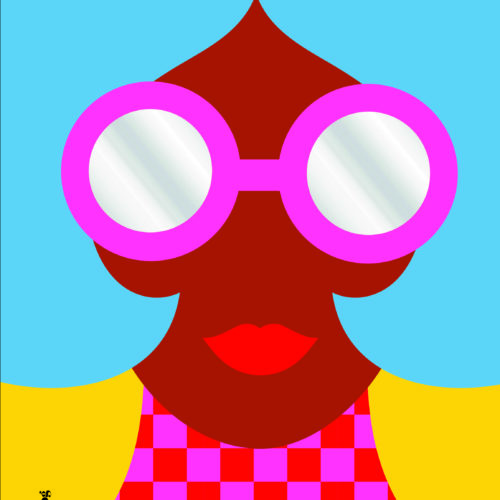 Il libro accompagna l'omonima mostra personale dell'artista, curata da Melania Gazzotti, presso i Chiostri di San Pietro a Reggio Emilia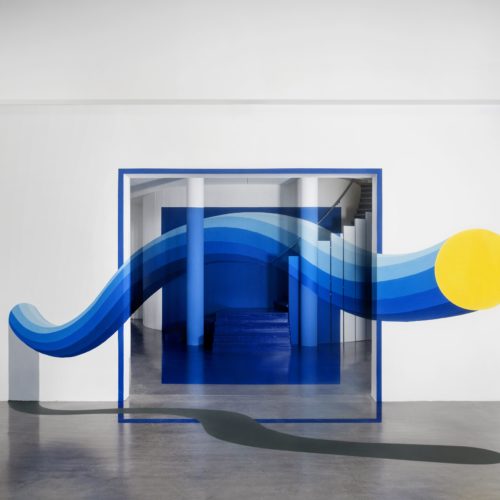 Meno di una settimana di tempo e la propria sede a disposizione. Questi i termini della call dedicata ai makers, lanciata da GAS sui social per supportare i talenti.
Ultimi Articoli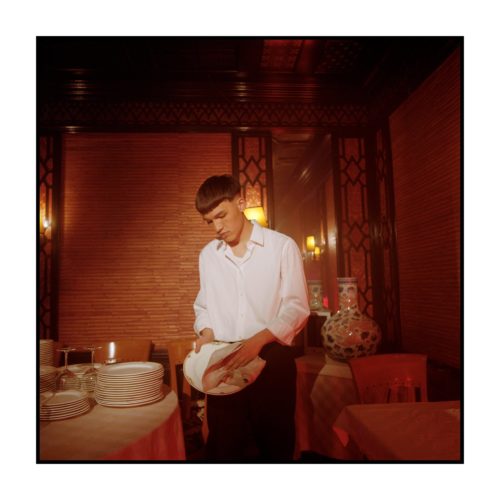 Quattro anni dopo, Andrea Dodicianni, in arte Dodicianni, pubblica il suo nuovo EP "Lettere dalla lunga notte".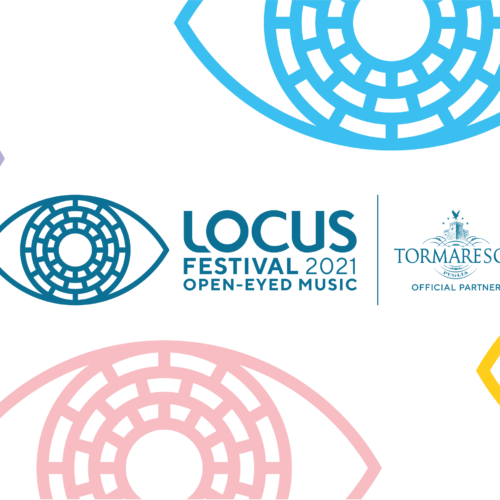 Dal 24 luglio e lungo tutto agosto, nel cuore della Puglia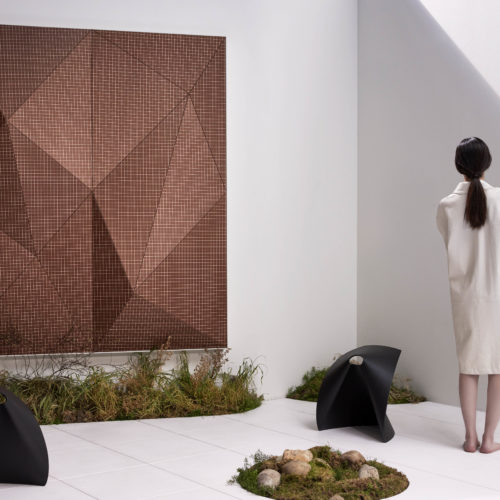 L'azienda italiana Wood-Skin lancia una nuova collezione di rivestimenti per parete in legno che giocano con luci e ombre.