Band-watching: Jonquil
What's the best way to start a new week with? A chat with an interesting Oxford based band: Jonquil. Fleetwood Mac, Talking Heads, Fela Kuti, Chic, have always been the […]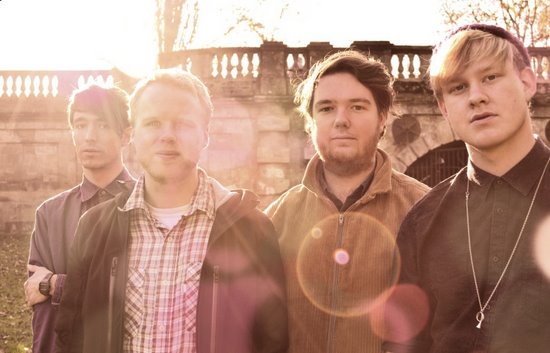 What's the best way to start a new week with?
A chat with an interesting Oxford based band: Jonquil. Fleetwood Mac, Talking Heads, Fela Kuti, Chic, have always been the big musical influences for their music. After One Hundred Sun, Jonquil are getting ready to launch their brand new album Point of Go.
Let's get to know better these lovely chaps .
Well… first question: can you introduce yourself?
Jonquil are Hugo Manuel (Vocals and keys), Robin McDiarmid (guitar) Sam Scott (Bass and Trumpet) and Dominic hand (drums).
What's the best recipe to make good music and to enjoy people?
There are lots of different ways it can work out well. I think it's really important to be able to disagree with each other. You just have to be ready to listen to and discuss other people's opinions. It helps that we've all been good friends for a long time and played with and enjoyed listening to each others older bands. We basically know each other so well that we communicate our ideas telepathically.
Is there a song which can describe best the soul of Jonquil? and why?
Hopefully we've made a record cohesive enough for all the songs to give a good reflection of our vibe but there's definitely a reason It's My Part was chosen as the lead single. There are different moods in the album and that song nicely summarises the overall feel.
What's your relationship with social networks and how much they help to spread your music?
Internet presence is so important these days. With everyone updating their online lives every minute it's easy to fall behind and seem redundant if you don't keep up. With the new release coming up we've all been a lot more active online and actually finding it a lot of fun. It allows you to take control of things and give yourself more of a personal presence on the internet too.
On your soundcloud I listened to the cover of cover of Infinity (which is actually really good). Why did you choose that song?
We were commissioned to do that cover to go on a split 7″ with Various productions who also remixed the track. Ours is intended as a bit more of a live remix rather than a cover per se. We really like the XX and that cover is still a great one to do live.
Any band you like to follow?
Currently we've been listening to Chairlift's new record 'Something' and really looking forward to the new Bear in Heaven record.
Your lead singer, Hugo, has a solo project with the name of Chad Valley with what seems to be an electronic soul. How can be combined with a more folk base of Jonquil?
I think it's possible that the electronic element of our other projects have had some influence on our move away from the older folkier territory but generally it's really easy for us to keep them all separate. Solid Gold Dragons (Sam), Chad Valley (Hugo) and Pocket House (Dom) are all very different from Jonquil, and each other. It's good that we have different outlets so we can allow ourselves the use of ideas that aren't right for Jonquil. We all just want to fill up our time by making as much music as possible.
If you had to tour Italy, what would be the cities you would like to visit?
I personally really love Italy. We're all reasonably well travelled across Europe now and some of Italy's cities have been some of my favourite. I'm particularly fond of florence, love those Boboli gardens. And it goes without saying that we'd love to play in Rome and Venice. The only problem would be, between playing shows and eating as much great food as possible we probably wouldn't get to see that much.
I read that you are gonna be one of the bands to watch of 2012. What do you expect from this brand new year?
Infinity pools and a shit tonne of blow.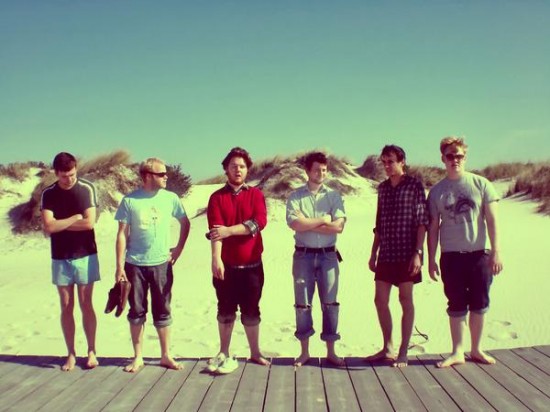 Potrebbero Interessarti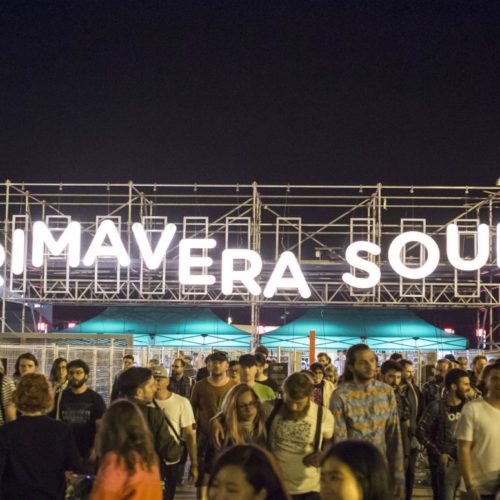 Il nostro report del Festival musicale più bello d'Europa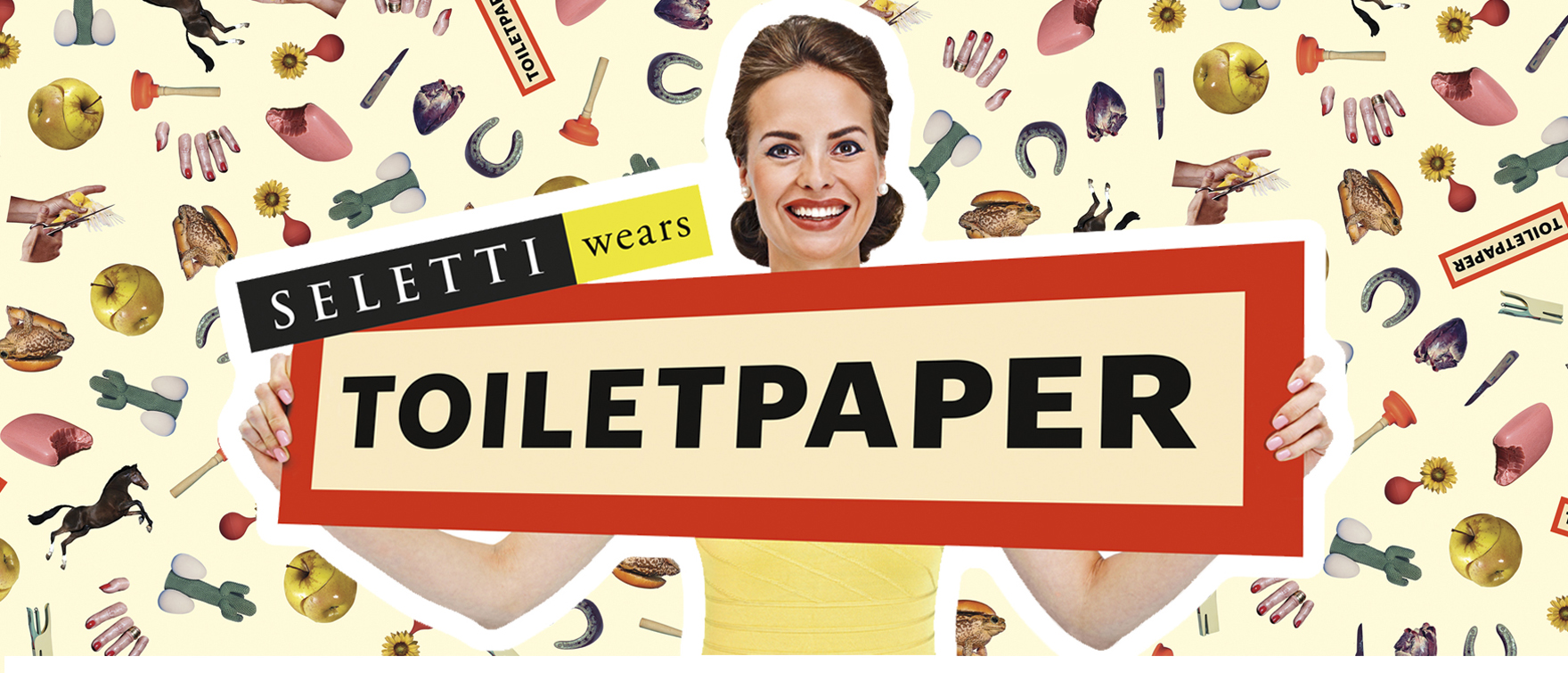 Prendete un'azienda visionaria, evoluta, pioniera. Una realtà che dal 1964 è sinonimo di eccellenza italiana nella realizzazione di complementi d'arredo casa, oggetti comuni rivisitati con uno stile unico e moderno, […]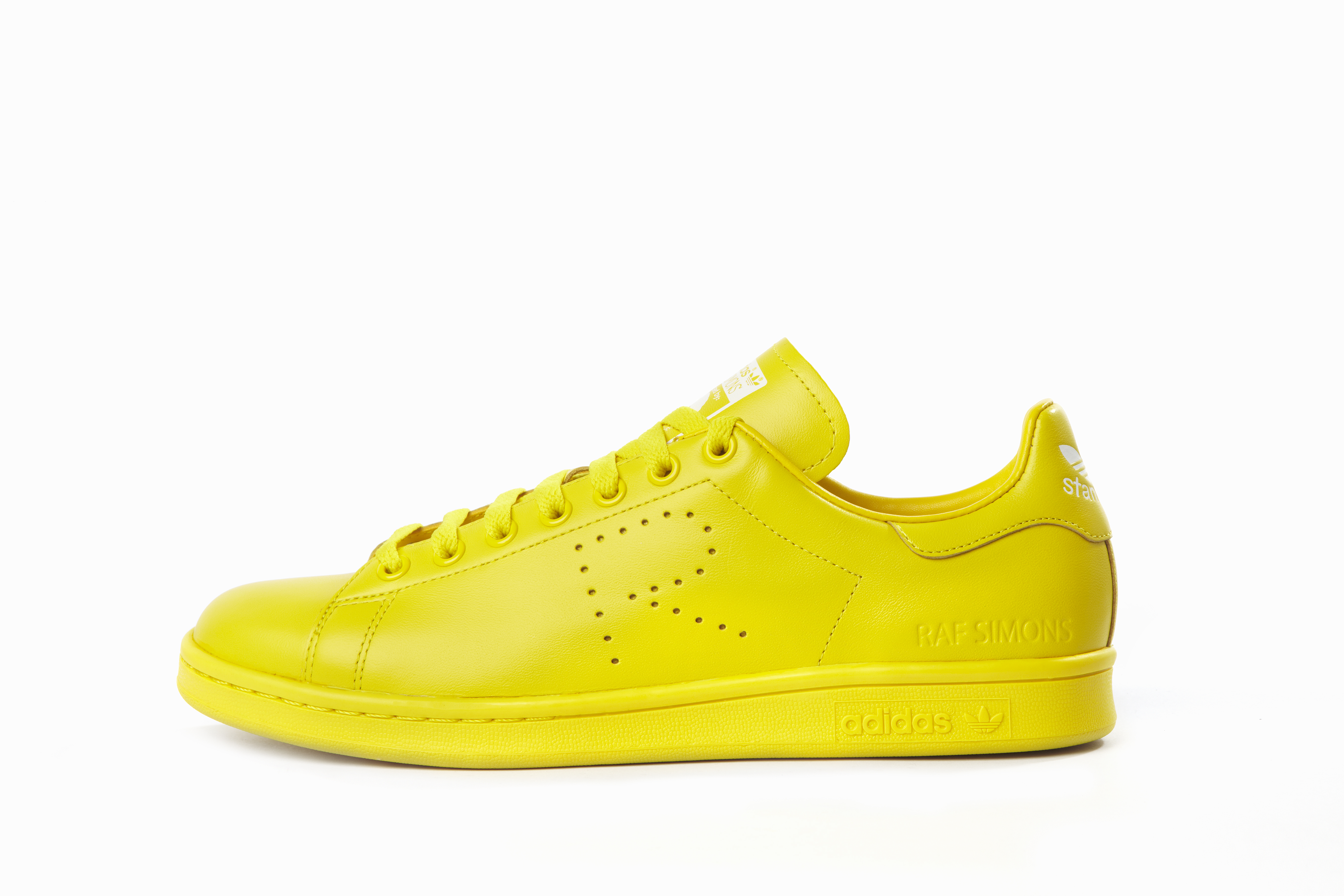 La genialità futurista di Raf Simons incontra per la quinta stagione Adidas Originals, visto il successo delle precedenti collaborazioni che hanno rivoluzionato il mondo delle sneakers. La nuova collezione […]
Ultimi Articoli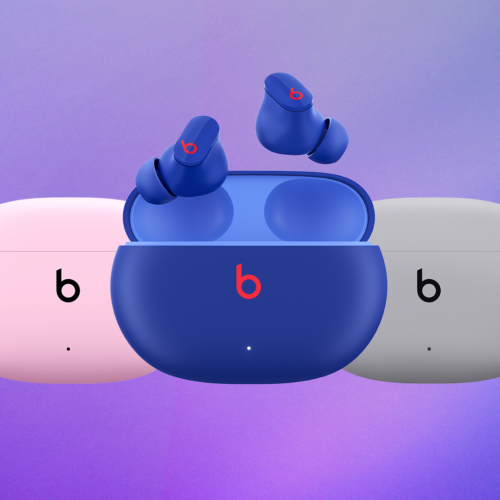 Gli auricolari true wireless perfetti per la bella stagione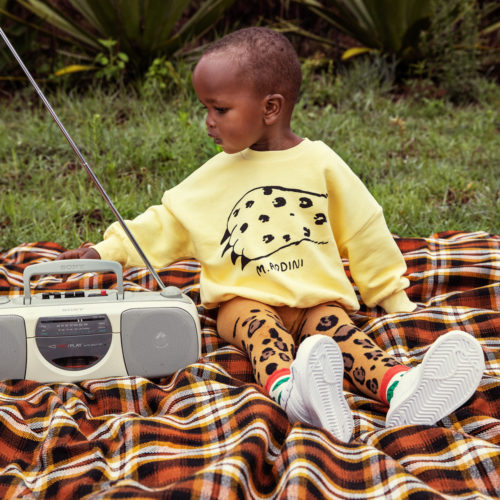 L'ispirazione per la primavera/estate è il maestoso monte Kilimanjaro, gli animali che vivono con la montagna come sfondo, e la flora sorprendente che lo circonda.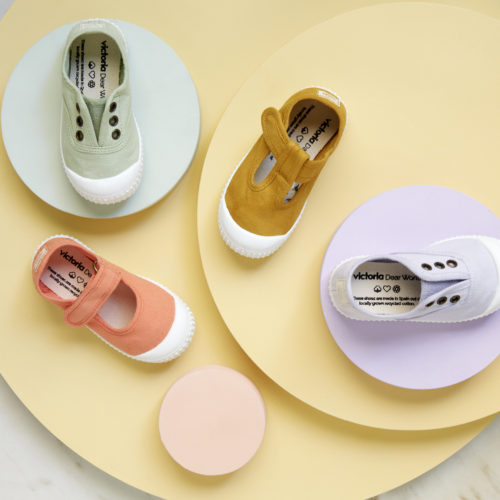 Tessuti ecologici e una palette di colori pastello per la primavera/estate