FIELD / F*CKIN' COOL APP
Field is a new app for iPhone and iPad. It's inspired to Theo Van Doesburg and to Op-Art. Now our devices are more and more interactive… The application / through […]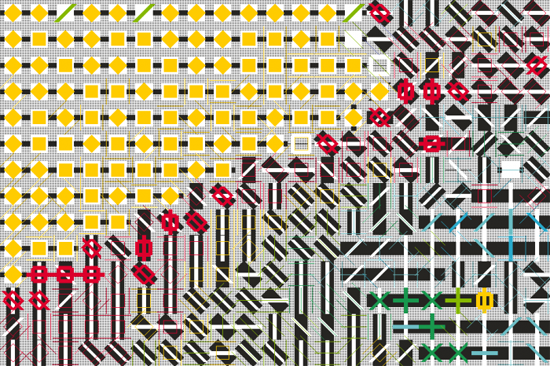 Field is a new app for iPhone and iPad.
It's inspired to Theo Van Doesburg and to Op-Art.
Now our devices are more and more interactive…
The application / through the camera / reads the changes in light and the movement of objects, transforming all in new melodies and geometries
= INFINITE NUMBER OF COMPOSITIONS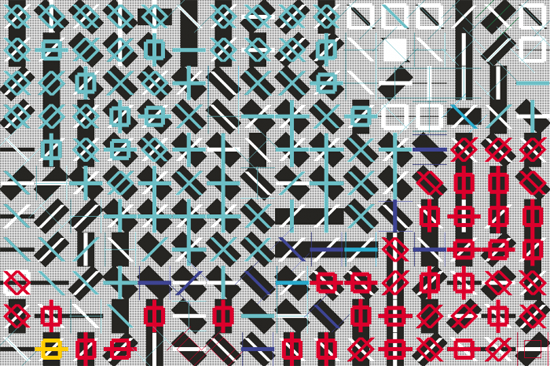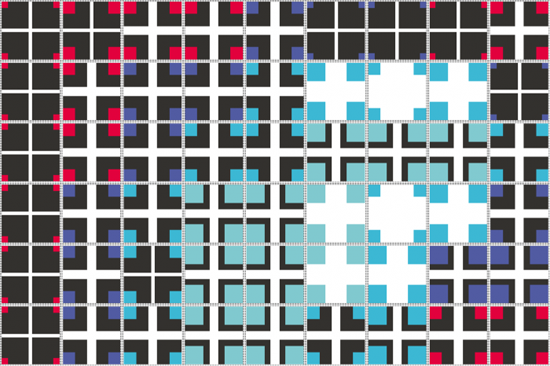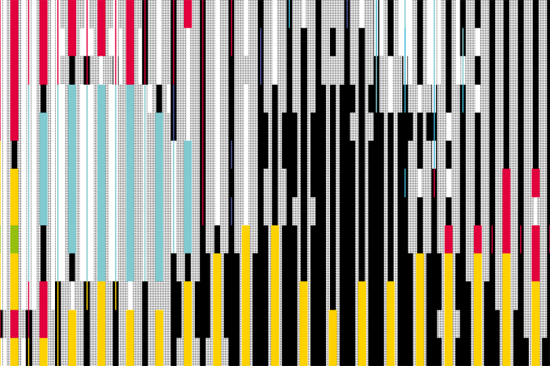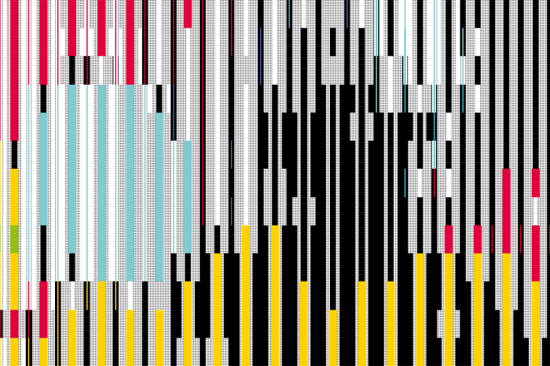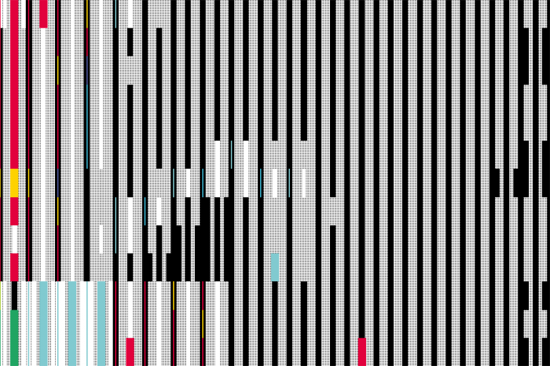 designer: Rainer Kohlberger
sound: Wilm Thoben
price: 1,59 €
Potrebbero Interessarti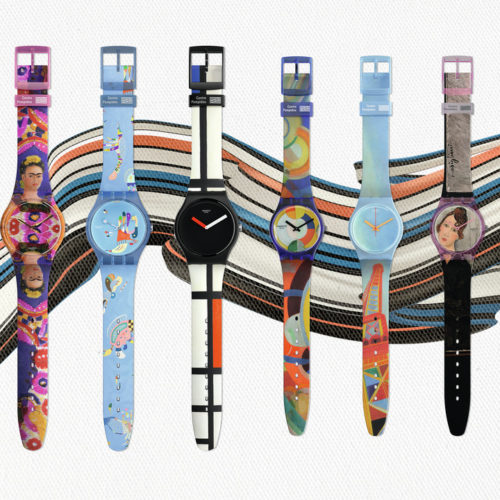 Sei capolavori rielaborati sotto forma di splendidi orologi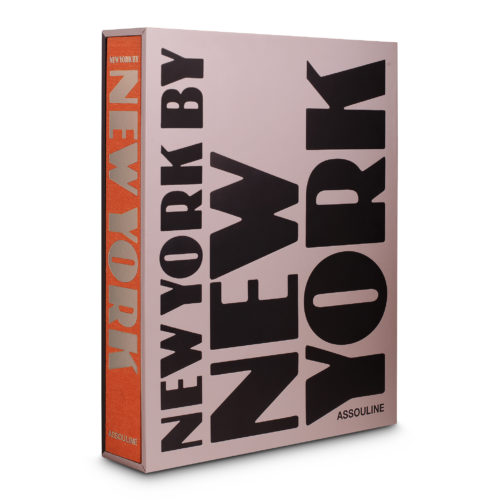 Il libro della casa editrice Assouline è un tributo alla cultura newyorkese, attraverso gli occhi esperti e le immagini iconiche dei principali fotografi degli ultimi anni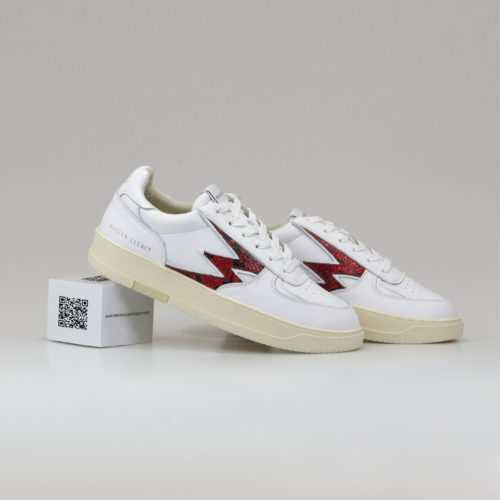 Un inedito progetto NFT per supportare gli artisti emergenti
Ultimi Articoli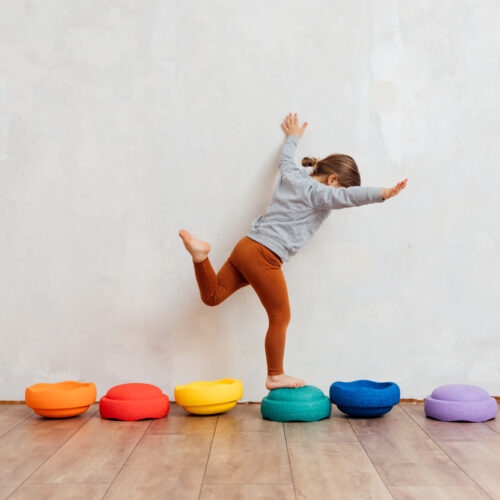 Perfetti per promuovere l'apprendimento e la fantasia dei più piccoli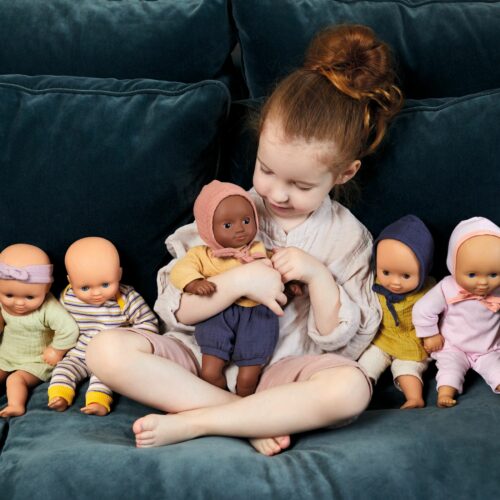 Una collezione davvero dolce dai colori pastello e materiali di altissima qualità.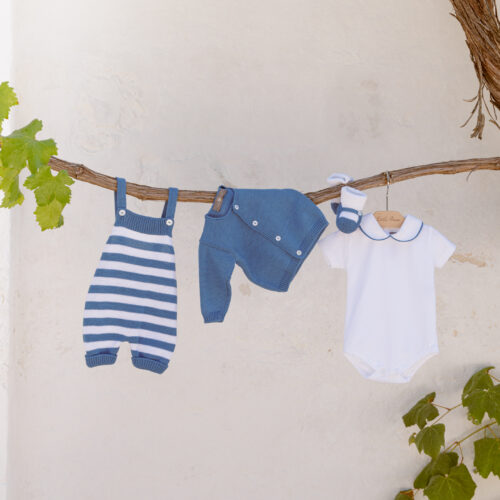 Il brand di abbigliamento per i più piccoli rende omaggio alla Puglia