Minetta
A 500 car made by Biochar, Nikawa Glue, Soybean Wax..total biological, can you believe it? Minetta is a proactive and sustainable design inspired and influenced by a sense of nostalgia […]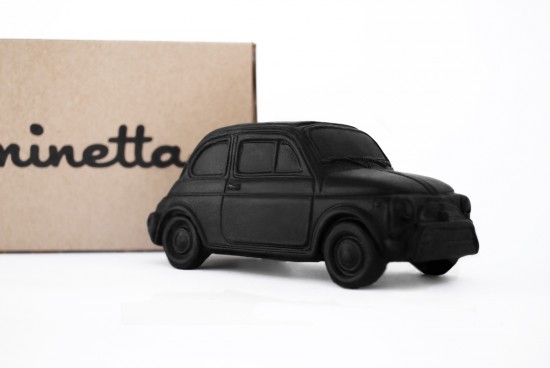 A 500 car made by Biochar, Nikawa Glue, Soybean Wax..total biological, can you believe it? Minetta is a proactive and sustainable design inspired and influenced by a sense of nostalgia and the rich history of Italian automotive design, in celebration of the once dictating industry of an economic boom. An object that defines a new function, being a part in the cycle of environmental resources that has been consumed, acts to improve the fertility of soil and helps to effectively reduce the amount of carbon dioxide in the air. Minetta is a fully biodegradable, healthy and nourishing piece for the environment. Limited edition of 500 numbered units. Designed by ScoopDesign, buy it here.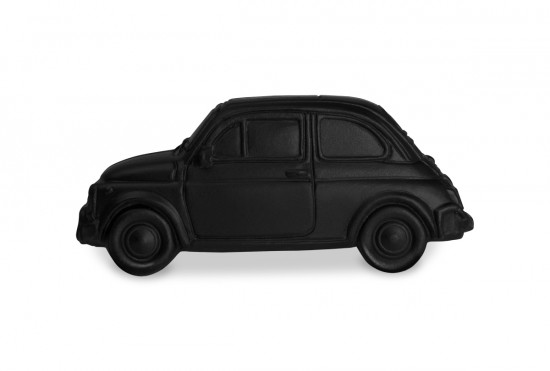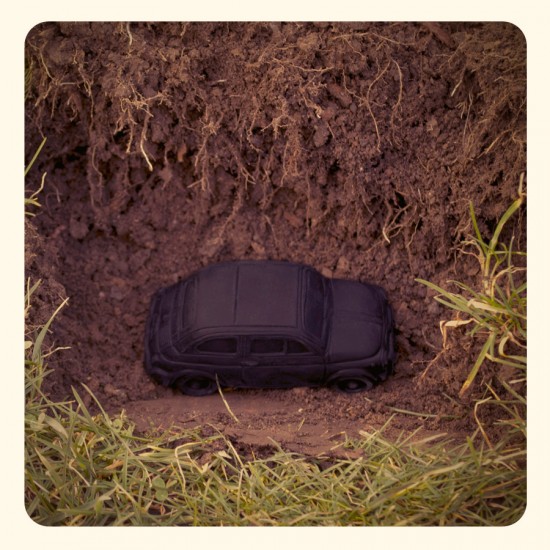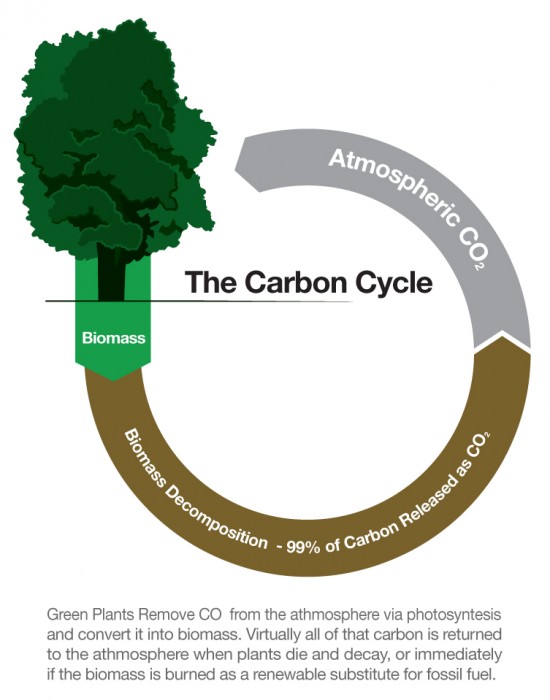 Biochar is a stable form of charcoal that removes carbon from the athmosphere, brings soil to life, and improves water quality and plant production. Based on the technologies of ancient Amazonians, modern biochar technologies can be sustainably used to drastically improve the health fo our planet.
Potrebbero Interessarti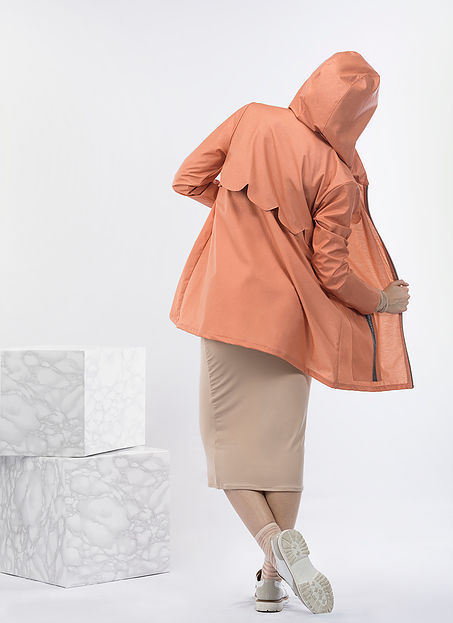 Trasformare un materiale freddo, pesante e statico come il marmo in eleganti impermeabili eco-friendly dai dettagli irresistibili? Oggi si può. Grazie a Fili Pari, brand nato dalla collaborazione tra Francesca […]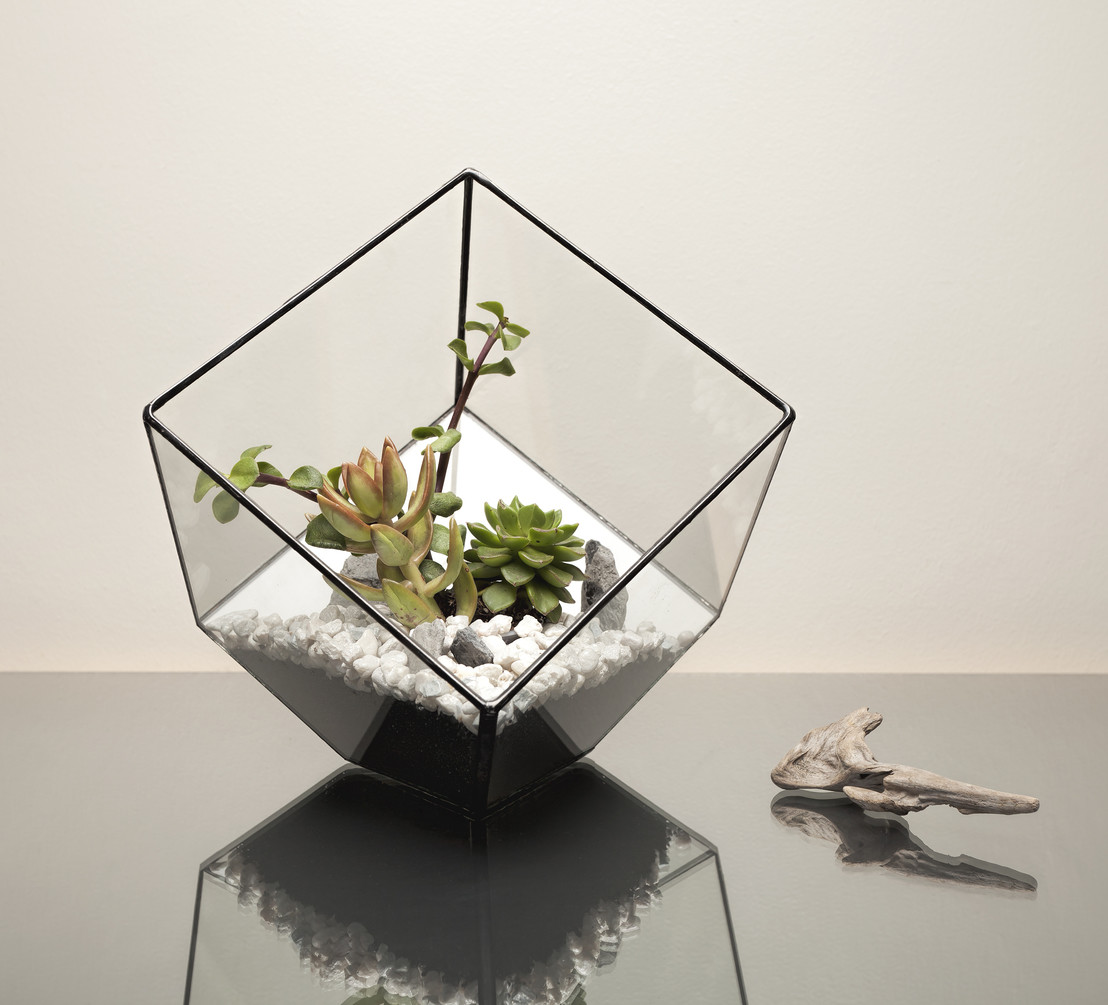 The Urban botanist ha pronta la soluzione a chi cerca di ravvivare la propria casa con delle piante, pur non avendo un pollice verde. I loro bellissimi terrari sono già […]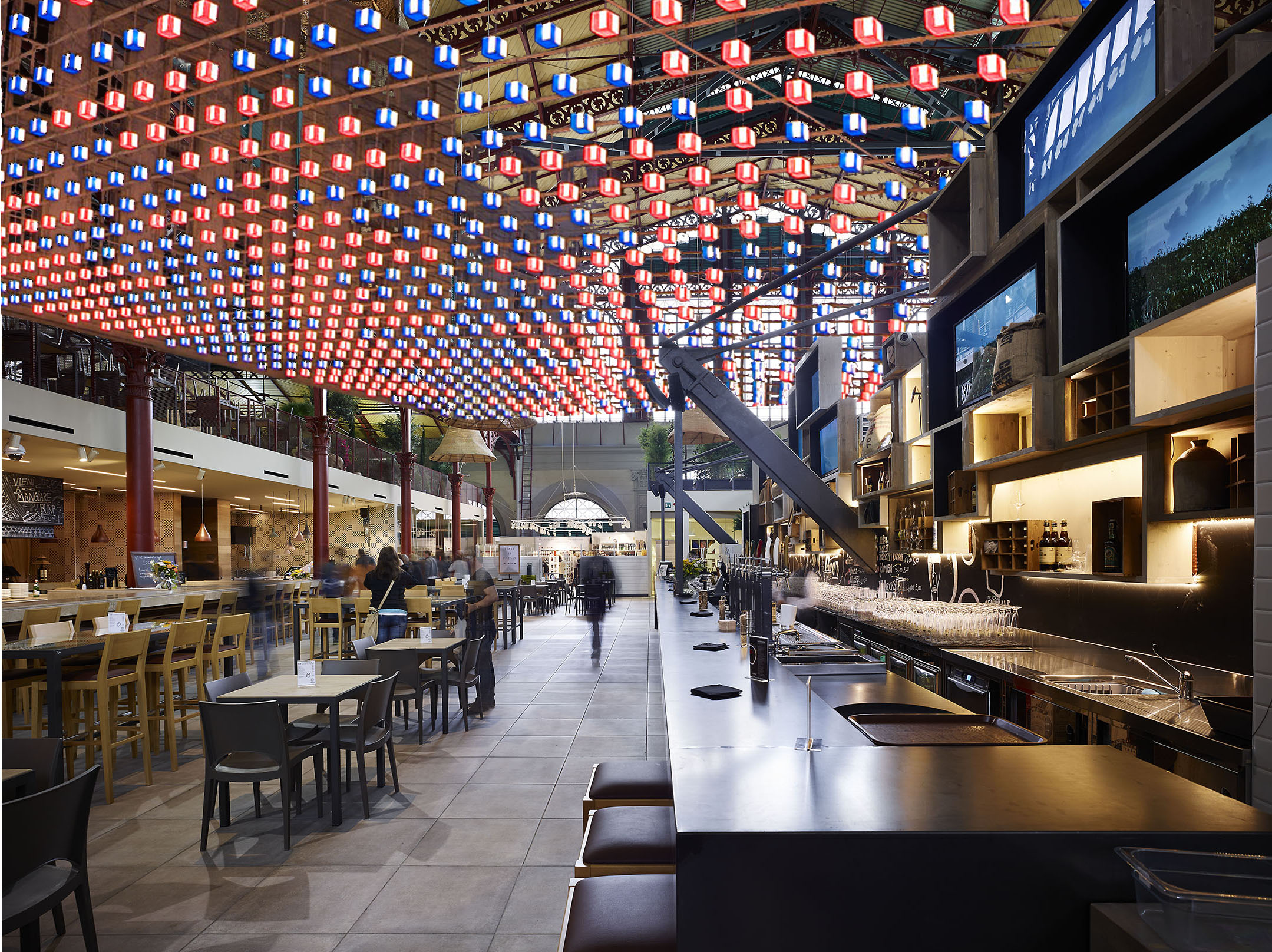 Daniel Buren, uno dei più importanti artisti francesi contemporanei, presenterà domenica 7 dicembre 2014 alle ore 19.00 presso il Mercato Centrale di Firenze, "Tappeto Volante" una delle sue installazioni site-specific […]
Ultimi Articoli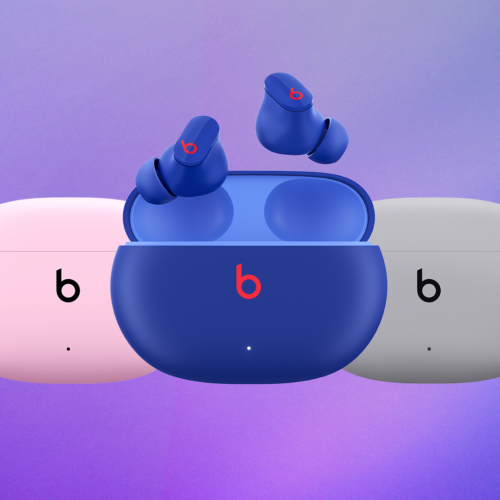 Gli auricolari true wireless perfetti per la bella stagione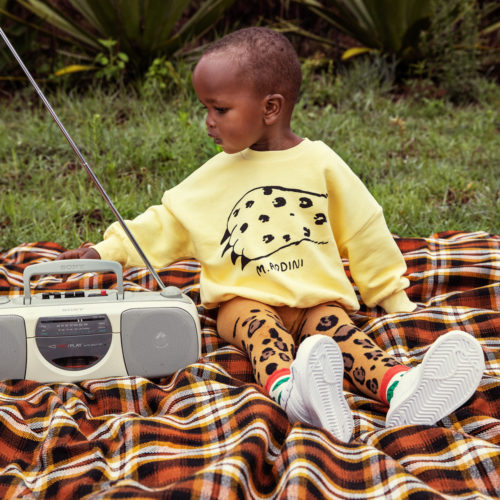 L'ispirazione per la primavera/estate è il maestoso monte Kilimanjaro, gli animali che vivono con la montagna come sfondo, e la flora sorprendente che lo circonda.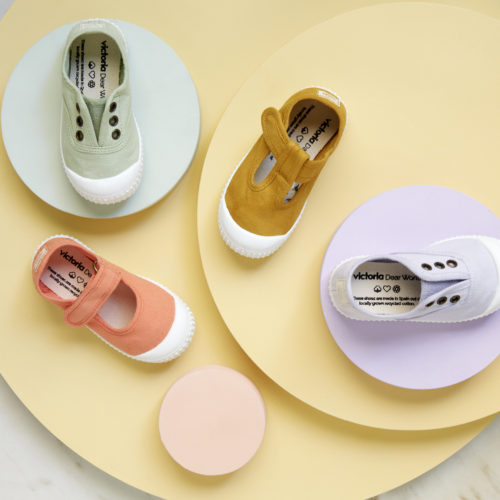 Tessuti ecologici e una palette di colori pastello per la primavera/estate