"The Abramovic Method"
"Through performance, I found the possibility of establishing a dialogue with the audience through an exchange of energy, which tended to transform the energy itself. I could not produce a […]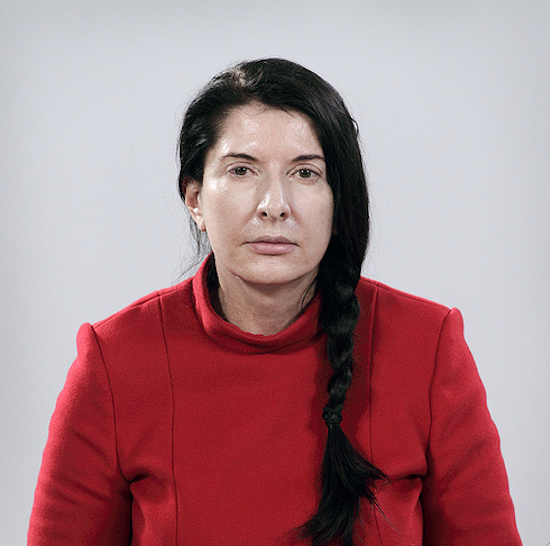 "Through performance, I found the possibility of establishing a dialogue with the audience through an exchange of energy, which tended to transform the energy itself. I could not produce a single work without the presence of the audience, because the audience gave me the energy to be able, through a specific action, to assimilate it and return it, to create a genuine field of energy." M.A.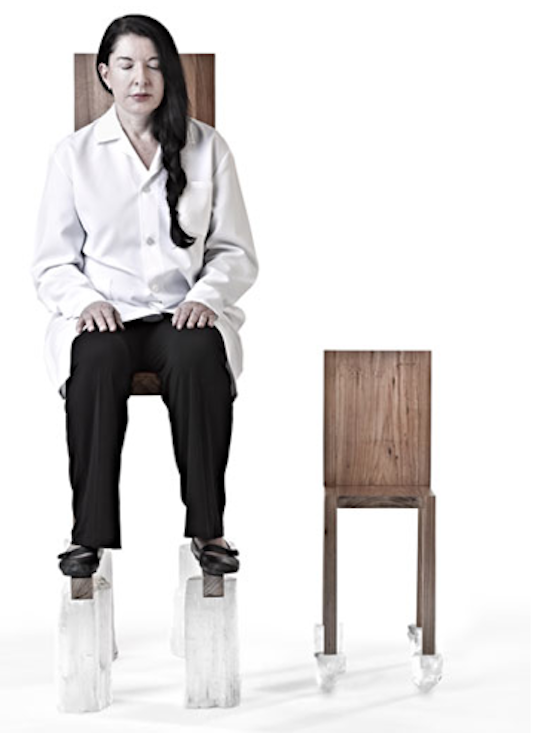 Marina Abramović, artista serba che si autodefinisce "the grandmother of performance art" sarà a Milano dal 21 al 24 marzo presso il Padiglione d'Arte Contemporanea (PAC) a dirigere "The Abramović Method".
Il pubblico potrà scegliere se cimentarsi come performer o come spettatore.
I performers dopo aver indossato un camice bianco inizieranno un percorso fisico e mentale attraverso le varie installazioni; isolati con delle cuffie dai suoni per meglio concentrarsi in un'esperienza sensoriale tra tempo, suono, buio e luce. Agli spettatori invece il compito di osservare attraverso telescopi i movimenti e le reazioni degli sperimentatori del "metodo".
Le iscrizioni sono aperte e anche noi di Polkadot saremo lì, curiosi di apprendere "The Abramović Method".
La mostra terminerà il 10 giugno.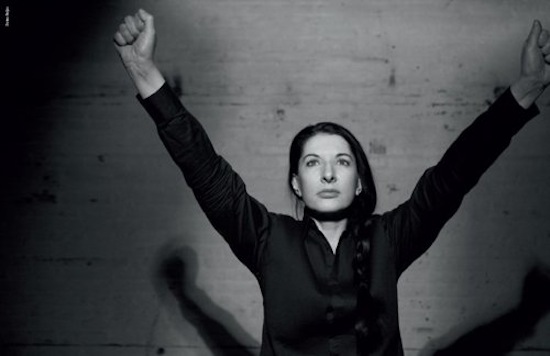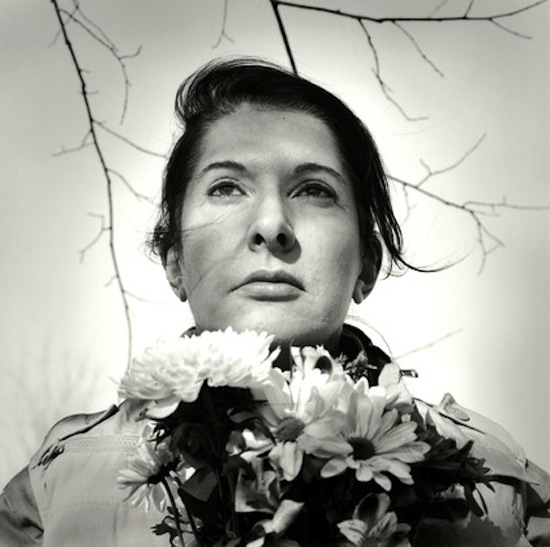 Potrebbero Interessarti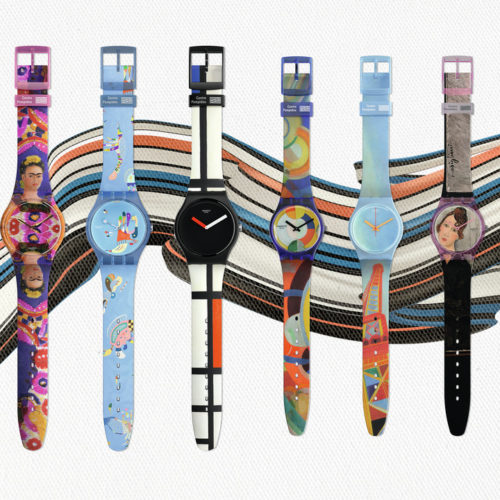 Sei capolavori rielaborati sotto forma di splendidi orologi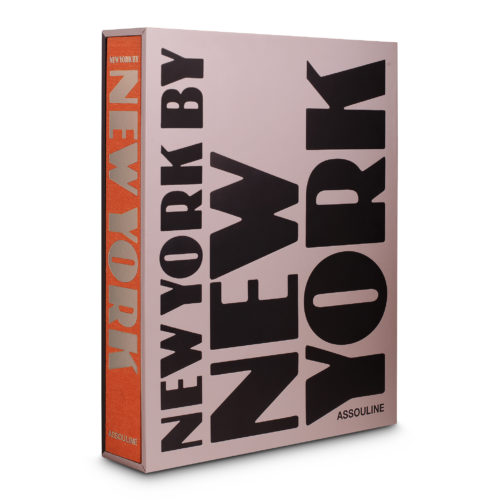 Il libro della casa editrice Assouline è un tributo alla cultura newyorkese, attraverso gli occhi esperti e le immagini iconiche dei principali fotografi degli ultimi anni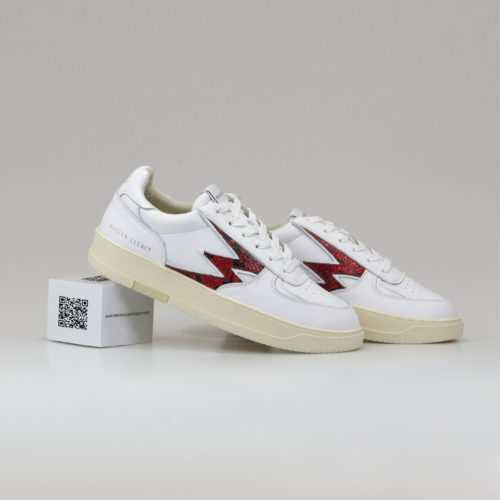 Un inedito progetto NFT per supportare gli artisti emergenti
Ultimi Articoli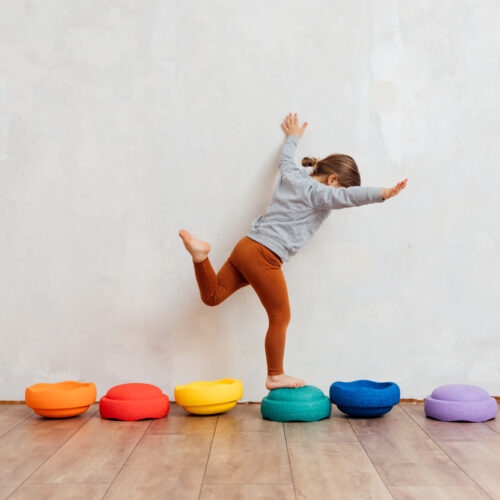 Perfetti per promuovere l'apprendimento e la fantasia dei più piccoli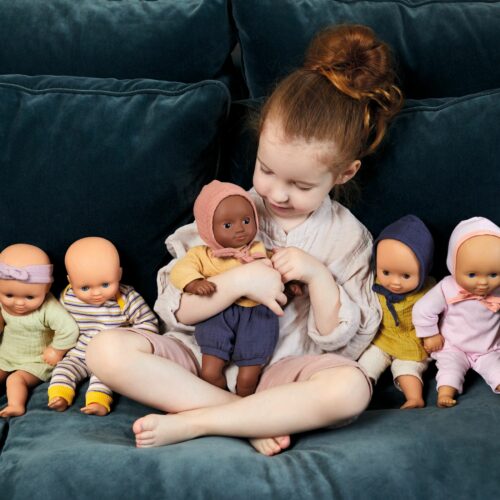 Una collezione davvero dolce dai colori pastello e materiali di altissima qualità.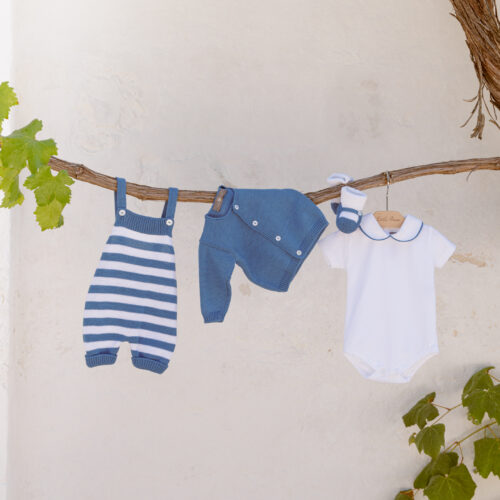 Il brand di abbigliamento per i più piccoli rende omaggio alla Puglia