Hipster Branding: a parody
Think about hipster graphic identity – mags, album covers, patterns or icons on clothes, etc. Of course a common aesthetics emerges, like the massive use of slightly vintage and minimal […]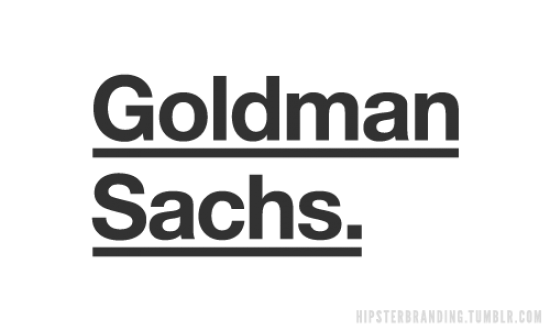 Think about hipster graphic identity – mags, album covers, patterns or icons on clothes, etc. Of course a common aesthetics emerges, like the massive use of slightly vintage and minimal fonts, together with an aloof strike-a-pose style made of lomo overexposed images or pixelated elements. But have you ever noticed the abuse of anchors, mustaches, Helvetica, glasses, and the big crossed lined X's? 22-year-old Dave Spengeler, a self-defined "mediadesigner and soon-to-be typographic designer from Switzerland", actually does: he decided to denounce this trend by creating a witty tumblr where a lot of world famous logos are translated into hipster graphic language. In an interview for Co.Design, he admits: "I'm fed up with the latest design trend. Everything has to be 'vintage' style, type has to be centered, all-caps, or written calligraphically. There are lobsters, birds, ribbons, anchors, crowns, arrows, crests, and the famous X everywhere. Personally I like this kind of style. But slowly but surely these cliches are getting overused."
A part from the parody of "put a bird on it" aesthetics, Spengeler's work makes us reflect about the relationship between a logo and the dominant taste of the times: "A logo, a symbol that should represent and stand for something, for a long time, shouldn't follow any trends. It should be unique, timeless and a contrast to your competitive businesses," he writes. Actually, once for a while, we'd like to imagine Goldman Sachs as a competitor of American Apparel, Adidas as a sub-brand of Urban Outfitters, Apple as a chain of vegan mini markets or Red Bull as an indie fest during the same weekend of Coachella.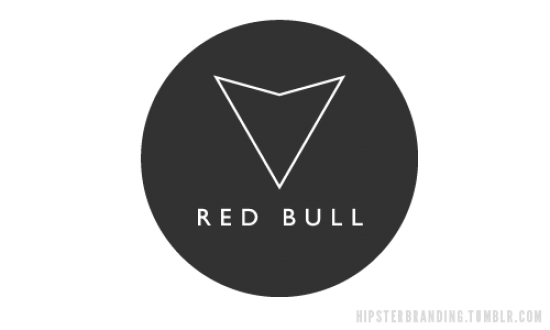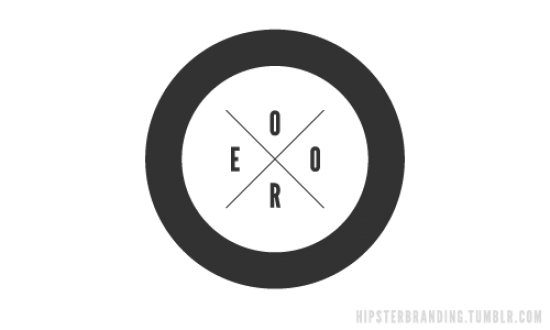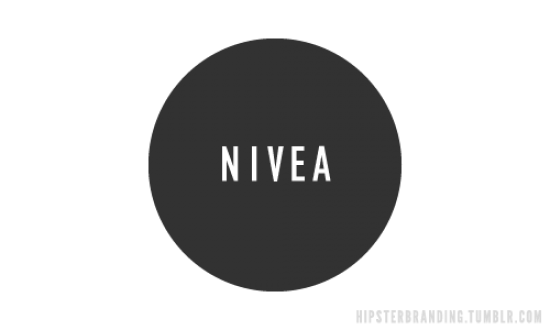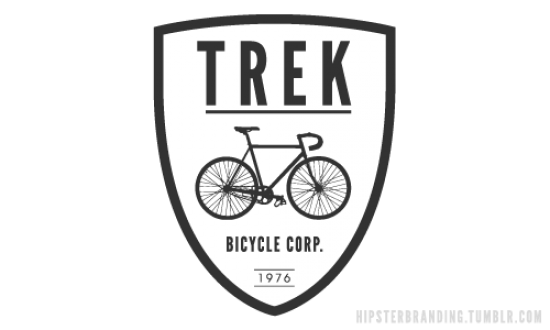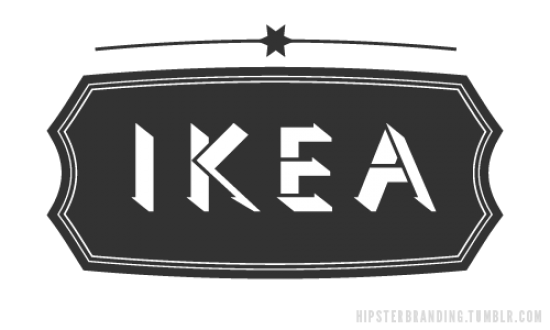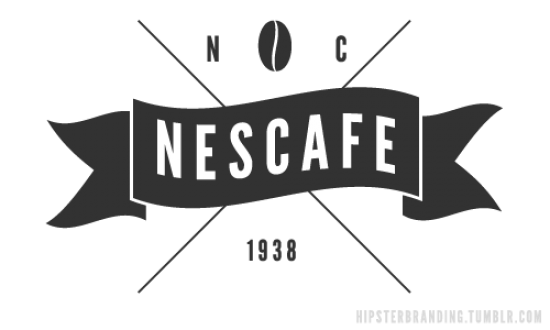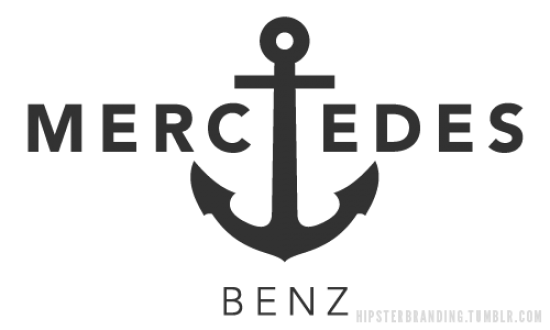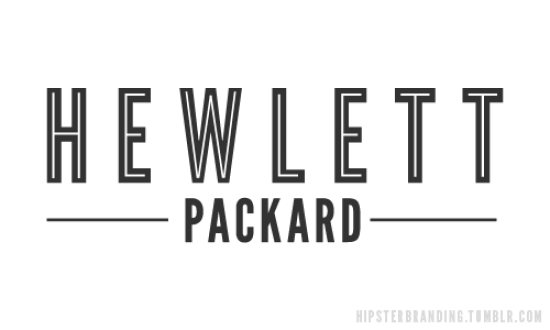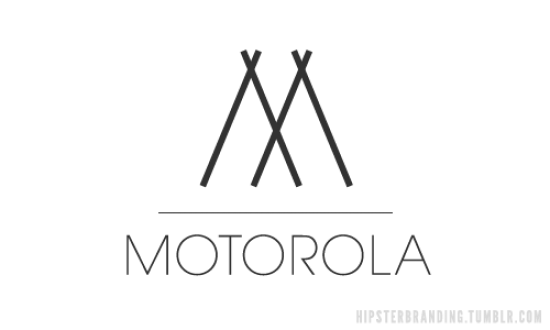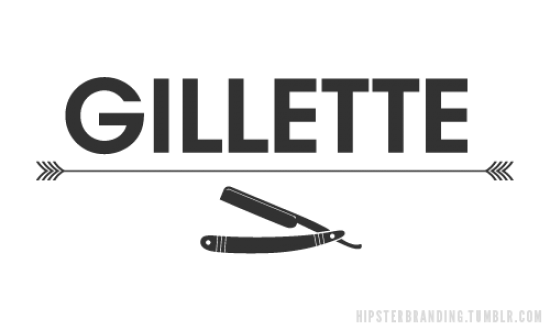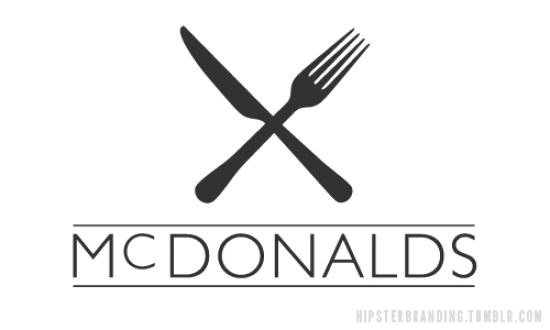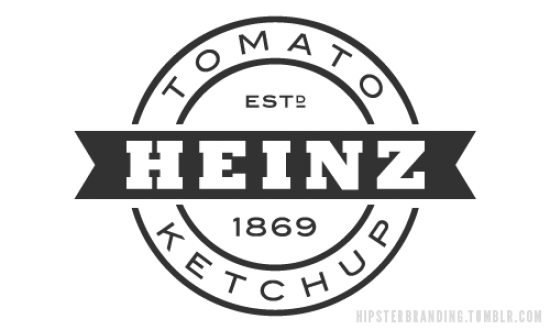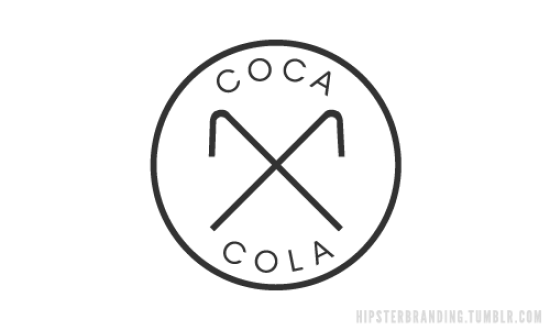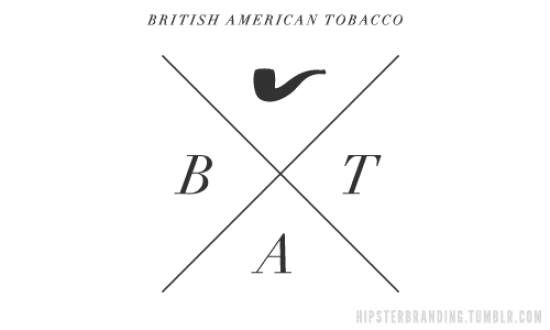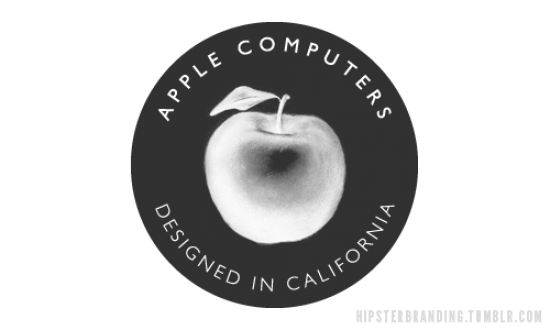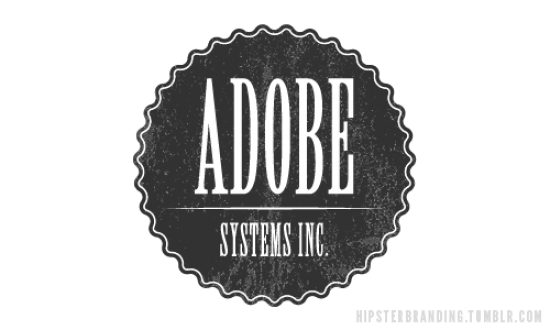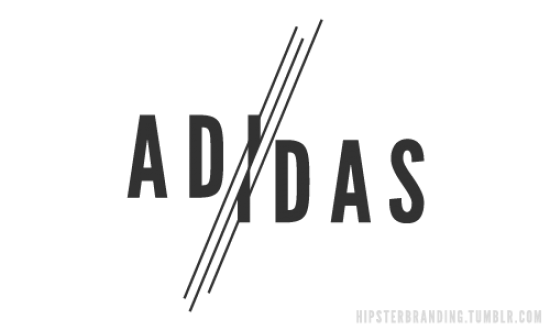 Potrebbero Interessarti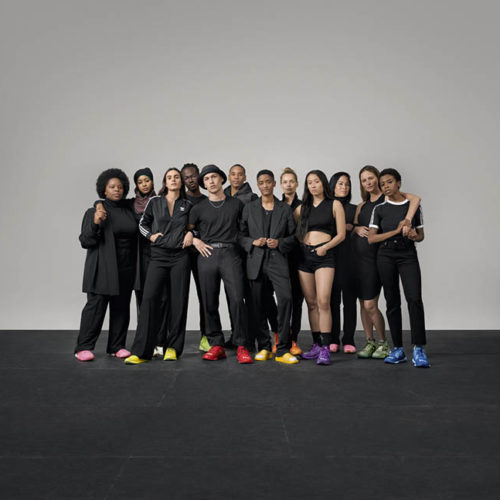 La campagna di Pharrell Williams per adidas Originals NOW IS HER TIME nasce per dare spazio alle voci più forti e attive nella causa dell'empowerment femminile.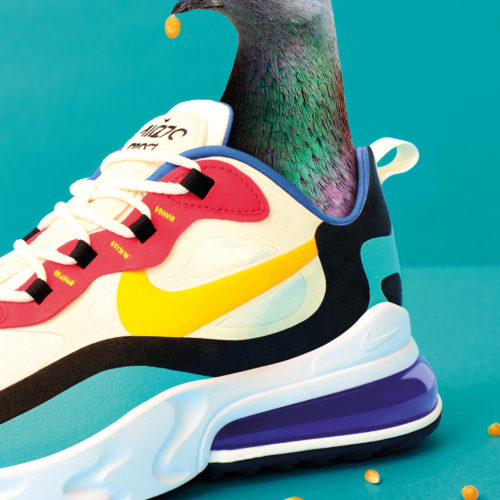 Un'esclusiva attivazione nella città di Milano per le nuove e coloratissime sneakers Nike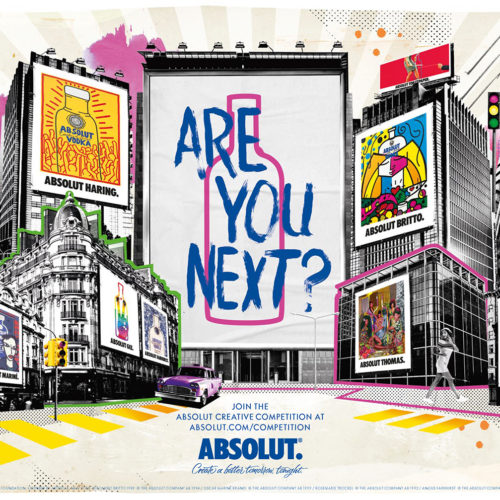 Se hai sempre sognato di vedere una tua creazione su un billboard di Piccadilly Circus o Time Square, questo è il contest giusto per te.
Ultimi Articoli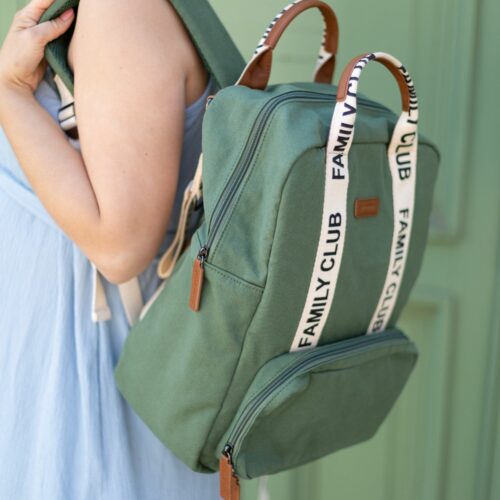 Stile e versatilità per la new entry di Childhome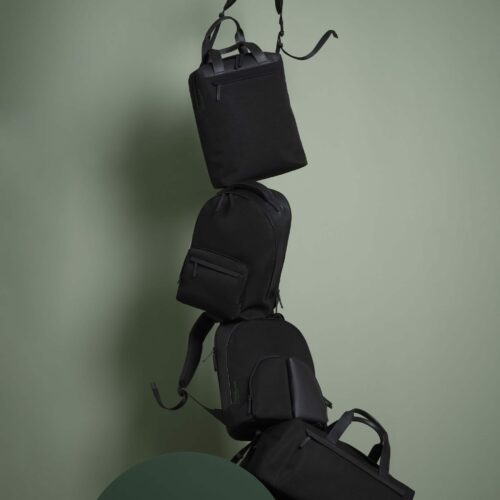 Borse Contemporanee per Uomini Sempre in Movimento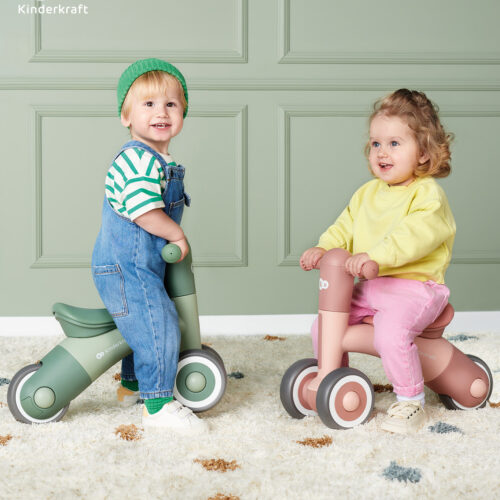 Più facile per genitori e bambini esplorare il mondo insieme con prodotti così…