Let's get to know… New Navy
The first rays of sunshine make us enjoying the warm summer days. The desire for a holiday assails us and our thoughts fly away to far destinations. Mine, landed at […]
The first rays of sunshine make us enjoying the warm summer days. The desire for a holiday assails us and our thoughts fly away to far destinations. Mine, landed at the antipodes, in Australia, in search of a flamboyant tropical-indie band called New Navy. Quite busy at the moment with some awesome live shows as well as taking time out to write new material, they found time to answer for us a couple of questions.
So let introduce New Navy and who you are
We are simply four men who hang out and create exotic indie sounds to accompany your sunny day picnic in the park. Ben (bass/vocals) would bring the blanket, Jamie (guitar) the cheese, Matt (drums) the cider and myself James (guitar) the frisbee disc.
I've heard lots of interesting indie bands coming from Australia? Is it anything particular going there?
There's so many great bands coming out of our waters at the moment. We are always discovering some fresh new act whether it's on tour or stumbling upon them in one of our cities many live venues. It's very cool.
Some of our personal fav's getting around at the moment would be Rufus, Flume, Rapids & I know leopard. All very unique, all doing us proud.
Three colours to describe New Navy shining music?
ummmm… Here's a fact for you. Our band is actually named after a colour so i guess we could only be a shade of blue?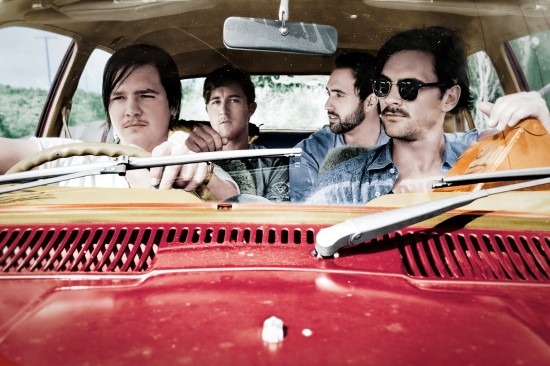 Uluwatu is the name of an amazing place in Indonesia and the name of your EP. What's the link between the two things?
We wrote our entire EP whilst holidaying together in Bali. Uluwatu is one of the most picturesque places and was our favorite chill out spot so i guess it just made sense to name the EP after its birth place.
Zimbabwe is pretty much the soundtrack of my Mondays, why did you choose this place to ideally go on holiday?
Zimbabwe's used on this track metaphorically. Whether it's Zimbabwe, Ireland or Indonesia. They all have their beauties and let's be honest a holiday is a holiday. Our target was escapism and leaving behind the everyday 9-5 grind which so many of us can relate to. It could also have something to do with a certain t-shirt being brought back as a gift from an overseas holiday?
Oceans and What was Golden are two different songs compared to Tapoica and Zimbabwe which seems to partly mirror your soul?
We definitely try our best to mix things up and keep it interesting. I think a balance is a very important element to any EP/album. We enjoy playing songs like Tapioca and Zimbabwe live, they both get a really good crowd response every time and usually ends up with the everyone hitting percussion and dancing on stage. Oceans and What was golden usually allow us to connect more as a band on stage and slot into the set nicely when we need to calm things down a little.
What are you up to?
In the studio. New material perhaps?
Potrebbero Interessarti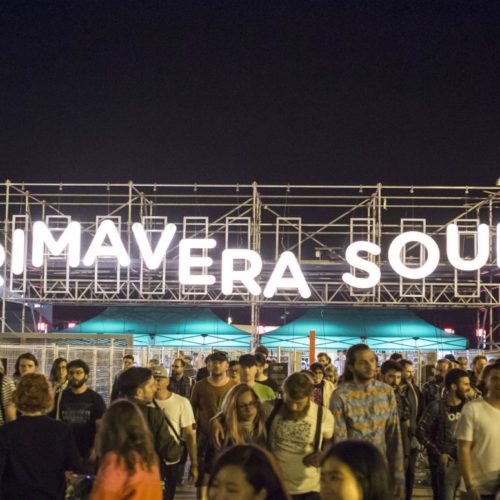 Il nostro report del Festival musicale più bello d'Europa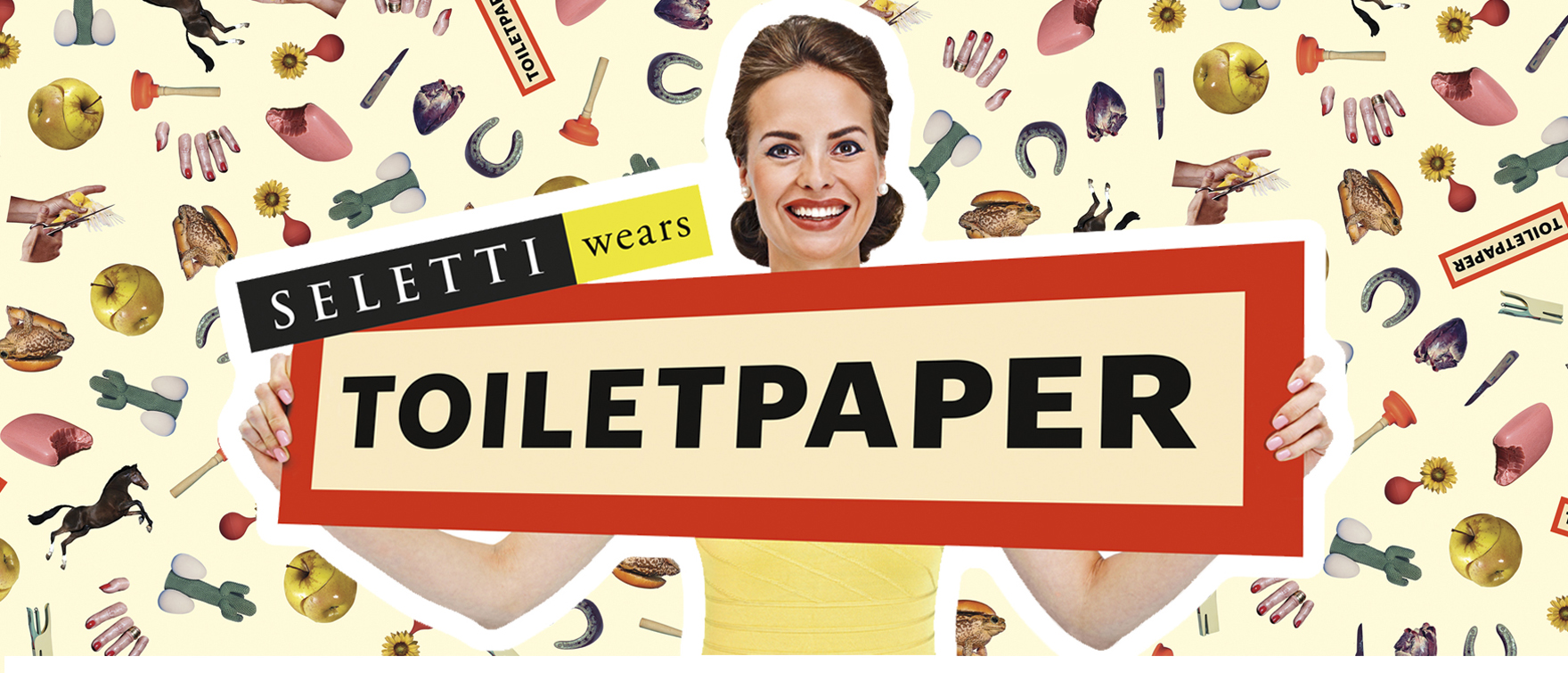 Prendete un'azienda visionaria, evoluta, pioniera. Una realtà che dal 1964 è sinonimo di eccellenza italiana nella realizzazione di complementi d'arredo casa, oggetti comuni rivisitati con uno stile unico e moderno, […]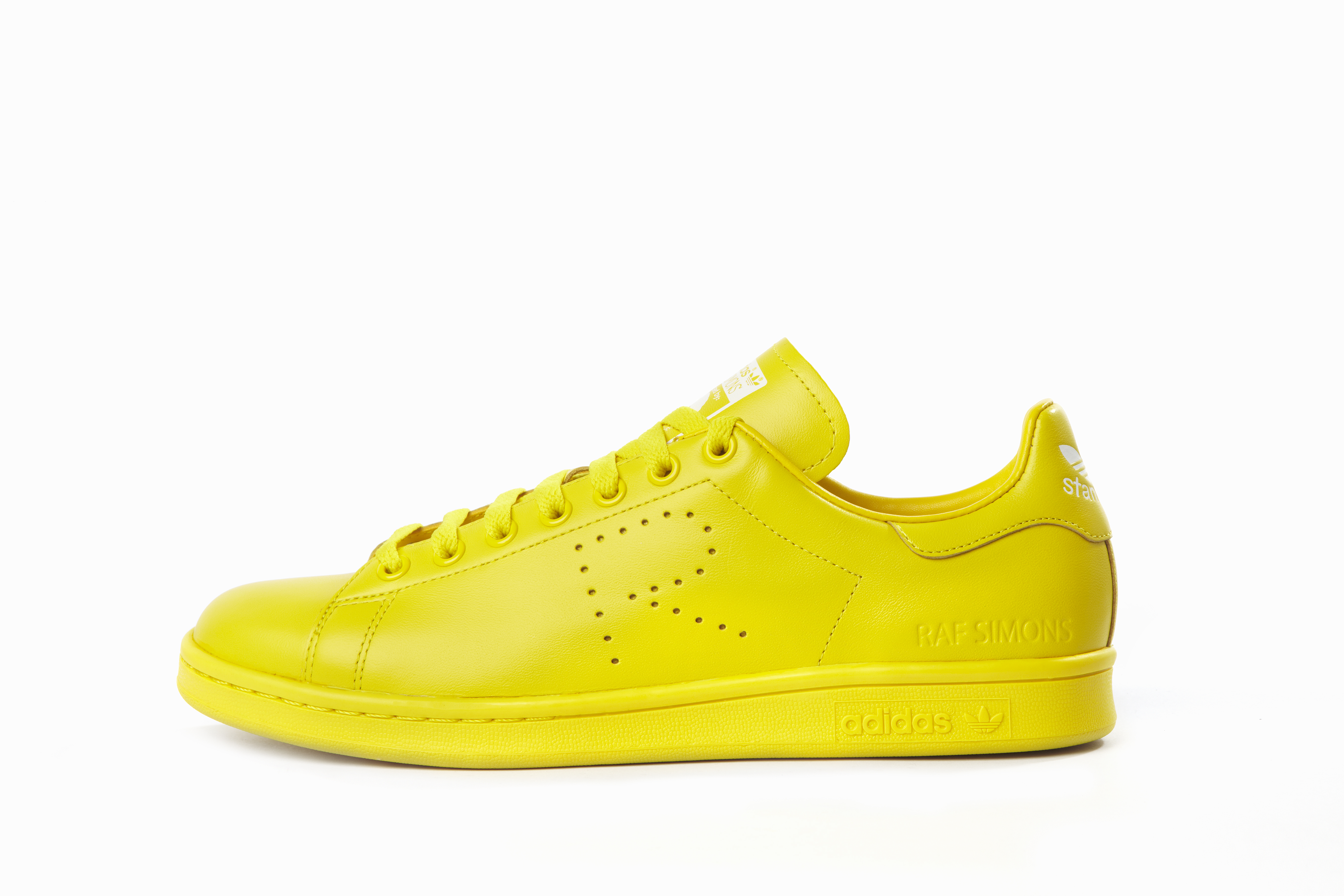 La genialità futurista di Raf Simons incontra per la quinta stagione Adidas Originals, visto il successo delle precedenti collaborazioni che hanno rivoluzionato il mondo delle sneakers. La nuova collezione […]
Ultimi Articoli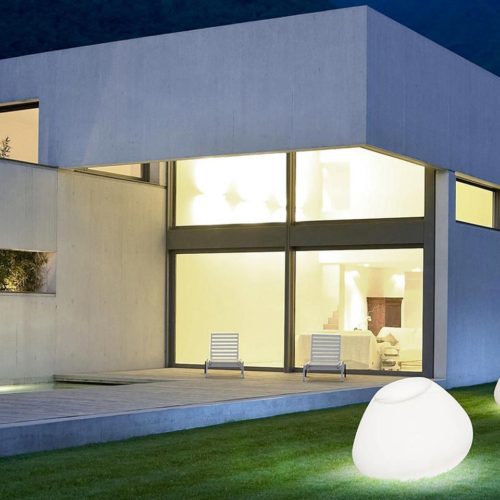 A volte non c'è vacanza più bella di quella a casa propria, soprattutto quando si hanno spazi all'aperto arredati e illuminati con stile e in armonia con l'ambiente.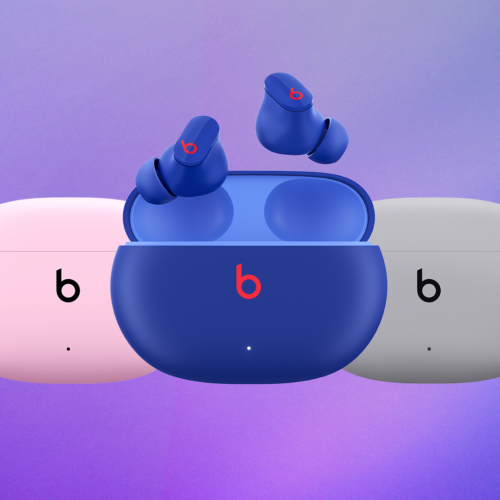 Gli auricolari true wireless perfetti per la bella stagione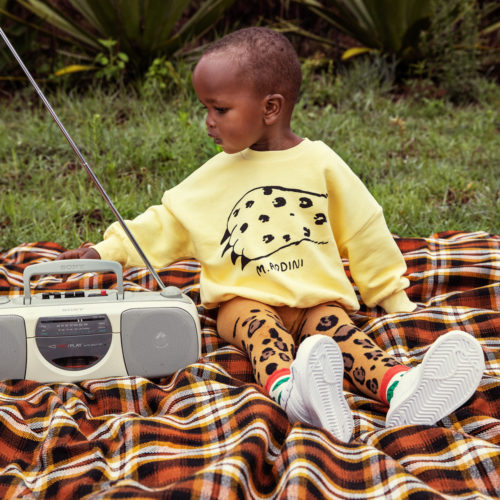 L'ispirazione per la primavera/estate è il maestoso monte Kilimanjaro, gli animali che vivono con la montagna come sfondo, e la flora sorprendente che lo circonda.