A chat with The Blood Arm: new album and Pledge Music campaign
The Blood Arm, LA indie-rock band is ready to surprise us with their forthcoming album which will be called Sister City. After their latest work Turn and Face Me, the […]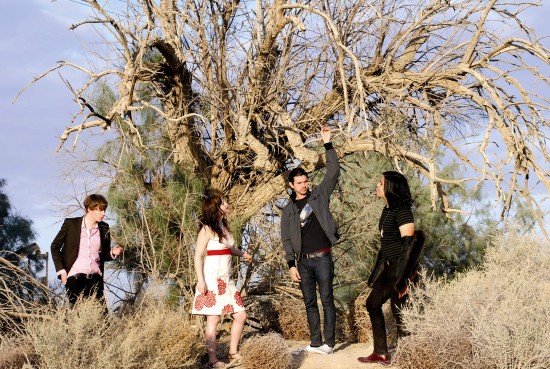 The Blood Arm, LA indie-rock band is ready to surprise us with their forthcoming album which will be called Sister City.
After their latest work Turn and Face Me, the band has decided to take the direction of a self-funded band and that's why they decided for their brand new album to team up with Pledge music.
Let's discover more about it and dont' forget to go on their website to grab free mp3 " Over Your Head".
Before thinking of the release your forthcoming album you were living in LA and then you moved to Berlin, why did you choose to leave LA?
Yes, we chose to leave L.A. of our own free will, although I'd like to say I was kicked out. We were stuck in work situations and wanted to pursue the band full time. Dyan (keyboards) and I moved to Berlin about a year ago and have been writing/soaking up the city ever since. Our management and record label is here, we can live as fulltime musicians, we DJ all around town, and on a larger level L.A. (our hometown) is a sister city to Berlin, so coming here made sense. I like when things happen organically, and in this decision, the stars aligned.
What's the difference in the music industry and culture between LA and Berlin?
There are tons of musicians, studios, labels and venues in Los Angeles and Berlin and so a wide range of music is played in both cities. In Berlin, I think it's a little more common to see people playing music in the street, on the UBahn or trams and in small bars. It's nice to have the city ringing in your ears all the time. It doesn't feel out of place. Venues throughout Europe treat you really well and although there are struggles, it's easier to live as a musician here. People respect it as an actual occupation whereas in Los Angeles, a musician (who was not hugely popular) would inevitably have a day job. Los Angeles is also more industry driven than Berlin, with frequent showcases and label galas. Don't get me wrong, The Blood Arm started in L.A. and our friends and family are there, it's an amazing city and we cut our teeth there, but there is a definite change of pace and lifestyle in Berlin that, for the moment, suits us.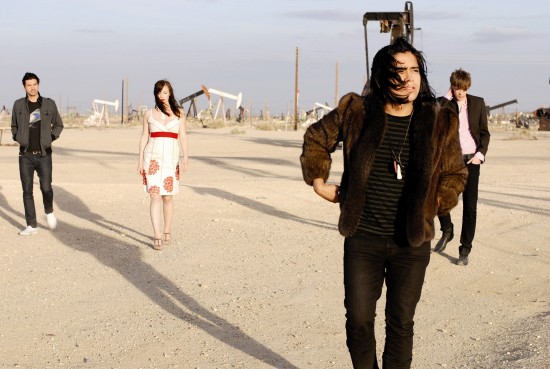 Sister City will be your 4th album. what is the direction taken for this one? Comparing to your previous works, what's the difference?
They demos were recently described as "weird far out pop" by a friend and I think that's pretty accurate. We really tried to run the gamut of styles and throw every idea we could into the songs, trying to make each one come alive and tell a story. There are some psychedlic acoustic ballads, Depeche Mode style synth bangers and even pounding orchestral rock. It's something like ELO meeting Townes Van Zandt by way of Beck. We didn't want to limit ourselves to our classic setup (drums, keys, guitar) so in terms of instrumentation, and even lyrically, we're trying everything out. I'd say this is going to be a much darker record than the previous ones, but it won't be morose. I'm a fan of big hooks so you can at least sing along while you're crying on the dancefloor.
Your latest album "Turn and Face Me" seems a love- based work. What's your relationship with love?
We broke up.
Pledge music is an interesting project to help bands with their releases. Why did you choose it? and how difficult is to make music today?
At the moment we don't have a proper record label, so we pay for everything out of our pockets. We're not a giant band, we're not Weezer or Coldplay or even a midsize band like Best Coast or Fleet Foxes. If you're in our situation, a band that's been around a while and a band that wants to continue to make music with no immediate support, every step along the way is a struggle. But we do it because we love to. Pledge Music allows our friends and fans to contribute to the making of the record. In return, they can receive various incentives— limited edition signed CDs, t-shirts, unreleased songs, exclusive shows, studio updates, original songs about themselves and even a hand knit scarf from Dyan. I think it's a great new model and requires bands to be directly in touch with their audience, which is something we've always tried to do. I think this record is for our fans as much as it is for ourselves.
Another important role nowadays is played by social networks? What's your relationship with them?
I love them. It's interesting to me when musicians act like people, not just popping in to communicate when there's a new release or tour. So I try to keep all my posts amusing at the very least.
You supported well known bands of the likes of Maximo Park, The Killers, We are Scientists and many more. Is there another band you like to follow and would like to support?
I would really like to spend some time with Beach House. Also, just got turned onto Dave Alvin, so I think that would make a funny pairing.
Plans for the future, aside Sister City?
It's all about recording for us right now. There will be some major changes to our live setup soon, but it's still a bit early to get into the details of that. We're really happy that people have responded so well to Pledge and can't wait to get into the studio and then onto the road.
Potrebbero Interessarti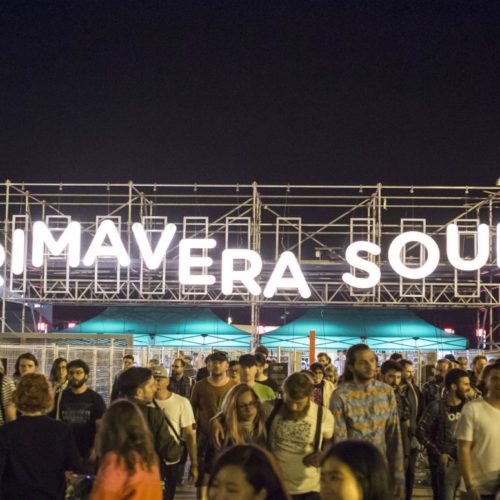 Il nostro report del Festival musicale più bello d'Europa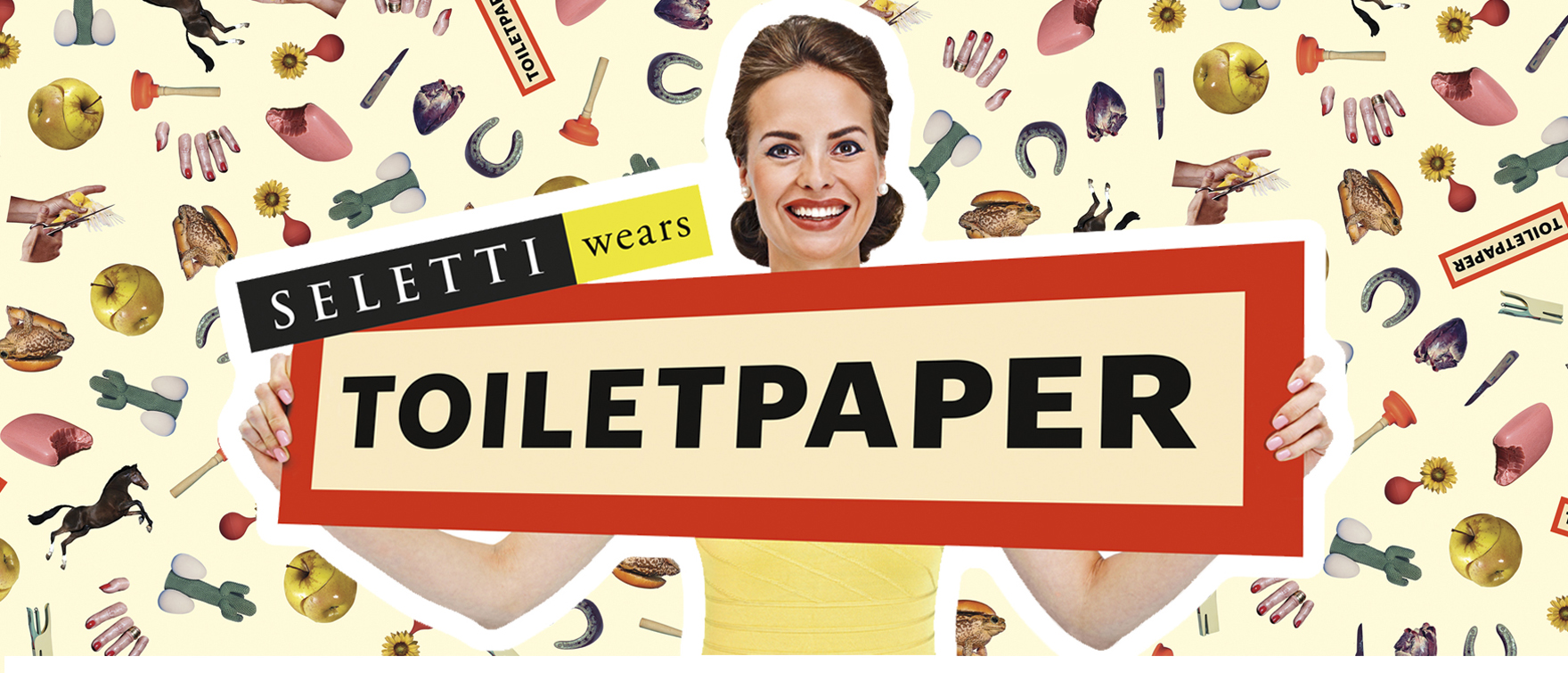 Prendete un'azienda visionaria, evoluta, pioniera. Una realtà che dal 1964 è sinonimo di eccellenza italiana nella realizzazione di complementi d'arredo casa, oggetti comuni rivisitati con uno stile unico e moderno, […]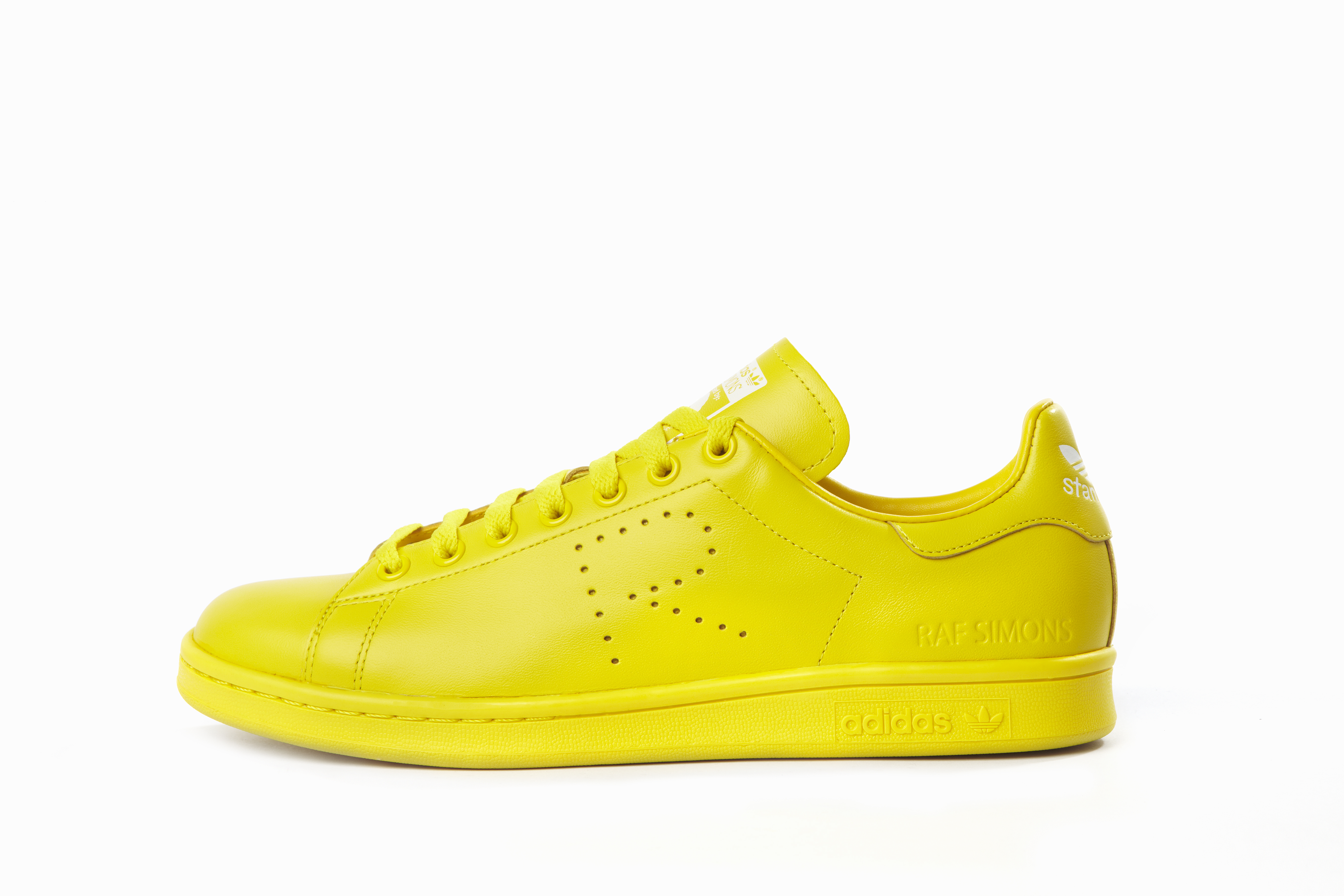 La genialità futurista di Raf Simons incontra per la quinta stagione Adidas Originals, visto il successo delle precedenti collaborazioni che hanno rivoluzionato il mondo delle sneakers. La nuova collezione […]
Ultimi Articoli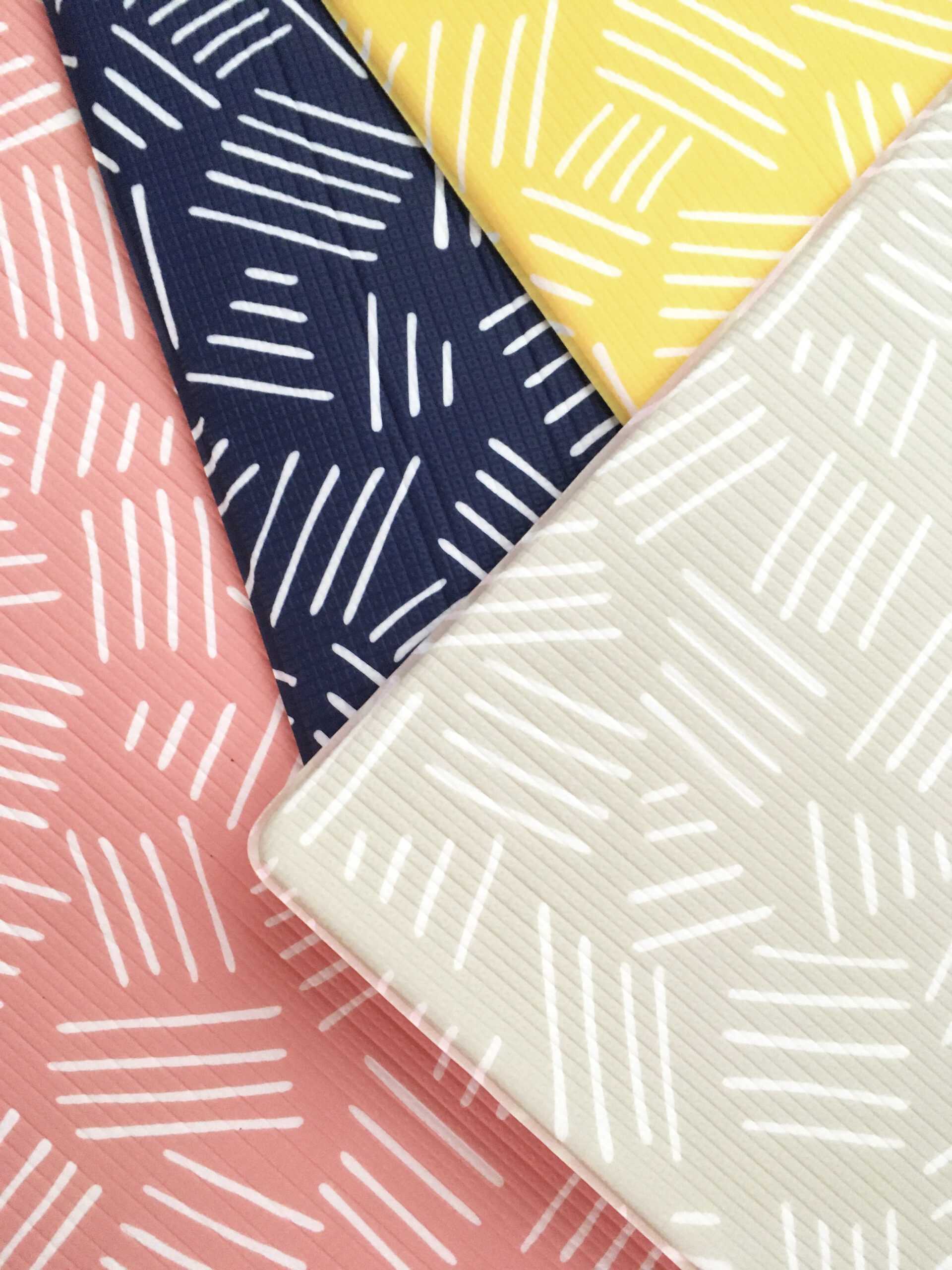 Arrivano dalla Germania, qualità e sicurezza in cameretta con un occhio alle moderne tendenze del design.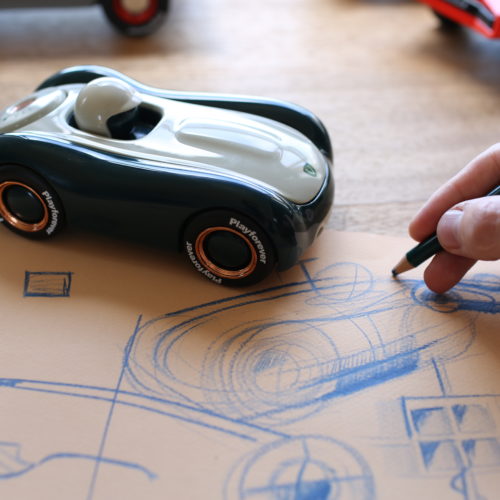 Linee morbide dei classici vintage si sposano a dettagli contemporanei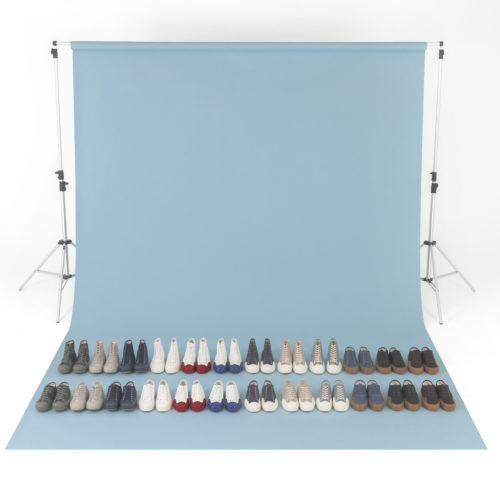 I dettagli del passato danno alle nuove silhouette un aspetto autentico