Interviews\\ Breton
Their name is a tribute to the father of Surrealism. Their soul is freely expressed in various art forms besides music. After the dancy beats of their EP The Blanket […]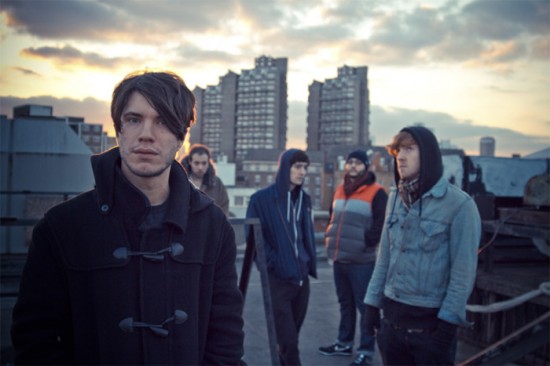 Their name is a tribute to the father of Surrealism. Their soul is freely expressed in various art forms besides music. After the dancy beats of their EP The Blanket Rule, in late March they released their debut album Other People's Problem, which aroused curiosity and interest not only in Europe but also overseas. Yes, as far as I'm concerned, is the band of the year.
Your band name is a tribute to Andre Breton and to surrealism. Does your music and videos mirror what's inside your unconscious and allows you to express freely words/music and images? Or there's still a undiscovered part?
Trying to understand a piece of film or a song or photograph is always going to be very personal experience. You project your own experiences and interpretations, so there will always be a kind of autobiographical side to it.
I think the amazing thing about trying to express yourself with film, music or anything, is that there are always things that remain inexpressible, and that's what makes things exciting.
The Blanket Rule was a preview of what Other People's Problems is all about: involving tunes on different levels. All the reviews I read were very positive. Are you guys happy with your work? and when you think we got satisfied with it?
We were really happy that people got into it, we always are. The only reason we choose to put something out is because it excites us, so the fact that it makes sense to other people means there is a real connection between us.
The other soul of Breton is BretonLabs which is actually… your place. How does it feel to live in a disused bank?
It's an amazing place to live. I think if I couldn't wake up and start making music, or working on projects, then the band would be totally different.
Living in a bank could hide cool places to record sound. What was the weirdest one?
There is an old abandoned vault, where there used to be millions of pounds. The walls are thick to stop people from breaking in, and the floor is made of metal. The sound in there is incredible- we re recorded a lot of our vocals and synth sounds in there.
You played in Turin at the end of February, did you have fun? Funny episode to tell Polkadot readers?
We had loads of fun- we wernt on tour, we just flew in for one show, so it felt like a holiday.In one of the places we were staying we were leaving the apartment that a friend had lent us, and Ian in the band accidentally ripped the front door handle off. We were really worried because it meant the apartment was wide open and couldn't be locked. After finding some tools Ian managed to fix the door so that the guy who owned the flat wouldn't notice. When the guy came back he said "ah cool! You fixed my door!! It's always breaking"
And you were playing for the first time at the SXSW last month, how was it?
It was our first time playing a show, and 3 of the guys in the band had never been to America, so it made it even more fun. American audiences are great- they go really nuts when they like your music. The festival was like nothing else we have ever done- sxsw is like a whole city in festival mode, with everything from JayZ playing stadiums to 3 guys who are playing thrash metal in a rickshaw, cycling around town.

What's playing in your ipod now?
Battles remix album "Dross Glop"
As we should be out with this interview during Milano Design Exhibition, what's your relationship with it? Do you have a favourite designer?
We are always interested in the varied work of Philippe Starck. He has the ability to apply his unique eye to grand architectural projects but still be recognised for his iconic designs of such everyday items as kitchen utensils.
The ten design principles of deiter rams have always been inspiring to us as artists. Working within a specific set of design parameters creates it's own set of challenges and forces us to approach our work differently. Then of course, there's a great pleasure to be derived from reinterpreting, bending and simply ignoring his doctrine.
If I had to introduce Breton to my friends, what is the first track you would suggest me to let him listen to? The one which represents best your soul?
That's a very hard question. I think the best thing to do would be to play the whole of our new album in the background very quietly, and whatever track is playing when they ask "who's this?" would be the best start. People listen to Breton in different ways, and for different reasons.
The album is really great, if you haven't listened to it yet… do it because it's really worth. I hope to see them playing live soon.
http://www.bretonlabs.com/
http://soundcloud.com/bretonlabs
Potrebbero Interessarti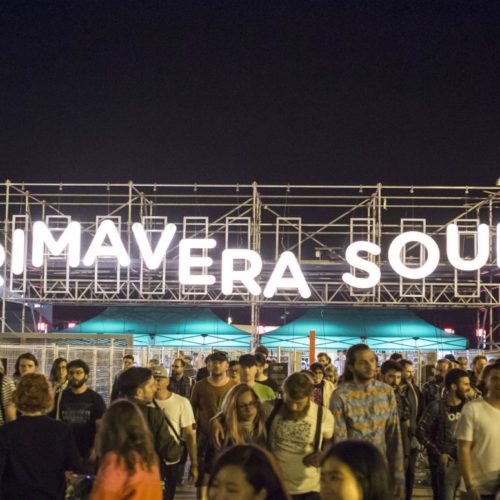 Il nostro report del Festival musicale più bello d'Europa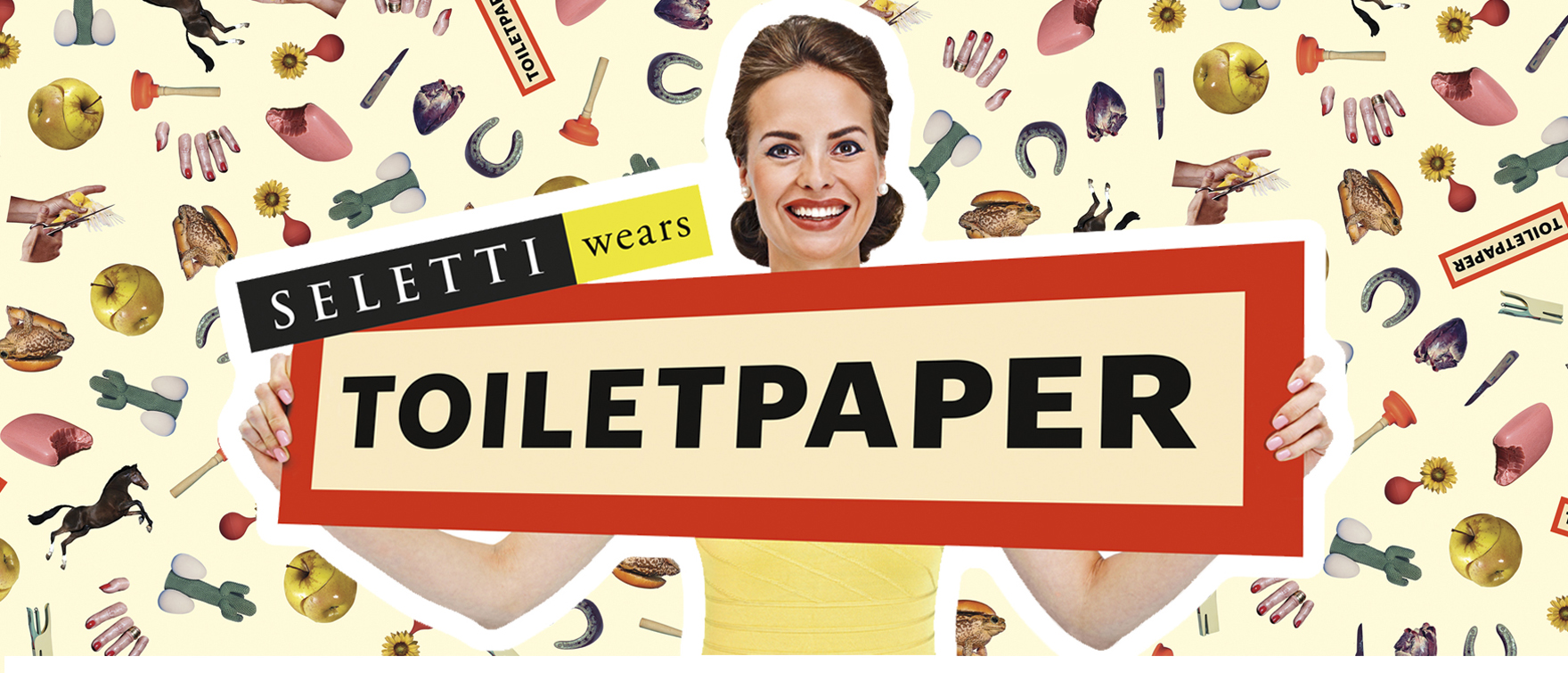 Prendete un'azienda visionaria, evoluta, pioniera. Una realtà che dal 1964 è sinonimo di eccellenza italiana nella realizzazione di complementi d'arredo casa, oggetti comuni rivisitati con uno stile unico e moderno, […]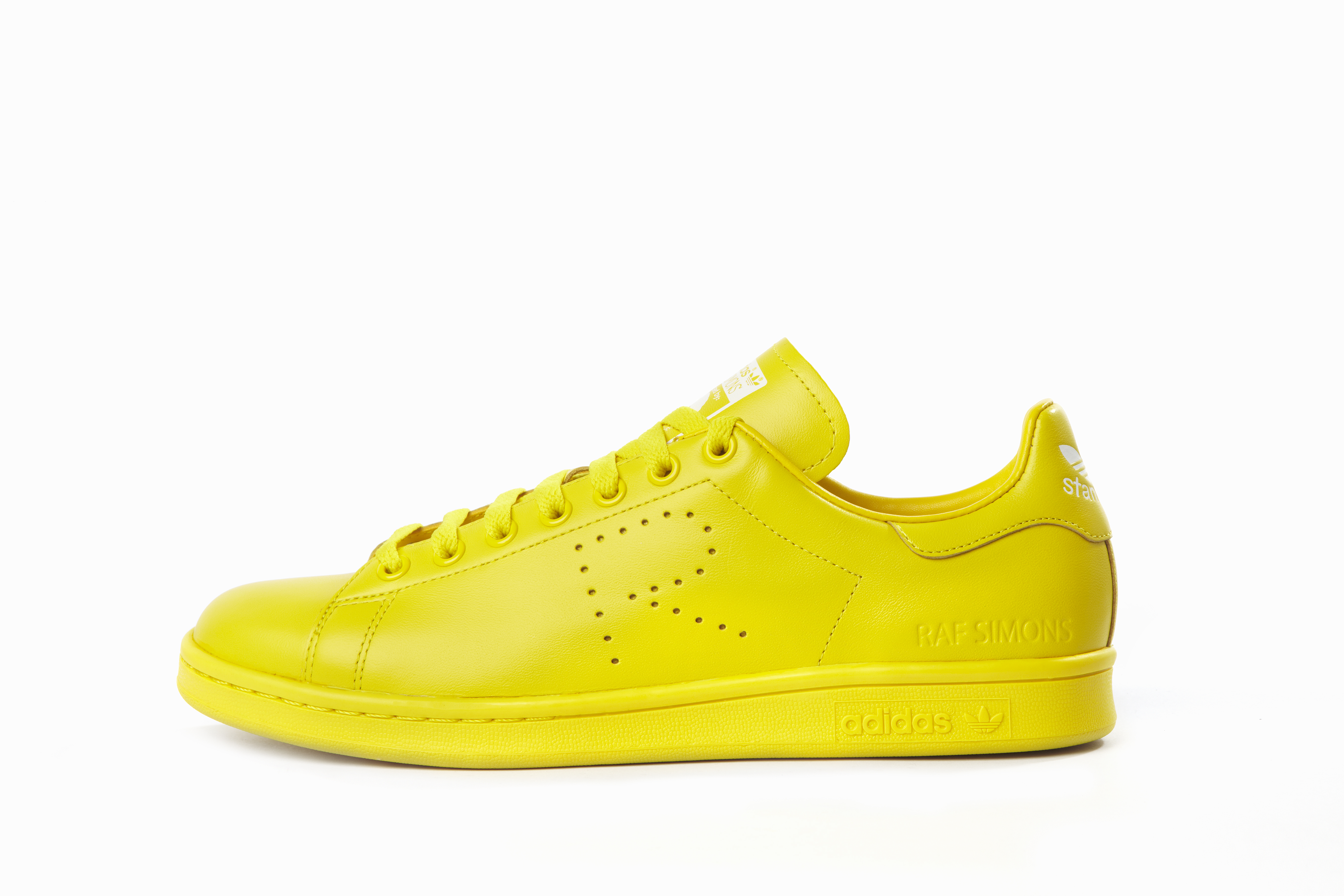 La genialità futurista di Raf Simons incontra per la quinta stagione Adidas Originals, visto il successo delle precedenti collaborazioni che hanno rivoluzionato il mondo delle sneakers. La nuova collezione […]
Ultimi Articoli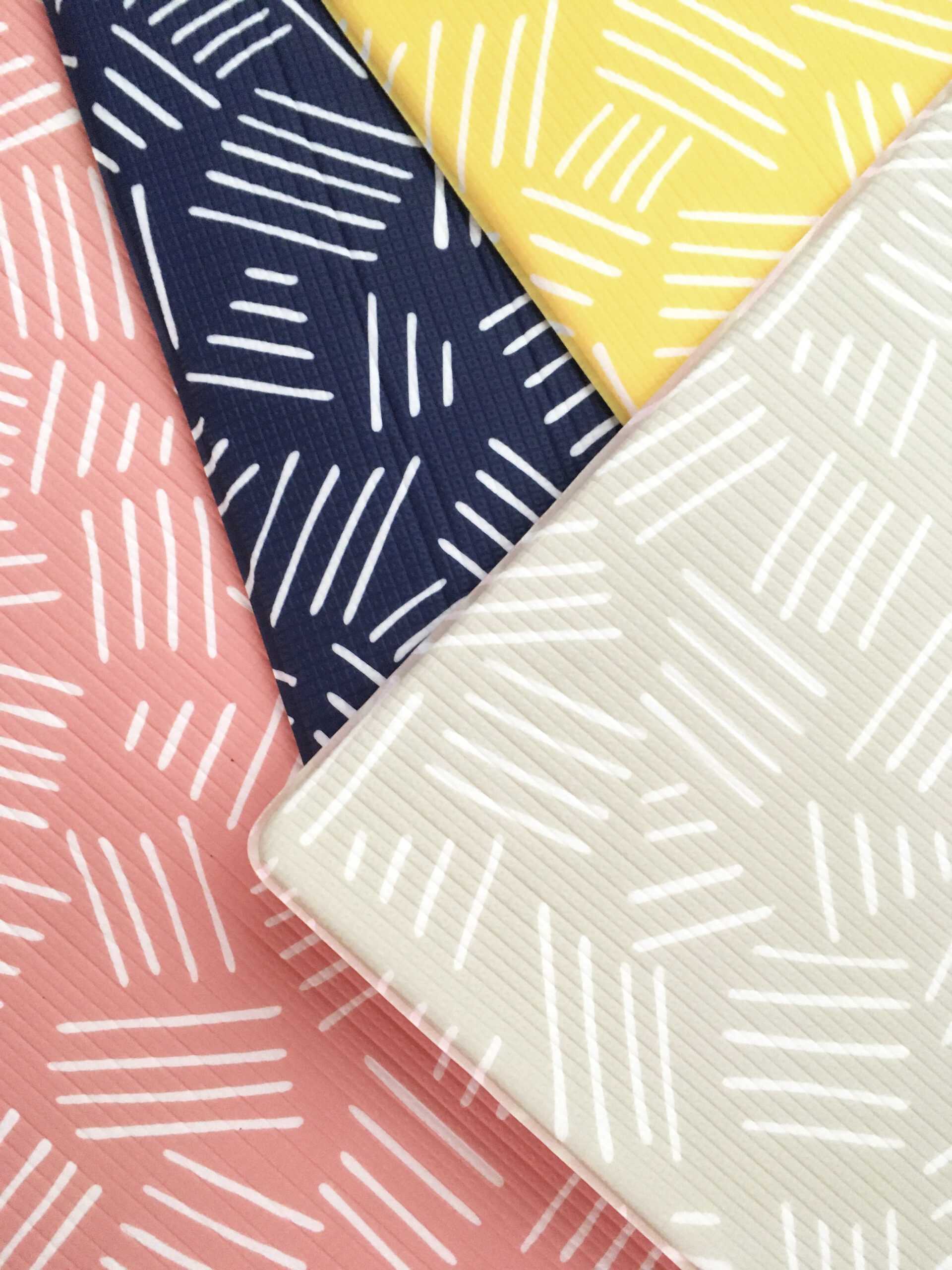 Arrivano dalla Germania, qualità e sicurezza in cameretta con un occhio alle moderne tendenze del design.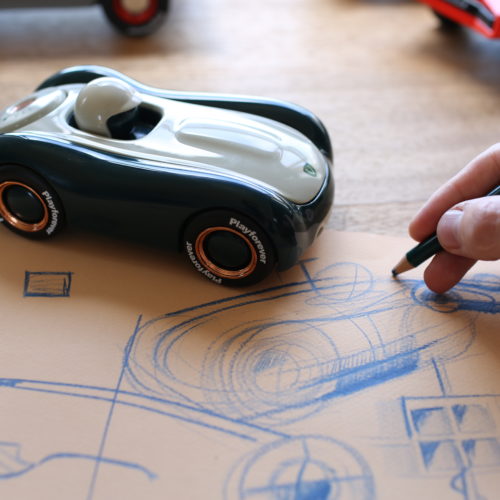 Linee morbide dei classici vintage si sposano a dettagli contemporanei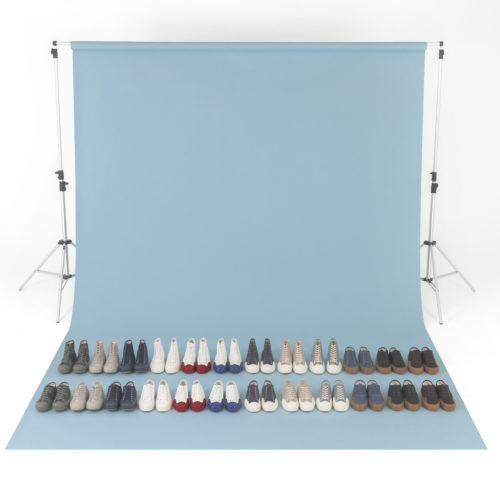 I dettagli del passato danno alle nuove silhouette un aspetto autentico