First Thursday in East London: Late Art Shows
Every first Thursday of the month East London's galleries, from Shoreditch to Bethnal's Green offers free admission and welcomes everybody in the area to have a look at modern pieces […]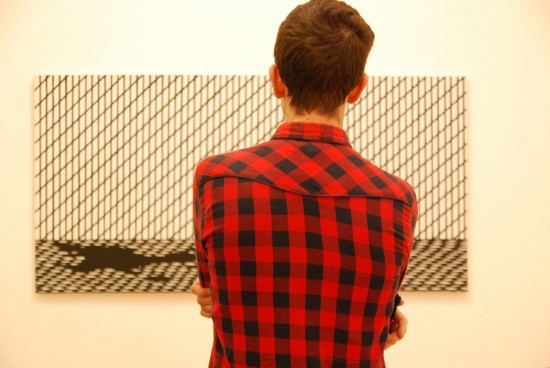 Every first Thursday of the month East London's galleries, from Shoreditch to Bethnal's Green offers free admission and welcomes everybody in the area to have a look at modern pieces of art, sculptures, paintings, textiles, illustrations, photography and multimedia. Each month there is something new and exciting to look at, free contemporary art to chat about with a nice glass of wine is then a unique occasion to know better your neighborhood and the guy you likes who works next door. The main purpose of the project is to allow everyone to see, think, reflect, smile or even remain astonished in a very easy atmosphere and relate art to street culture.
Form more information about what's going on visit: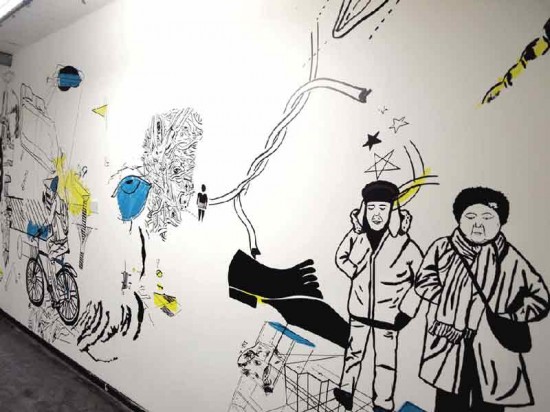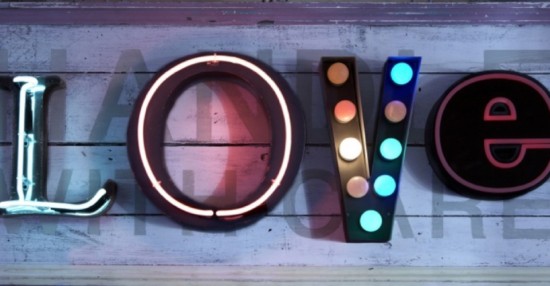 Potrebbero Interessarti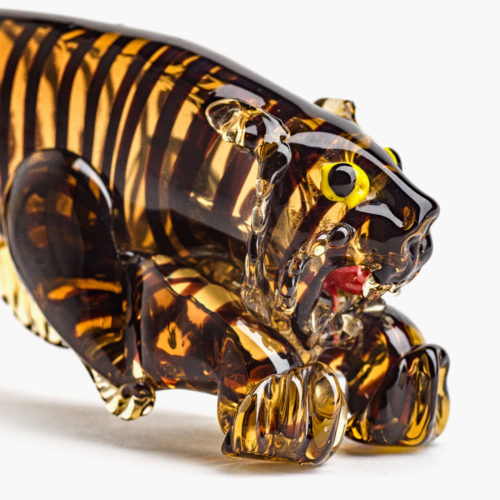 Un favoloso destino per una straordinaria collezione, tra Venezia e Parigi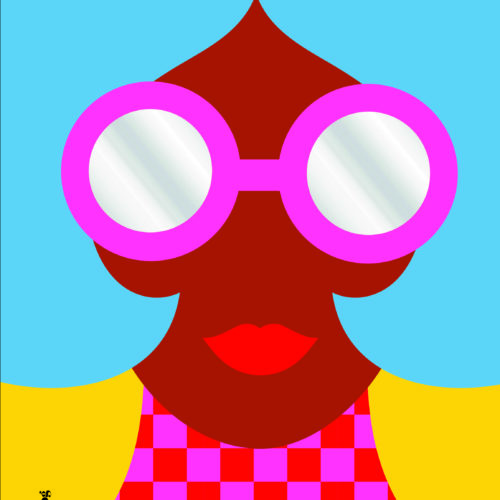 Il libro accompagna l'omonima mostra personale dell'artista, curata da Melania Gazzotti, presso i Chiostri di San Pietro a Reggio Emilia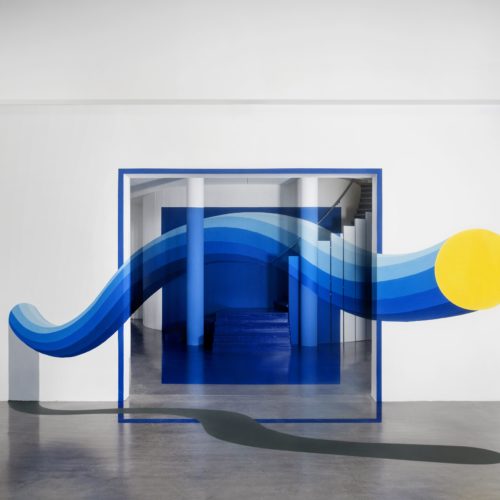 Meno di una settimana di tempo e la propria sede a disposizione. Questi i termini della call dedicata ai makers, lanciata da GAS sui social per supportare i talenti.
Ultimi Articoli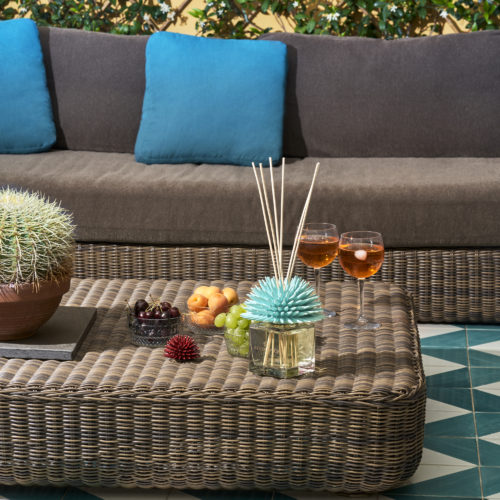 Arte, design, e un pizzico di Capri
Si ispirano alla natura, alle sue linee organiche, e all'armonia che si trova nei paesaggi nordici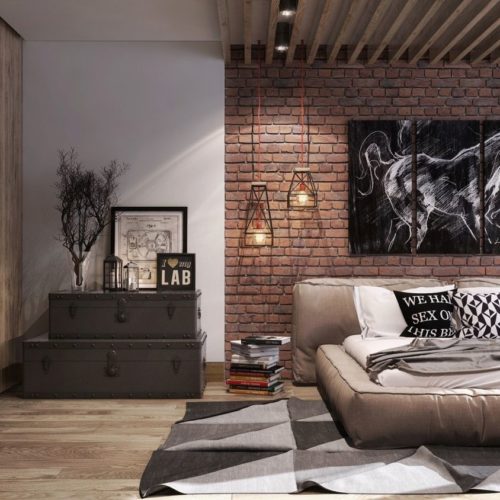 Alcune idee per dare un tocco originale agli ambienti