Project Monument
Intel has just launched a new campaign, Project Monument. A chance to relive through the objects of your life those great memories, rediscover those you had forgotten, share and reminisce […]
Intel has just launched a new campaign, Project Monument. A chance to relive through the objects of your life those great memories, rediscover those you had forgotten, share and reminisce with friends. A memory effort, but also a Social Networking experience, with the pioneering Facebook button 'I remember', seamlessly tying in the new social world with the old.
Sponsored by Intel
Potrebbero Interessarti
In attesa della prossima edizione di Bread&Butter by Zalando a Berlino (1-3 settembre), Zalando lancia "Bold Minds Speak", una serie che presenta le ultime novità del Festival of Style and […]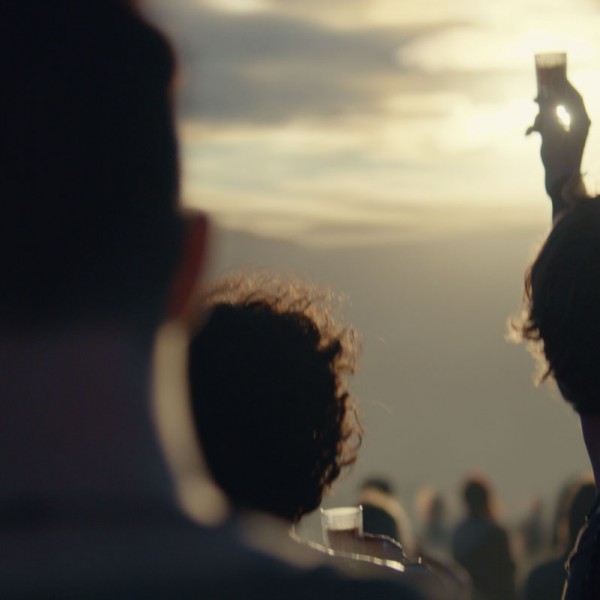 Dopo averci presentato il Night Meister, Jägermeister lancia il secondo capitolo della sua storia: "Ask for a Darker Night" è un invito a vivere una notte diversa dalle altre, più […]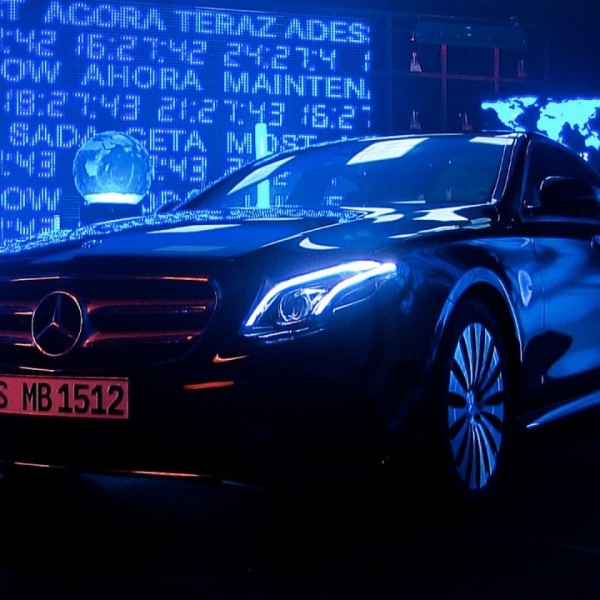 Il progetto artistico, con oltre 1 milione di visualizzazioni su YouTube, esalta l'importanza del momento e la visione della casa automobilistica tedesca legata alle auto elettriche.
Ultimi Articoli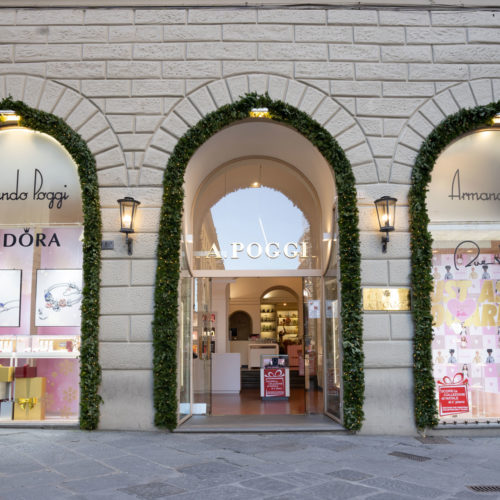 La selezione dello storico negozio di Firenze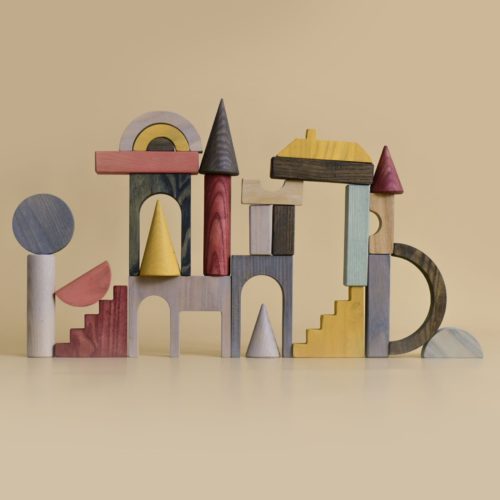 Il design minimalista dei blocchi esalta la creatività dei più piccoli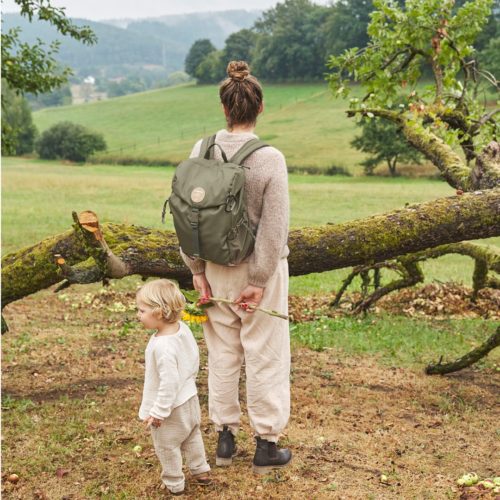 Stile e praticità nelle borse/zaini per le mamme