Exclusive Streaming // Milk Maid – Mostly No
Good news! Good news! Exclusive Milk Maid's new album Mostly No stream, only for our Polkadot readers. Hailing from Manchester, the four-piece love has come to their second album. When […]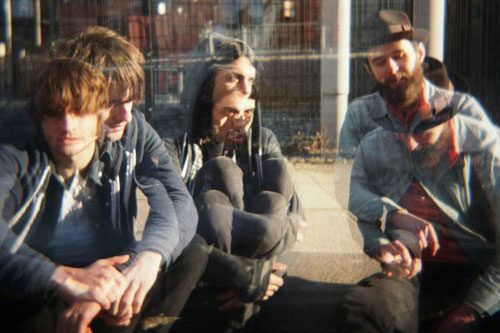 Good news! Good news!
Exclusive Milk Maid's new album Mostly No stream, only for our Polkadot readers.
Hailing from Manchester, the four-piece love has come to their second album. When Martin introduces the band, he does it adding special features: Martin Cohen – guitar/vocals/driving Samuel Alder – bass/back-up vocals/driving/moral booster, Lord Scottie McKnight of Glencoe – drums/acid flashbacks, Mike Jordan – guitar/avoiding gifts of chocolate.
Mostly No, out on 9th July, follows their first album Yucca, released only last year. Martin describes it as "A fairly smooth transition between the two. A bunch of the songs on Mostly No were written before Yucca was released so there wasn't a definite end and beginning to the writing. Some of the new songs are longer and they were worked out with a band so they helped a lot and some of the lyrics aren't as dark but they're still about the same things" – So what's the difference between the two? – "The production is probably the main difference" he says.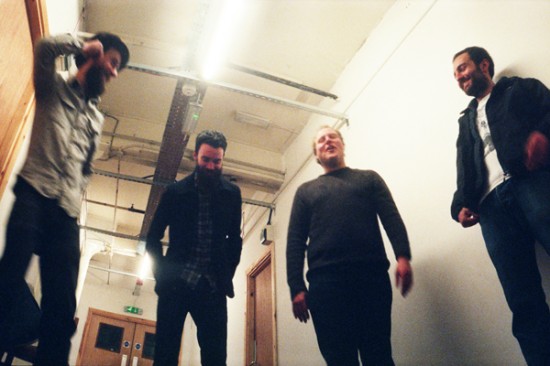 As far as I'm concerned Mostly No is an album which will be a pleasure for people who love the nineties dragging guitars and some kind of pure sound. When I asked Martin about the main musical influences he told me "Musically I was listening to a lot of Big Star and The Byrds, maybe they're the same bands as a lot of the 90's bands were into. I've never really been into or even listened to most of the bands we've been compared to so I find it a bit weird. I definitely don't have an end goal when I start writing a song, it's just a case of waiting around and seeing how it ends up, it's a game of patience".
Talking about patience… when approching a new album, you have to spend time in order to find the best moment or place to get really into the tunes. I love to ask this question to bands. Martin suggests a quite interesting way: "Hard to say…maybe if you could pause the moment just before a car crash?".
Enjoy!
Potrebbero Interessarti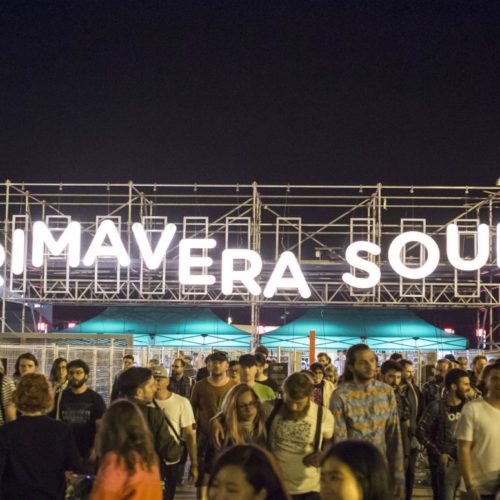 Il nostro report del Festival musicale più bello d'Europa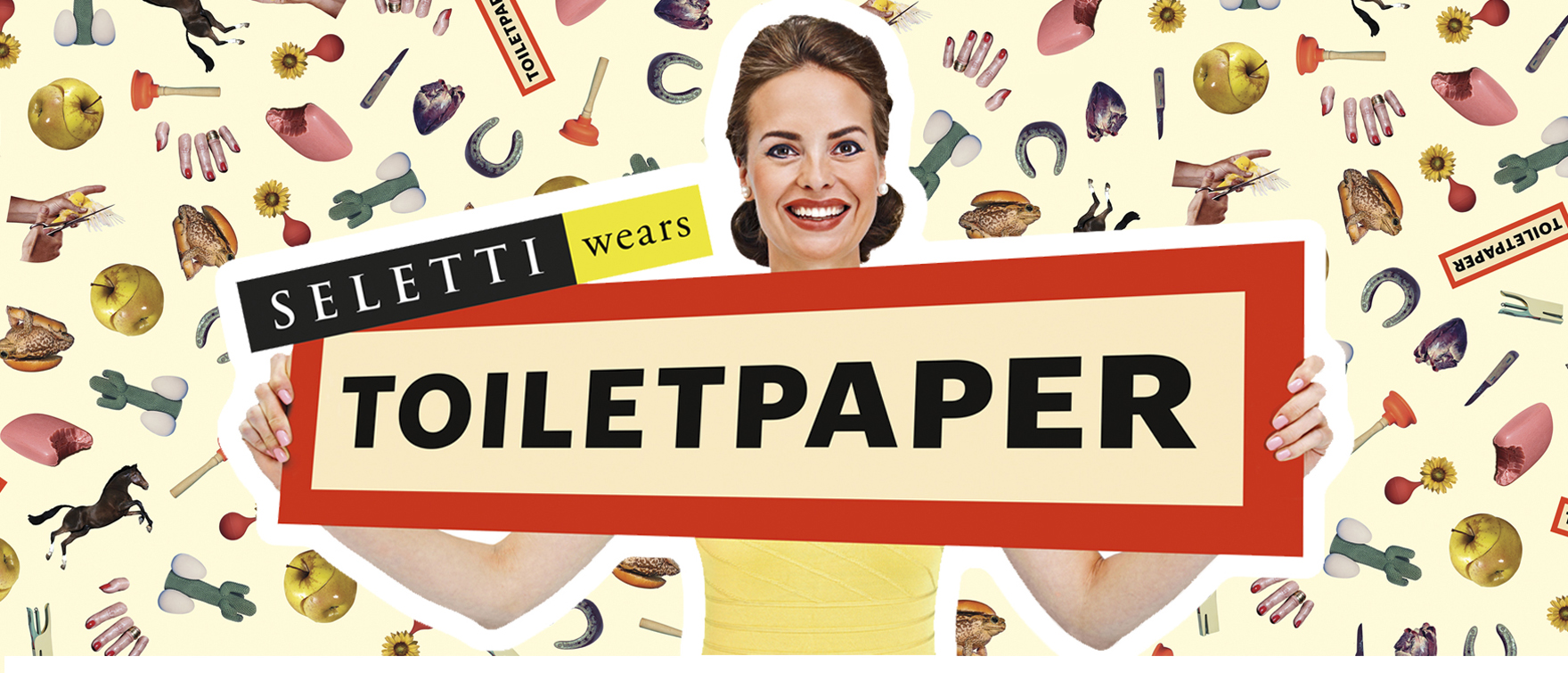 Prendete un'azienda visionaria, evoluta, pioniera. Una realtà che dal 1964 è sinonimo di eccellenza italiana nella realizzazione di complementi d'arredo casa, oggetti comuni rivisitati con uno stile unico e moderno, […]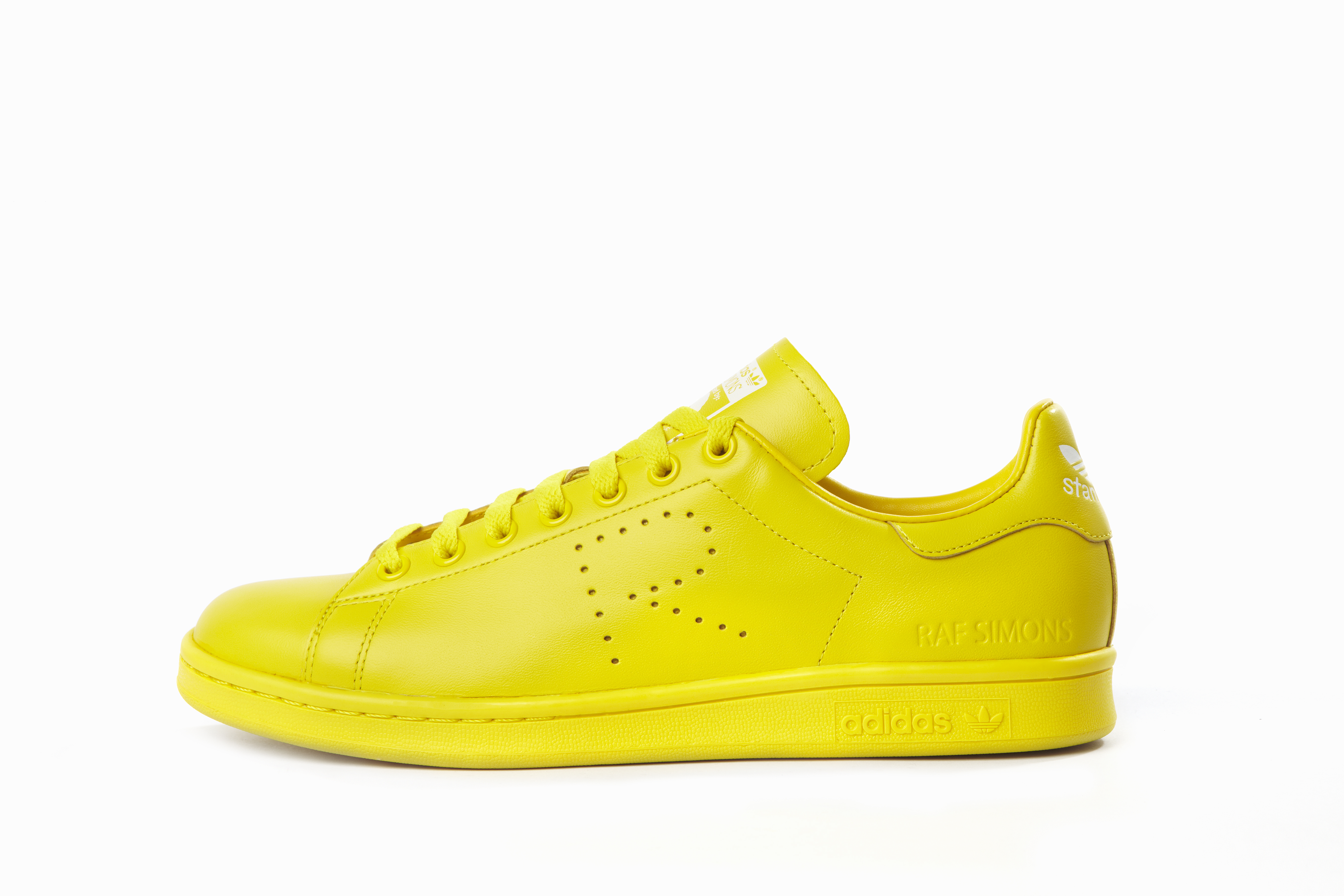 La genialità futurista di Raf Simons incontra per la quinta stagione Adidas Originals, visto il successo delle precedenti collaborazioni che hanno rivoluzionato il mondo delle sneakers. La nuova collezione […]
Ultimi Articoli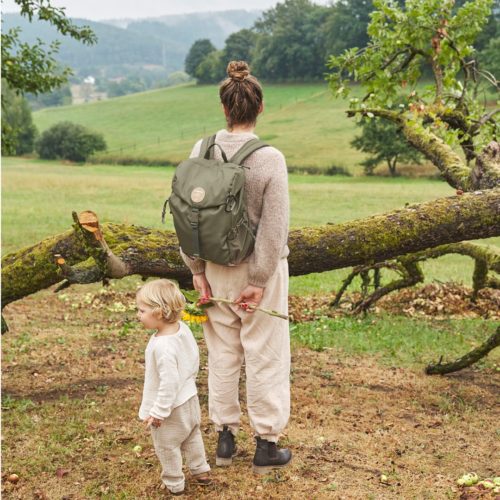 Stile e praticità nelle borse/zaini per le mamme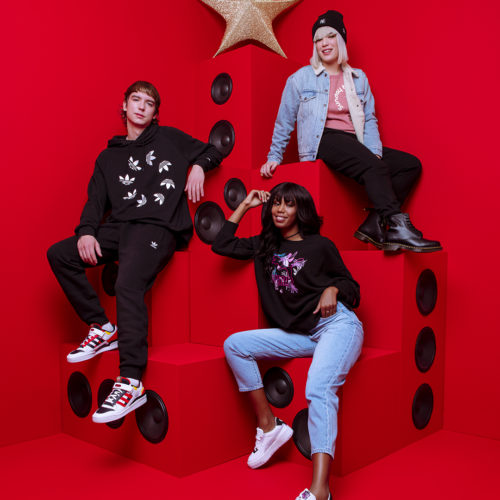 …e arriva anche la Canzone di Natale interpretata da Jasley