Melbourne Art Fair 2012
I was around Melbourne with my friend Alexandra Makagon, and we decided to go to see what Australia could offer to an art hunting public. I was enjoying free food […]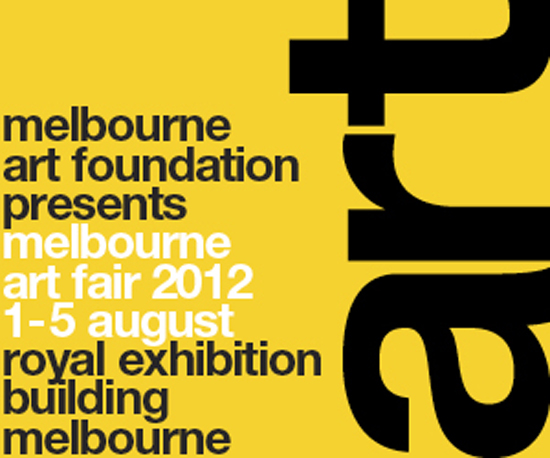 I was around Melbourne with my friend Alexandra Makagon, and we decided to go to see what Australia could offer to an art hunting public. I was enjoying free food and drinks, of course promoted from local producers, and she was looking with attention. This is what she wrote me after:
The Melbourne Art Fair is the most popular and well recognized contemporary art fair in Australia . Every year a historical Royal Exhibition Building for 5 days gives space to dozens of contemporary art galleries to exhibit and trade art. During the private opening ceremony, so called Vernissage, invited art connoisseurs, collectors, and traders crowd here to place their bids and handpick the most interesting pieces.
The current selection of art works was exquisite and a dignified answer to European and American contemporary art fairs. The fair claims to host over 300 national and international artists, yet most of them were born and raised on Australian soil. Australians stepped out with colorful, carefree, and enlightening works far from reflecting on the global crisis and social distress. Apart from reputable Australian artists such as Dale Frank, who by the way was selling in the mid hundred thousands, there were plenty of much more affordable younger rising stars , among them Jess MacNeil and Matt Glenn. Both Macneil and Glenn tend to experiment with their media and if the first one paints with oil on acrylic semitransparent parallelepipeds, the last uses polished steel sheets instead of canvas and a gun shooter instead of a brush ($11 000 and $ 6000 respectively). The Overseas art community was represented by a handful of masters and : Damien Hirst, William Kentridge, and the like, as more secure investment options.
Anyway wine was not bad,
thank you Alexandra.
Potrebbero Interessarti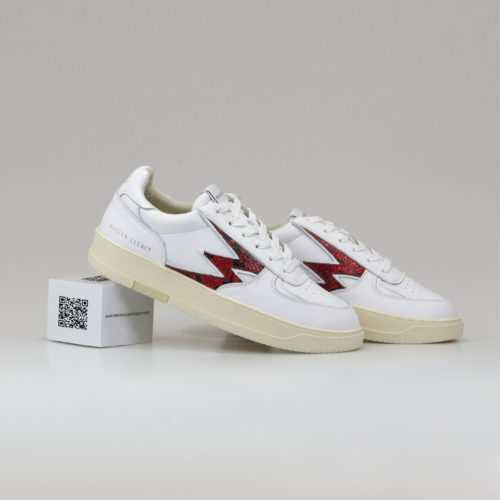 Un inedito progetto NFT per supportare gli artisti emergenti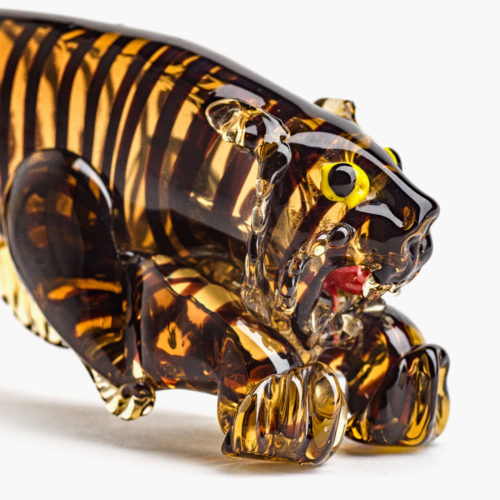 Un favoloso destino per una straordinaria collezione, tra Venezia e Parigi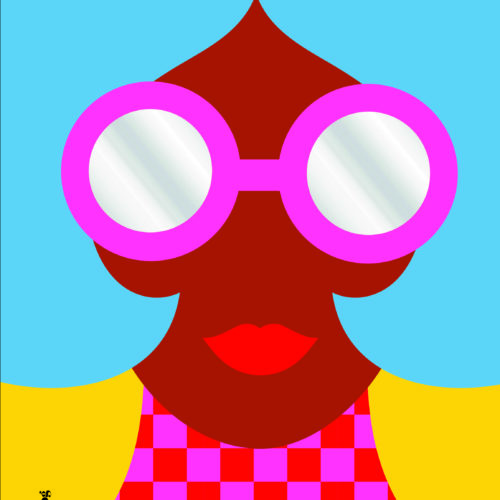 Il libro accompagna l'omonima mostra personale dell'artista, curata da Melania Gazzotti, presso i Chiostri di San Pietro a Reggio Emilia
Ultimi Articoli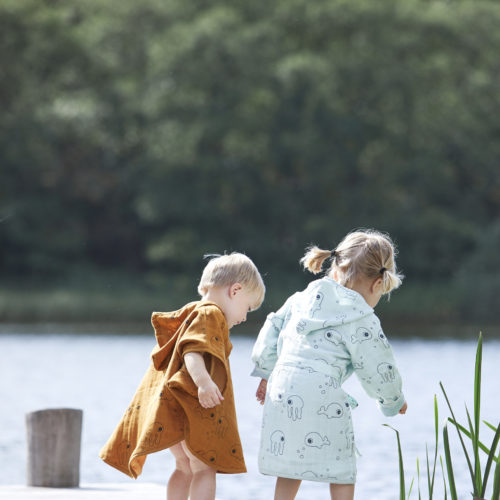 La modernità del design scandinavo applicata al mondo dei più piccoli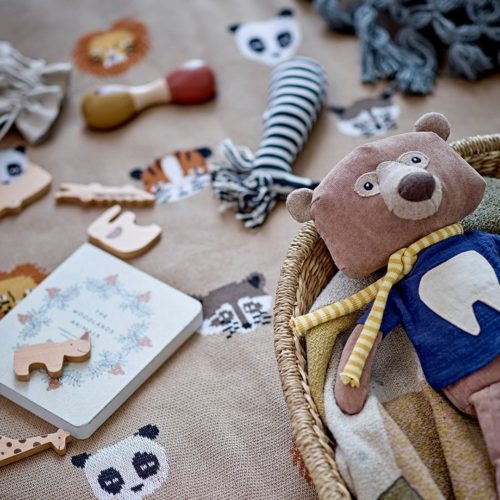 Colori pastello e materiali di tendenza che portano il tocco unico del brand danese anche nella cameretta.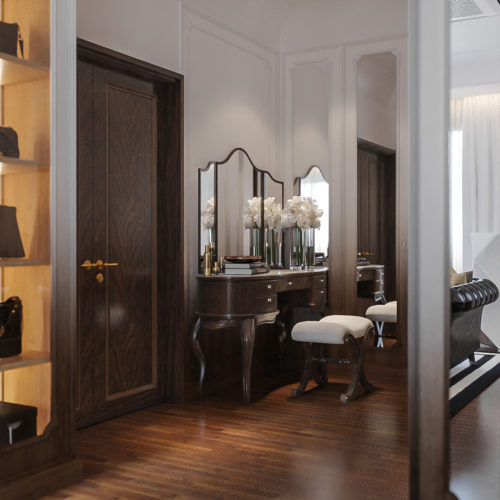 Materiali pregiati e rifiniture di qualità