Introducing// Stealing Sheep
Directly from Liverpool… Stealing Sheep! Would you like to introduce Stealing Sheep to Polkadot's readers with an image which represents you best? Sure! We thought to draw an image… what […]
Directly from Liverpool… Stealing Sheep!
Would you like to introduce Stealing Sheep to Polkadot's readers with an image which represents you best?
Sure! We thought to draw an image… what do you think?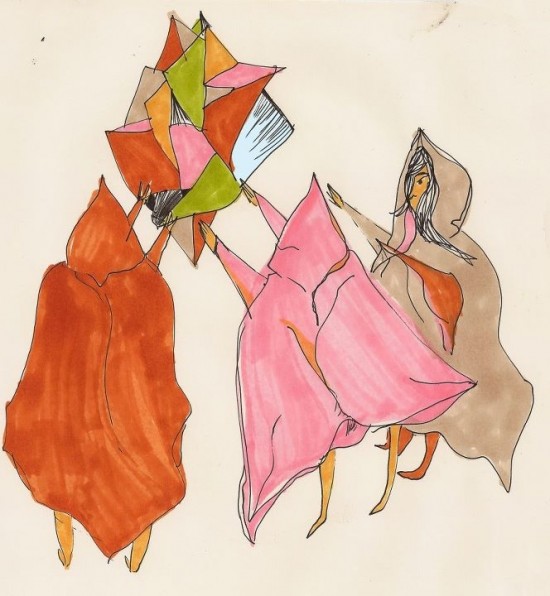 What's the story behind your name?
When we were creating the band a friend in Norway suggested 'Stealing Sheep'. She was reading the newspaper and that was the headline of the day (…a Norwegian Death Metal band called 'Enslaved' had stolen a sheep from a politician who wanted to legalize the free download of music…) Anyway it was decided. It sounded fun and light hearted. At the time the band was more of a fun thing to do and we didn't take the name thing very seriously!
Could we say that your music is dreamy pop? Is there any dreams you would like to come true?
We consider the music as very visual and based on unusual ideas and concepts that sometimes don't exist in reality…like a dream about some massive mountains that are very old and have personalities like old ladies or fantasies about the sun…when it has burnt out and it's story after this point… I suppose we have over active imaginations that are sometimes drifting away from normality!
Is there any influence of your town Liverpool in your music?
We are surrounded by unusual art and music in Liverpool. There are lots of people here that are having unique ideas are very inspiring to us! We feel like it's very different to places like Manchester and London, there is less of a fashion influence and people have a very funny sense of humor and are very friendly. It feels like a great place to make music and invite people to collaborate with us. It's also really exciting to travel to gigs around England and see the different perspectives and cultural influences. We like to be very open minded to lots of places and people!
How much does it help to be 3 girls playing?
We like working with girls and fellas too. It's different approaches that come from all different people disregarding gender. We like working together because we are on very similar wave lengths and can create music that we all like. We sometimes disagree but we would hate to be passive and not challenge each others ideas..this way we evolve our individual ideas until they become something more unusual! Sometimes when we work with people on a different wave thength with different ideas that we would never have thought of, it is very refreshing and interesting too.
Into the Diamond Sun is your debut album (which honestly is really good). What would you like people to say about it?
We have worked really hard and it would be a brilliant satisfaction to us if people enjoy it and understand what we are trying to do. We can be frustrated when people don't listen properly and hope that people will think about our music harder because we have thought about every tiny decision very much. Every element to the process is very thorough. We are very careful about what sounds, locations, words, harmonies, rhythms, tempos and atmospheres we use in our album and we hope that people can appreciate these things on some levels, even if it just uplifting for someone or intriguing or beguiling to others!
Recently you played in Turin, was it the first time in Italy? How did you find it? And…did you learn a bit of italian?
This was a lovely gig for us because we had a brilliant promoter that had previously hosted us in Milan as part of a tour earlier in the year. He made us feel very welcome and looked after us so well. Bella…. that's all i can really remember but alot of Italians have told me that's all i need to know.
Is there a song in your album which you enjoy pretty much playing live?
We particularly like playing Gold live because it goes through lots of different sections and tempos which keep us very alert and keeps the live experience of this song very fresh. We also like how the audience responds and sometimes dances to parts of the song!
Summertime: are you going on holiday?
We are planning a trip to Berlin (to make a music video) but we are going to enjoy this as a knid of holiday too! We already went to Istanbul earlier this year for a festival and it felt like a lovely holiday!
Plans for the future?
We have lots of visual ideas about our live performances, merch, costumes, animations and films. We are going to concentrate on these things for a while and then we are going on tour for 6 weeks from the 1st of November. We are also starting to write some more songs for our next album!
Potrebbero Interessarti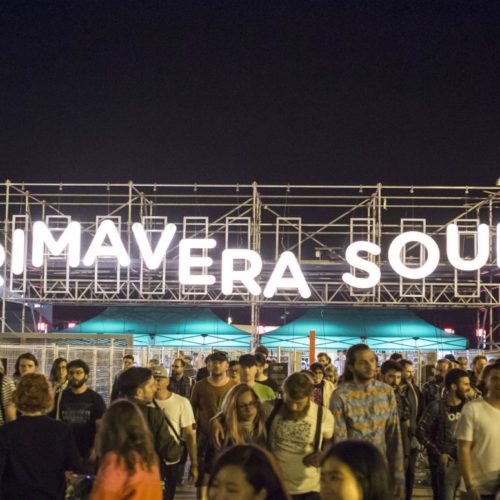 Il nostro report del Festival musicale più bello d'Europa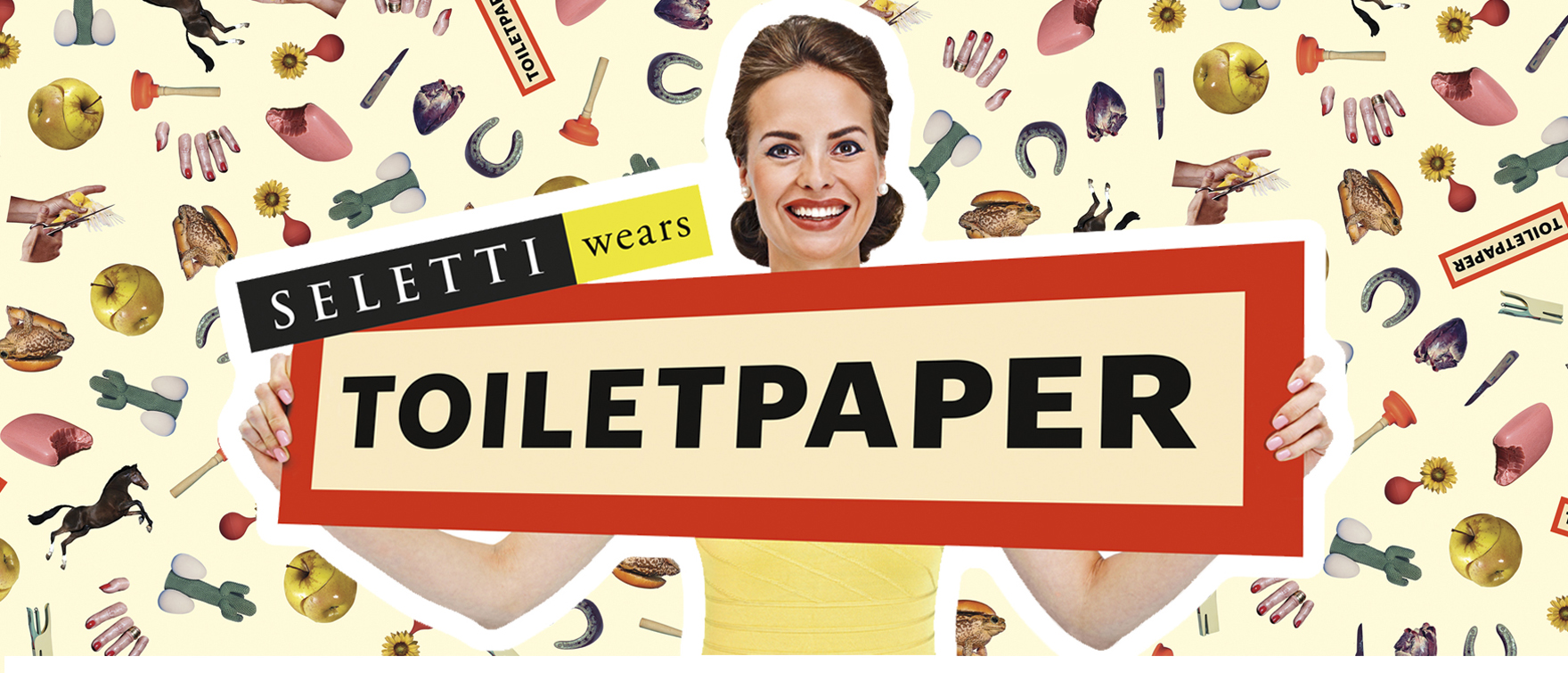 Prendete un'azienda visionaria, evoluta, pioniera. Una realtà che dal 1964 è sinonimo di eccellenza italiana nella realizzazione di complementi d'arredo casa, oggetti comuni rivisitati con uno stile unico e moderno, […]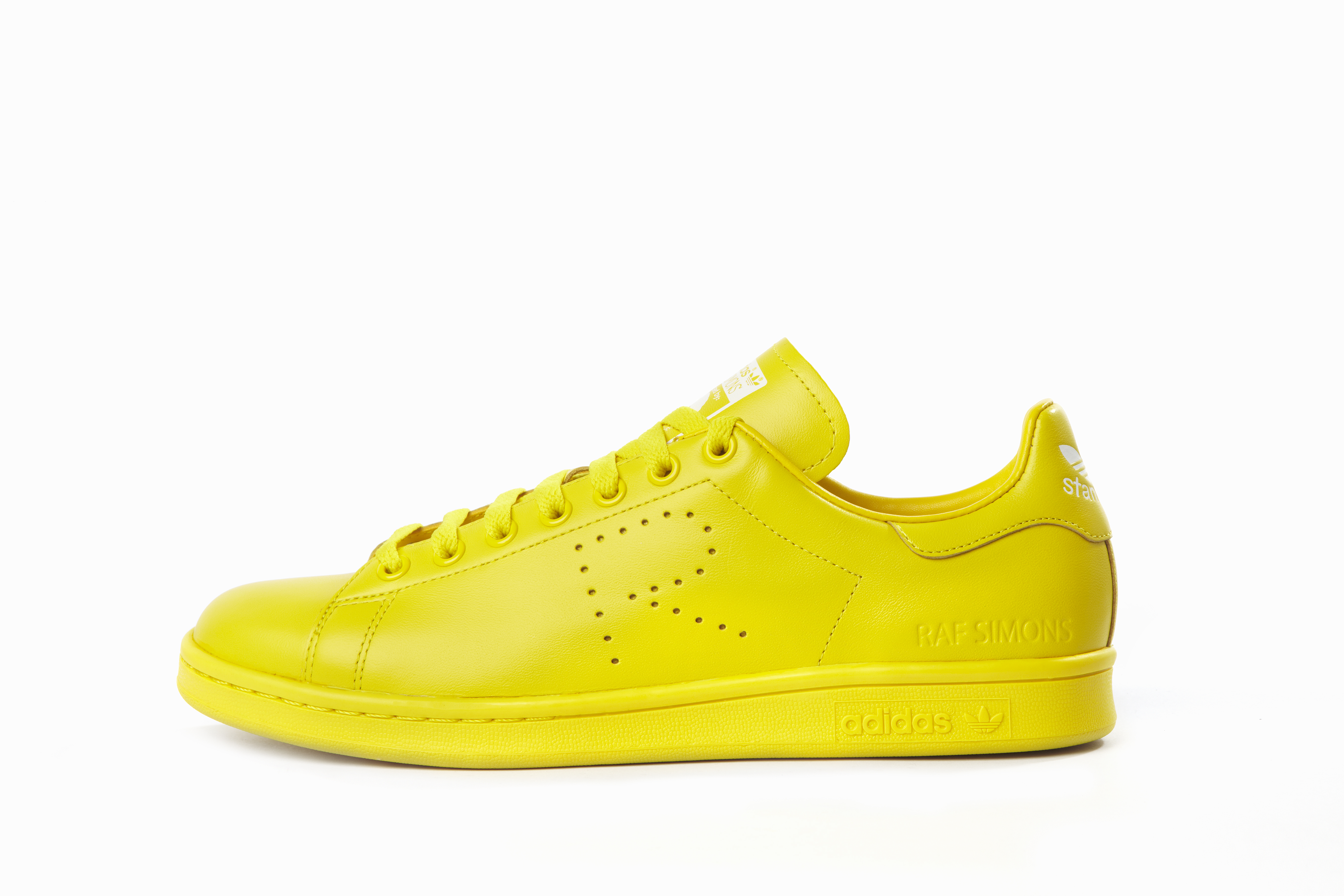 La genialità futurista di Raf Simons incontra per la quinta stagione Adidas Originals, visto il successo delle precedenti collaborazioni che hanno rivoluzionato il mondo delle sneakers. La nuova collezione […]
Ultimi Articoli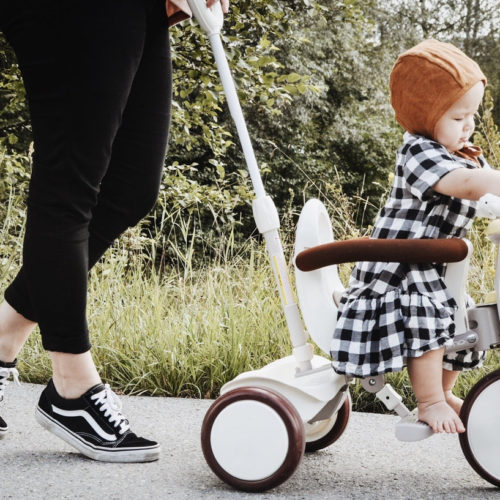 Disegnato in Giappone, si adatta alla crescita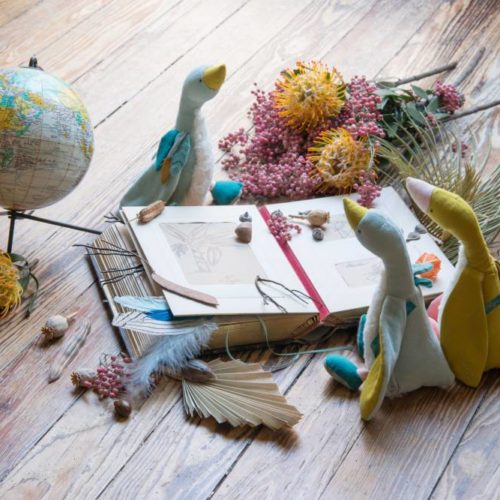 L'azienda francese crea giocattoli "come una volta" per i bambini di oggi!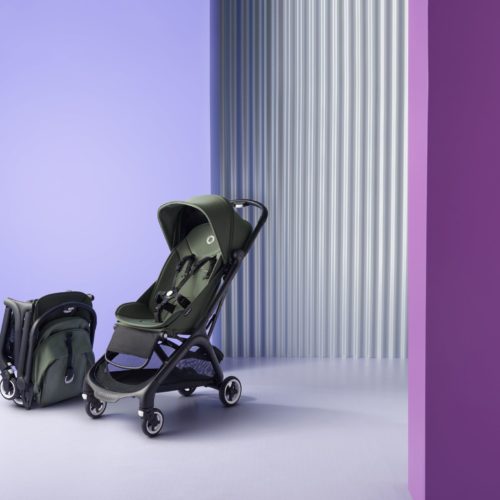 Leggero, compatto, e si piega in un secondo!