IKEA presents "Playin' With my Friends"
The new IKEA music video "Playin' With My Friends" is performed by Masters In France and is all about people coming together and hanging out. No matter what age they […]
The new IKEA music video "Playin' With My Friends" is performed by Masters In France and is all about people coming together and hanging out. No matter what age they are. Genial work by the agency Mother.
Potrebbero Interessarti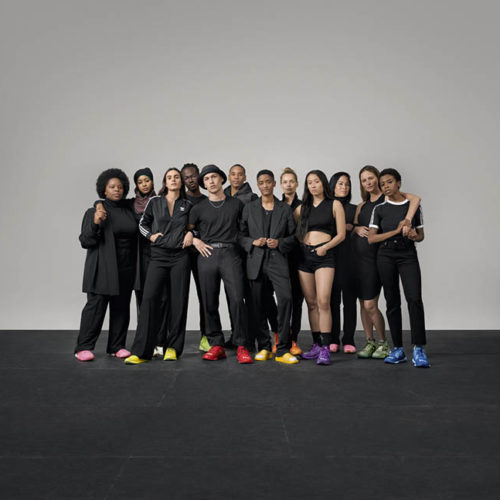 La campagna di Pharrell Williams per adidas Originals NOW IS HER TIME nasce per dare spazio alle voci più forti e attive nella causa dell'empowerment femminile.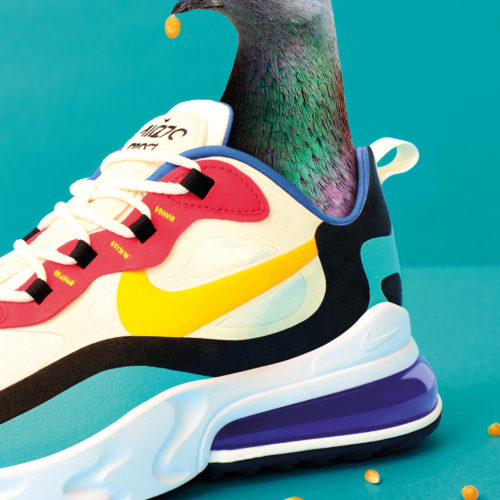 Un'esclusiva attivazione nella città di Milano per le nuove e coloratissime sneakers Nike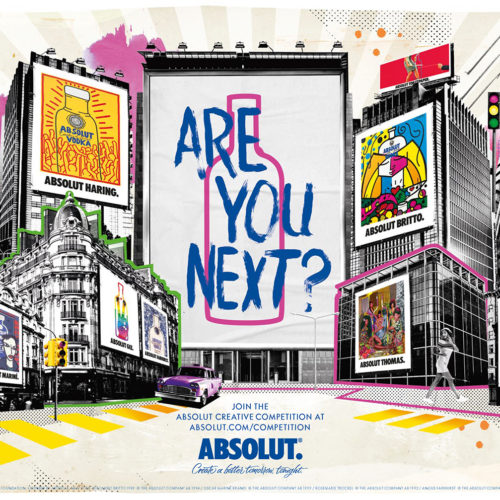 Se hai sempre sognato di vedere una tua creazione su un billboard di Piccadilly Circus o Time Square, questo è il contest giusto per te.
Ultimi Articoli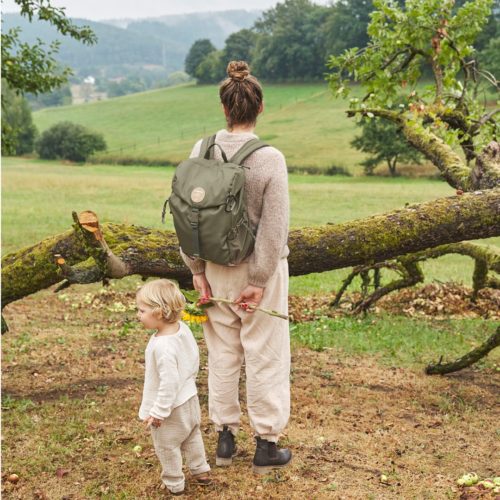 Stile e praticità nelle borse/zaini per le mamme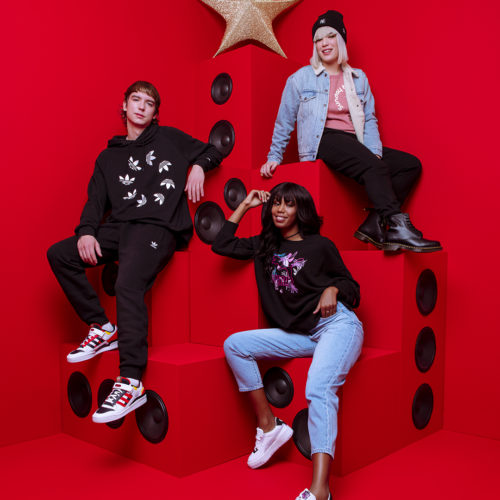 …e arriva anche la Canzone di Natale interpretata da Jasley