Introducing//Daniel Inouwa
Daniel Inouwa has a story behind his name and we love stories as long as you can still have emotions. Daniel is the son of an Indonesian princess and a […]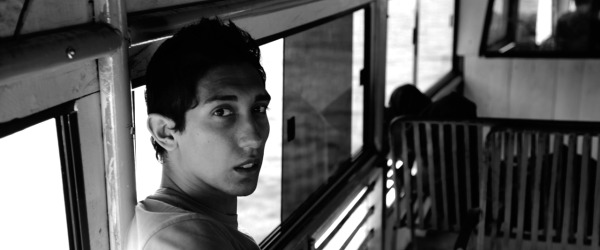 Daniel Inouwa has a story behind his name and we love stories as long as you can still have emotions.
Daniel is the son of an Indonesian princess and a working class northerner and grew up between Jakarta and London. His passion for music began when he had the chance to see Newton Faulkner and Sea Sick Steve and strangely enough started to play guitar only 5 years ago. Yet it doesn't seem to have affected the quality of the music he creates. And if you want a prove of it, you just have to listen to his first brand new EP Firelight released on 14th November 2012.
The 4-track work tells us about relationships and how they are torn apart by secrects, distance, time. This little musical journey features vocal harmonies, soft acoustic guitar, simple melodies. If you like artists like Damien Rice, Ryans Adams and Bon Iver you surely won't be disappointed!
Check him out.
Potrebbero Interessarti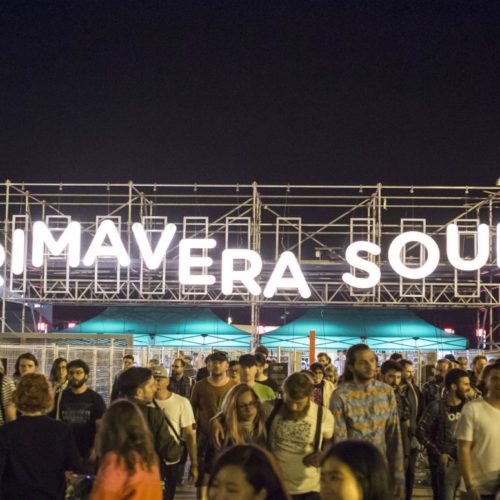 Il nostro report del Festival musicale più bello d'Europa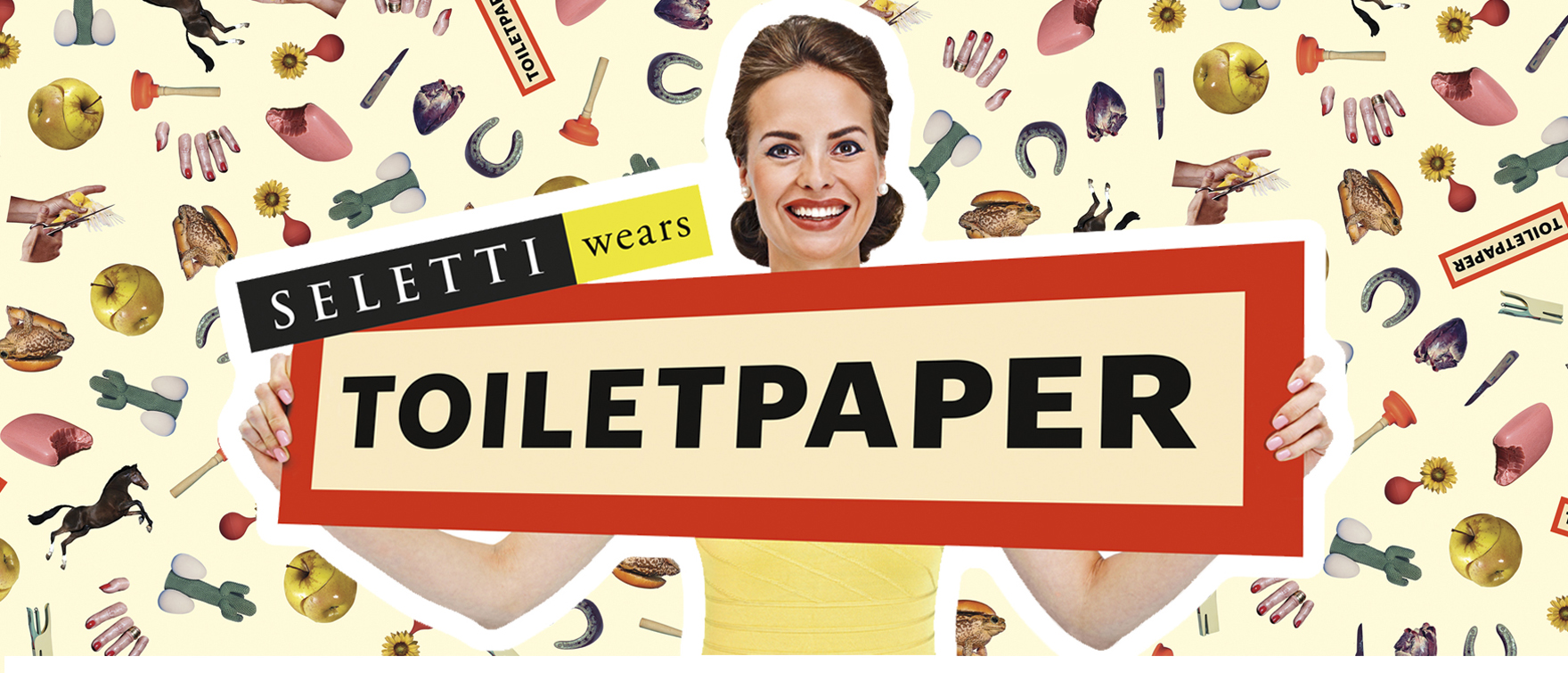 Prendete un'azienda visionaria, evoluta, pioniera. Una realtà che dal 1964 è sinonimo di eccellenza italiana nella realizzazione di complementi d'arredo casa, oggetti comuni rivisitati con uno stile unico e moderno, […]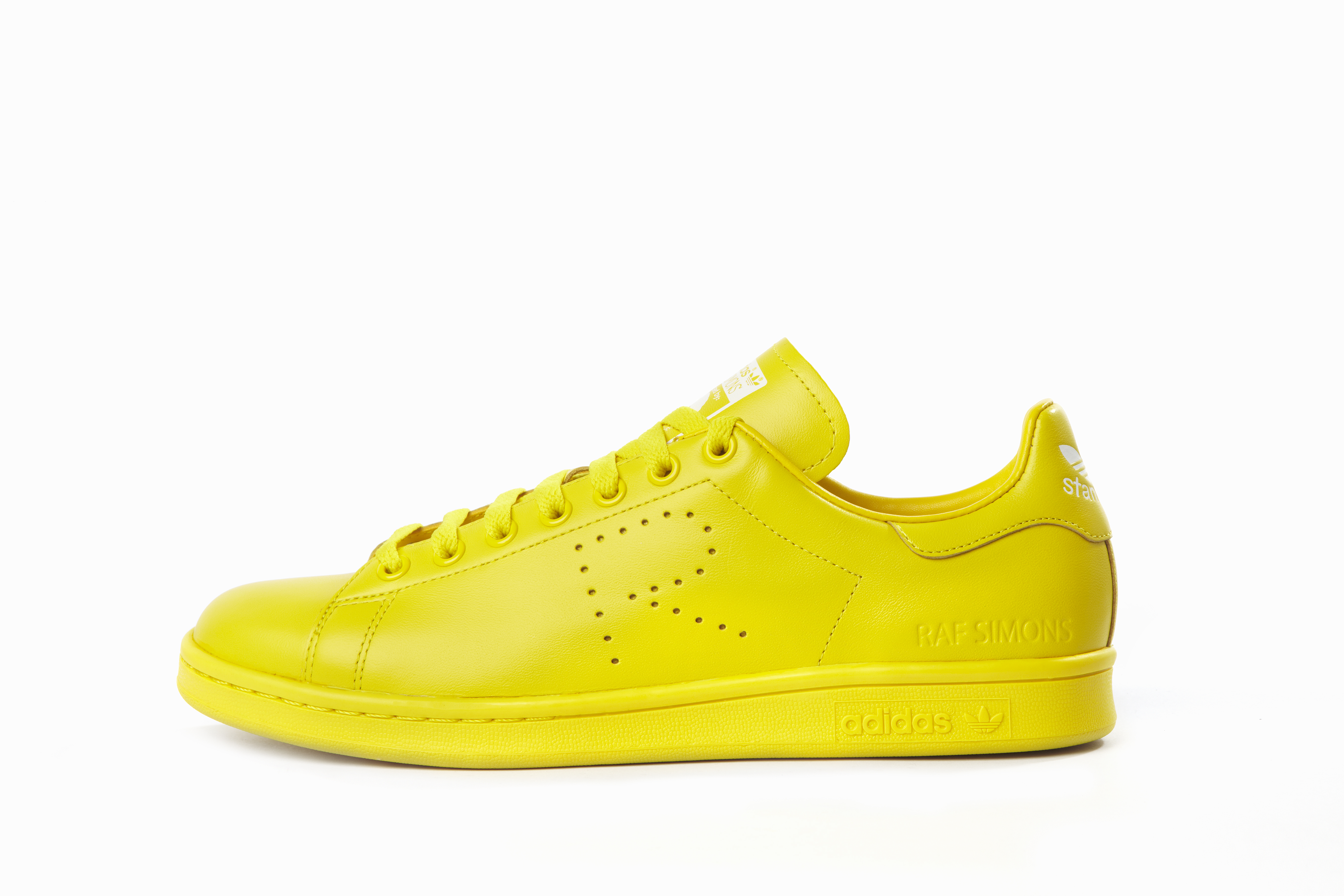 La genialità futurista di Raf Simons incontra per la quinta stagione Adidas Originals, visto il successo delle precedenti collaborazioni che hanno rivoluzionato il mondo delle sneakers. La nuova collezione […]
Ultimi Articoli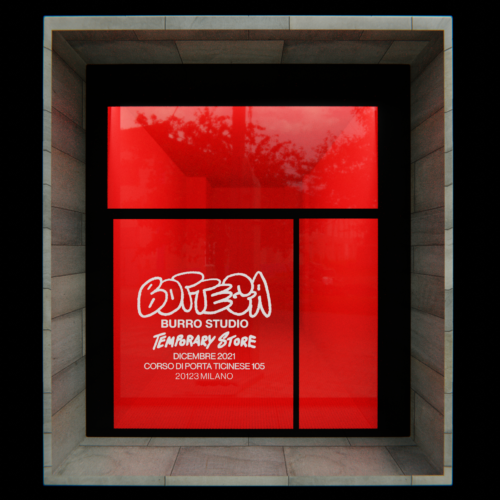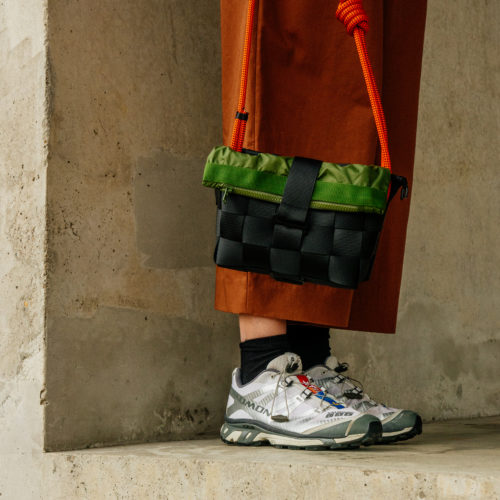 Possono essere facilmente assemblate o smontate seguendo lo stile del consumatore