#C2CISTONIGHT // Pack your bags and fly to Istanbul
Evidentemente gli spergiuri e le superstizioni del 2010 hanno funzionato (The X Superstition vi dice qualcosa?), Club To Club per la quarta volta torna ad Istanbul con il suo festival […]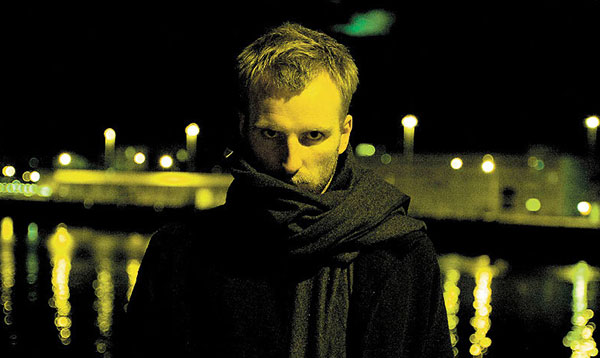 Evidentemente gli spergiuri e le superstizioni del 2010 hanno funzionato (The X Superstition vi dice qualcosa?), Club To Club per la quarta volta torna ad Istanbul con il suo festival gemello.
A voi la nuova line up, con quattro debutti in città, dal minimalismo di Ben Frost alle percussioni di Niños Du Brasil. Il tutto in una notte, quella del 30 marzo 2013 e in otto location (Babylon, Indigo, Wake Up Call, Chunk, Peyote, Kasette, Lokel Tünel, Flavio).
PANTHA DU PRINCE (DE) a/v live
HOLY OTHER (UK) a/v live (Istanbul debut)
JON HOPKINS (UK) a/v live (Istanbul debut)
KODE9 (UK) dj set
BEN FROST (AU) By The Throat solo live show (Istanbul debut)
DENIZ KURTEL (TR) live
NIÑOS DU BRASIL (IT) live (Istanbul debut)
STARGATE [LORENZO SENNI] (IT) live
VAGHE STELLE (IT) dj set
KAAN DUZARAT (TR) dj set
MURAT UNCUOGLU (TR) dj set
DEARHEAD (TR) dj set
GIORGIO VALLETTA (IT) dj set
A:RA (IT) live
AGENTORANGE (TR) dj set
AHU (TR) dj set
ARMAN AKINCI (TR) live
BARIS BERGITEN (TR) dj set
BEST KEPT SECRET (TR) dj set
DISCOLOG (TR) dj set
DJ ARCHETYPE & TETRACIDONE (TR) dj set
FUCHS (TR) dj set
GANTZ (TR) dj set
MACIT (TR) dj set
STYLE-IST (TR) dj set
TANGUN (TR) dj set
TUFAN DEMIR (TR) dj set
TUTAN (TR) dj set
ZAGOR (IT) dj set
Con un unico biglietto sarà possibile accedere a tutte le otto sedi del festival, spostandosi liberamente da un luogo all'altro.
Trovate i biglietti in vendita qui.
Tutte le info su:
Club To Club
Club To Club Istanbul
Potrebbero Interessarti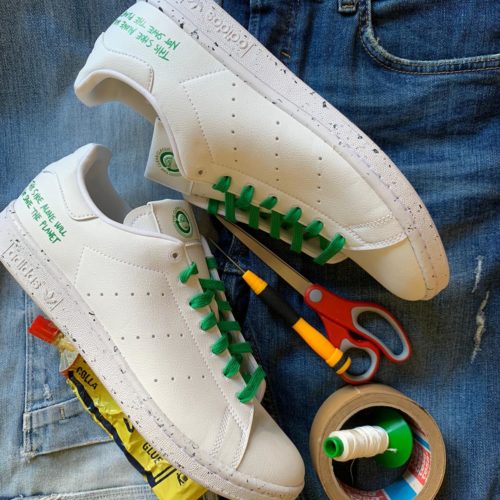 4 masterclass per mostrare il proprio stile e la propria creatività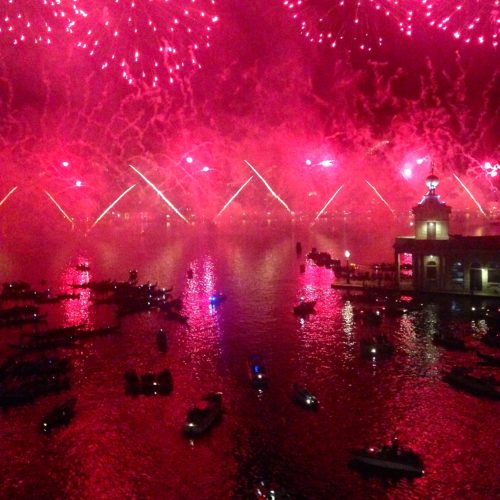 Storia e Suggestioni per la festa più spettacolare dell'Estate: il Redentore di Venezia. Swatch in laguna rinnova il suo legame con la Biennale.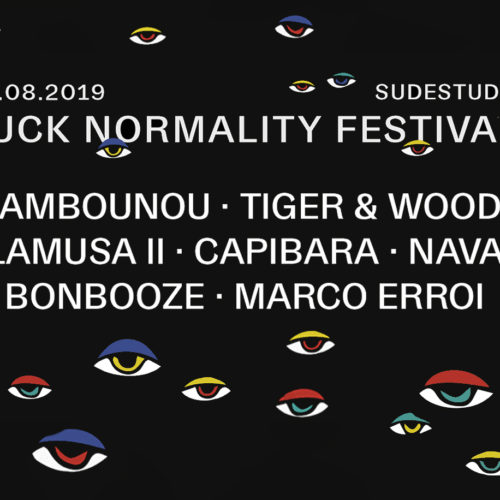 Fuck Normality nasce in Salento e da qualche anno ormai ha il suo epicentro al Sudestudio di Guagnano, studio di registrazione immerso fra gli ulivi secolari.
Ultimi Articoli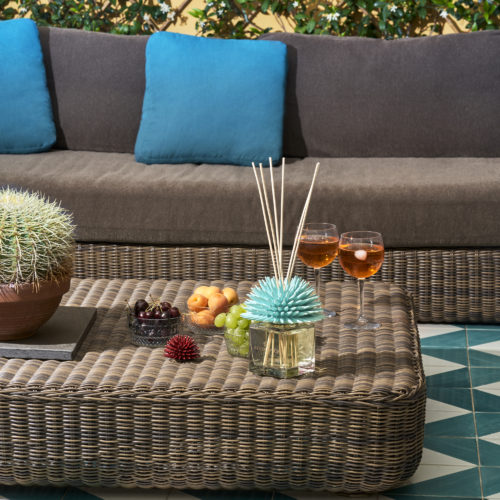 Arte, design, e un pizzico di Capri
Si ispirano alla natura, alle sue linee organiche, e all'armonia che si trova nei paesaggi nordici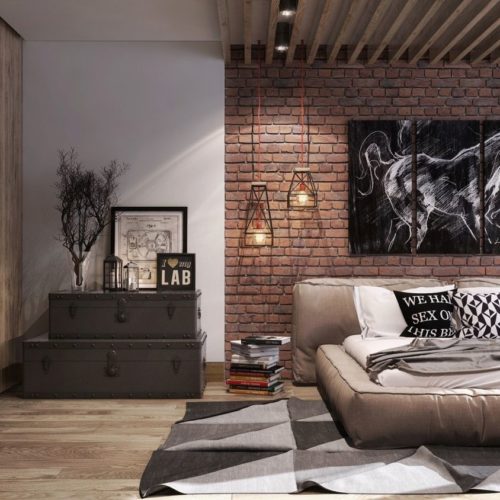 Alcune idee per dare un tocco originale agli ambienti