Introducing//Febueder
Two lads, Kieran and Sam, have been very close friends from a small age. Kieran picked up an antique banjo, yet only learnt how to play the top string. He […]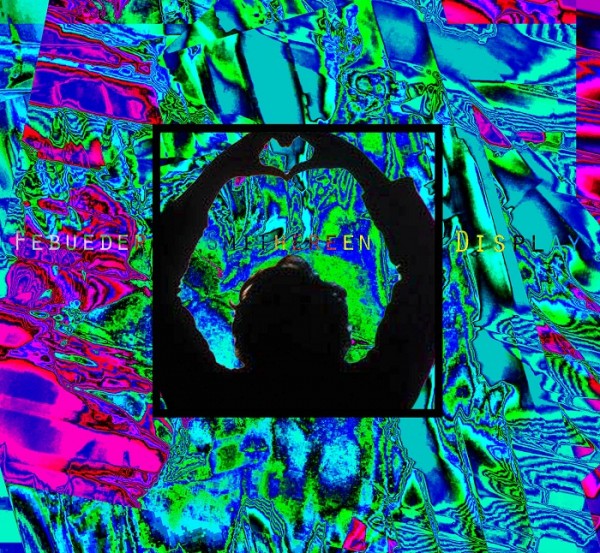 Two lads, Kieran and Sam, have been very close friends from a small age. Kieran picked up an antique banjo, yet only learnt how to play the top string. He liked that sound though. His ambitions started with a guitar and then more recently expanding and learning a greater range of instruments. His idea was to form more instruments around the creativity with people he could trust to swim to progression.
That's the beginning of a friendship which developed later on in a musical project called Febueder. We had a quick chat with Samuel to discover a pretty interesting indie band we like.
So Samuel, How did it all started and where does the name Febueder come from?
It started with a heavily stripped back approach, with basic instruments forming the songs. It seemed as so we wanted the music to be more full without adding any other musicians to the party. The loop pedal started as a memory collector for creating expressions that stayed at home. We kind of restricted our selves from bringing it with us. We felt like is was cheating to use it. The more bands we discovered and listened to (e.g Caribou and Miracle Fortress) the more we realized that it was a clever thing to use loops, and good way to raise our sound for what felt comfortable. Collaborating and containing sounds (e.g. vocal loops) from the loop pedal to enter the live experience.
Febueder comes from imaginative smooth wording that doesn't exist in any dictionary. The meaning was put down to the E.P container, we opened it and it stunk. We just like the way the word Febueder sounds.
Smithereen Display is your debut EP, how would you describe it and what's the track that mirror your soul best?
It is a mass experiment. It was the first time we were really recording anything which had a purpose. There wasn't any general processed idea, just a pop and go, release it for free and see what happens. The effort was largely put down to making something that we thought sounded extraordinarily witty. The track that we feel best mirrors our soul is 'Patterned Palms,' which is the last track on the E.P. The E.P that we are currently recording (which feels like our actual first).
Is it hard is to reproduce your Ep live?
Playing 'Smithereen Display' live is fairly easy due to all of use using samplers and loops with in the set list. What our set really depends upon is the equipment and sound that the venue can offer us. Our new E.P is also reliant on different vocal loops and how that is involved with our set.
If you had to image a musical collaboration for your music, what would it be?
A musical collaboration with an other artist would be with Graham Van Pelt. We feel like what is created could puzzle well with his music in an interesting way.
What are you listening at the moment?
We have been listening intensely to our new E.P at the moment before it gets released. Just been listening out for any undecided ideas in terms of mixing and effects. But on the outside world we have been listening to Caribou, Miracle Fortress, and Major Lazer (when nights are long).
I am pretty sure you will not be disappointed so, don't waste your time and have a listen
https://soundcloud.com/febueder
Potrebbero Interessarti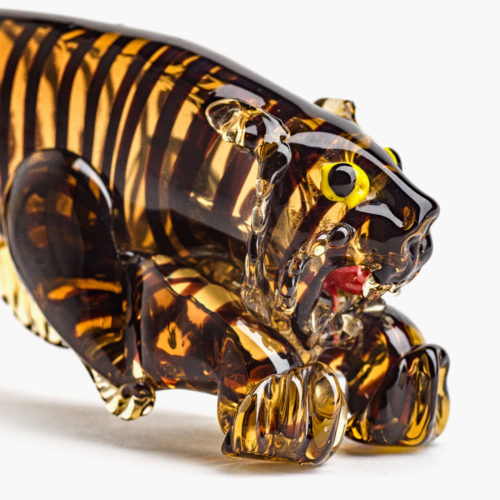 Un favoloso destino per una straordinaria collezione, tra Venezia e Parigi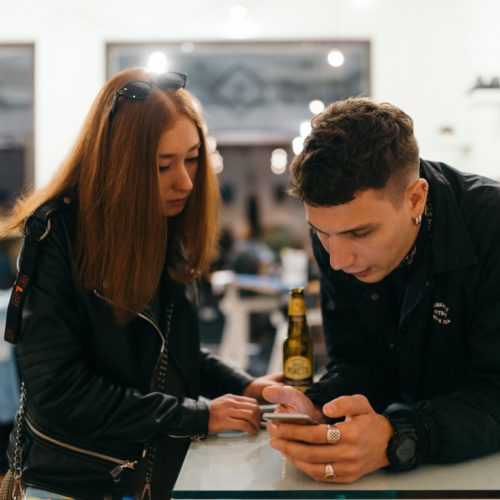 Federica Caserio e Giovanni Manzini sono l'anima creativa di BURRO STUDIO. In viaggio costante fra Milano e Verona, navigano fra branding, t-shirt ed eventi esotici.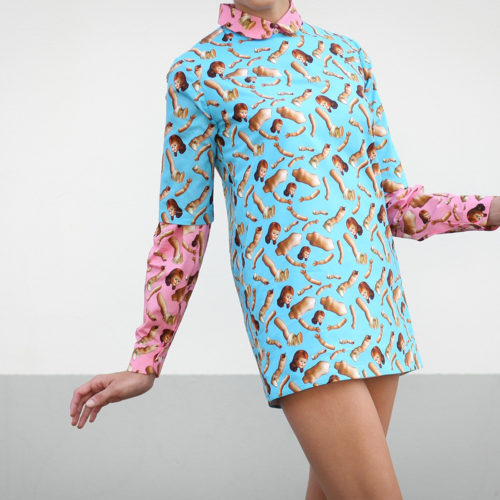 Giorgia Fiore, fashion designer, racconta delle storie ispirate dalla sua Napoli. L'abbiamo intervistata per conoscere il suo background e chiederle dei suoi progetti futuri.
Ultimi Articoli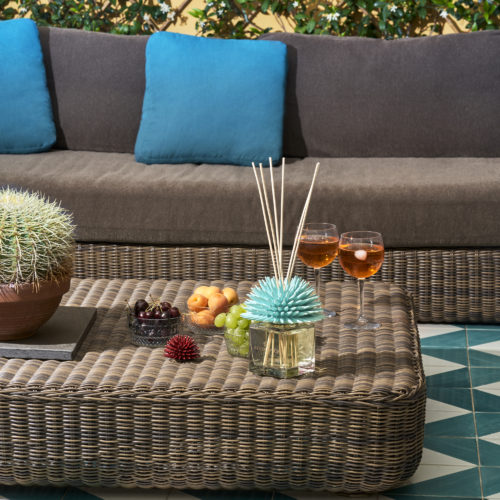 Arte, design, e un pizzico di Capri
Si ispirano alla natura, alle sue linee organiche, e all'armonia che si trova nei paesaggi nordici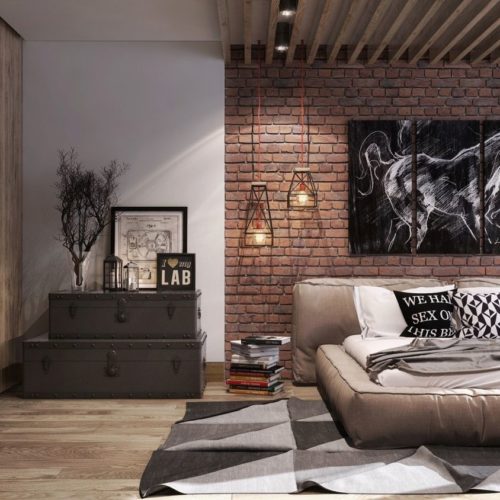 Alcune idee per dare un tocco originale agli ambienti