ANIMALS IN REAL LIFE
He is Christoph Meyer, a digital artist and musician based in Essen, Germany. His project, "Animals", includes five animal-photomanipulations. These images show different animals in real situation: tiger, lion, bear, […]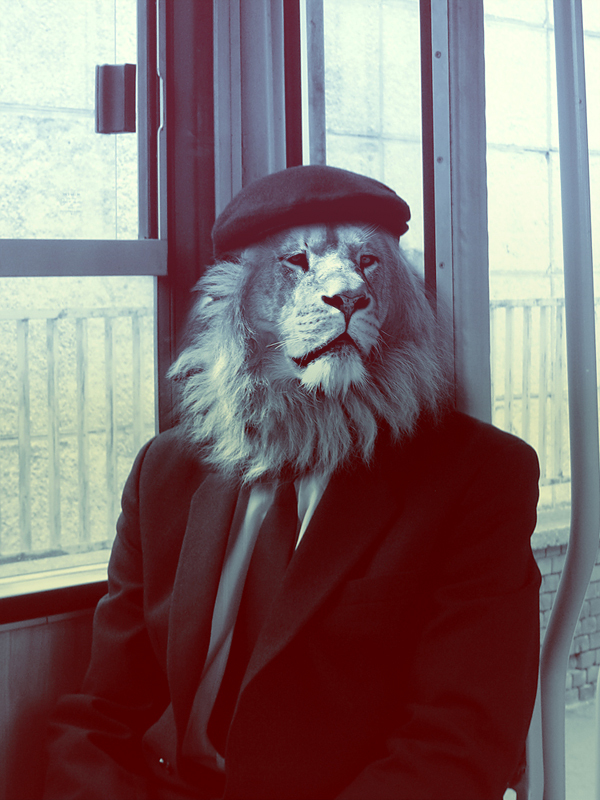 He is Christoph Meyer, a digital artist and musician based in Essen, Germany.
His project, "Animals", includes five animal-photomanipulations. These images show different animals in real situation: tiger, lion, bear, lynx.
Christoph says:
"I have created five images: Raphael Hernandez, Big John, Travis Latham and the Carters…
The whole project took me two or three days to finish and I have to say that creating those images made a lot of fun although it wasn't easy at some stages (especially Travis needed his time)."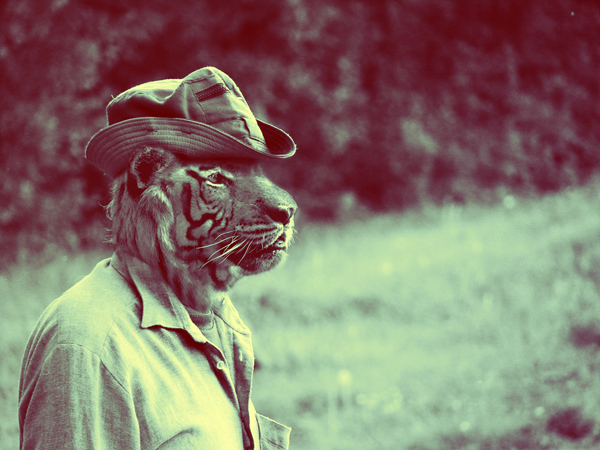 sad Raphael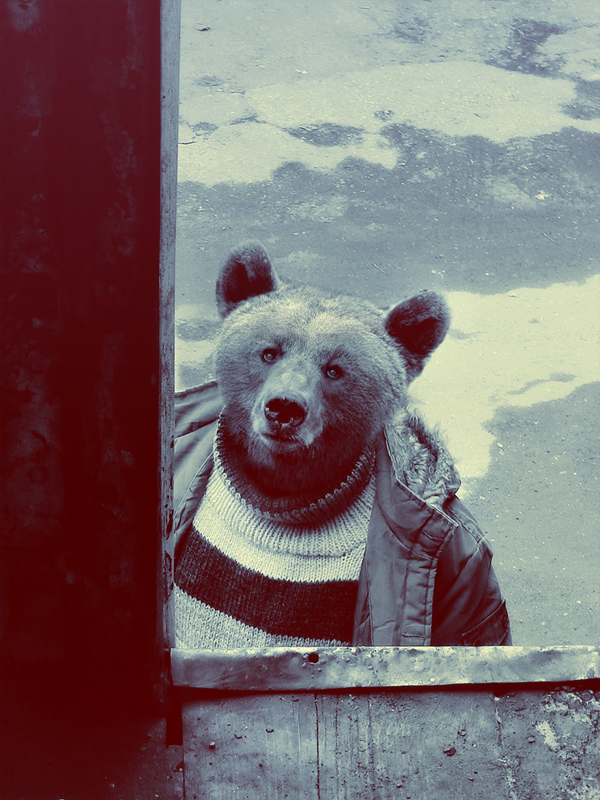 Big John at your service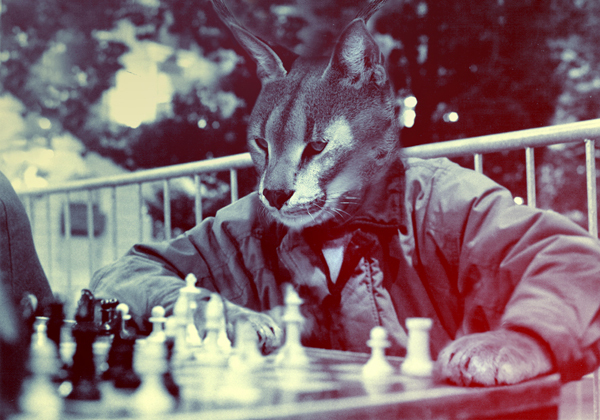 Travis is having a little game of chess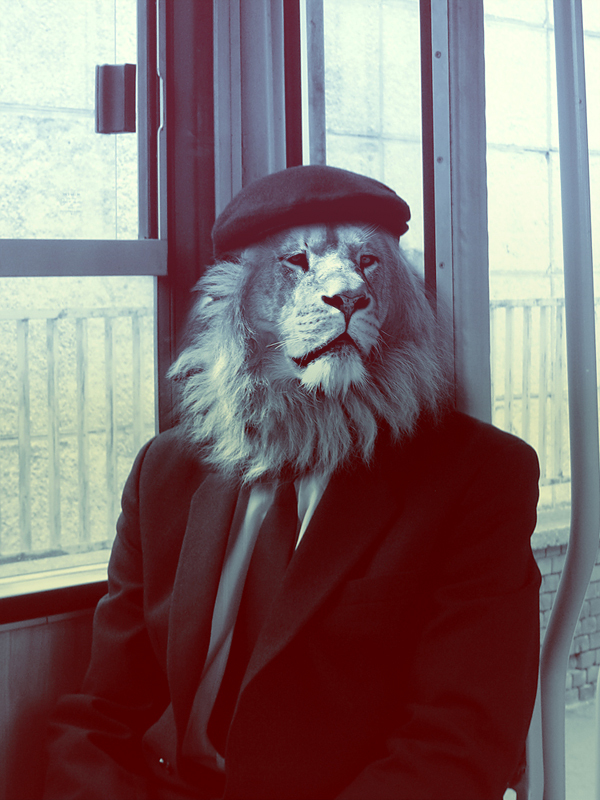 Sir James Carter (the boss)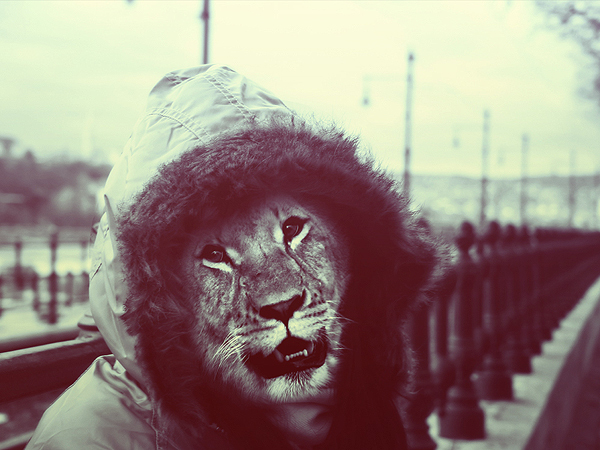 Louise Carter
Potrebbero Interessarti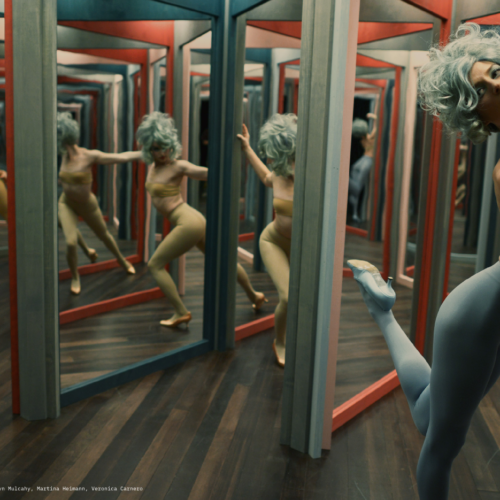 L'influente regista e fotografa presenta le nuove immagini dei più grandi nomi della musica e di Hollywood.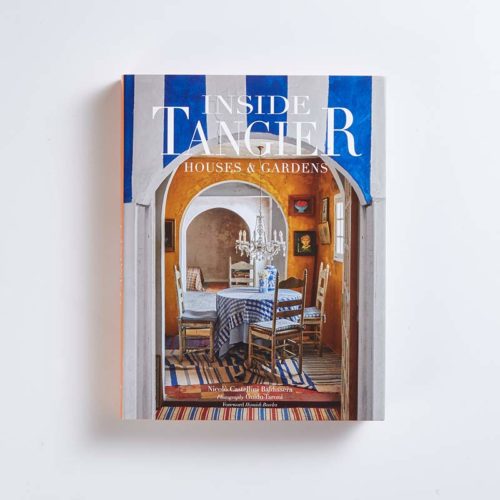 L'interior designer Nicolò Castellini Baldissera unisce le forze con il fotografo di moda ed interni Guido Taroni
Nella splendida cornice di Villa Brandolini di Pieve di Soligo
Ultimi Articoli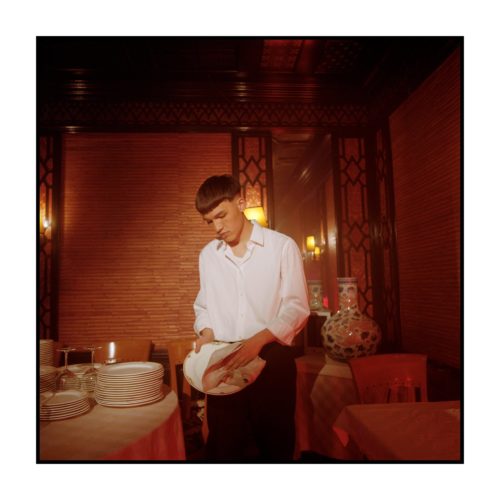 Quattro anni dopo, Andrea Dodicianni, in arte Dodicianni, pubblica il suo nuovo EP "Lettere dalla lunga notte".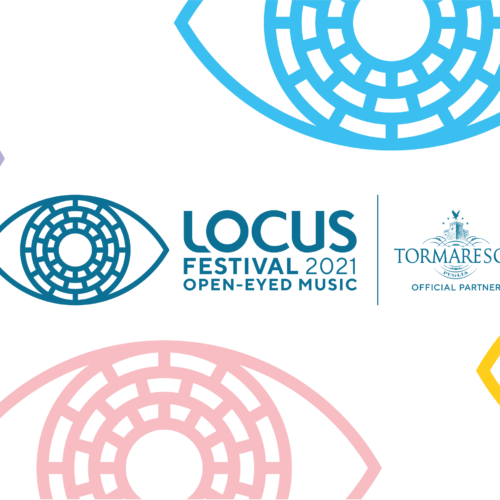 Dal 24 luglio e lungo tutto agosto, nel cuore della Puglia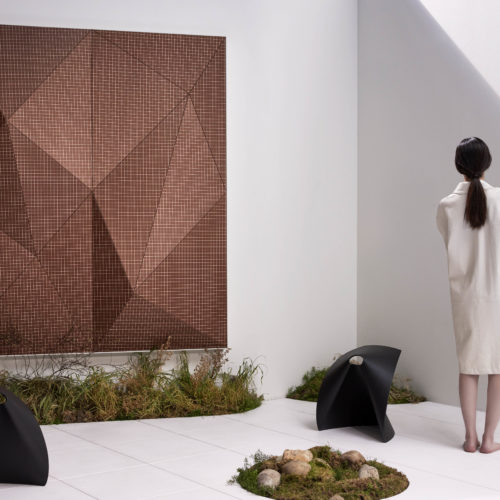 L'azienda italiana Wood-Skin lancia una nuova collezione di rivestimenti per parete in legno che giocano con luci e ombre.