Pinhole Cameras by ONDU
Ondu is a Slovenian studio founded and promoted by Elvis Halilović, a passionate lensless photographer and also an industrial designer and a carpenter. Pinhole Cameras by Ondu is a family […]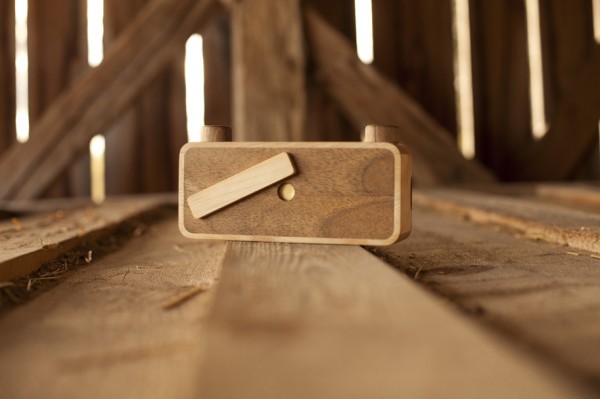 Ondu is a Slovenian studio founded and promoted by Elvis Halilović, a passionate lensless photographer and also an industrial designer and a carpenter.
Pinhole Cameras by Ondu is a family of wooden cameras, launched on Kickstarter (the famous fundraising platform) which decreed its success, making them reach the goal of 10.000 Dollars in less than 48 hours.
Every camera has clean lines, a charming design created and produced by hand in a traditional way with high quality materials.
A pinhole camera it's a camera that uses a pin sized hole to produce an image; there are no lenses involved in this kind of photography. Because of its high aperture, the images produced create effects that no other lens based camera can achieve.
The series is composed of six models with different size and format of the film.
On the Kickstarter page dedicated, you can find all the information and, if you can'y wait, buy it!
135 Pocket Pinhole
One of the smallest and lightest cameras around. It has a pinhole size of 0.20 mm, a focal length of 25 mm and a standard tripod mount.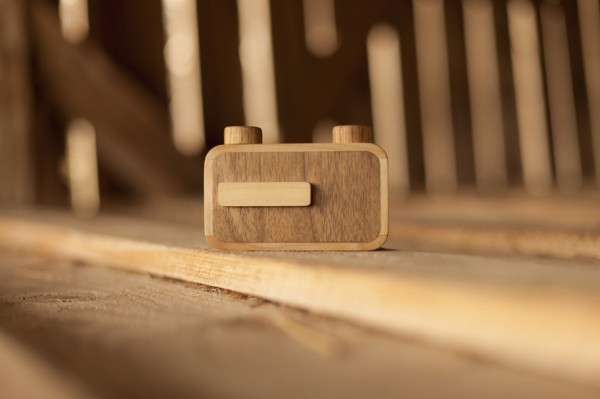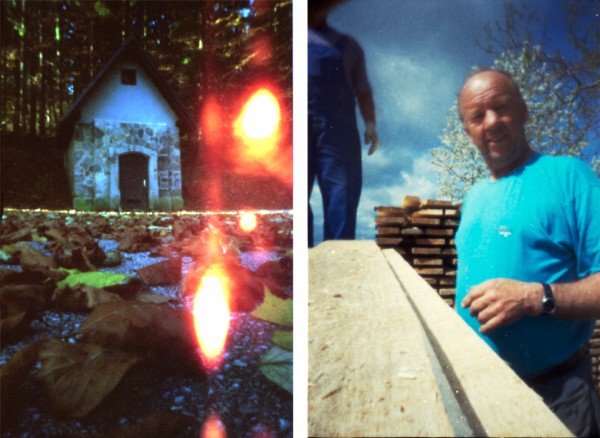 135 Panoramic Pinhole
This camera combines the best of both worlds. It can shoot the regular Leica format in 36 mm x 24 mm or panoramic double frames at 72 mm x 24 mm image.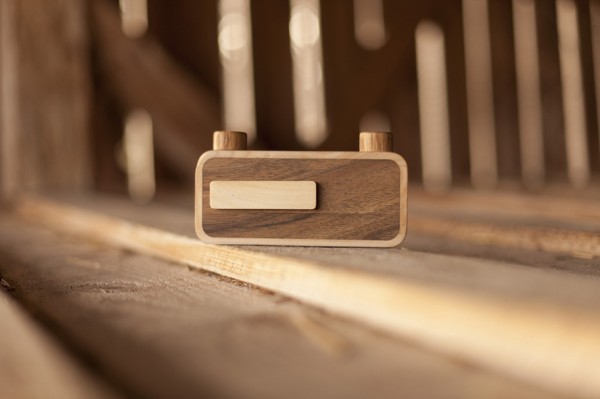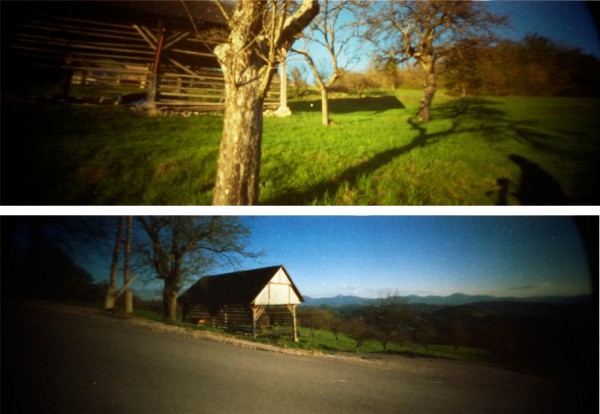 6×6 Pocket Pinhole
A tiny camera, given the fact that it uses 120 format film to expose an image. Because it uses 120 film, the negatives on this camera are 56 mm x 56 mm, and the angle of view is an astonishing 115°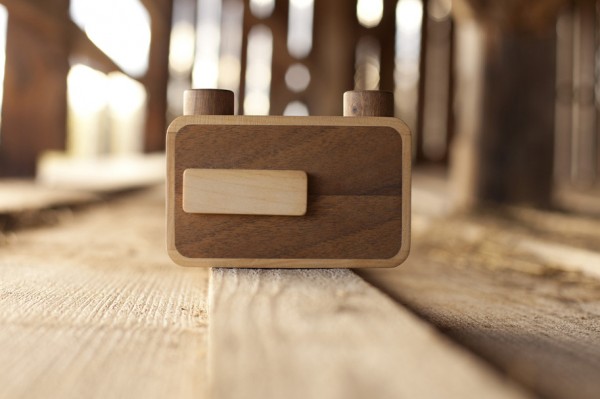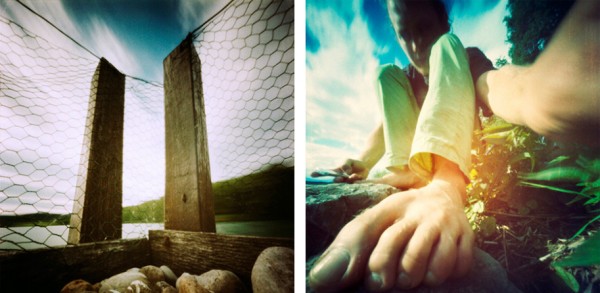 6×12 Multiformat Pinhole
This is a multi-format all-in-one camera that can take 6×6, 6×9, and 6×12 images. The camera has a pinhole size of 0.30 mm, a focal length of 40 mm and a standard tripod mount.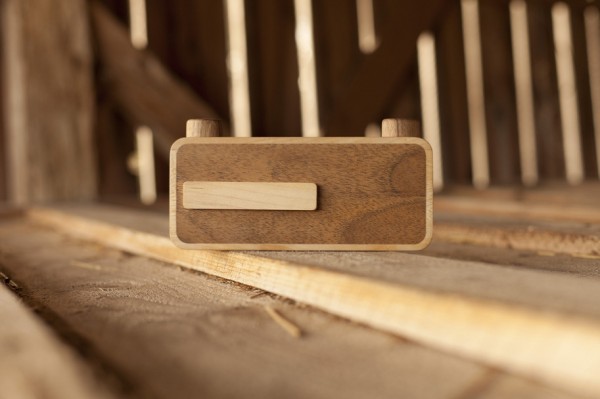 4″x5″ Pinhole
If you already know a thing or two about pinhole and large format photography, this is the perfect camera for you! It uses a standard 4˝ x 5˝ film holder that is secured snugly on the back with strong magnets. The camera has a 0.30 mm pinhole, a focal length of 60 mm and a standard tripod mount.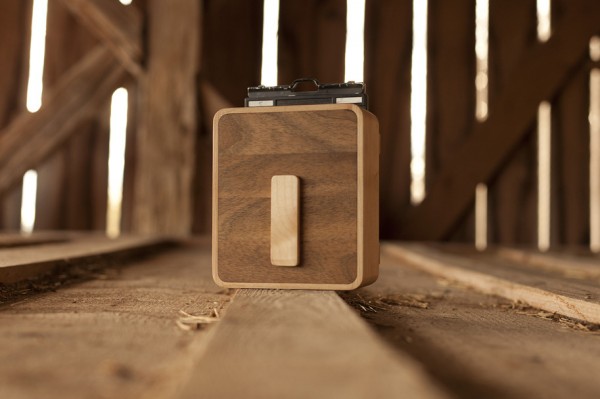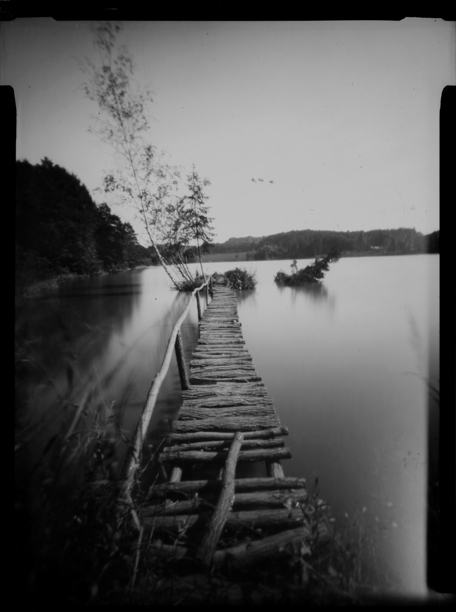 Sliding Box Pinhole
A camera for the collector enthusiasts. It's made with two sliding boxes that hold the paper in place for the exposure. It uses a paper format of 10,5 x 14,8cm, has a 0.3 mm pinhole and a 50 mm focal length.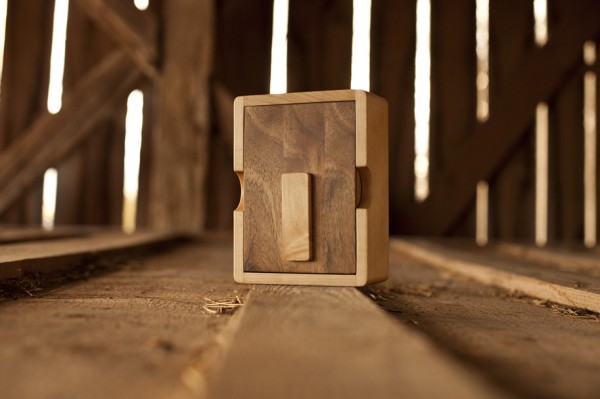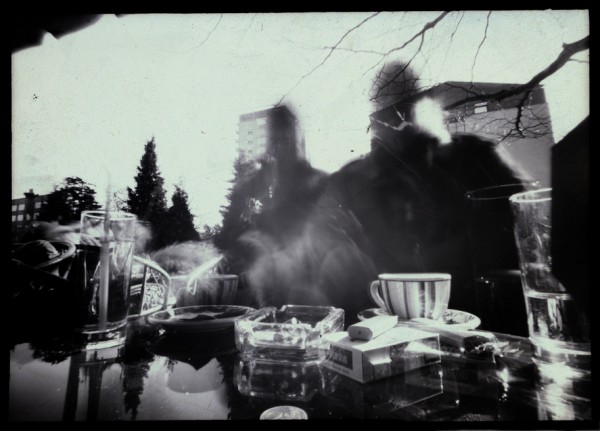 Via TheMAG.it
Potrebbero Interessarti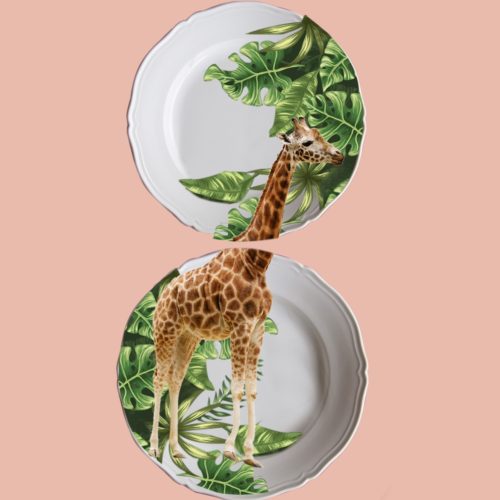 Il mondo fantastico di DAMELIA, fra illustrazioni contemporanee e piatti recuperati dalla credenza della nonna.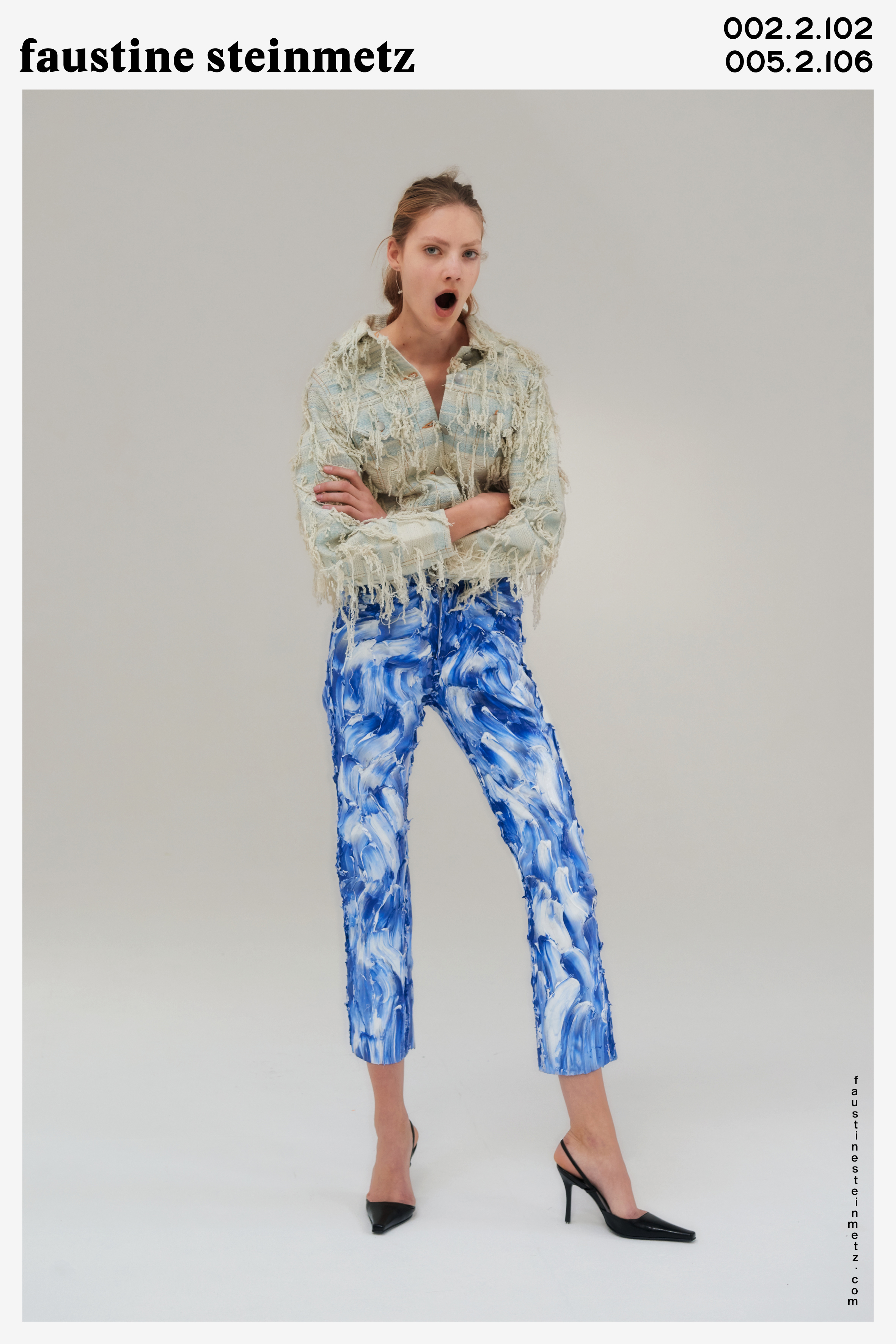 Se siete davvero convinti di conoscere il denim in tutte le sue versioni, dovrete certamente ricredervi, entrando nel distorto mondo della designer parigina Faustine Steimetz. Diplomata alla Central Saint Martins […]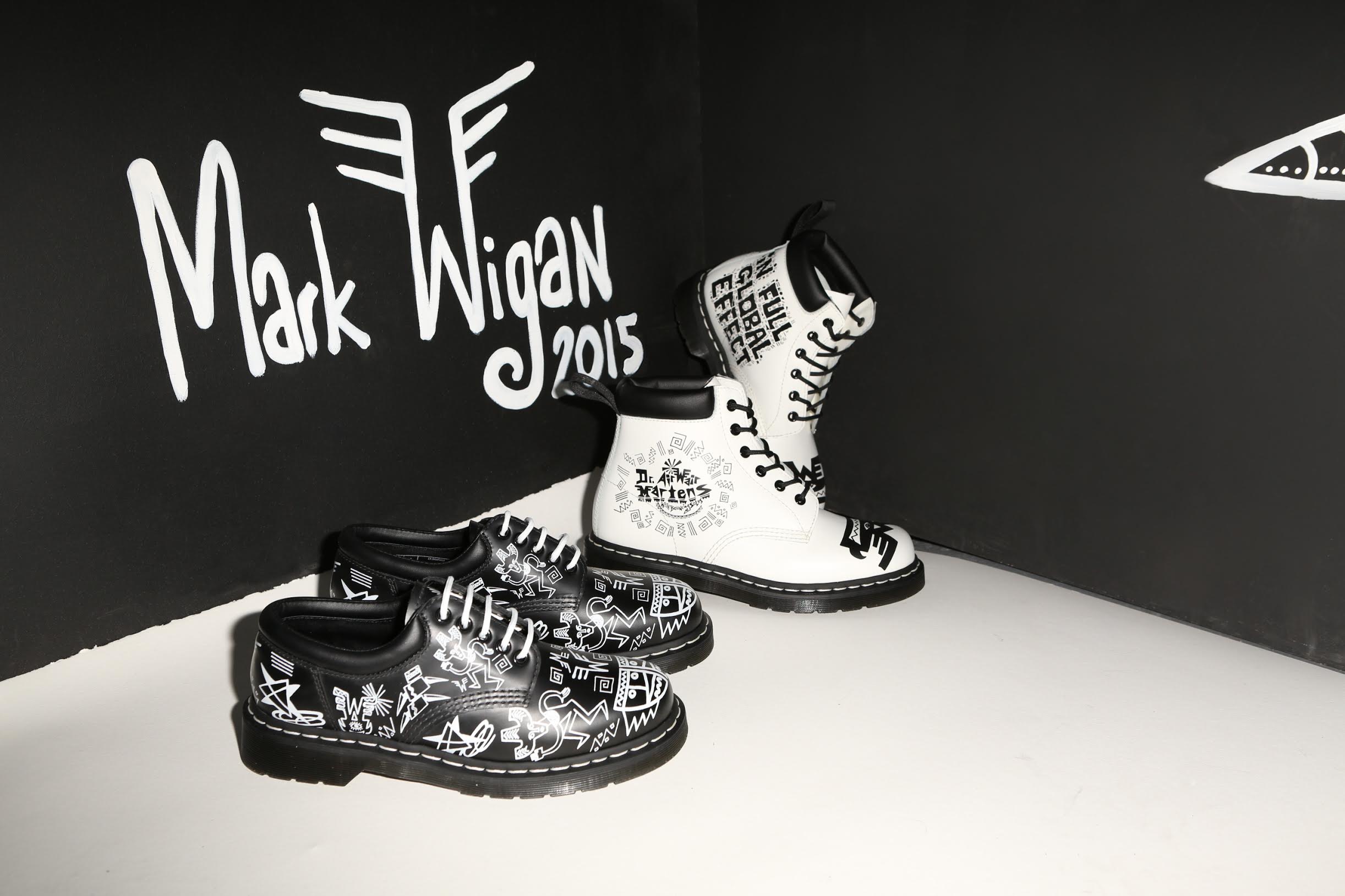 Dr. Martens si rinnova ancora una volta per la collezione autunno – inverno 2015 scomodando l'artista Mark Wigan, per una capsule collection davvero ispirata. La collaborazione "Dr. Martens X Mark […]
Ultimi Articoli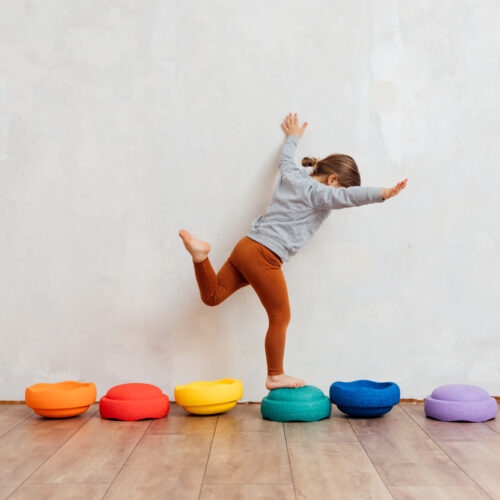 Perfetti per promuovere l'apprendimento e la fantasia dei più piccoli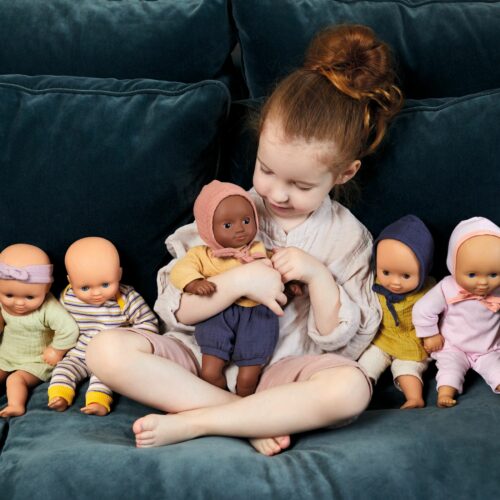 Una collezione davvero dolce dai colori pastello e materiali di altissima qualità.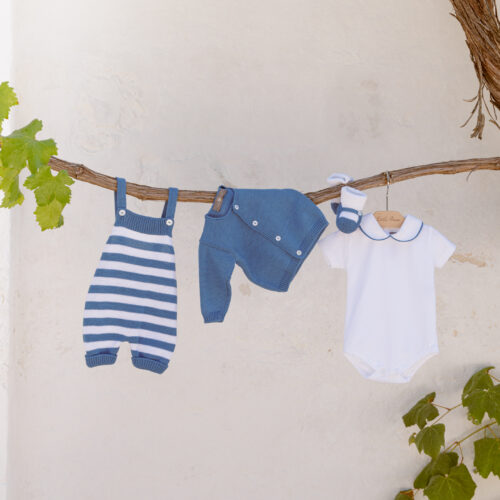 Il brand di abbigliamento per i più piccoli rende omaggio alla Puglia