Lottarox Summer Festival 2013: Line up ufficiale
Annunciata questa settimana la line-up ufficiale di uno dei festival Made in Italy più interessanti dell'estate, il Lottarox Summer Festival. Siamo alla seconda edizione e dopo il successo ottenuto l'anno […]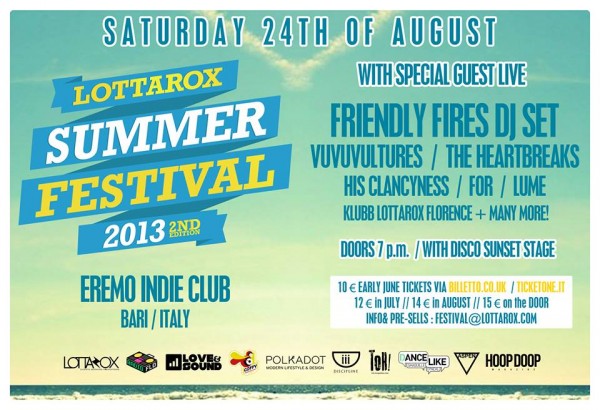 Annunciata questa settimana la line-up ufficiale di uno dei festival Made in Italy più interessanti dell'estate, il Lottarox Summer Festival.
Siamo alla seconda edizione e dopo il successo ottenuto l'anno scorso a Gallipoli, dove per l'occasione si sono esibite le star Icona Pop, quest'anno il festival si arricchisce di nuovi talenti e interessanti realtà.
Vediamo un po' alcuni dei nomi presenti: gli inglesi The Heartbreaks e i Vuvuvultures, il progetto italo- canadese di Jonathan Clancy His Clancyness, i LUME, i nostrani pugliesi FOR (Thom Sgarangella e Giovanni Labianca), A Copy for Collapse e, last but not least, un dj set di tutto rispetto dei Friendly Fires (DJ SET).
Un assaggio di quello che sarà l'evento più elettrizzante della stagione, lo avremo già a fine giugno con gli The Heartbreaks che ritroveremo sul palco nelle seguenti date:
– 28 Giugno Firenze, Fortezza da Basso
– 29 Giugno,Pordenone MIV Festival
– 30 Giugno, Genova Pop Festival
Mi raccomando, SAVE THE DATE: 24 agosto Eremo Indie Club, Molfetta.
Prevendite & Tickets on line via ticketone.it / billetto.co.uk : 10 € solo per Giugno /12 € solo per Luglio / 14 € solo per Agosto / 15 € al Botteghino dalle 19.00.
Potrebbero Interessarti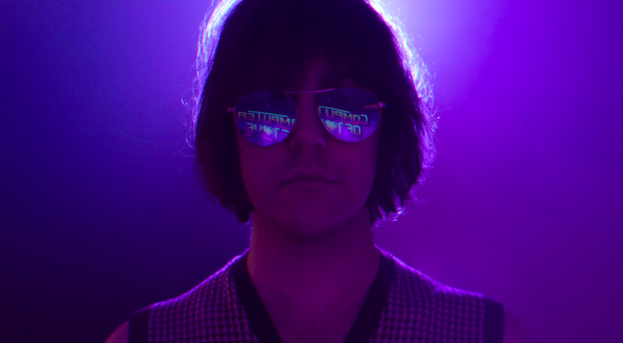 Computer of Love è un invito del cantante Aaron Lee Tasjan a lasciare social media e tirare giù la barriera emozionale che questi creano.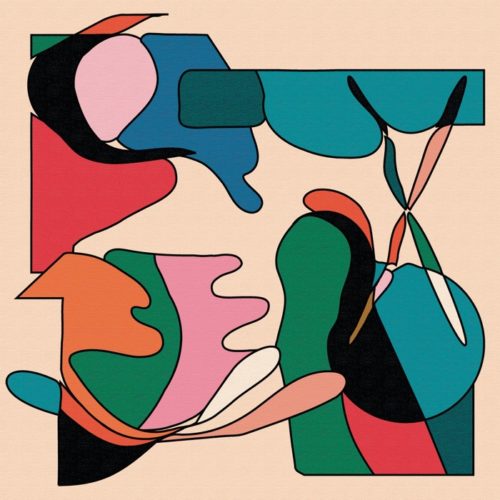 Track of the week riapre con una collaborazione di stampo UK. In prossimità del weekend e in tempi di pandemia, un brano dal sapore elettronico.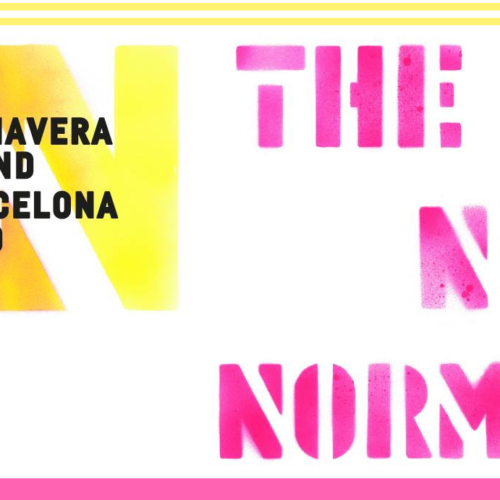 Ci siamo. Occhiali da sole e propensione al divertimento e all'ascolto al massimo.
Ultimi Articoli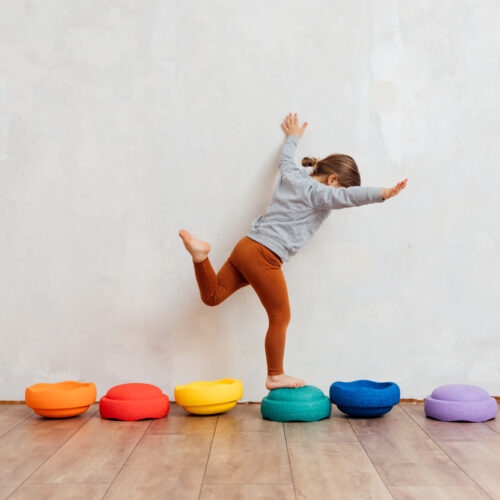 Perfetti per promuovere l'apprendimento e la fantasia dei più piccoli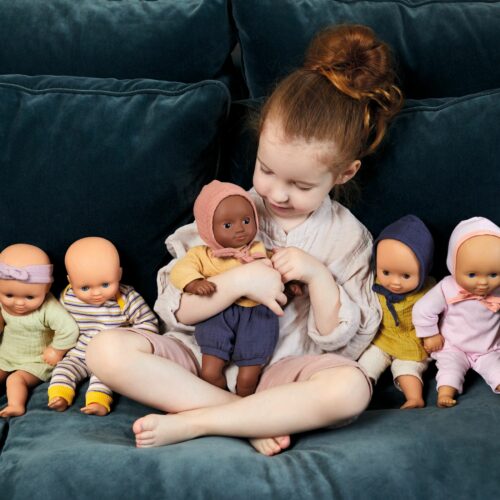 Una collezione davvero dolce dai colori pastello e materiali di altissima qualità.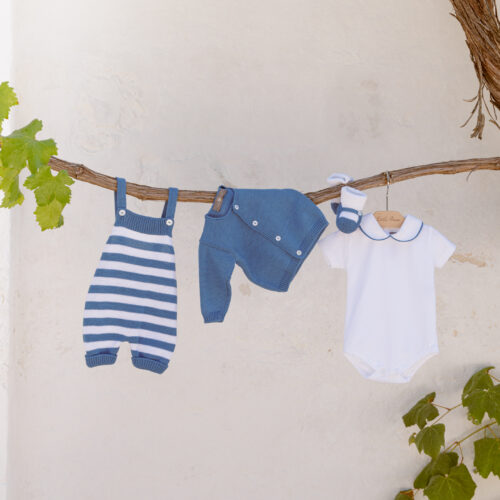 Il brand di abbigliamento per i più piccoli rende omaggio alla Puglia