Hungry of new horizons? Enjoy foodscapes
That's-food-for-your-hungry-eyes. There's nothing more to say: this stunning series of Foodscapes by London-based photographer Carl Warner is actually created out of fresh foods and will leave you breathless! Recently famous […]
That's-food-for-your-hungry-eyes. There's nothing more to say: this stunning series of Foodscapes by London-based photographer Carl Warner is actually created out of fresh foods and will leave you breathless! Recently famous for his other series of (naked) Bodyscapes, Carl has been working in advertising and shooting still lives for over 25 years, and has been developing his Foodscapes idea for the past 10 years already. Actually, his Foodscapes received international recognition back in 2008 and he's been updating his incredible project since that year.
Have a look at these eyecandies.. and don't miss the "baking of"!

Cheesescape

Fishscape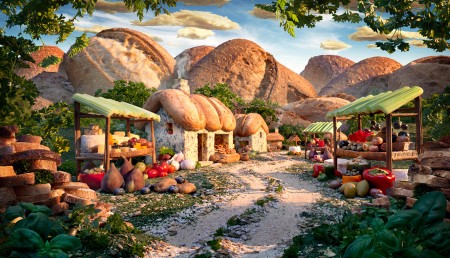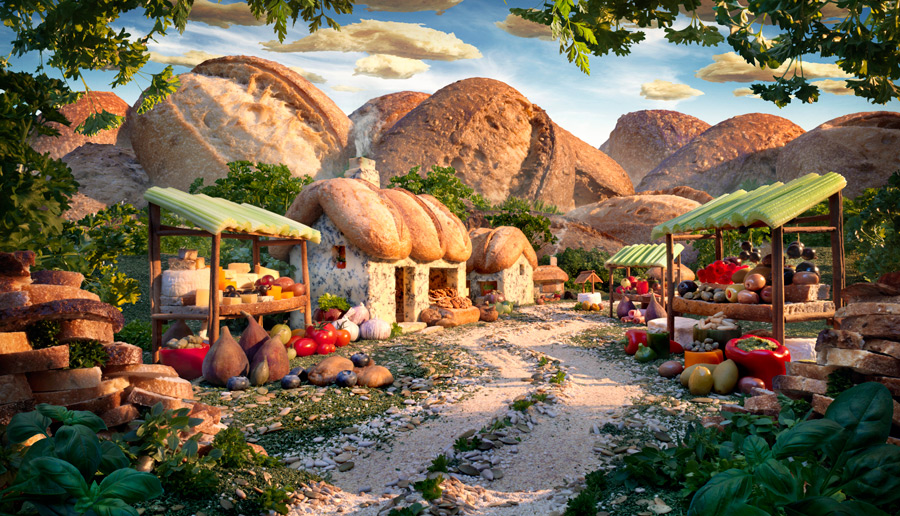 Bread Village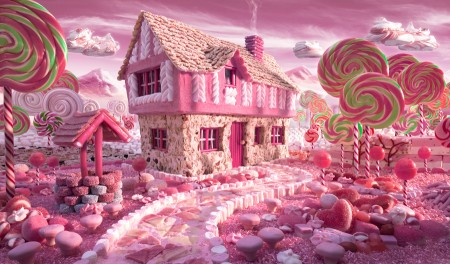 Candy Cottage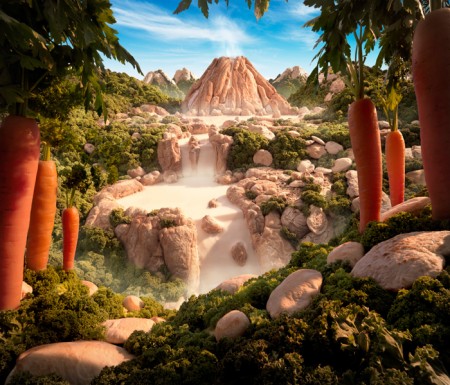 Cheese Volcano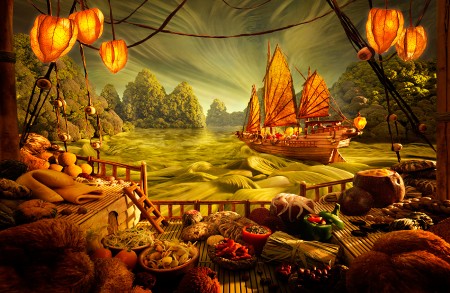 Chinese Junk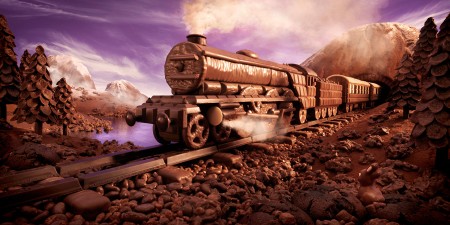 Chocolate Express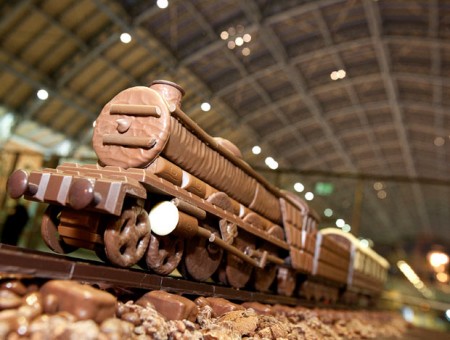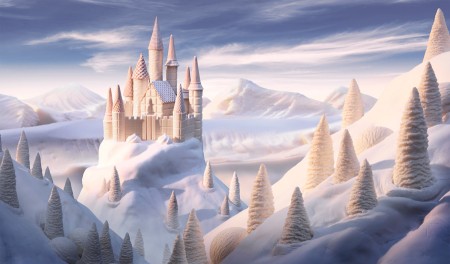 White Chocolate Castle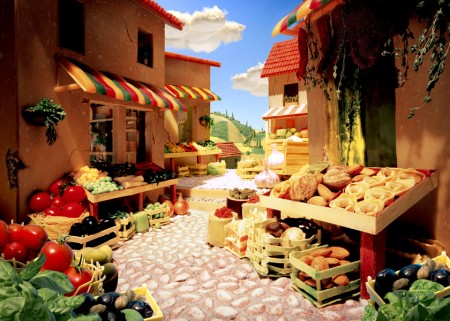 Tuscan Market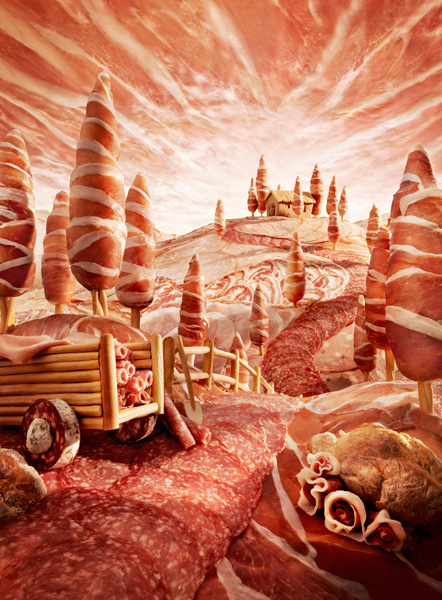 Salami Tuscany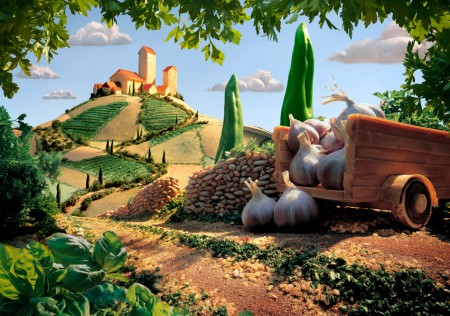 Tuscany Landscape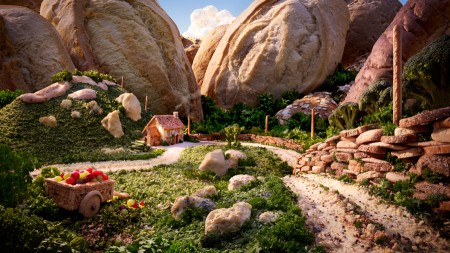 Breadford and Cheesedale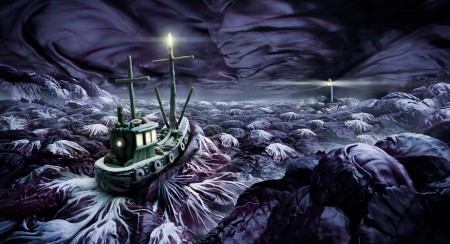 Cabbage Sea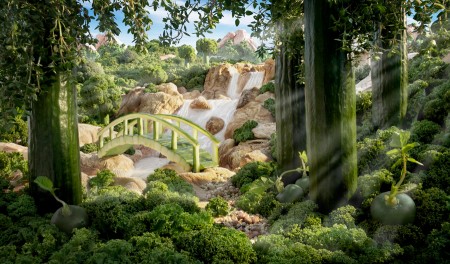 Cucumber Bridge

Foods of Switzerland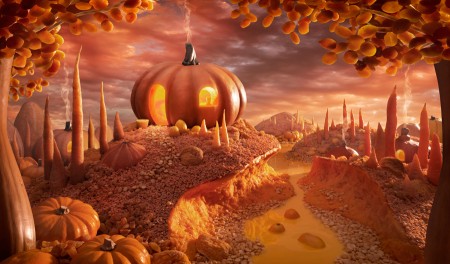 Pumpkin Paradise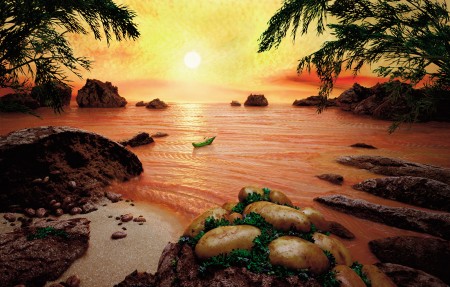 Salmon Sea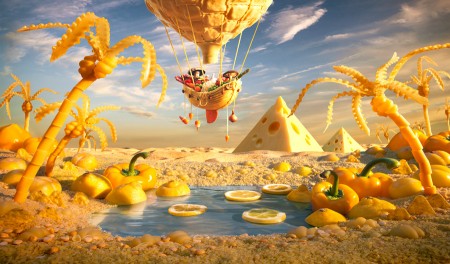 Yellow Oasis

2001 A Breadscape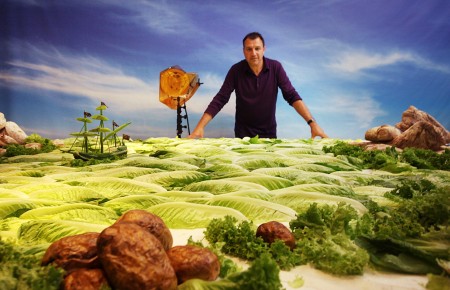 Potrebbero Interessarti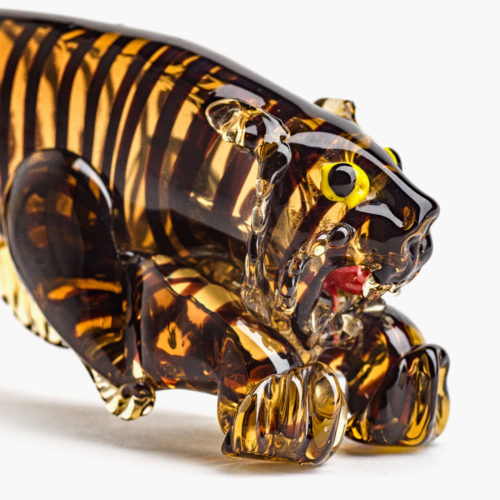 Un favoloso destino per una straordinaria collezione, tra Venezia e Parigi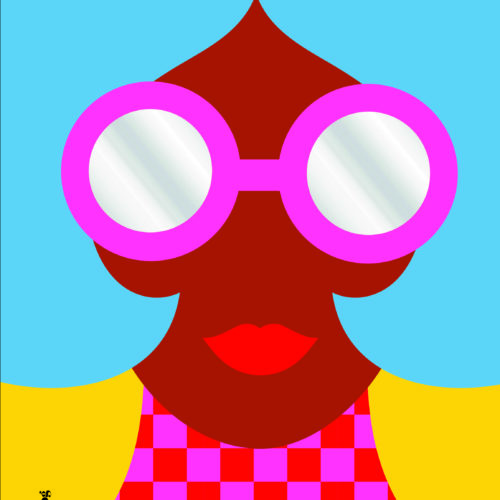 Il libro accompagna l'omonima mostra personale dell'artista, curata da Melania Gazzotti, presso i Chiostri di San Pietro a Reggio Emilia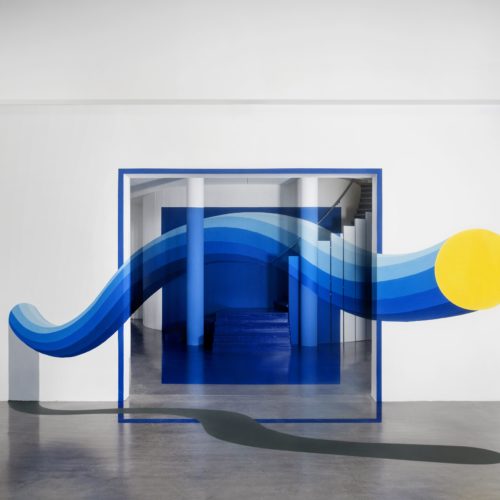 Meno di una settimana di tempo e la propria sede a disposizione. Questi i termini della call dedicata ai makers, lanciata da GAS sui social per supportare i talenti.
Ultimi Articoli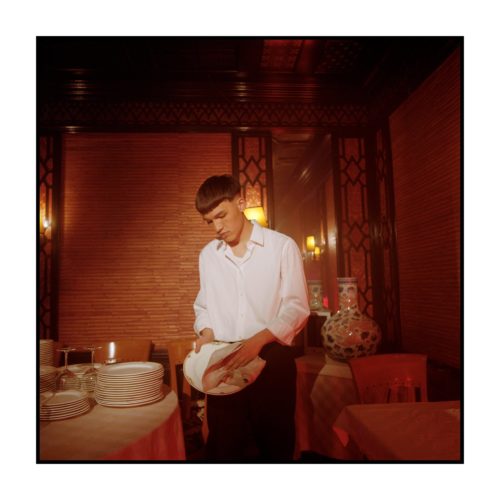 Quattro anni dopo, Andrea Dodicianni, in arte Dodicianni, pubblica il suo nuovo EP "Lettere dalla lunga notte".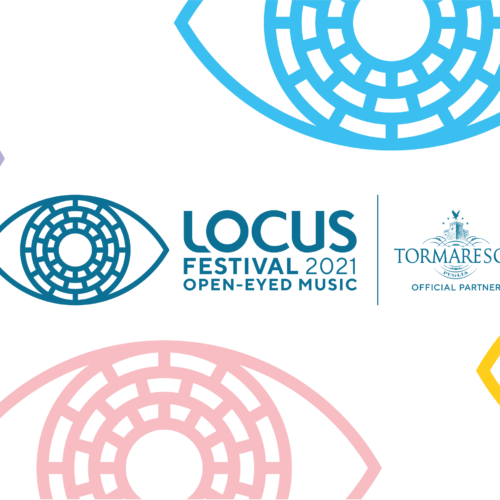 Dal 24 luglio e lungo tutto agosto, nel cuore della Puglia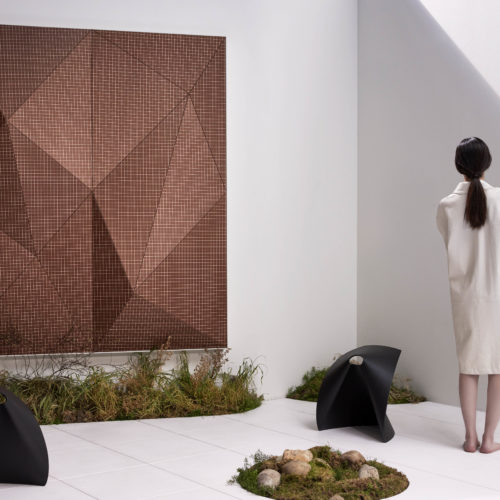 L'azienda italiana Wood-Skin lancia una nuova collezione di rivestimenti per parete in legno che giocano con luci e ombre.