Introducing// Northern American
Hailing from California but with a quite cross-border taste of music. They started to jam in March of 2012 and have literally been in a studio together every day since […]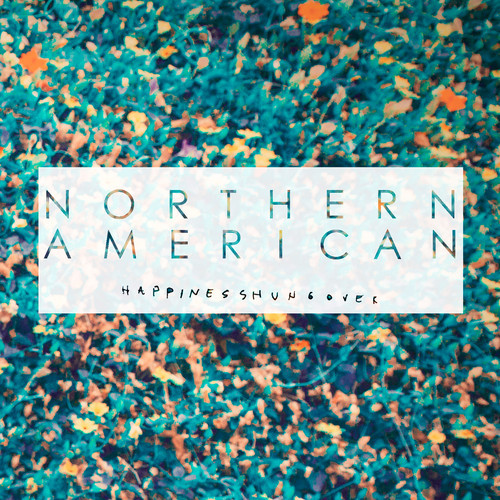 Hailing from California but with a quite cross-border taste of music.
They started to jam in March of 2012 and have literally been in a studio together every day since jamming, recording, and or chillin listening to tunes together. Their souls melted thanks to many amazing nights together that really solidified what and who they are. Currently in the studio preparing their debut full-length, slated for release next summer, the band have started working with Local Natives producer Raymond Richards .
We had a quick nice chat with Northern American that we discovered thanks to their nice single "Wander".
First of all, how are you? And how did 2014 start?
Life is good, the coffee is great and we couldn't be more excited right now.
You are working on the debut album which will be out this year. How's going? How is recording?
It's been really exciting. I think the most satisfying thing you can do is reinvent yourself, which we do through our music. We're getting better at putting our ideas on paper.
You hail from LA, what does this city give to you in terms of inspirations?
LA is great but it's also all that half of us know. I'd like to see proof of a real world out there….you know, like the Truman Show.
What are you listening at the moment? Any particular band that has surprised you?
I've been into the new vampire weekend album. There's this song on the record called "hannah hunt" and at 2:40 it completely blew my fucking mind. I just got in my car and left LA for 2 days. That's the kind of magic we hope for in our songs.
Plans for the future? Promotions?
Just to make good tunes. We also plan on making a podcast soon to share whatever we're listening to. We'd also like to capture video of us playing renditions of our songs in different places.
Potrebbero Interessarti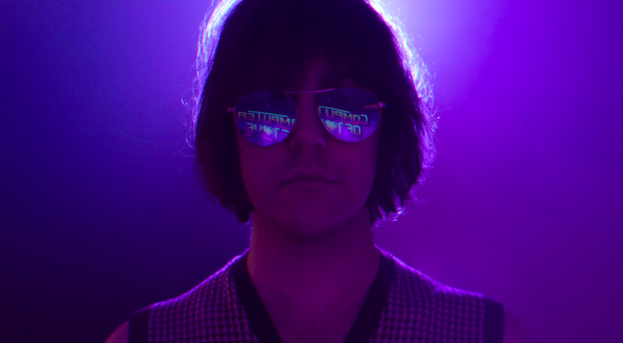 Computer of Love è un invito del cantante Aaron Lee Tasjan a lasciare social media e tirare giù la barriera emozionale che questi creano.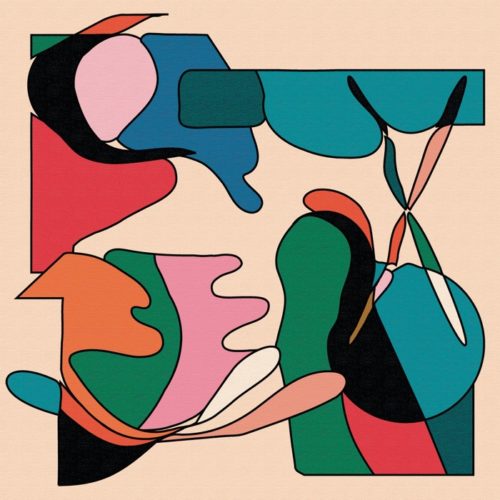 Track of the week riapre con una collaborazione di stampo UK. In prossimità del weekend e in tempi di pandemia, un brano dal sapore elettronico.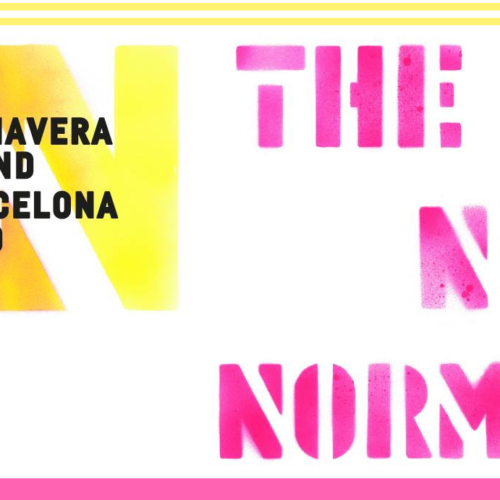 Ci siamo. Occhiali da sole e propensione al divertimento e all'ascolto al massimo.
Ultimi Articoli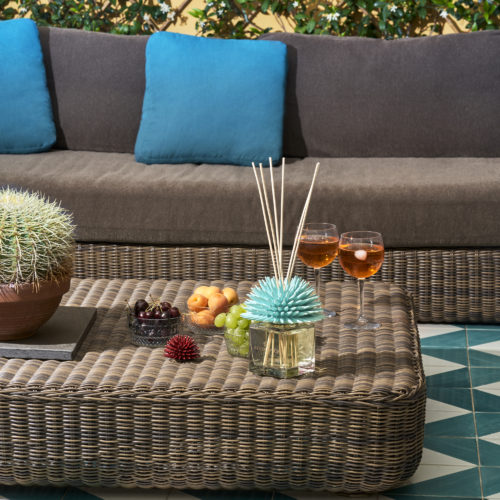 Arte, design, e un pizzico di Capri
Si ispirano alla natura, alle sue linee organiche, e all'armonia che si trova nei paesaggi nordici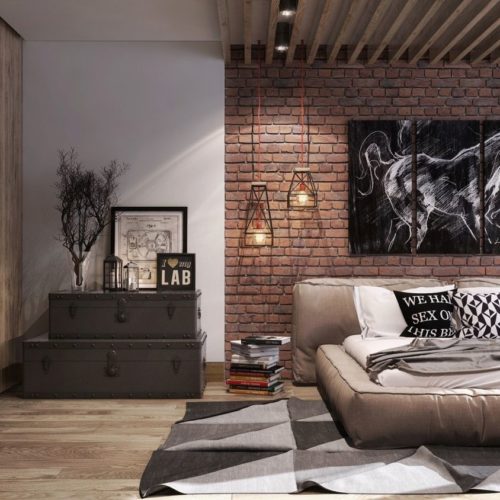 Alcune idee per dare un tocco originale agli ambienti