Packaging guys really know how to cha-cha[nel]
OK, in the last day almost everything has already been said about the 80 y.o. French kiddo's ultimate coup de théâtre. Yes of course it's Karl Lagerfeld and yes of […]
OK, in the last day almost everything has already been said about the 80 y.o. French kiddo's ultimate coup de théâtre. Yes of course it's Karl Lagerfeld and yes of course it's Chanel show at Paris Fashion Week and yes of course it's Chanel Shopping Center at Grand Palais. I absolutely don't want to play a role in the polarizing #teamGENIUS or #teamMARKETING or #teamINSTAGRAM battle, but only one thing is surely worth underlining: the unbelievable, massive and meticulous work of the guys (who are you, lovely dudes?) who looked after the details of the location. As reported in style.com the shelves of his extraordinarily detailed set were stacked with more than a hundred thousand items, brazenly advertised at 20 or 50 percent more and the labels of at least five hundred everyday products had been re-coded in Chanelspeak (thank you copies, too). Like in a Naomi Klein's nightmare or in a Tom Sachs' forecast, here you go, feed your wildest branded desires with Coco flakes, le "nœuf" de Chanel or a sip of eau de Chanel n.0.
Uh, ps. Of course side effects immediately manifested (via @Fashionista)
And ps2. Jeremy Scott who?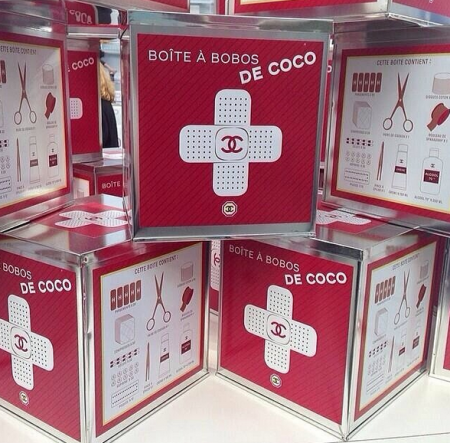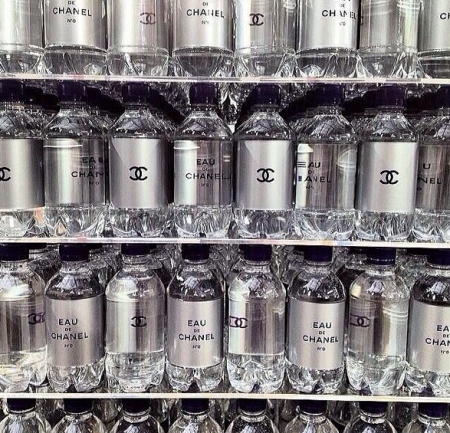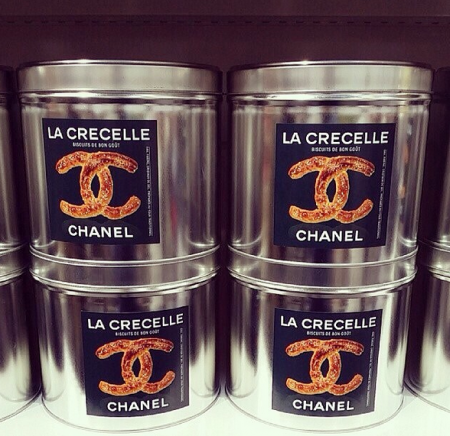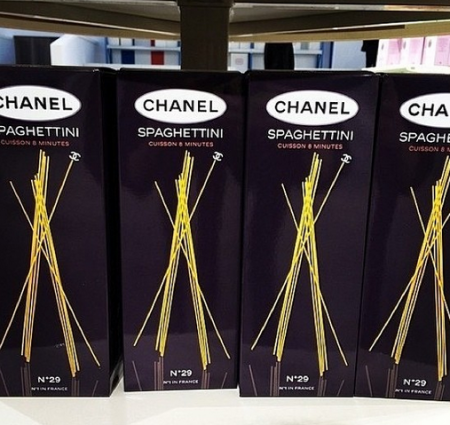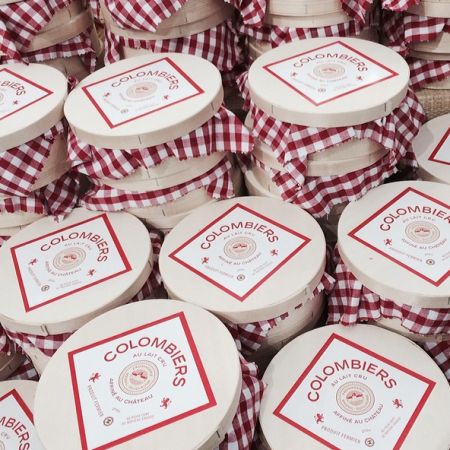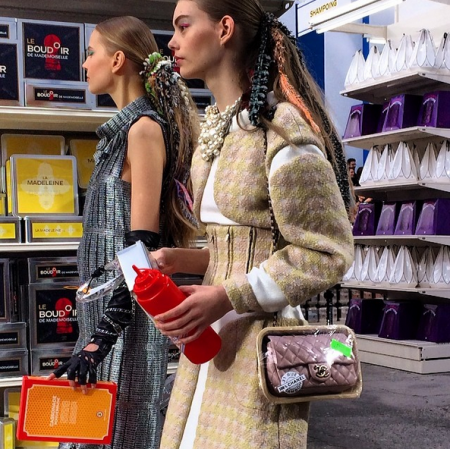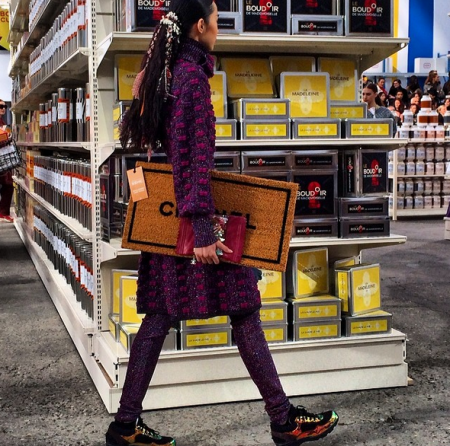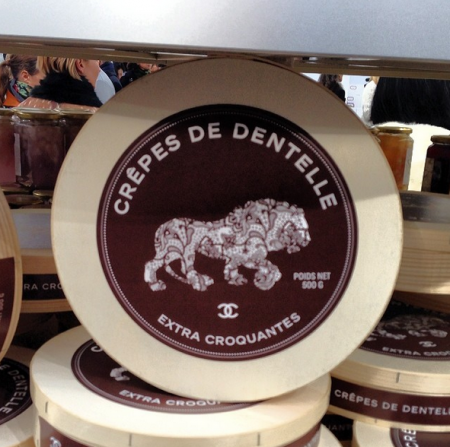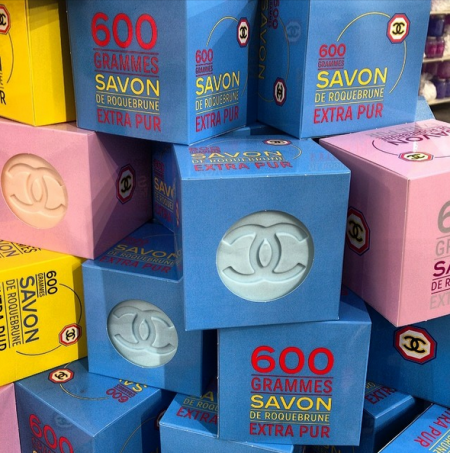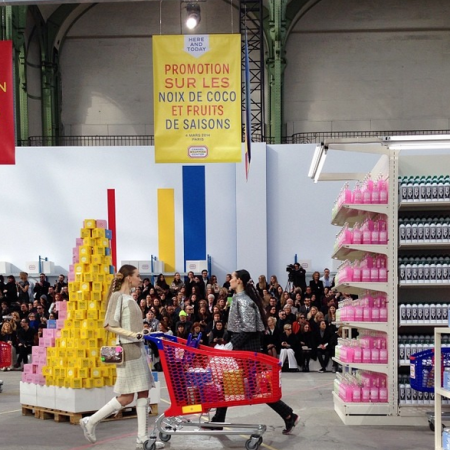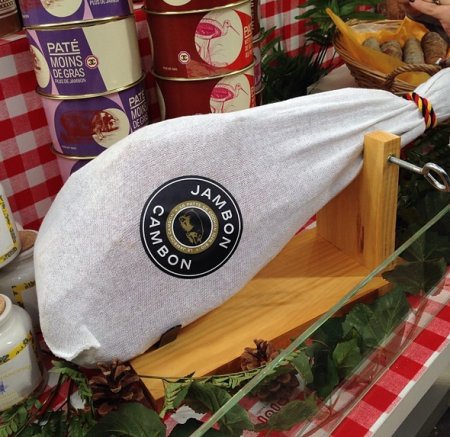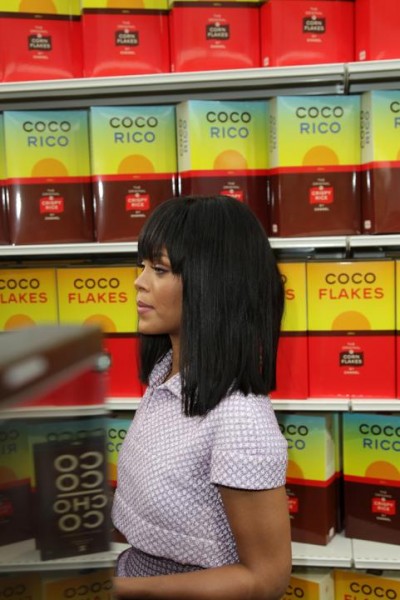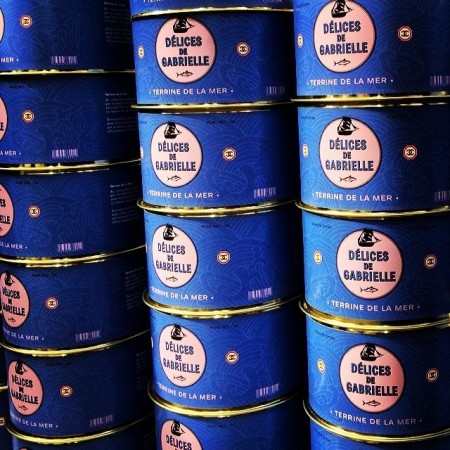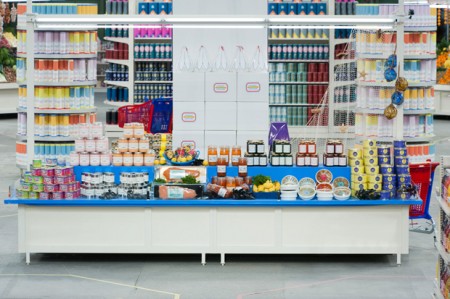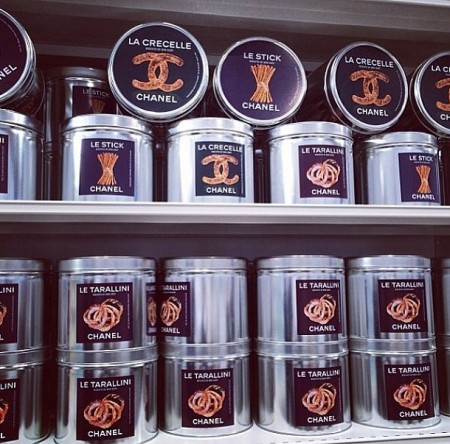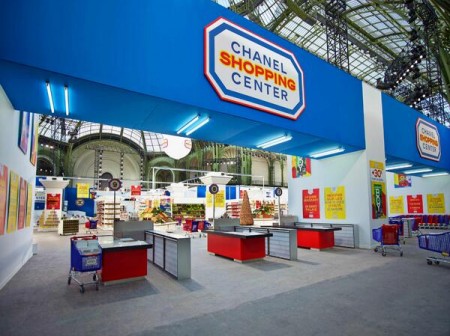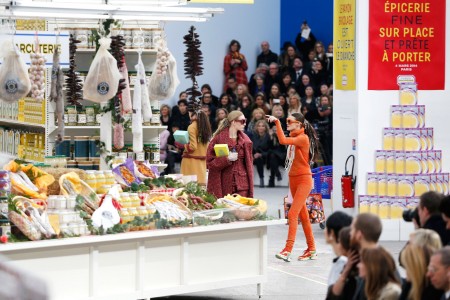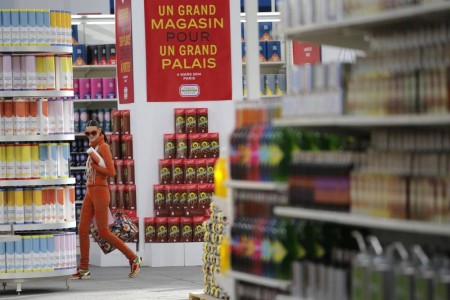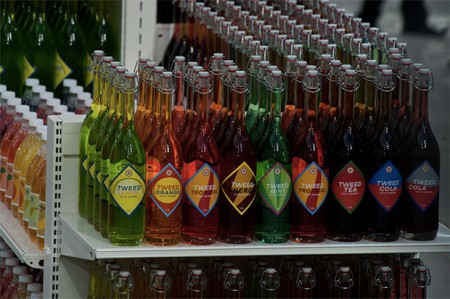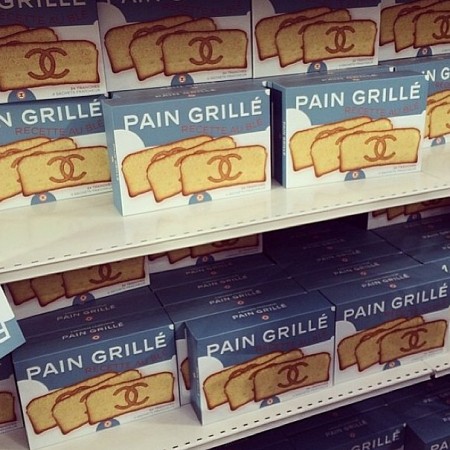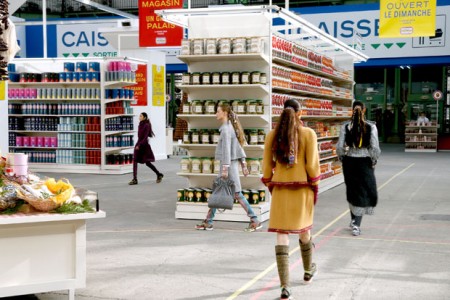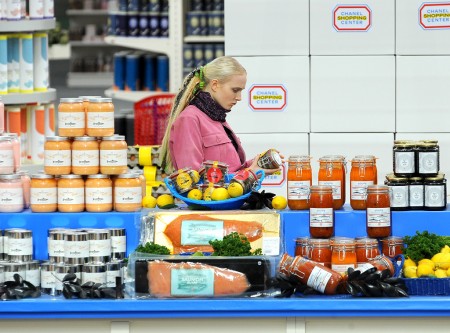 Potrebbero Interessarti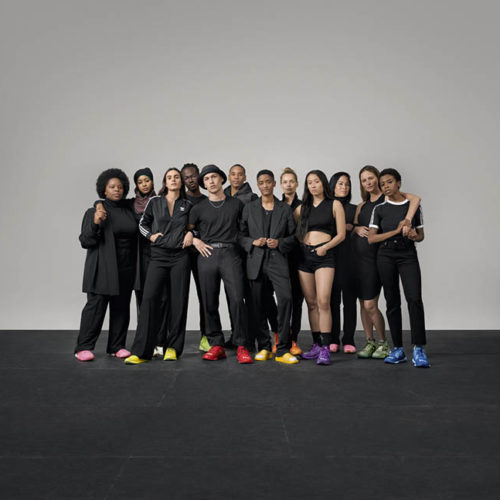 La campagna di Pharrell Williams per adidas Originals NOW IS HER TIME nasce per dare spazio alle voci più forti e attive nella causa dell'empowerment femminile.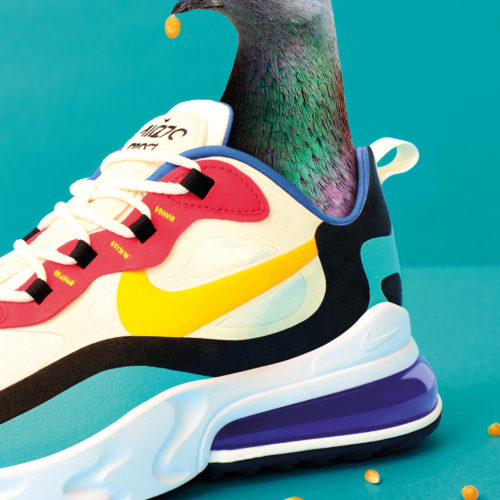 Un'esclusiva attivazione nella città di Milano per le nuove e coloratissime sneakers Nike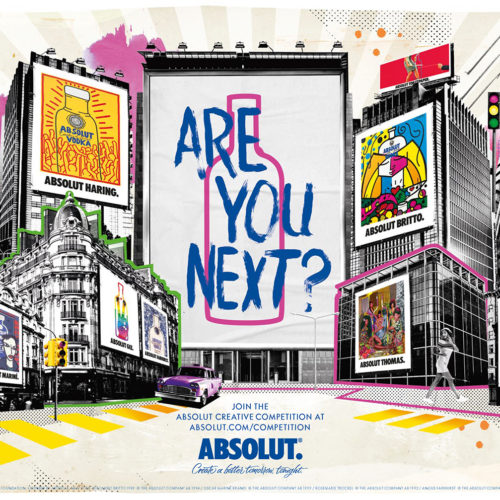 Se hai sempre sognato di vedere una tua creazione su un billboard di Piccadilly Circus o Time Square, questo è il contest giusto per te.
Ultimi Articoli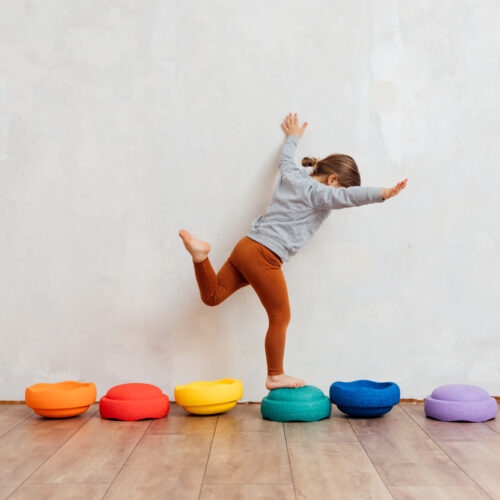 Perfetti per promuovere l'apprendimento e la fantasia dei più piccoli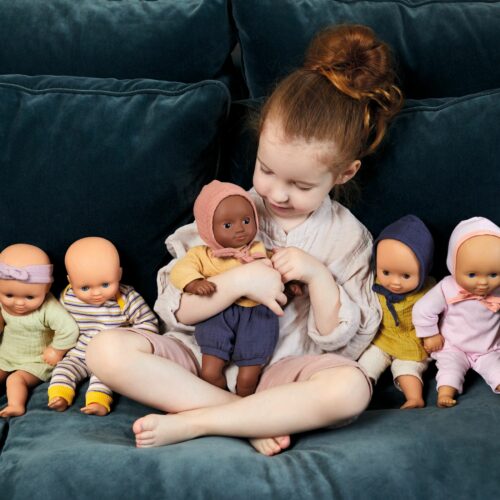 Una collezione davvero dolce dai colori pastello e materiali di altissima qualità.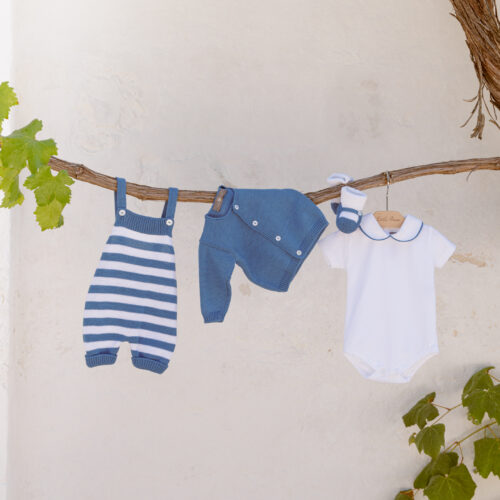 Il brand di abbigliamento per i più piccoli rende omaggio alla Puglia