Ger'onimo
San Patrizio è dietro l'angolo, e Beavertown, un micro-birrificio di Hackney, East – London , da sempre impegnato a spingere in là i confini della produzione artigianale di birra, si […]
San Patrizio è dietro l'angolo, e Beavertown, un micro-birrificio di Hackney, East – London , da sempre impegnato a spingere in là i confini della produzione artigianale di birra, si è mosso in tempo per una limited edition davvero speciale, invecchiata in botti di Jameson whiskey.
La collaborazione ha portato Logan, birraio e proprietario della Beavertown da Hackney a Midelton, Cork, patria del Whiskey irlandese e di Jameson, per incontrare Ger Buckley, mastro bottaio da cinque generazioni e uno degli ultimi due rimasti in Irlanda, per selezionare le botti destinate all'invecchiamento dell'edizione limitata. Logan ha scelto le botti utilizzate per affinare Jameson 18 anni, tra le più rare in casa Jameson, e il risultato, un connubio tra artigianalità e il meglio degli whiskey irlandese è un' intensa e ricca Imperial Stout, con un sapore di cioccolato e caramello salato bruciato, arrotondato dal calore dolce e pieno delle botti di Jameson.
3000 bottiglie, disponibili al Duke's Brew and Que Bar ed altri selezionati outlets di East London, e battezzate Ger'onimo, letteralmente senza paura. Se siete in zona non ve la perdete.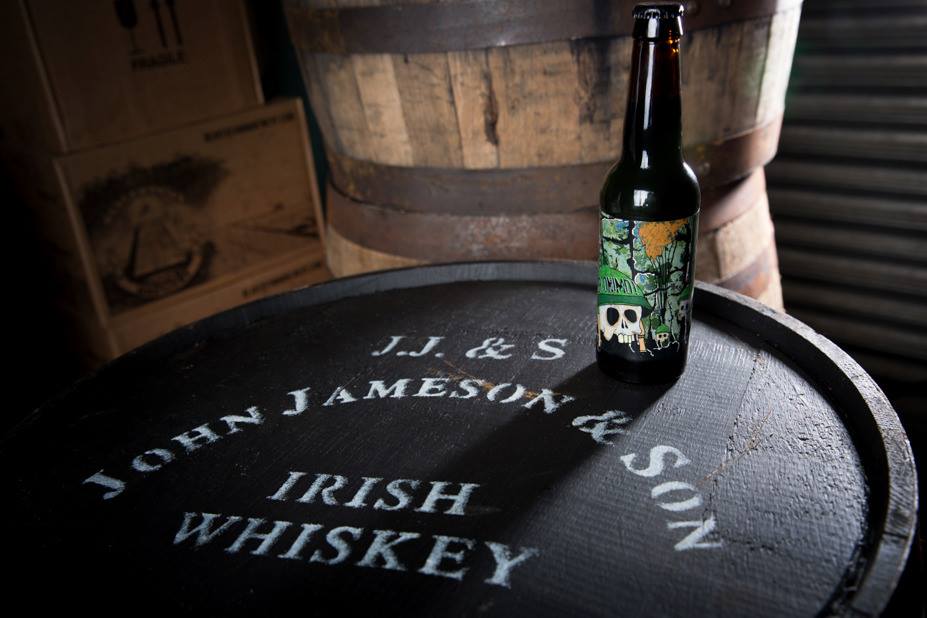 Potrebbero Interessarti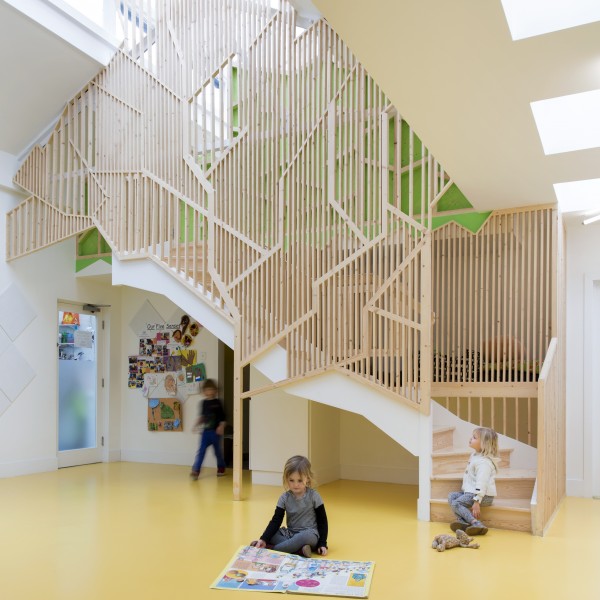 "Father: The world is full of nice, ordinary little people who live in nice, ordinary little houses on the ground. But didn't you ever dream of a house up on […]
Anche quest'anno siamo stati ospiti a Londra di Footlocker per un'anteprima esclusiva di quelli che saranno i nuovi stili del mondo sneakers. Febbraio sarà un mese caldo per tutti gli […]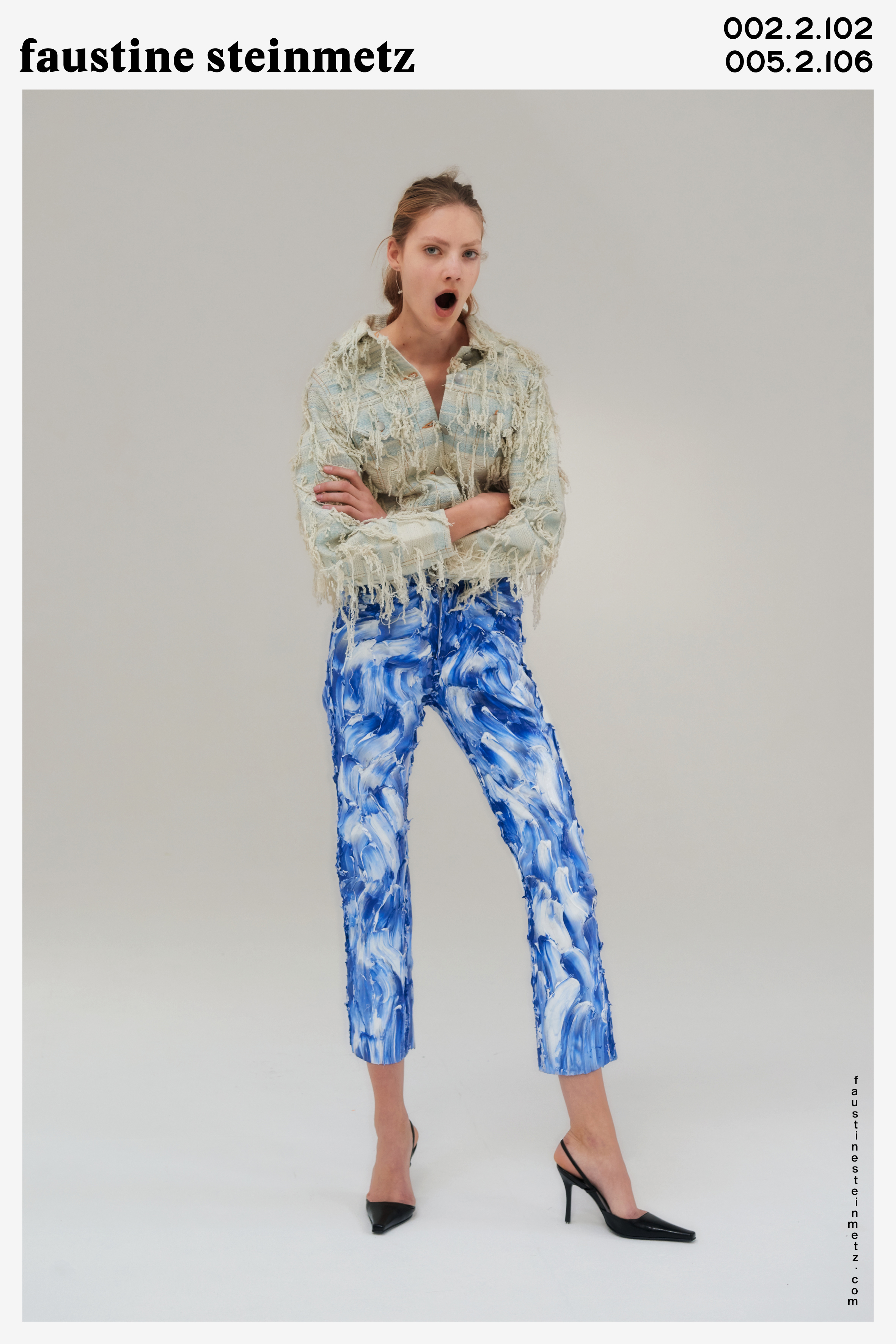 Se siete davvero convinti di conoscere il denim in tutte le sue versioni, dovrete certamente ricredervi, entrando nel distorto mondo della designer parigina Faustine Steimetz. Diplomata alla Central Saint Martins […]
Ultimi Articoli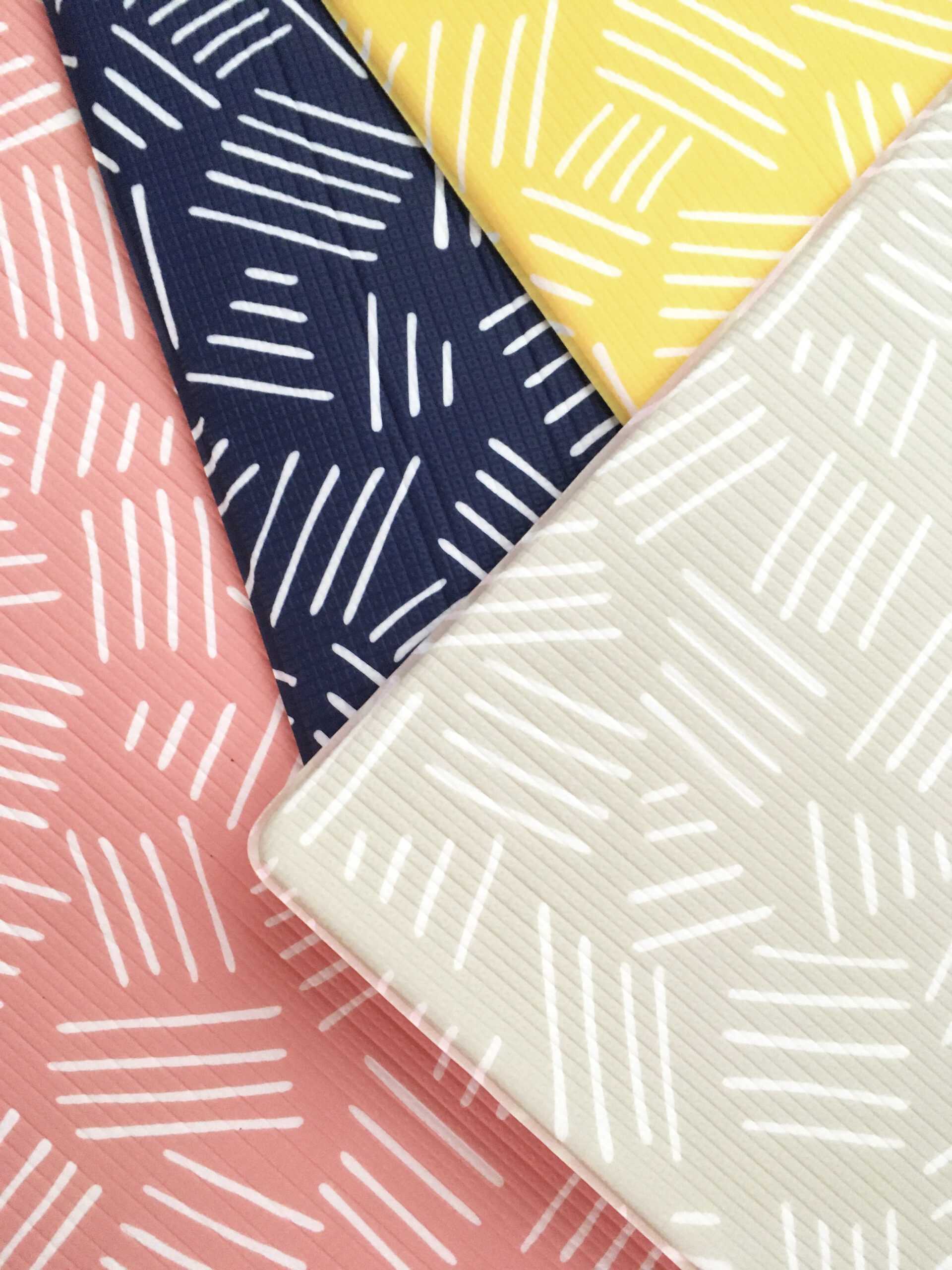 Arrivano dalla Germania, qualità e sicurezza in cameretta con un occhio alle moderne tendenze del design.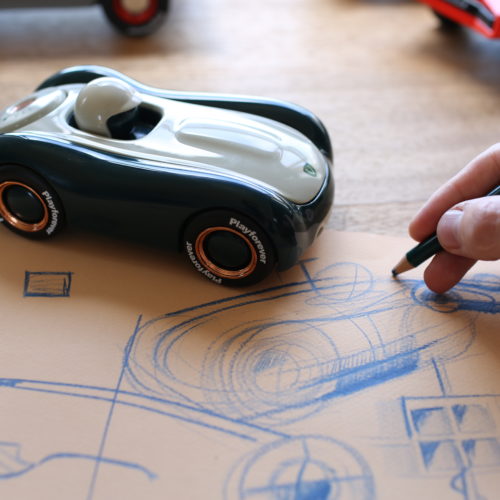 Linee morbide dei classici vintage si sposano a dettagli contemporanei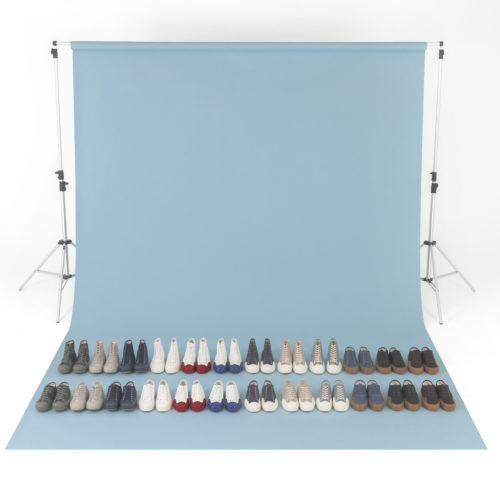 I dettagli del passato danno alle nuove silhouette un aspetto autentico