PALLADIUM BOOTS EXPLORER SERIES
Arriva anche in Italia la campagna "Palladium Boots Explorer Series" grazie alla quale lo storico brand Palladium ci sta facendo scoprire luoghi inesplorati e nascosti di 10 città in giro […]
Arriva anche in Italia la campagna "Palladium Boots Explorer Series" grazie alla quale lo storico brand Palladium ci sta facendo scoprire luoghi inesplorati e nascosti di 10 città in giro per il mondo.
Ad esplorare Milano saranno i nostri amici di Ptwschool, nel video che vi presenteremo tra qualche giorno, diretto e prodotto da Massimiliano Bomba, con fotografie di Piotr Niepsuj. Per ora beccatevi il teaser…
Potrebbero Interessarti
In attesa della prossima edizione di Bread&Butter by Zalando a Berlino (1-3 settembre), Zalando lancia "Bold Minds Speak", una serie che presenta le ultime novità del Festival of Style and […]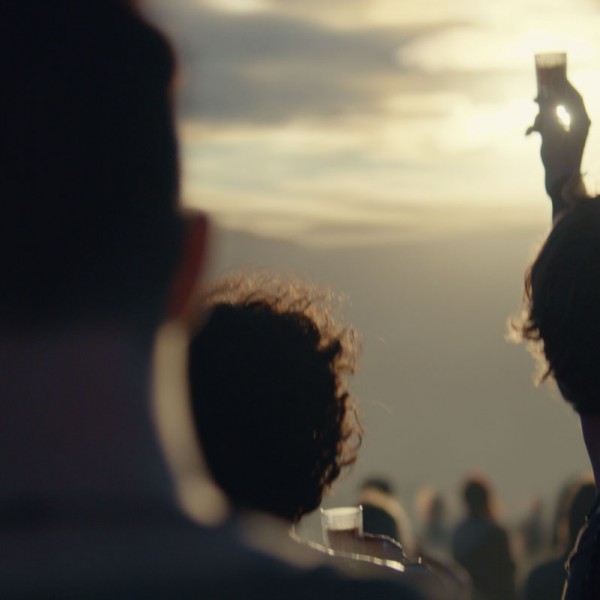 Dopo averci presentato il Night Meister, Jägermeister lancia il secondo capitolo della sua storia: "Ask for a Darker Night" è un invito a vivere una notte diversa dalle altre, più […]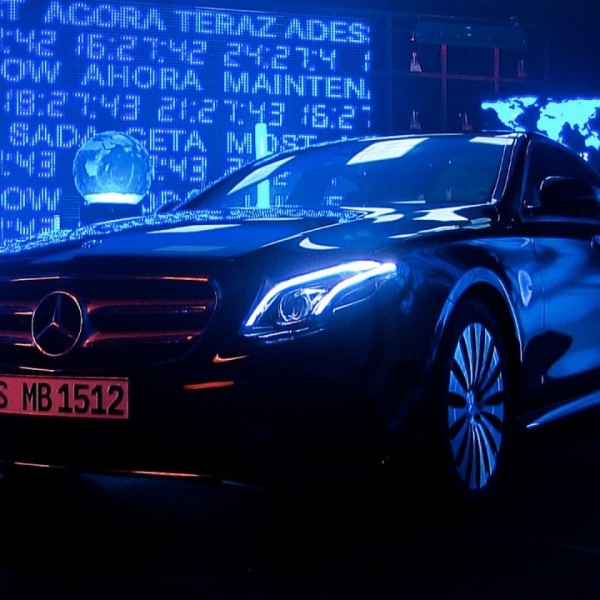 Il progetto artistico, con oltre 1 milione di visualizzazioni su YouTube, esalta l'importanza del momento e la visione della casa automobilistica tedesca legata alle auto elettriche.
Ultimi Articoli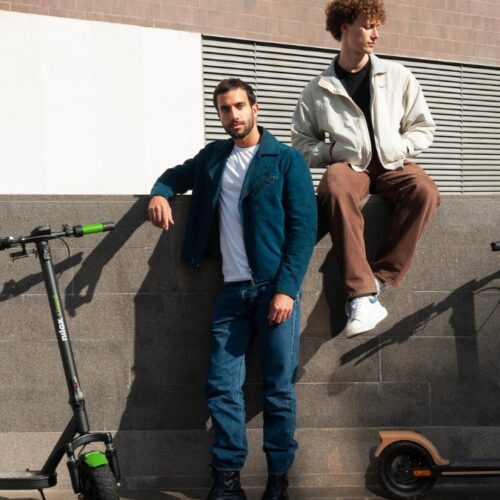 Con 40 km di autonomia è un regalo green che fa bene all'ambiente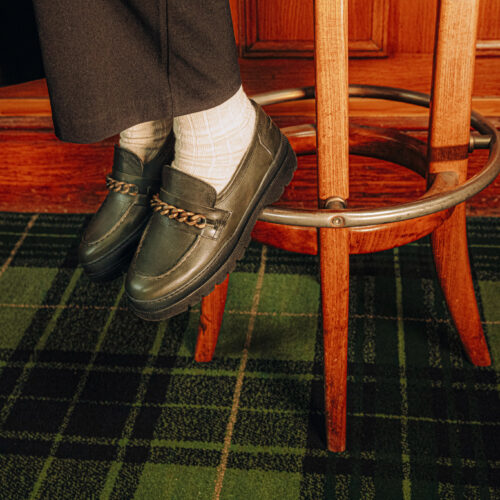 Kleman fa della scarpa professionale un vero e proprio patrimonio dell'uomo che lavora. Un patrimonio ispirato al design vintage e all'autenticità.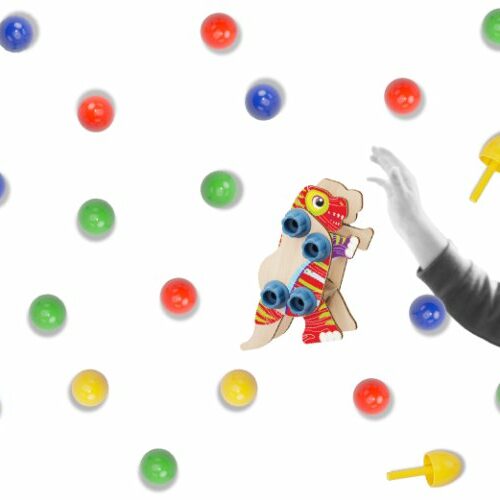 Non solo "chiodini"… un mondo di giochi intramontabili