This guy's a damn hot head
Have you always wanted to keep your head warm with an enormous slice of pizza? Now you can. Australian master of knitting Phil Ferguson, FKA ChiliPhilly, is now breaking the […]
Have you always wanted to keep your head warm with an enormous slice of pizza? Now you can. Australian master of knitting Phil Ferguson, FKA ChiliPhilly, is now breaking the Instagram with his collection of amazingly croqueted hats, each one of which is shaped in the form of a different pop and colorful type of food. It seems he learned how to knit and crochet by watching tutorials on YouTube, and it's kinda unbelievable if you look at the perfection of his chicken thighs and his donuts. We're waiting for you to bless him, Anna Dello Russo.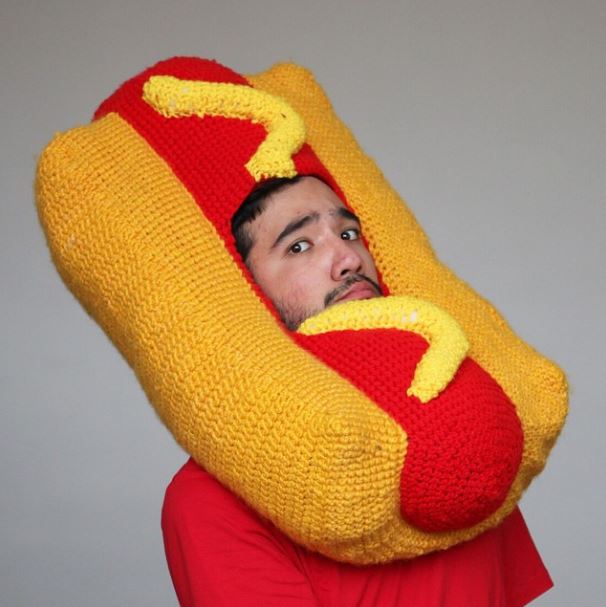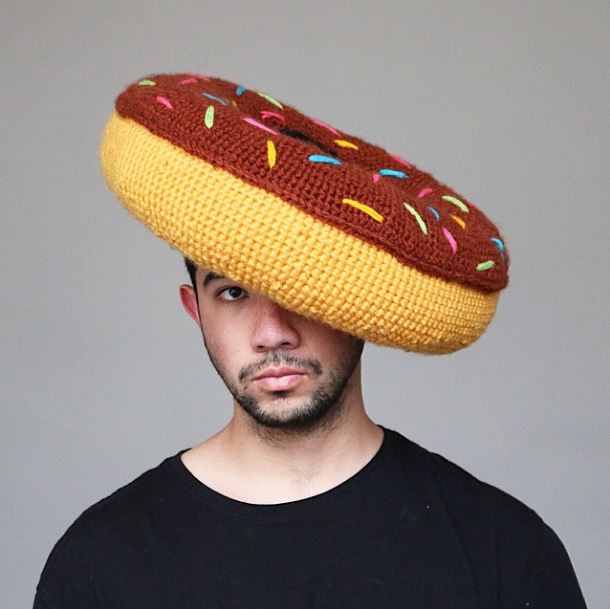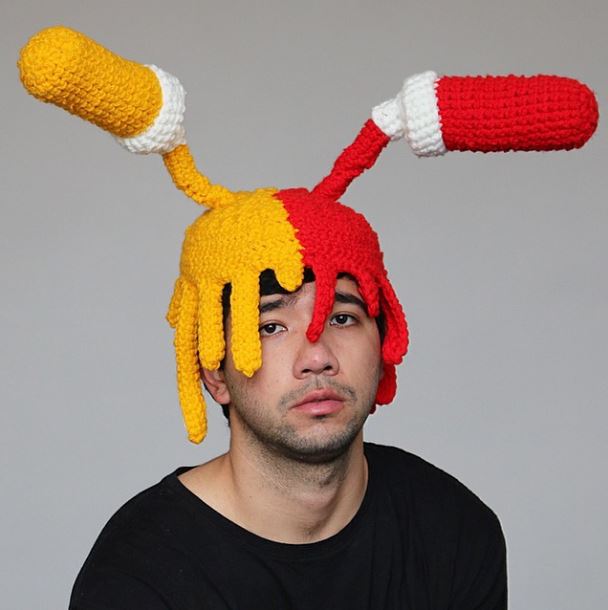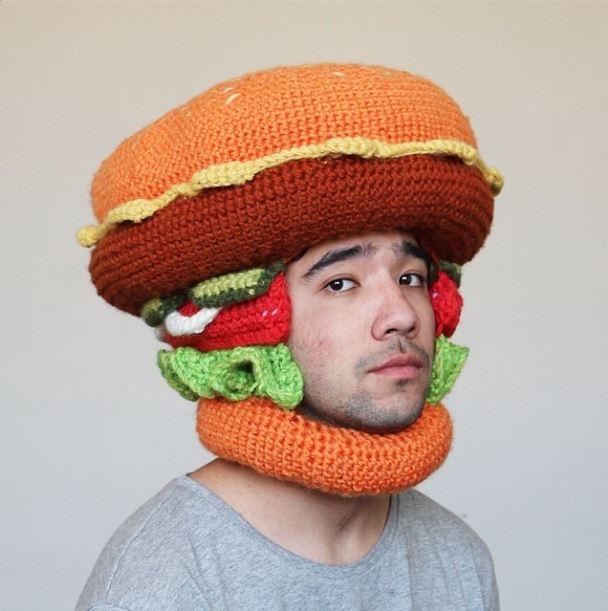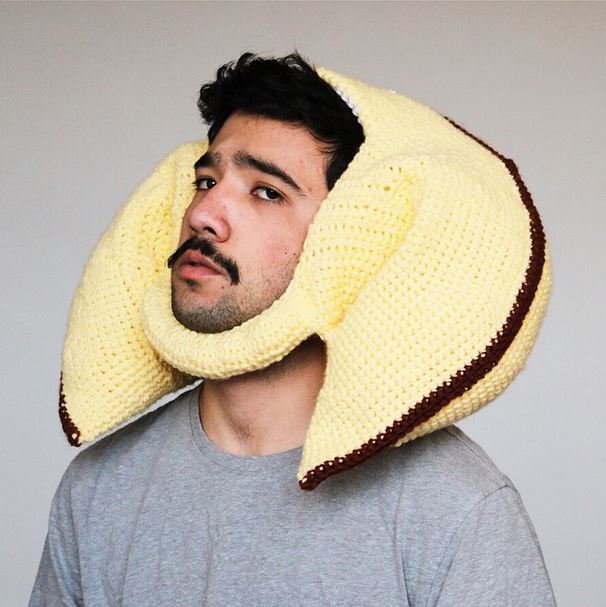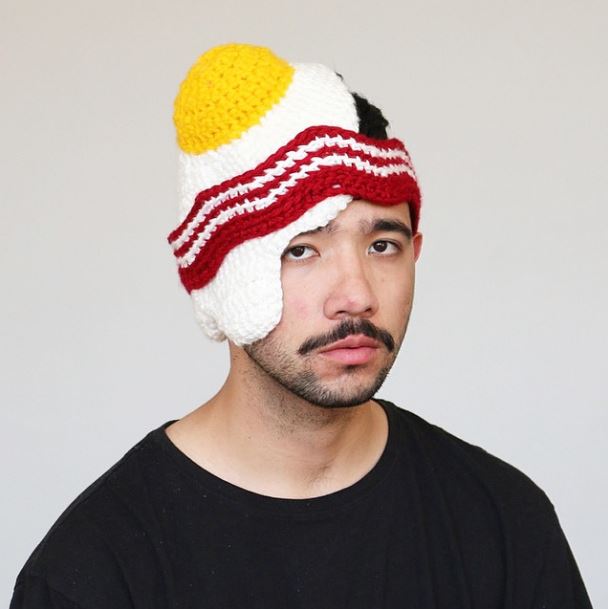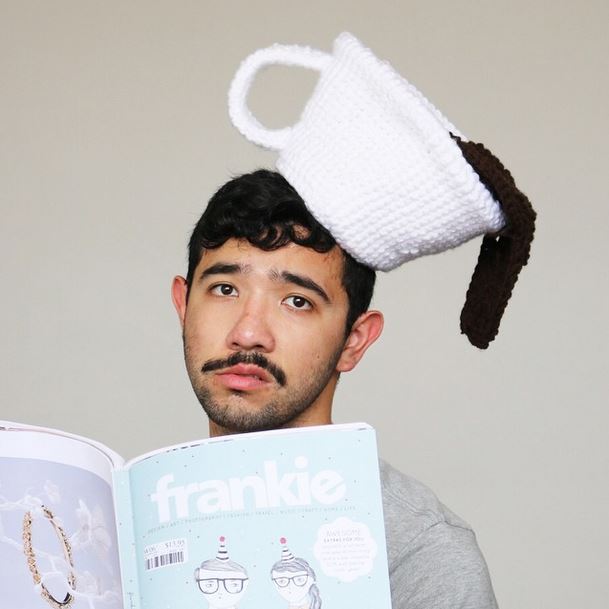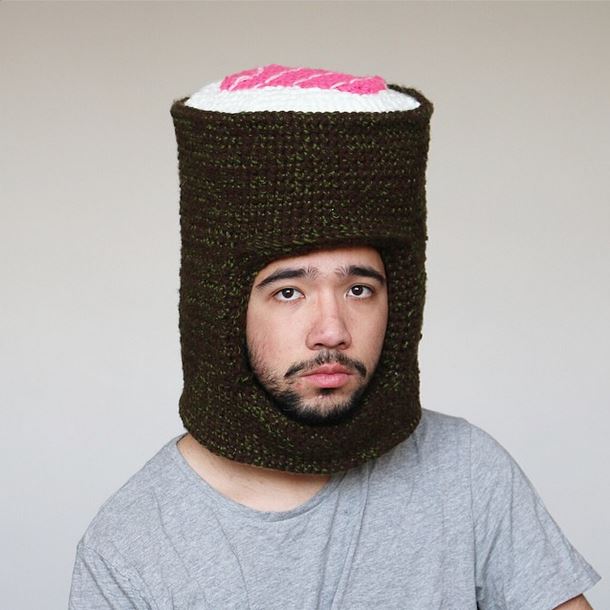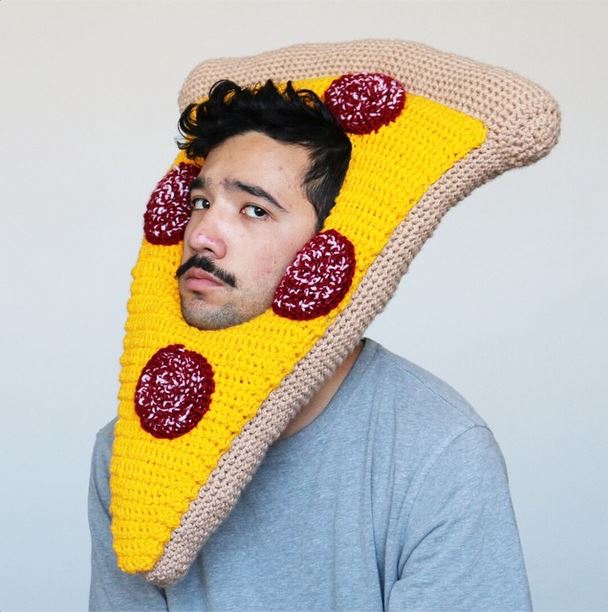 Potrebbero Interessarti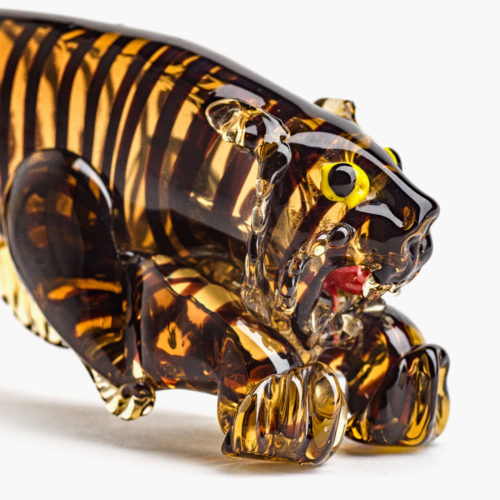 Un favoloso destino per una straordinaria collezione, tra Venezia e Parigi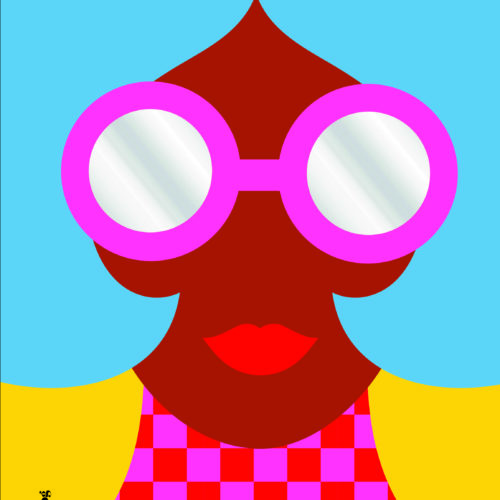 Il libro accompagna l'omonima mostra personale dell'artista, curata da Melania Gazzotti, presso i Chiostri di San Pietro a Reggio Emilia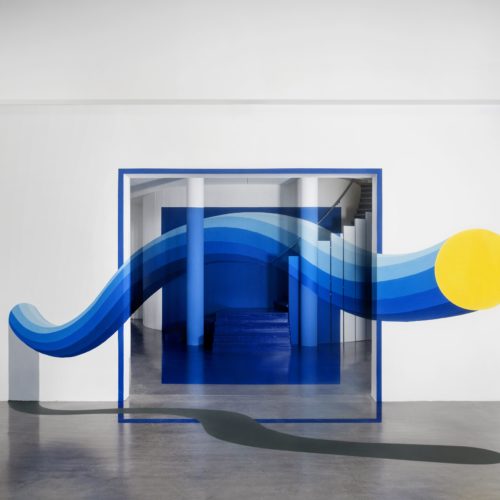 Meno di una settimana di tempo e la propria sede a disposizione. Questi i termini della call dedicata ai makers, lanciata da GAS sui social per supportare i talenti.
Ultimi Articoli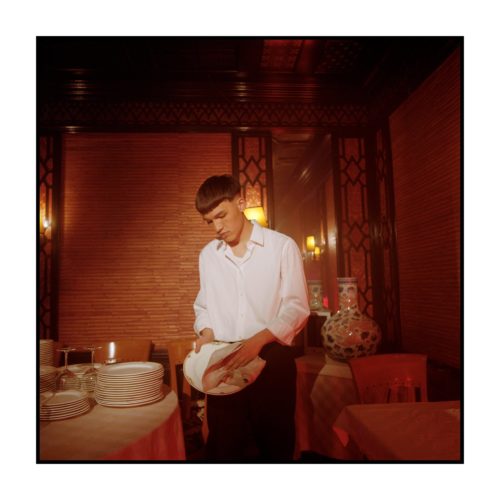 Quattro anni dopo, Andrea Dodicianni, in arte Dodicianni, pubblica il suo nuovo EP "Lettere dalla lunga notte".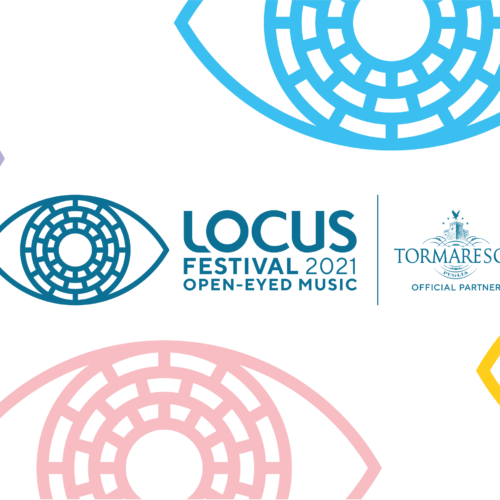 Dal 24 luglio e lungo tutto agosto, nel cuore della Puglia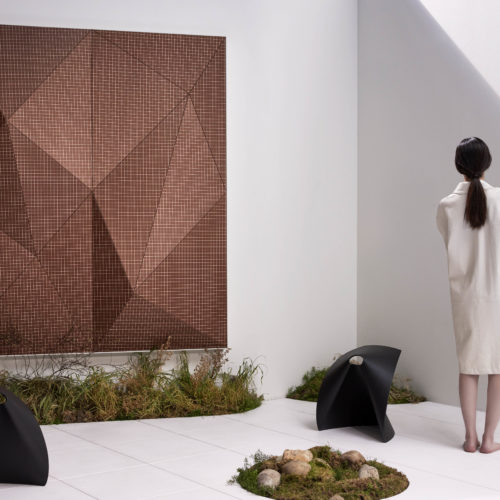 L'azienda italiana Wood-Skin lancia una nuova collezione di rivestimenti per parete in legno che giocano con luci e ombre.