Primavera Sound Festival 2015 – Recap
Ancora una volta gli organizzatori del Primavera Sound hanno garantito la massima varietà nei tre giorni del festival, dal giovedi 28 a sabato 30 maggio, presso il Parc del Fòrum […]
Ancora una volta gli organizzatori del Primavera Sound hanno garantito la massima varietà nei tre giorni del festival, dal giovedi 28 a sabato 30 maggio, presso il Parc del Fòrum di Barcellona, il luogo principale dal 2005. Le scelte eclettiche fatte per regalare al pubblcio un ampio bouquet di stili, ma mantenendo comunque la caratteristica principale del festival: farvi scoprire nuova musica , qualunque siano le vostre preferenze.
Abbiamo seguito l'intensa 3 giorni e questo qui sotto è il nostro reportage su instagram dove, nonostante le difficoltà di connessione, abbiamo provato a testimoniare i live che abbiamo seguito. Quindici anni di storia per il festival che ha accolto un totale di 175.000 persone nel corso dei suoi quattro giorni di musica dal vivo, cui vanno aggiunti anche i partecipanti alle attività complementari di Primavera a la Ciutat.
Il rock dei newyorkesi Strokes, gli Underworld che reinterpretano per intero l'album "dubnobasswithmyheadman" nell'anno del suo ventesimo anniversario, le sperimentazioni dei tedeschi Einstürzende Neubauten e la raffinata canzone d'autore di Tori Amos sono stati i protagonisti dell'ultima grande serata di musica dal vivo che, insieme alla tradizionale festa di chiusura domenicale distribuita nei locali Apolo e BARTS nel centro città, hanno chiuso un'edizione che si è contraddistinta per l'ottimo clima, lo spirito celebrativo e una eccezionale selezione musicale su un totale di 365 concerti.
Lo spettacolo di Antony con la OBC Orchestra, una formazione con quaranta musicisti sul palco intenti a suonare i grandi successi del cantante in formato sinfonico, o Patti Smith che ha rieseguito interamente "Horses", l'album che l'ha resa una leggenda, sono solo due dei momenti più memorabili di questa edizione.
Anche quest'anno la musica elettronica ha avuto un ruolo importante all'interno del festival con grandi nomi del calibro di Richie Hawtin, Dixon e Andrew Weatherall, ed esplosivi live come quelli di Caribou, The Juan MacLean e Dan Deacon. Anche l'hip hop si è visto rappresentare in maniera eccellente dal giovane Tyler, The Creator, dal duo dei Run The Jewels, e dai ritmi mutanti di Shabazz Palaces.
Una edizione intensissima quella dei 15 anni. Siamo sicuri che ci rivedremo anche l'anno prossimo….
Potrebbero Interessarti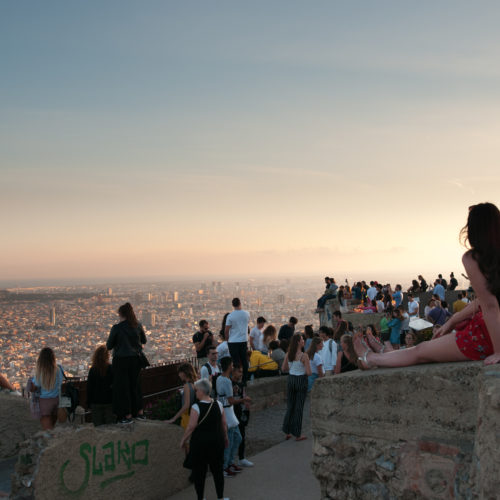 … ma interessanti al pari delle maggiori attrazioni turistiche.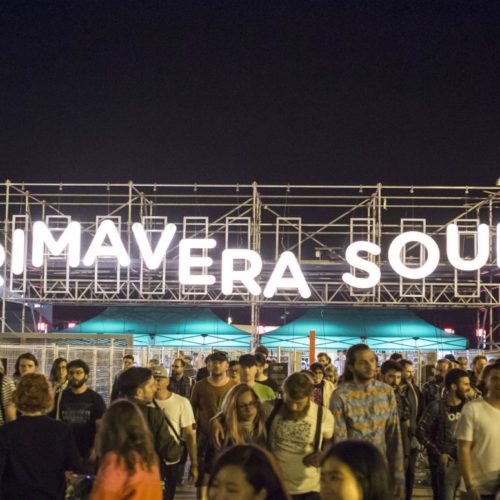 Il nostro report del Festival musicale più bello d'Europa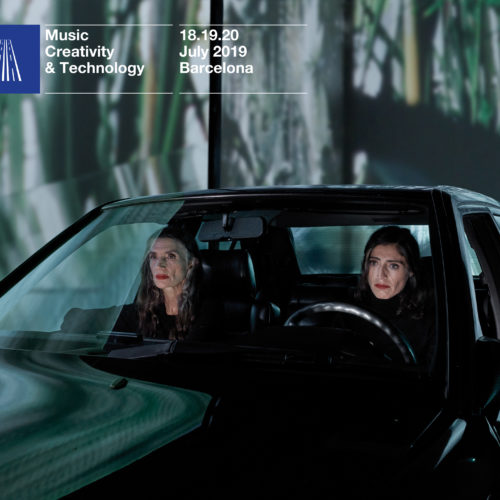 Dal 18 al 20 luglio a Barcellona
Ultimi Articoli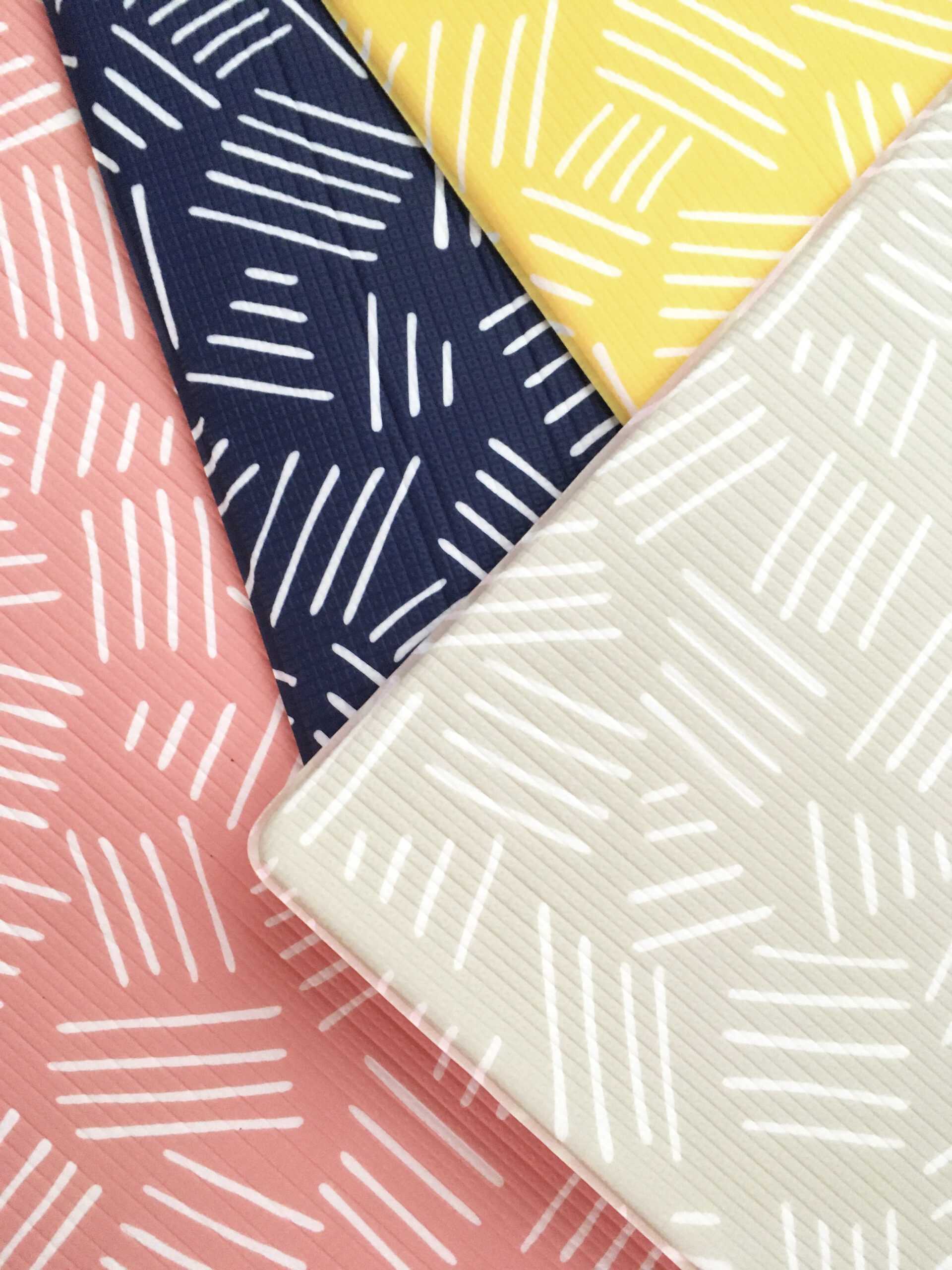 Arrivano dalla Germania, qualità e sicurezza in cameretta con un occhio alle moderne tendenze del design.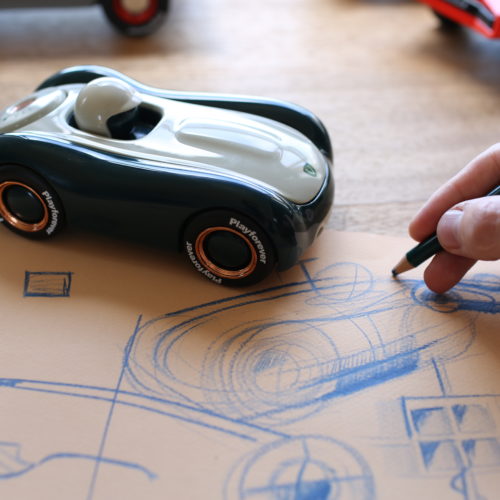 Linee morbide dei classici vintage si sposano a dettagli contemporanei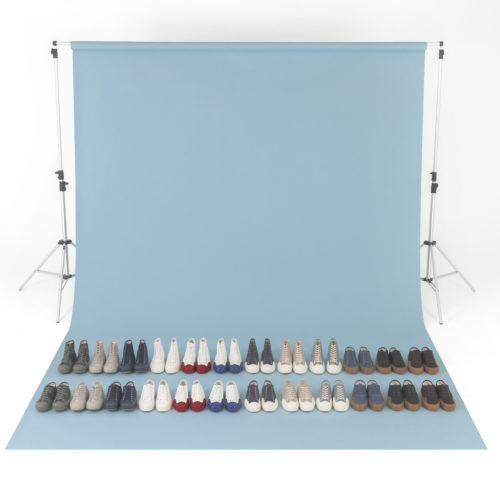 I dettagli del passato danno alle nuove silhouette un aspetto autentico