Una Primavera tutta da aspettare
Arcade Fire, Bon Iver, Frank Ocean, The xx, Aphex Twin, Grace Jones, Slayer, Solange e Van Morrison guidano l'eccezionale cartellone del Primavera Sound 2017. Iniziate a programmare il vostro viaggio all'insegna della musica.
Quasi duecento nomi a garantire la qualità del festival barcellonese che da anni fa sognare gli appassionati musicali di tutta europa; è stato svelato lo scorso 30 novembre il cartellone del Primavera Sound 2017, la diciassettesima edizione, le le cui giornate centrali, nelle due sedi principali, si svolgeranno da mercoledì 31 maggio a domenica 4 giugno 2017.
Numerosissime come ogni anno le esibizioni che accontenteranno tutti i palati musicali, da non perdere ovviamente i nomi più blasonati come il visionario ed eccezionale Frank Ocean, i britannici The xx con il loro atteso nuovo album, Bon Iver che sviscera i brani del suo più recente LP "22, A Million", la magia elettronica di Aphex Twin, la band canadese degli Arcade Fire guidata da Win Butler e Régine Chassagne, i maestri del metal più estremo Slayer, l'immensa icona Grace Jones, la stella dell'R&B Solange e il leggendario artista nord irlandese Van Morrison.
Ma non mancano anche scoperte come l'italianissimo IOSONOUNCANE, la musica urbana di Skepta, il pob elettronico dei Metronomy, e ancora Flying Lotus, The Magnetic Fields, Run The Jewels, la reunion dei Broken Social Scene, il pop di Mac DeMarco, solo per citarne alcuni. Insomma un'altra edizione che si annuncia memorabile e saprà accontentare le migliaia di spettatori che arrivano a Barcellona da ogni parte del mondo in quella settimana. Tutte le info sui biglietti a questo link.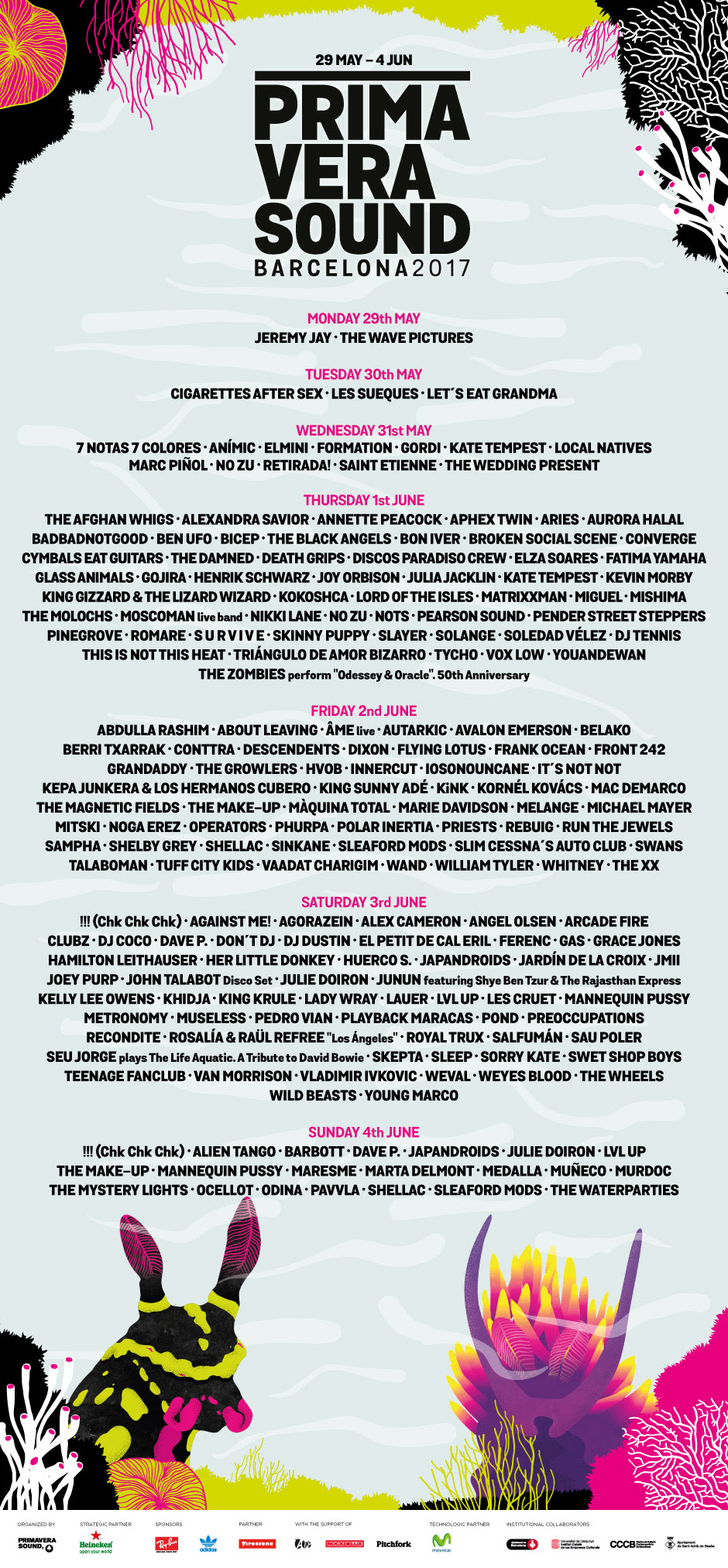 Da non perdere anche la sesta edizione del NOS Primavera Sound, protagonista dall'8 al 10 giugno nella cornice del Parque da Cidade di Porto. Tra i big presenti Bon Iver, che presenterà i brani della sua più recente fatica "22, A Million", dall'anarchico mago dell'elettronica Aphex Twin e dal duo francese dei Justice, con l'esordio in terra portoghese del loro recente album "Woman". E ancora il duo dei Run The Jewels, l'elettronica del cileno Nicolas Jaar, il sound nettamente british di Skepta, il pop elettronico dei Metronomy, le sonorità all'avanguardia di Flying Lotus e la bellissima voce soul di Sampha.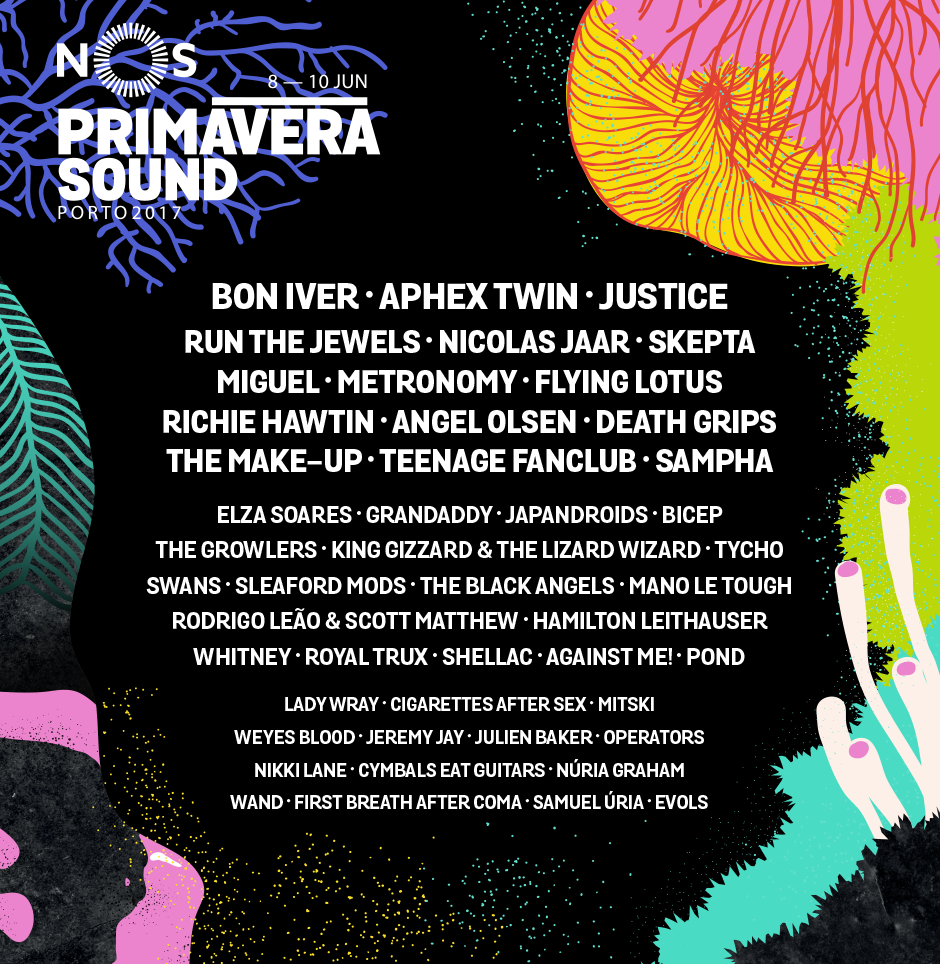 Questo il programma giorno per giorno completo:
Giovedì 8 Giugno:
Cigarettes After Sex, Flying Lotus, Grandaddy, Justice, Miguel, Rodrigo Leão & Scott Matthew, Run The Jewels, Samuel Úria

Venerdì 9 Giugno:
Angel Olsen, Bon Iver, Cymbals Eat Guitars, First Breath After Coma, Hamilton Leithauser, Jeremy Jay, Julien Baker, King Gizzard & The Lizard Wizard, Mano Le Tough, Nicolas Jaar, Nikki Lane, Pond, Richie Hawtin, Royal Trux, Skepta, Sleaford Mods, Swans, Teenage Fanclub, Whitney

Sabato 10 Giugno:
Against Me!, Aphex Twin, Bicep, The Black Angels, Death Grips, Elza Soares, Evols, The Growlers, Japandroids, Lady Wray, The Make-Up, Metronomy, Mitski, Núria Graham, Operators, Sampha, Shellac, Tycho, Wand, Weyes Blood
Potrebbero Interessarti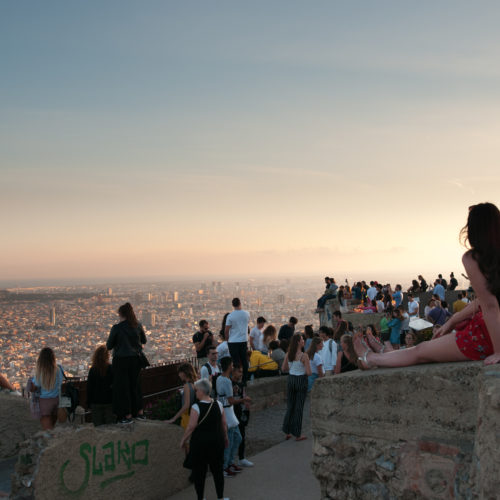 … ma interessanti al pari delle maggiori attrazioni turistiche.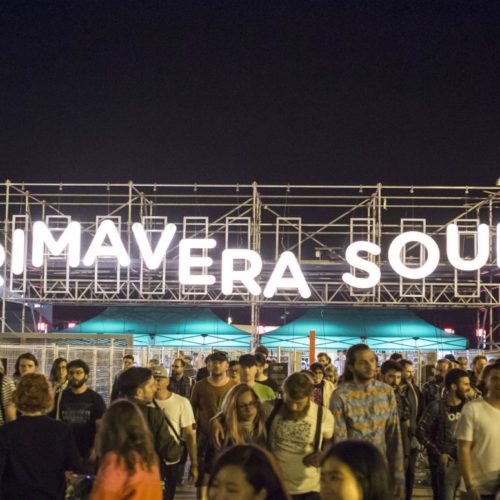 Il nostro report del Festival musicale più bello d'Europa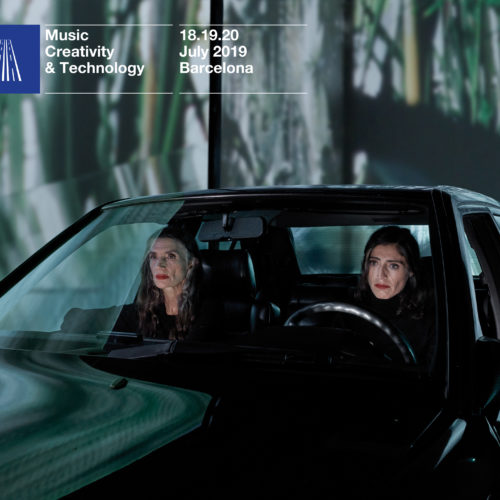 Dal 18 al 20 luglio a Barcellona
Ultimi Articoli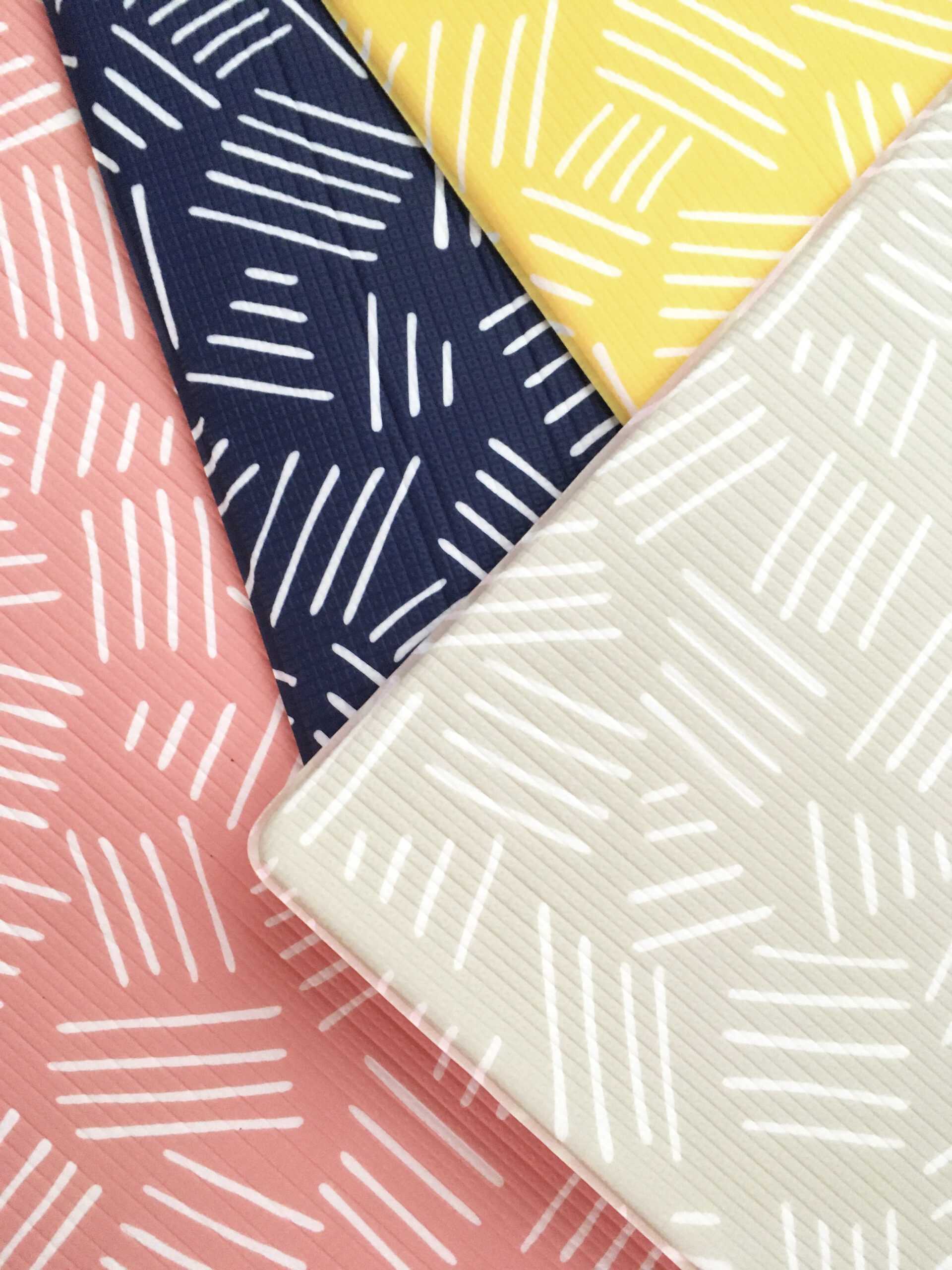 Arrivano dalla Germania, qualità e sicurezza in cameretta con un occhio alle moderne tendenze del design.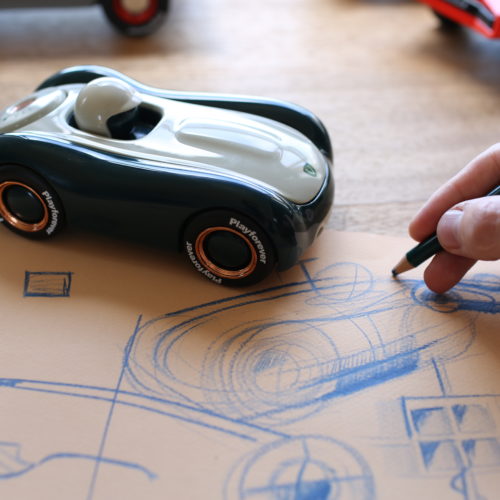 Linee morbide dei classici vintage si sposano a dettagli contemporanei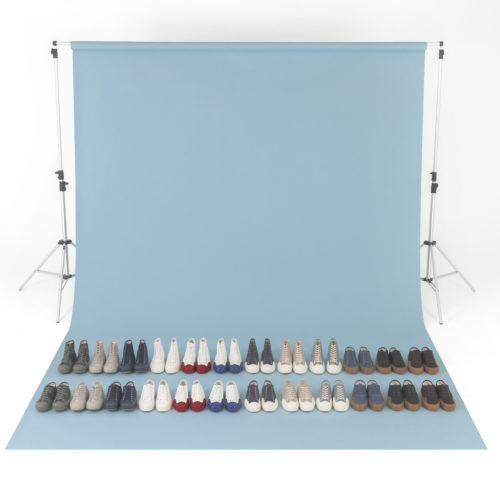 I dettagli del passato danno alle nuove silhouette un aspetto autentico