Sounds of Sonar 2017 (in trepidante attesa del Festival)
Quando ormai sembrava che la strepitosa line up di quest'anno fosse completa (con piu di 140 artisti, tra cui Justice, Soulwax, Anderson. Paak, Jon Hopkins, De La Soul, Daphni & […]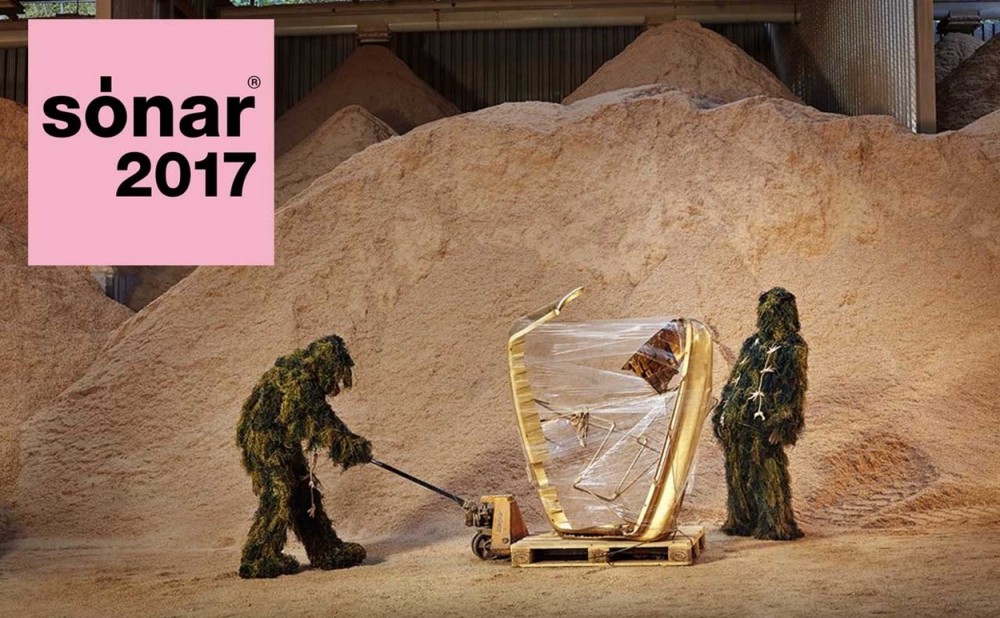 Quando ormai sembrava che la strepitosa line up di quest'anno fosse completa (con piu di 140 artisti, tra cui Justice, Soulwax, Anderson. Paak, Jon Hopkins, De La Soul, Daphni & Hunee, Thundercat, Vitalic, Fat Freddy's Drop, Nicolas Jaar, Tiga e Moderat), il Sonar ha annunciato ieri la presenza di Björk che oltre ad aprire il Festival con un dj set di 4 ore, sarà presente anche con un'incredibile mostra di video VR.
"Björk Digital", questo il nome dell'esposizione che si terra presso il CCCB di Barcellona dal 13 giugno fino al 24 settembre, mostrerà le sperimentazioni in virtual reality realizzate dall'artista islandese in collaborazione con alcuni dei migliori visual artist del mondo.
Il calendario di eventi di quest'anno è talmente fitto che per la prima volta il Festival di Barcellona aprirà le sue porte un giorno prima: si inaugura quindi mercoledì 14 giugno, con la performance di Björk e il concerto di Nico Muhly e Stargaze, per poi proseguire il 15, 16 e 17 giugno tra i 9 palchi del Sonar by Day e del Sonar by Night.
Tra le altre novità targate Sonar di quest'anno, il SonarXS – un brand new stage all'interno del Sonar by Day, il Maker Faire Barcelona, un evento che coniuga tecnologia, arte, artigianato ed ingegneria – incluso nel programma del Sonar+D, il ritorno dei Masters At Work, lo storico duo statunitense che si esibirà con un set di 6 ore, e la presentazione di "Phosphere" l'installazione interattiva dell'artista giapponese Daito Manabe per Sonar Planta.
Qui trovate l'intero programma del Festival!
Intanto, per prepararci mentalmente a quella che sarà una Sonar week indimenticabile, ascoltiamoci questa serie di mix, preparati in esclusiva da alcuni degli artisti che si esibiranno quest'anno!
Buon ascolto!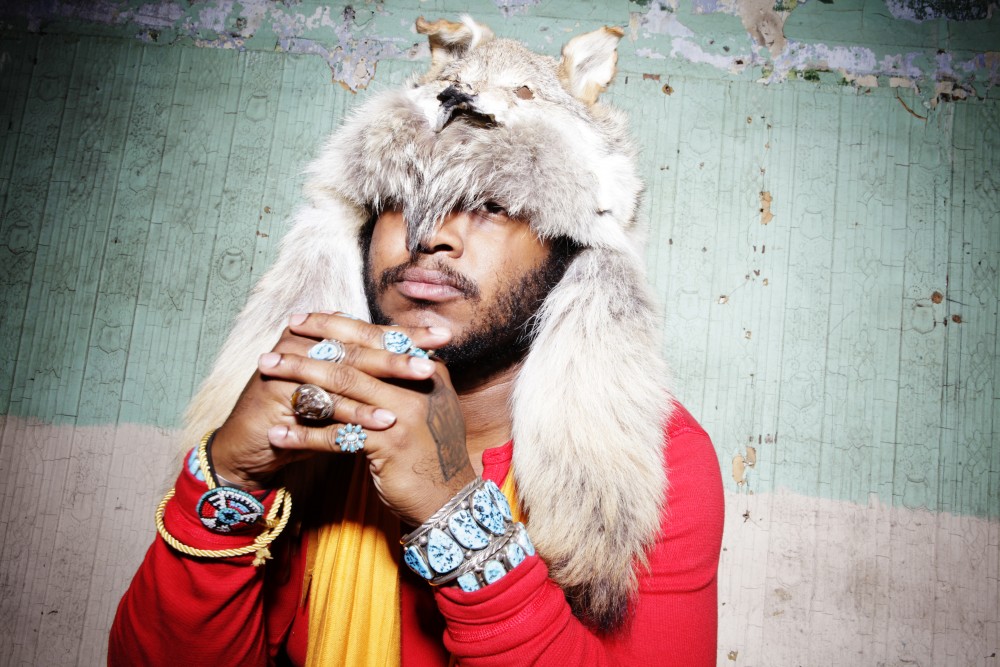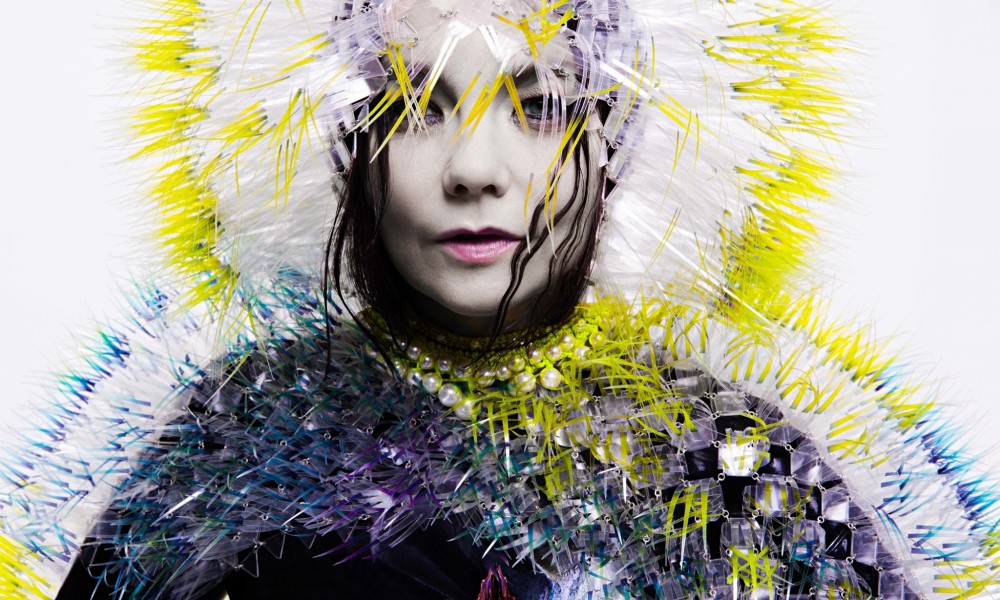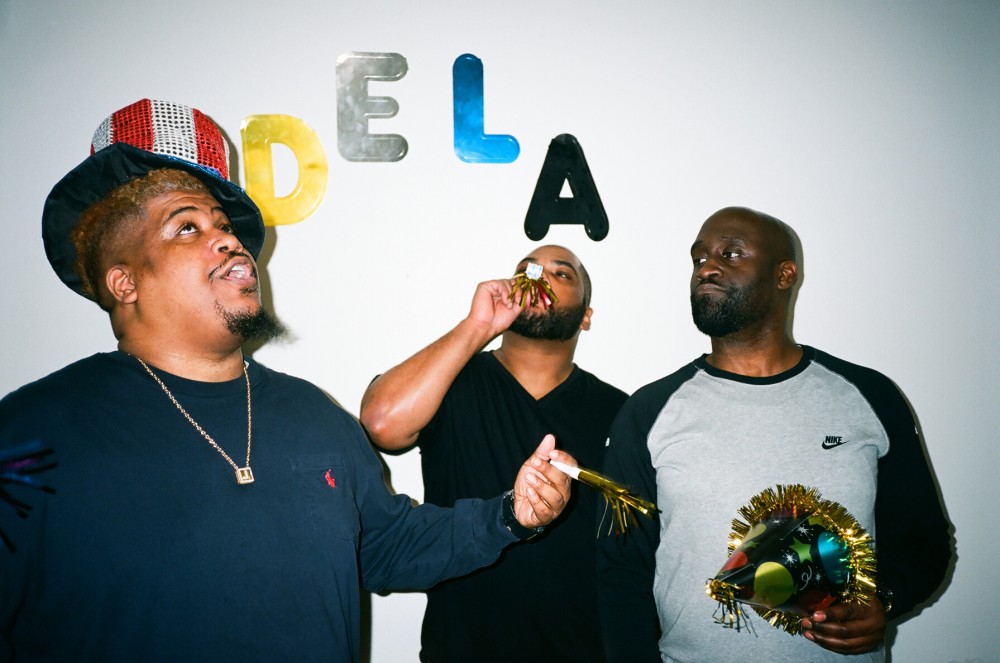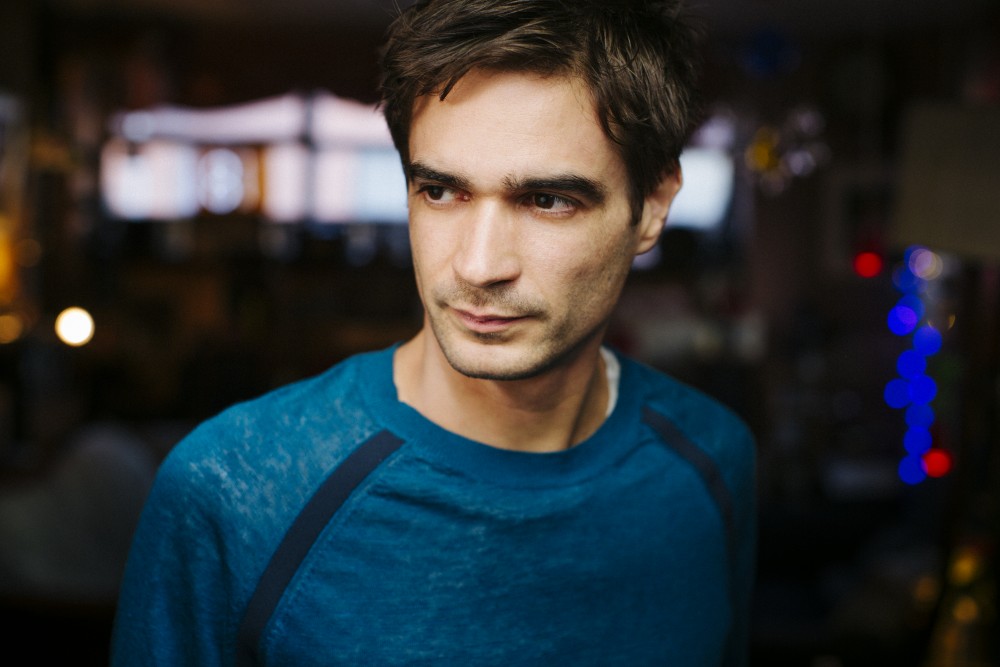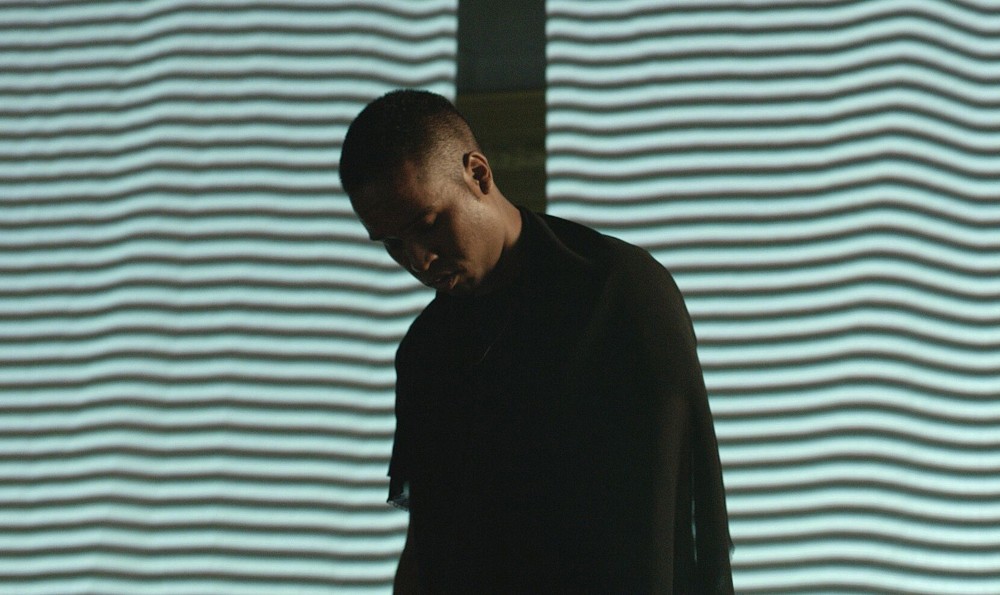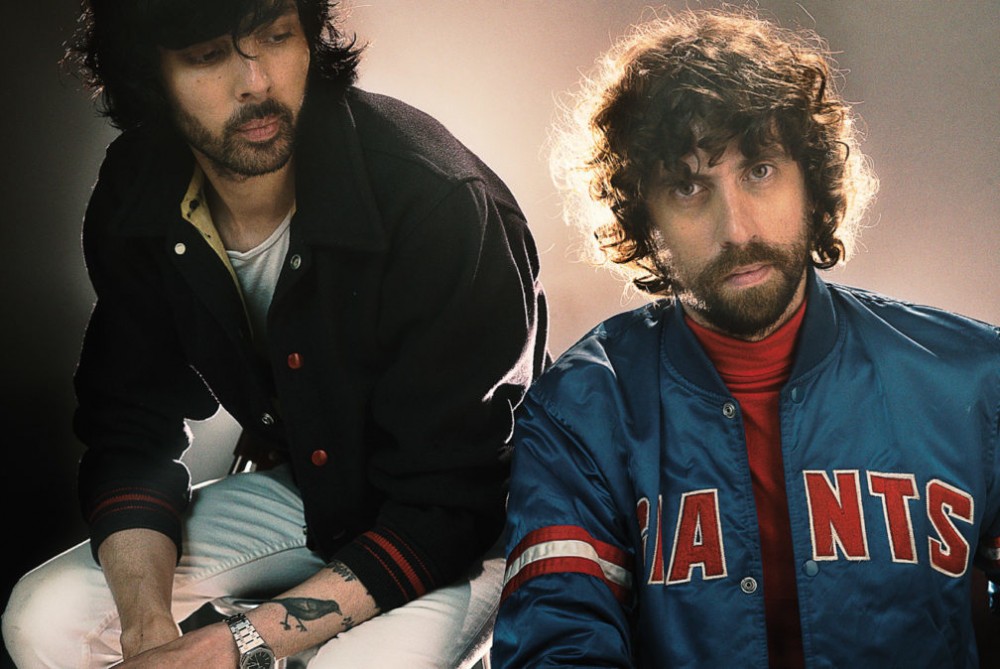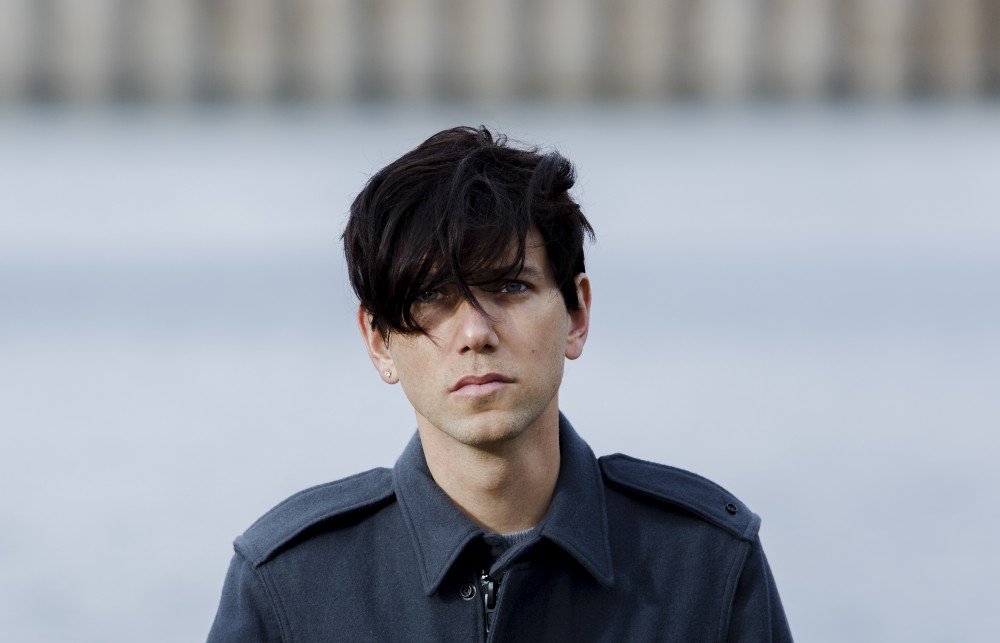 Potrebbero Interessarti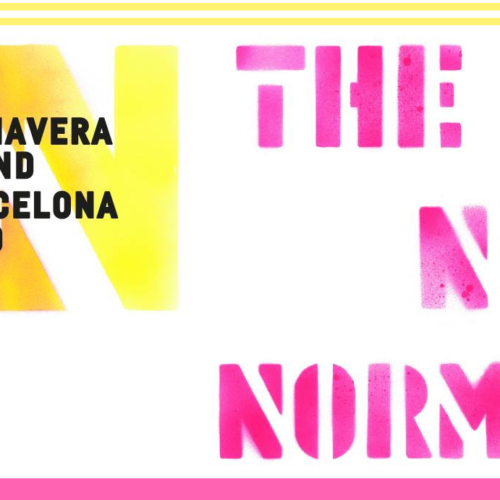 Ci siamo. Occhiali da sole e propensione al divertimento e all'ascolto al massimo.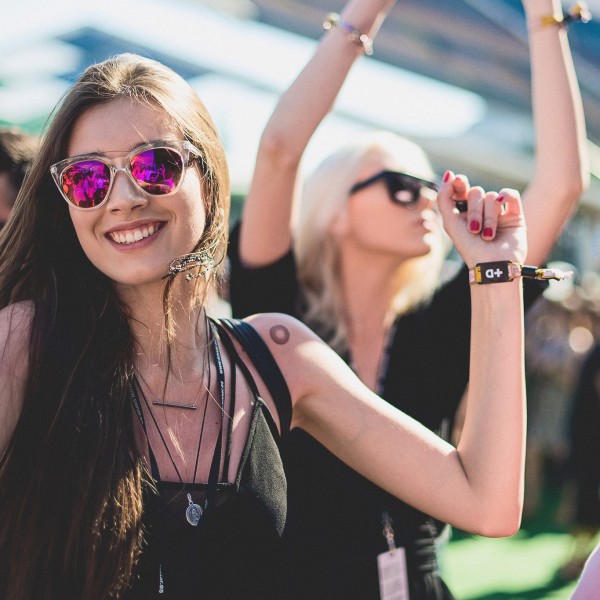 Sonar Festival was back once again this June, and was definitely one to remember. With more than 120,000 visitors attending the music festival by day and by night Sonar 2017 […]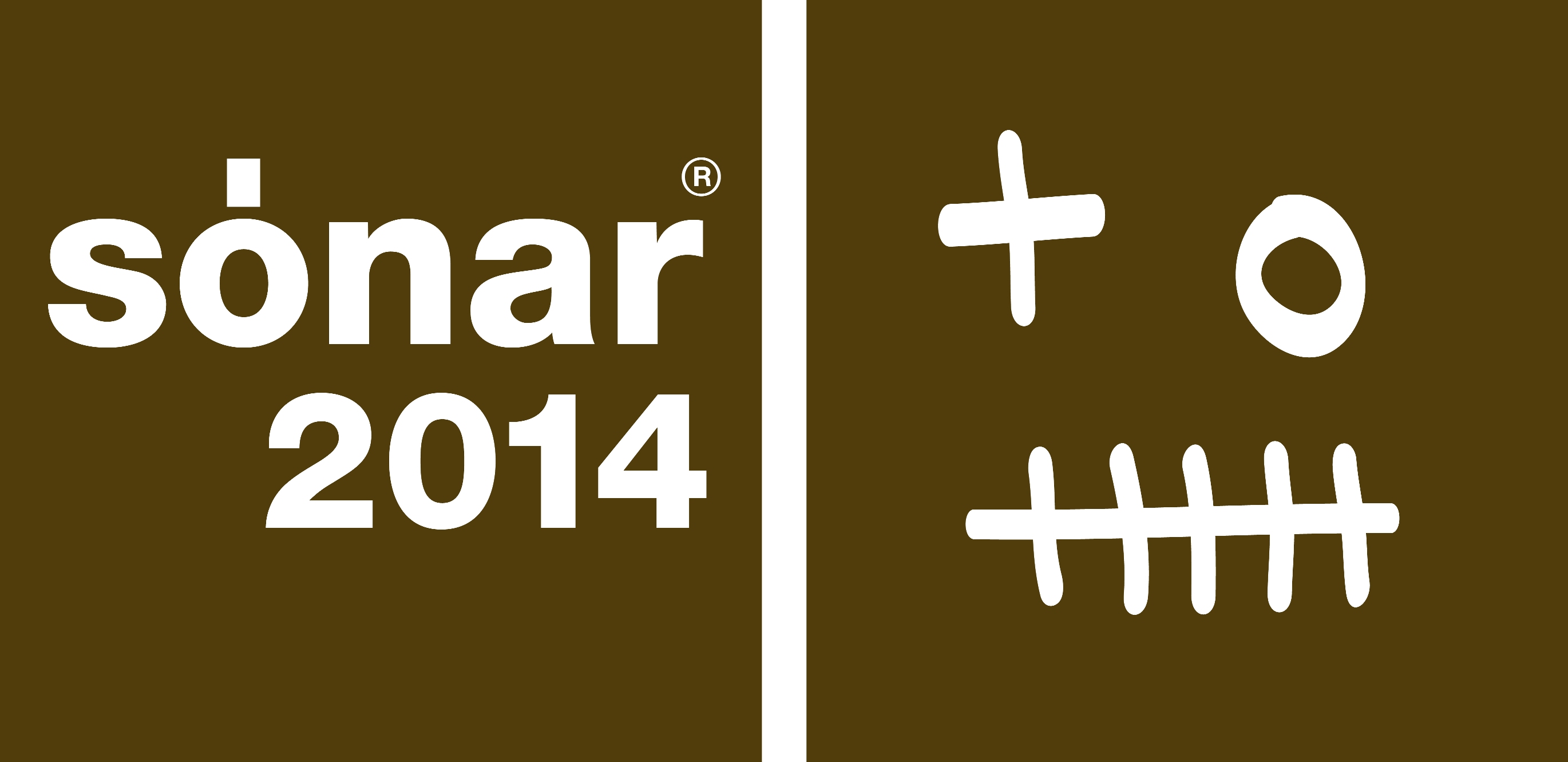 Già confermati tutti gli artisti che si esibiranno al Sonar di quest'anno: il 12, 13 e 14 giugno, il Festival e Barcellona ospiteranno, per la ventunesima volta, concerti, dj sets, […]
Ultimi Articoli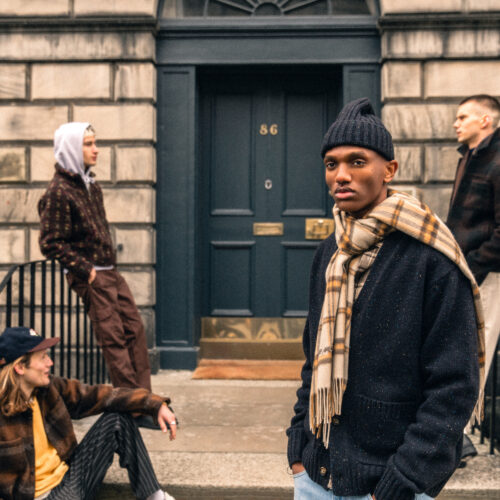 Un Viaggio nella Memoria tra Tradizione e Modernità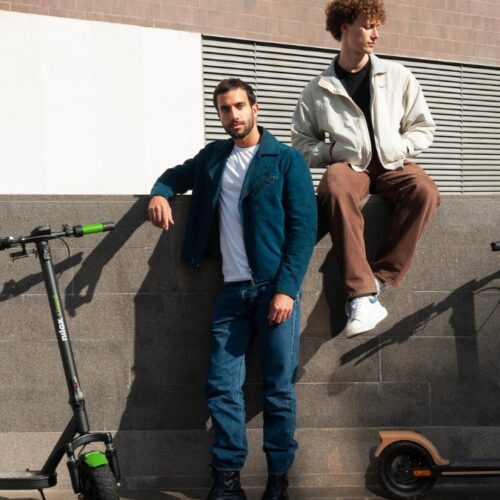 Con 40 km di autonomia è un regalo green che fa bene all'ambiente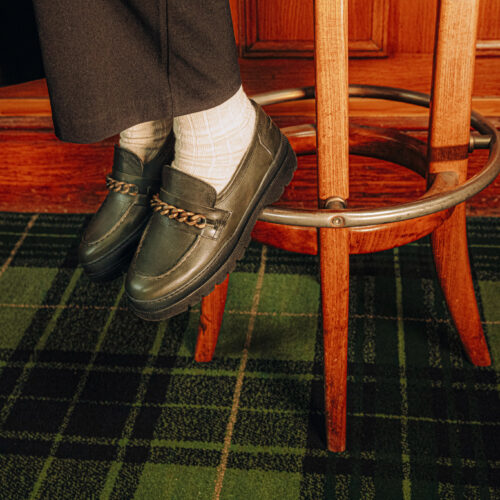 Kleman fa della scarpa professionale un vero e proprio patrimonio dell'uomo che lavora. Un patrimonio ispirato al design vintage e all'autenticità.