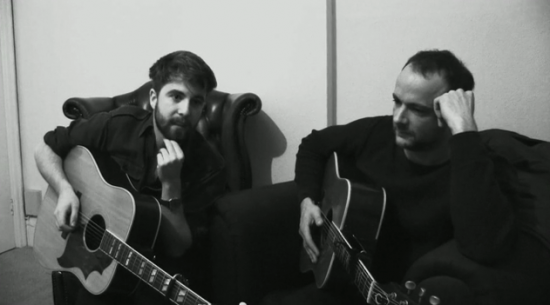 In order to brilliantly start this week before Christmas, we will talk about an independent English band we had the very lucky chance to meet, Tom Williams & The Boat
Aside the fact that they can only say "Prego" in Italian (which is actually a good start…), they talked about their debut album "Too Slow" released in February 2011 and the very interesting and cool project with Pledge Music in order to promote their second one.
Don't miss the chance to enjoy our interview, most of all, because there's a little surprise for all Polkadot readers. Check them out.