Polkadot meets… Tom Williams & The Boat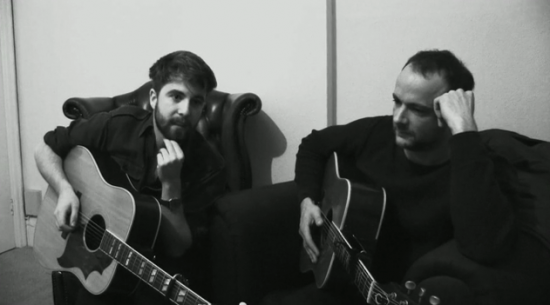 In order to brilliantly start this week before Christmas, we will talk about an independent English band we had the very lucky chance to meet, Tom Williams & The Boat
Aside the fact that they can only say "Prego" in Italian (which is actually a good start…), they talked about their debut album "Too Slow" released in February 2011 and the very interesting and cool project with Pledge Music in order to promote their second one.
Don't miss the chance to enjoy our interview, most of all, because there's a little surprise for all Polkadot readers. Check them out.
Potrebbero Interessarti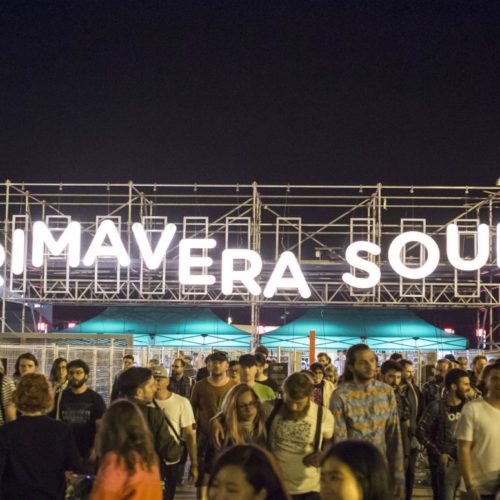 Il nostro report del Festival musicale più bello d'Europa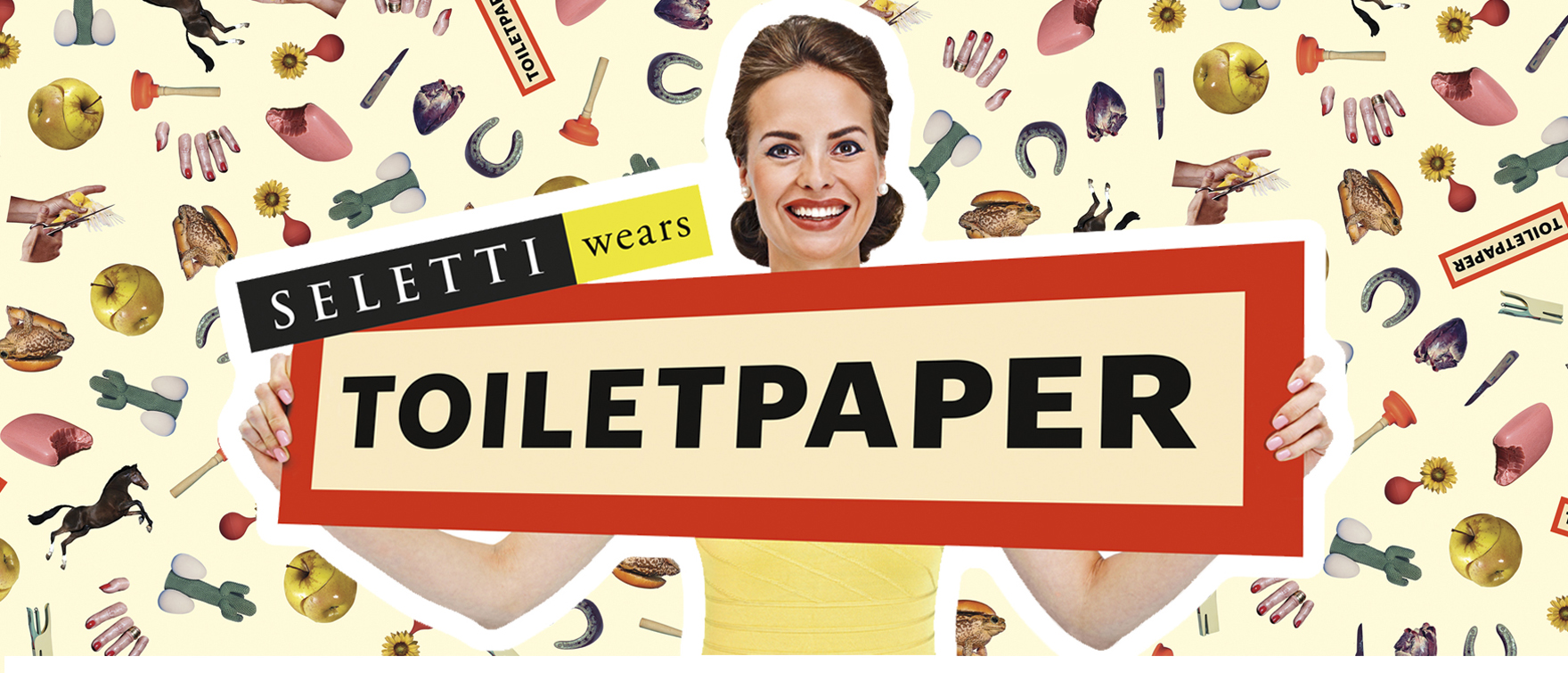 Prendete un'azienda visionaria, evoluta, pioniera. Una realtà che dal 1964 è sinonimo di eccellenza italiana nella realizzazione di complementi d'arredo casa, oggetti comuni rivisitati con uno stile unico e moderno, […]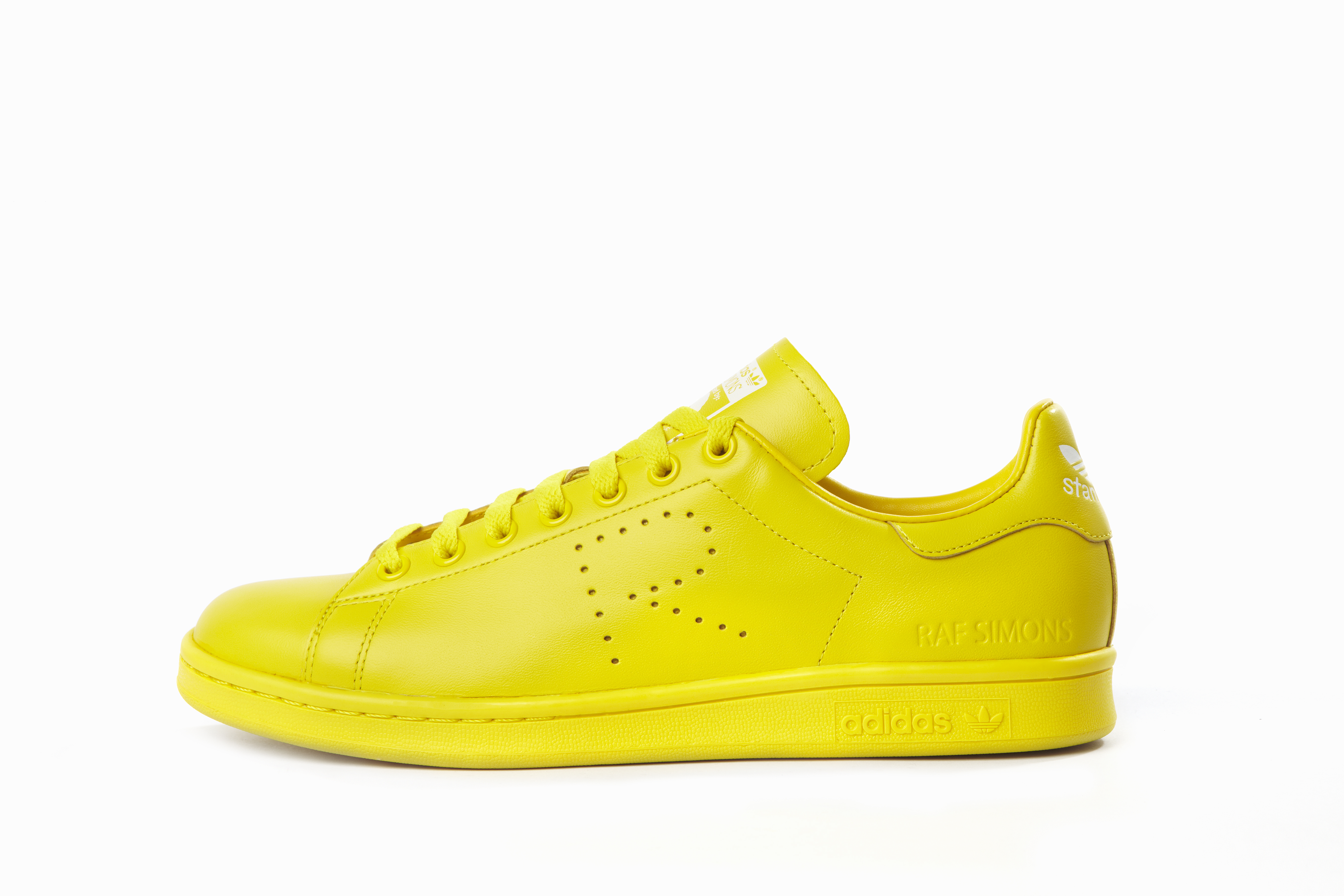 La genialità futurista di Raf Simons incontra per la quinta stagione Adidas Originals, visto il successo delle precedenti collaborazioni che hanno rivoluzionato il mondo delle sneakers. La nuova collezione […]
Ultimi Articoli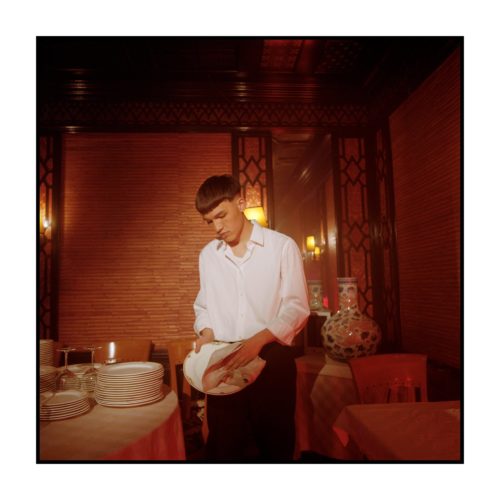 Quattro anni dopo, Andrea Dodicianni, in arte Dodicianni, pubblica il suo nuovo EP "Lettere dalla lunga notte".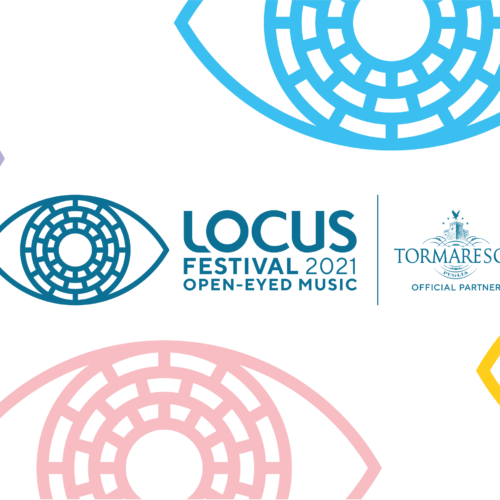 Dal 24 luglio e lungo tutto agosto, nel cuore della Puglia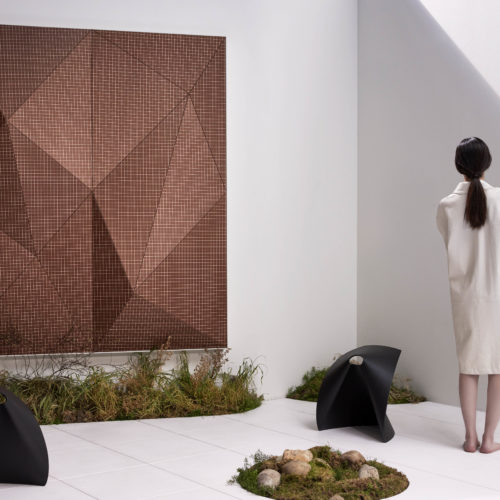 L'azienda italiana Wood-Skin lancia una nuova collezione di rivestimenti per parete in legno che giocano con luci e ombre.