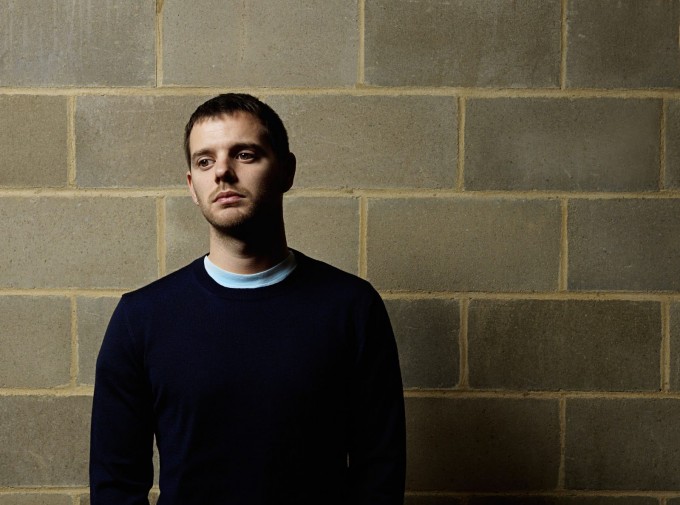 Cominciare bene il 2014, Le Cannibale lo sta facendo molto bene. Per festeggiare la Fashion Week maschile, la crew milanese di casa al Tunnel di Milano propone un personaggio musicalmente controverso, quel Mike Skinner, mente dietro The Streets. Pionere del genere grime, è sempre stato un artista imprevedibile, a tratti bizzarro, non sempre confinato all'interno della scena underground londinese.
Fino all'ultimo lavoro "Computers And Blues" del 2011 ha cercato di raccontare, con la sua musica, la scena urbana inglese, cogliendone emozioni e mutazioni. Con l'ultimo progetto The D.O.T. (con Rob Harvey dei The Music) ha spostato il suo focus sul ribaltamento dei canoni della UK bass, con divagazioni persino nel country.
Insomma, non facile, ma sicuramente stuzzicante. Ad aprire DJ Dave&Donut del party Razzputin, a chiudere il padrone di casa Uabos.
-
MIKE SKINNER
UABOS
DEEJAY DAVE & DONUT (RAZZPUTIN)