EATING WITH YOUR EYES
In occasione del primo anno di attività del BK1 conceptSpace, giovedì 5 Ottobre 2006, Montecatini Terme,Fabrica Features presenta in anteprima la mostra "Eating with your eyes" che poi sarà portata […]
EATING WITH YOUR EYES
In occasione del primo anno di attività del BK1 conceptSpace, giovedì 5 Ottobre 2006, Montecatini Terme,Fabrica Features presenta in anteprima la mostra "Eating with your eyes" che poi sarà portata a Bologna e Parigi.
"Eating with your eyes" nasce da una collaborazione tra Fabrica Features, il centro di ricerca sulla comunicazione del Gruppo Benetton e Lomo, lo storico marchio di macchine fotografiche nate a San Pietroburgo.
10 creativi di Fabrica hanno scattato delle foto interrogandosi sul mondo del cibo; tempi, metodi, luoghi per comprarlo, cucinarlo, servirlo, mangiarlo etc… Spezie, aromi, emozioni e differenti situazioni – dal supermercato, a cene d'amore e feste couscous – cercando di coglierne degli aspetti nuovi o semplicemente rivedendoli, grazie ad un particolare tipo di macchina fotografica, la Lomo, una camera piccola che lavora con un formato "normale" ma che ha la caratteristica di avere obiettivi che esaltano i colori e interpretano la luce in modo del tutto personale (e imprevevedibile)
Potrebbero Interessarti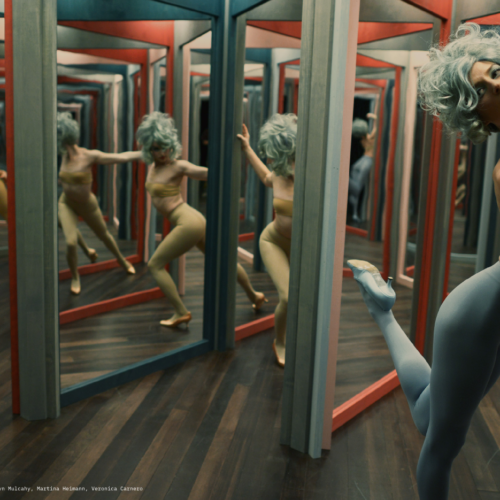 L'influente regista e fotografa presenta le nuove immagini dei più grandi nomi della musica e di Hollywood.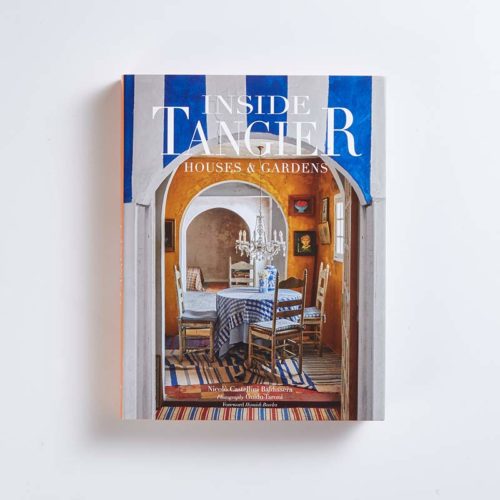 L'interior designer Nicolò Castellini Baldissera unisce le forze con il fotografo di moda ed interni Guido Taroni
Nella splendida cornice di Villa Brandolini di Pieve di Soligo
Ultimi Articoli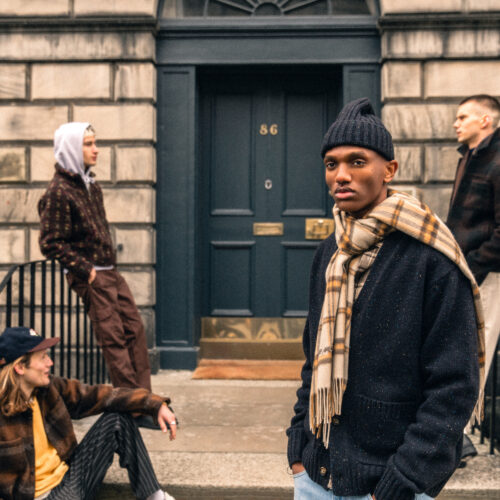 Un Viaggio nella Memoria tra Tradizione e Modernità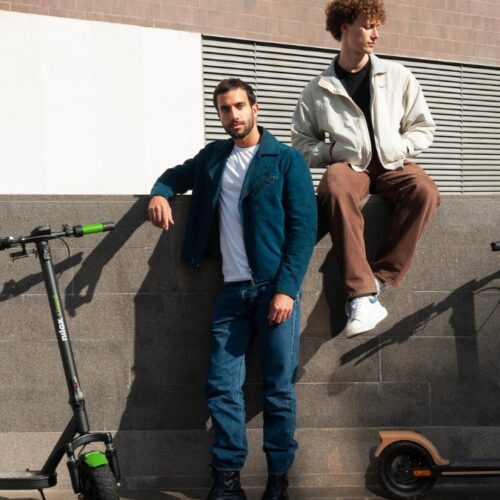 Con 40 km di autonomia è un regalo green che fa bene all'ambiente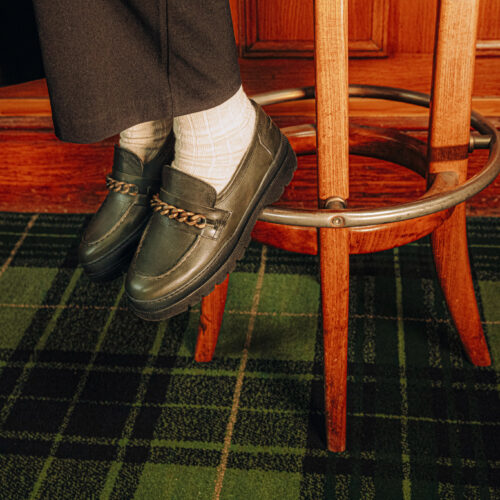 Kleman fa della scarpa professionale un vero e proprio patrimonio dell'uomo che lavora. Un patrimonio ispirato al design vintage e all'autenticità.