millimeter milligram
Millimeter Milligram è un brand coreano, specializzato in prodotti di cartoleria: piccole idee, grafiche essenziali e tanto colore. La filosofia minimalista ancora una volta è vincente e a quanto pare […]
millimeter milligram
Millimeter Milligram è un brand coreano, specializzato in prodotti di cartoleria: piccole idee, grafiche essenziali e tanto colore. La filosofia minimalista ancora una volta è vincente e a quanto pare molto apprezzata, visto l'apertura di diversi punti vendita monomarca in Giappone. Per i clienti d'oltre oceano, per ora è a disposizione solo l'online shop.
Potrebbero Interessarti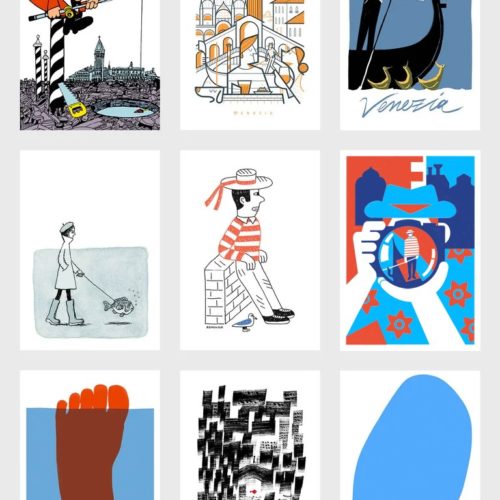 L'iniziativa a supporto della serigrafia Fallani Venezia
Founded in 2014 by designers Matteo Carrubba and Angela Tomasoni, already creative directors studio Officemilano, Write Sketch & creates high quality stationery products, with a tradition-bound Italian production and an […]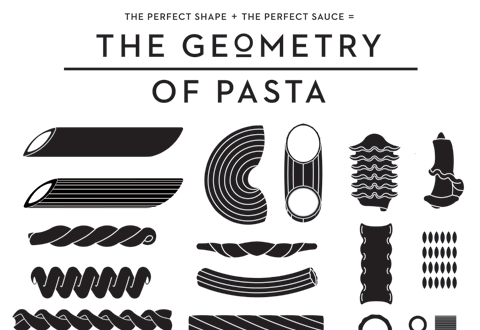 La gamma di prodotti The Geometry of Pasta è ispirata dalla preoccupazione, abbastanza italiana, di trovare il formato giusto di pasta da accompagnare alla giusta salsa. Come molti sapranno, (magari […]
Ultimi Articoli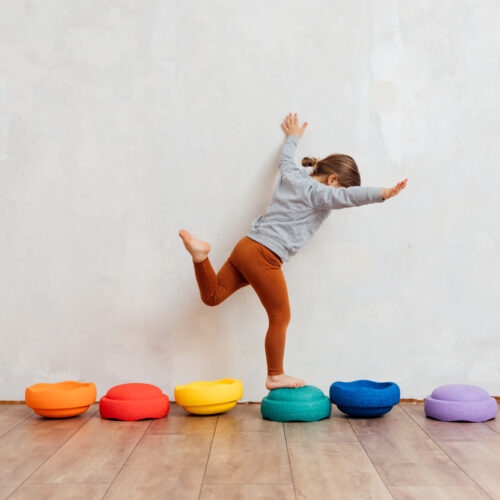 Perfetti per promuovere l'apprendimento e la fantasia dei più piccoli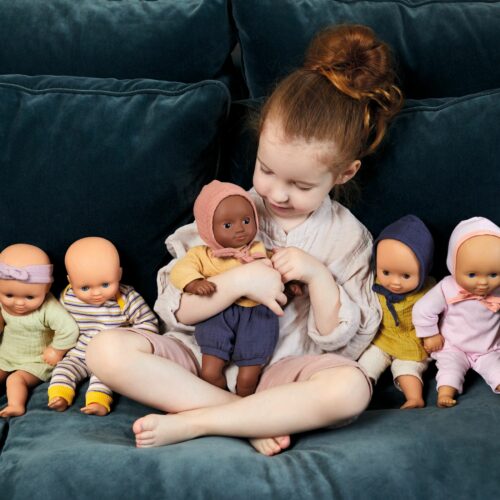 Una collezione davvero dolce dai colori pastello e materiali di altissima qualità.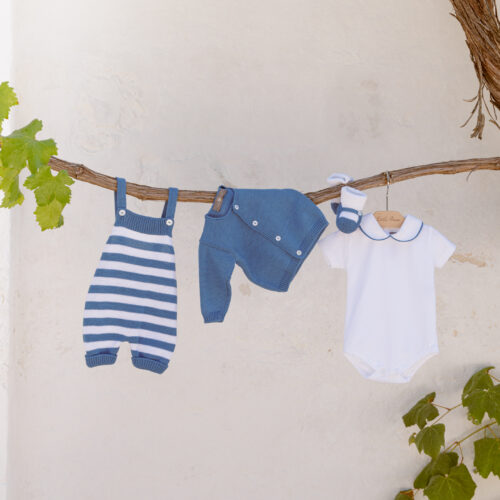 Il brand di abbigliamento per i più piccoli rende omaggio alla Puglia