Julia Fullerton-Batten
Julia Fullerton-Batten is a global photographer. Born in Germany raised in London, Julia's work has taken her around the world. Trips to countries such as China, India, Viet Nam, Chile, […]
Julia Fullerton-Batten
Julia Fullerton-Batten is a global photographer. Born in Germany raised in London, Julia's work has taken her around the world. Trips to countries such as China, India, Viet Nam, Chile, Australia and New Zealand have enabled her to develop an impressive collection of award winning photography.
Julia's client list includes: Canon, McDonald's, London Eye, Levi's, BT, Galaxy, Ford, Ikea, Eurostar, Virgin Mobile, American Express, Visa, Shurtape, T-Mobile, Esquire, Best Life
"Teen Stories" is a series Julia developed out of her love for miniature villages. The photographs are mesmerizing, juxtaposing teenage girls at the moment of facing maturity with miniature buildings, many of which are familiar to the viewer. The concept is pure Fullerton-Batten, part fairy tale, part reality check.
Potrebbero Interessarti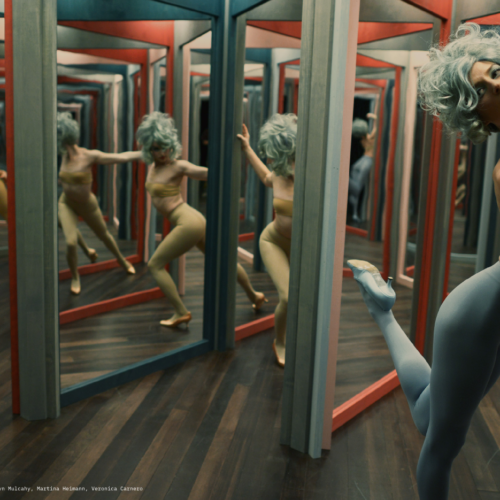 L'influente regista e fotografa presenta le nuove immagini dei più grandi nomi della musica e di Hollywood.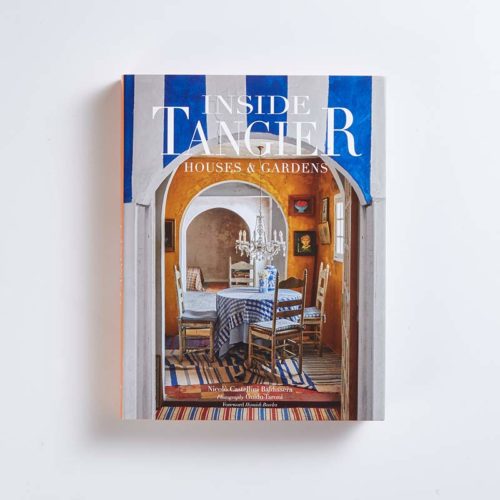 L'interior designer Nicolò Castellini Baldissera unisce le forze con il fotografo di moda ed interni Guido Taroni
Nella splendida cornice di Villa Brandolini di Pieve di Soligo
Ultimi Articoli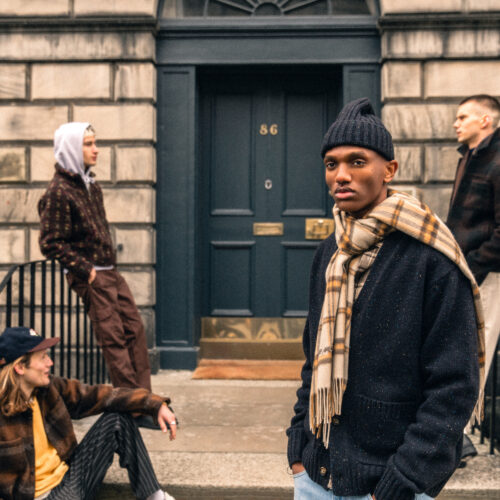 Un Viaggio nella Memoria tra Tradizione e Modernità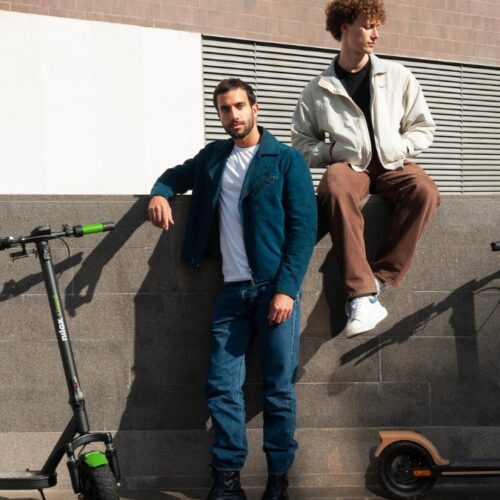 Con 40 km di autonomia è un regalo green che fa bene all'ambiente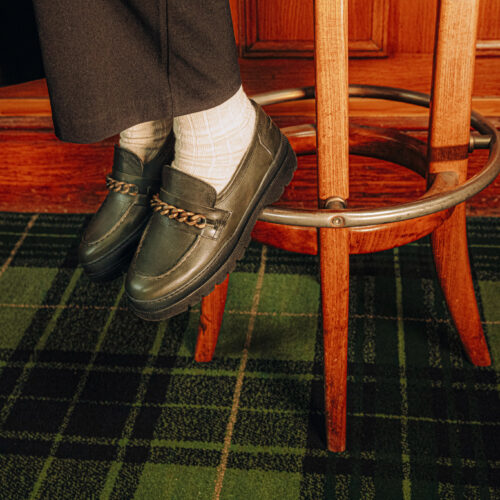 Kleman fa della scarpa professionale un vero e proprio patrimonio dell'uomo che lavora. Un patrimonio ispirato al design vintage e all'autenticità.