Lucy and Bart
LucyandBart is a collaboration between Lucy McRae and Bart Hess described as an instinctual stalking of fashion, architecture, performance and the body. They share a fascination with genetic manipulation and […]
Lucy and Bart
LucyandBart is a collaboration between Lucy McRae and Bart Hess described as an instinctual stalking of fashion, architecture, performance and the body. They share a fascination with genetic manipulation and beauty expression. Unconsciously their work touches upon these themes, however it is not their intention to communicate this. They work in a primitive and limitless way creating future human shapes, blindly discovering low – tech prosthetic ways for human enhancement.Don't miss their blog, it's full of amazing photos.
Potrebbero Interessarti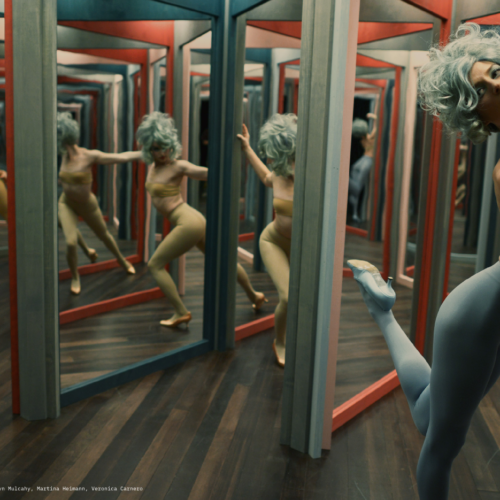 L'influente regista e fotografa presenta le nuove immagini dei più grandi nomi della musica e di Hollywood.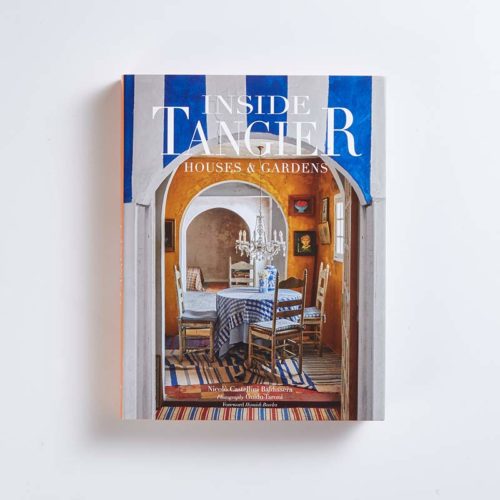 L'interior designer Nicolò Castellini Baldissera unisce le forze con il fotografo di moda ed interni Guido Taroni
Nella splendida cornice di Villa Brandolini di Pieve di Soligo
Ultimi Articoli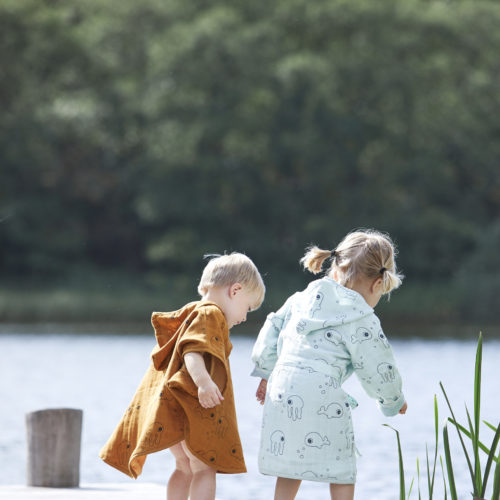 La modernità del design scandinavo applicata al mondo dei più piccoli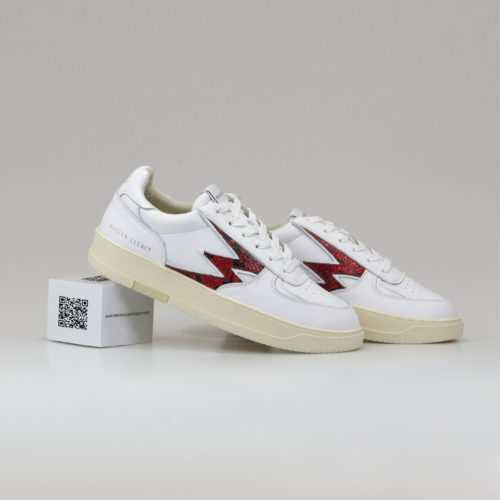 Un inedito progetto NFT per supportare gli artisti emergenti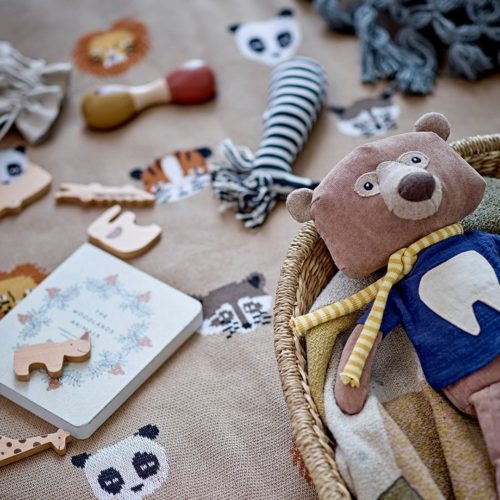 Colori pastello e materiali di tendenza che portano il tocco unico del brand danese anche nella cameretta.