Mladen Penev
tabula rasa 2004 Mladen Penev with borjana ventzislavova and miroslav nicic The project "tabula rasa" is conceived for a public space. It considers the systems of values, which define an […]
Mladen Penev
tabula rasa 2004
Mladen Penev with borjana ventzislavova and miroslav nicic
The project "tabula rasa" is conceived for a public space. It considers the systems of values, which define an individual in contemporary society, and more precisely in the European reform states, where the social and human values are being replaced by the totalitarianism of the brands.
Potrebbero Interessarti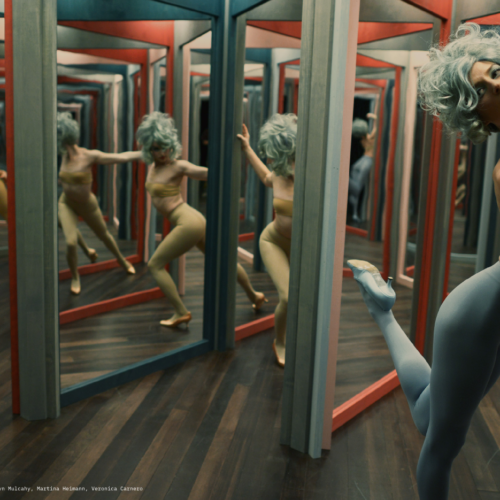 L'influente regista e fotografa presenta le nuove immagini dei più grandi nomi della musica e di Hollywood.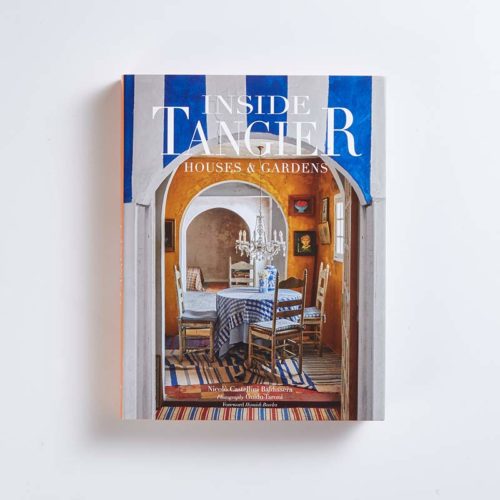 L'interior designer Nicolò Castellini Baldissera unisce le forze con il fotografo di moda ed interni Guido Taroni
Nella splendida cornice di Villa Brandolini di Pieve di Soligo
Ultimi Articoli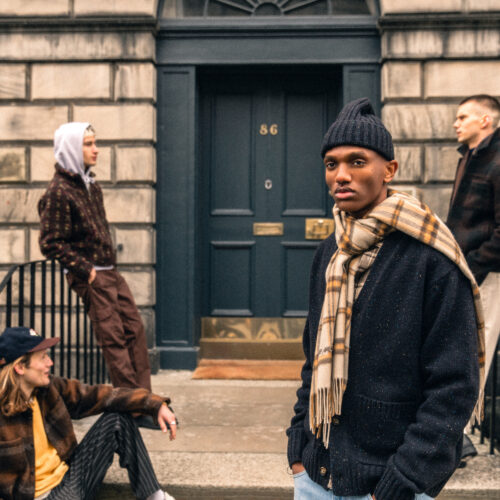 Un Viaggio nella Memoria tra Tradizione e Modernità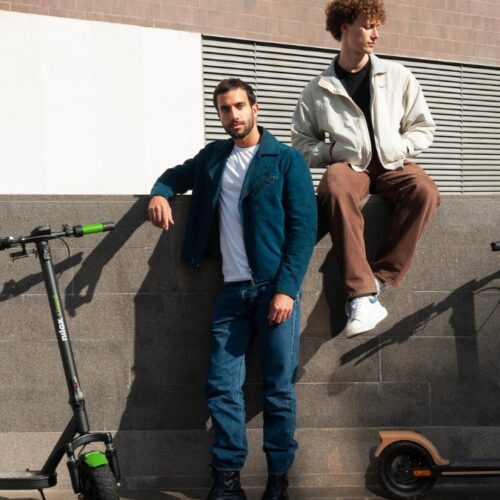 Con 40 km di autonomia è un regalo green che fa bene all'ambiente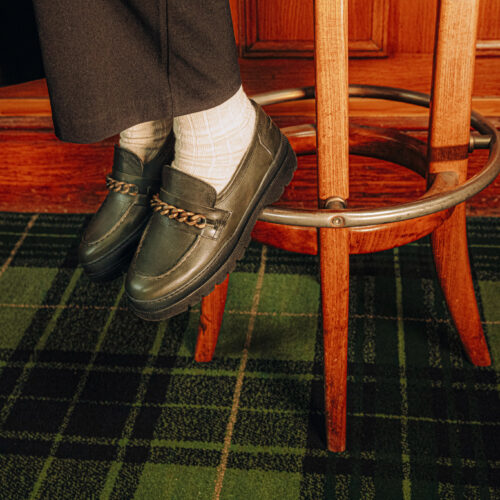 Kleman fa della scarpa professionale un vero e proprio patrimonio dell'uomo che lavora. Un patrimonio ispirato al design vintage e all'autenticità.