Tomorrow's design Philosophy: "Match-making"
Marketing for Design selezionerà un designer per la partecipazione con un prototipo a 100% Design Futures 2008 a Londra, in occasione del concorso curato e organizzato da BEDG – British […]
Tomorrow's design Philosophy: "Match-making"
Marketing for Design selezionerà un designer per la partecipazione con un prototipo a 100% Design Futures 2008 a Londra, in occasione del concorso curato e organizzato da BEDG – British European Design Group dal titolo Tomorrow's design Philosophy: Match-Making Matching tradition with change, cultural heritage with global interface". La selezione è finalizzata a presentare a 100% Design Futures a Londra un prototipo di prodotto funzionante relativo a tutti i settori dell'industrial design attinenti all'arredo casa e contract, all'illuminazione, al complemento d'arredo e all'oggettistica. I partecipanti possono presentare un'idea progettuale completamente nuova o già presentata ad altri concorsi o manifestazioni di design purché attualmente non in produzione. Il tema oggetto della selezione per partecipare gratuitamente a 100% Design a Londra è il Match-Making. Viene richiesto di presentare progetti che siano in grado di interpretare le necessità attuali e future di "integrazione" tra mondi diversi: tradizione e cambiamento, localizzazione e internazionalizzazione, materiali innovativi utilizzati per usi non consueti, prodotti con funzionalità multiple o decontestualizzati. I settori sono volutamente generici al fine di permettere una selezione varia dei prodotti presenti nel contract e nella casa oggetto della fiera. Possono partecipare tutti i designers iscritti al portale e in regola con il versamento della quota per il 2009 (profili Junior, Senior o Performance) che abbiano inserito almeno tre progetti on line al momento della richiesta di partecipazione.
È possibile scaricare una copia del Regolamento da questo link.
Potrebbero Interessarti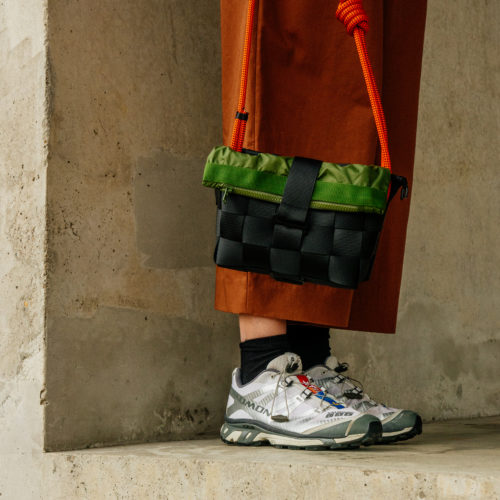 Possono essere facilmente assemblate o smontate seguendo lo stile del consumatore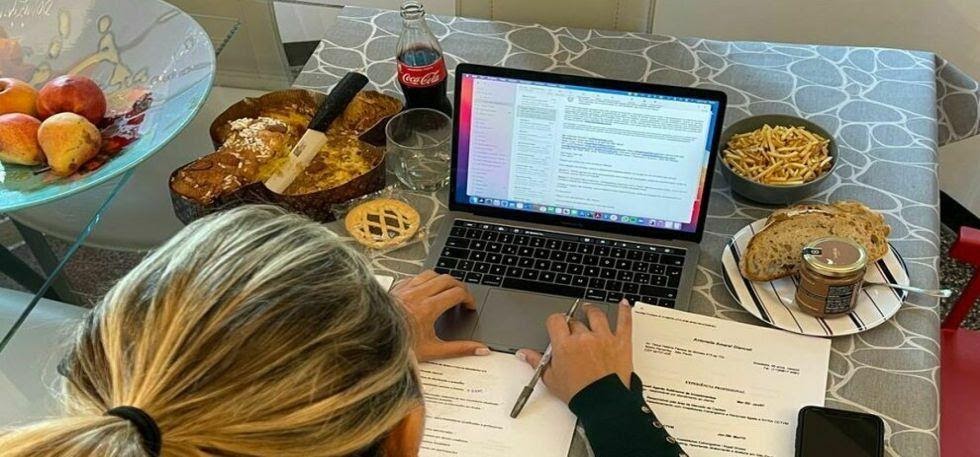 Vuoi approfondire l'argomento?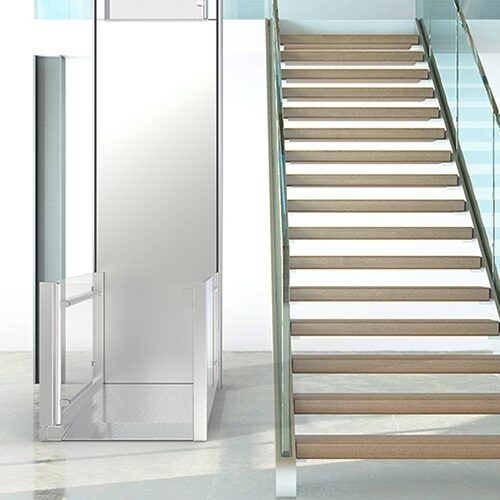 Soluzioni per superare le barriere architettoniche
Ultimi Articoli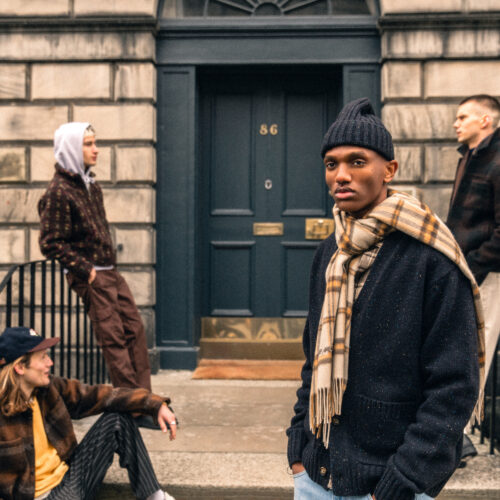 Un Viaggio nella Memoria tra Tradizione e Modernità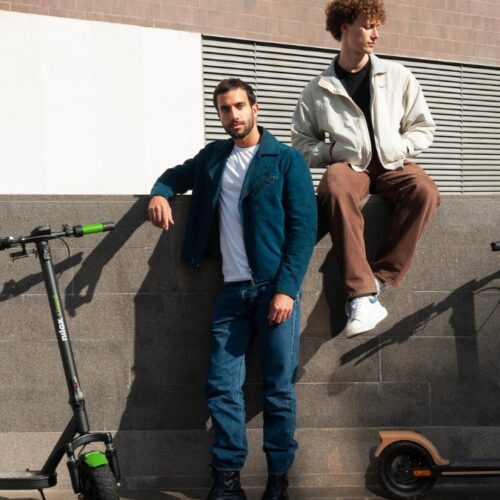 Con 40 km di autonomia è un regalo green che fa bene all'ambiente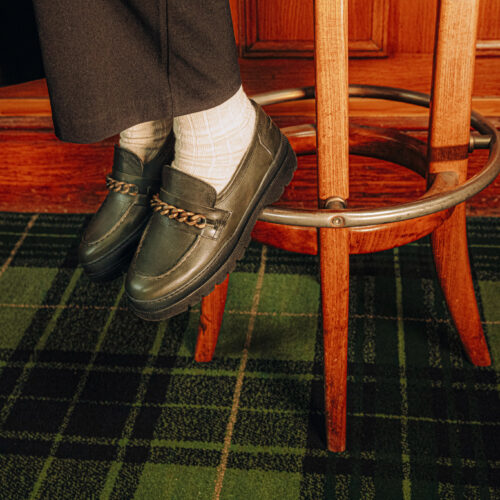 Kleman fa della scarpa professionale un vero e proprio patrimonio dell'uomo che lavora. Un patrimonio ispirato al design vintage e all'autenticità.