And the winner is…
… with only 12 votes more than the other design. But it's a victory, by the way. So, compliments to Matt Joyce, he wins a Lomo FishEye, gently offered by […]
And the winner is…
… with only 12 votes more than the other design. But it's a victory, by the way. So, compliments to Matt Joyce, he wins a Lomo FishEye, gently offered by WeJetSet. We hope to see the stickers printed very soon. Thanks to Barry Lai, the author of the elegant alternative. And stay tuned on Polkadot, we will launch soon a tshirt design competition!
Potrebbero Interessarti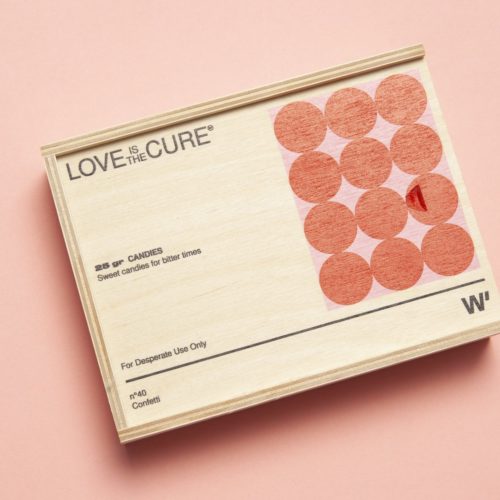 San Valentino si avvicina e i brand si preparano a celebrarlo con tanti prodotti pensati ad hoc. Fra questi, c'è anche Wood'd, marchio italiano che si sta facendo spazio nel mondo degli accessori (e che ci piace molto).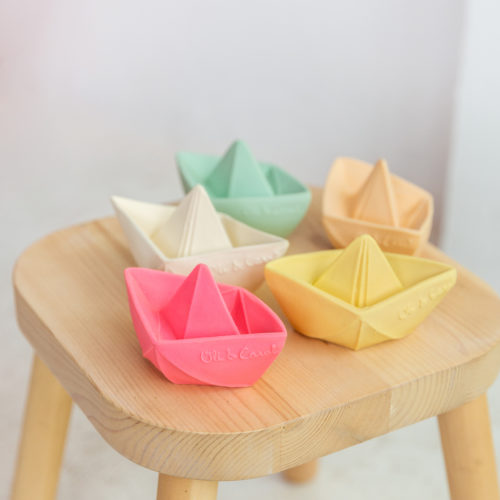 Giocattoli "responsabili" in gomma naturale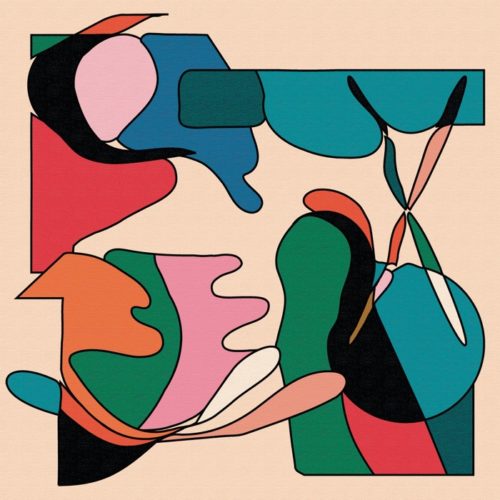 Track of the week riapre con una collaborazione di stampo UK. In prossimità del weekend e in tempi di pandemia, un brano dal sapore elettronico.
Ultimi Articoli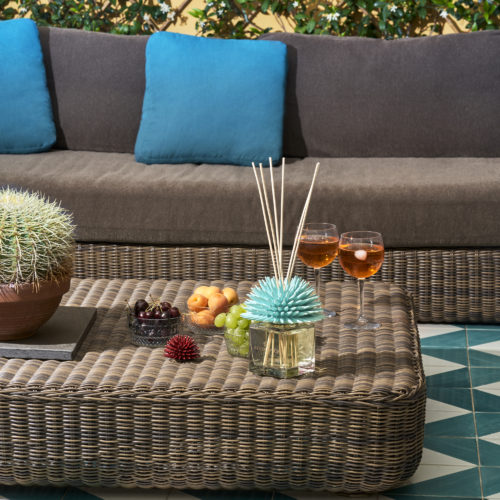 Arte, design, e un pizzico di Capri
Si ispirano alla natura, alle sue linee organiche, e all'armonia che si trova nei paesaggi nordici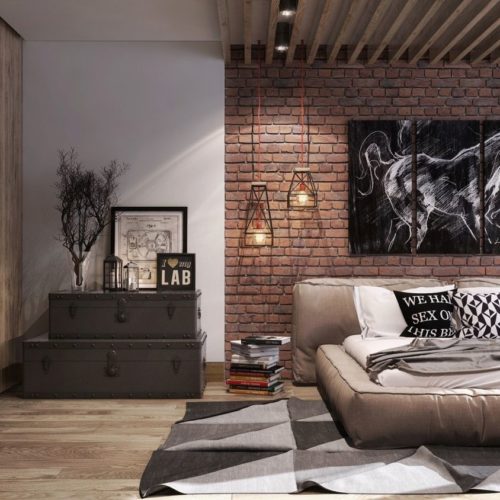 Alcune idee per dare un tocco originale agli ambienti