Rune Guneriussen
Amazing pictures by Rune Guneriussen, from Norway. This is what he says about his work: I can't tell in a few words about my work. Years have gone into planning […]
Rune Guneriussen
Amazing pictures by Rune Guneriussen, from Norway. This is what he says about his work: I can't tell in a few words about my work. Years have gone into planning each shoot. And remember, nothing is manipulated; it is like I saw it when I pushed the shutter-release. Bringing along this objects into nature gives at the same time a scent of reality. This way of working with installations in nature, is a way of letting our environment take an impact on the art and the imagery. Many times it even changed the finished results so significantly that it was inverted. In the moment of creating this pictures I am influenced by the planning, the surroundings, the objects and the current time it is made in.
Potrebbero Interessarti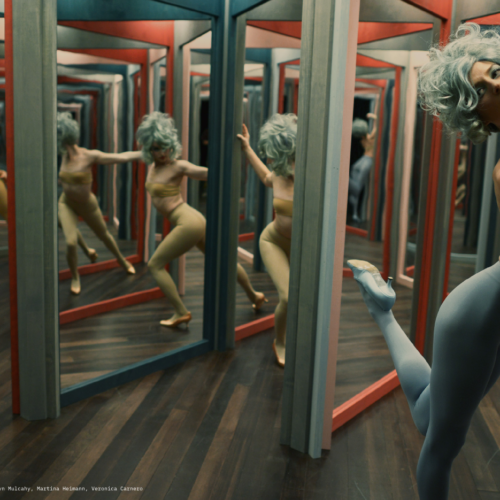 L'influente regista e fotografa presenta le nuove immagini dei più grandi nomi della musica e di Hollywood.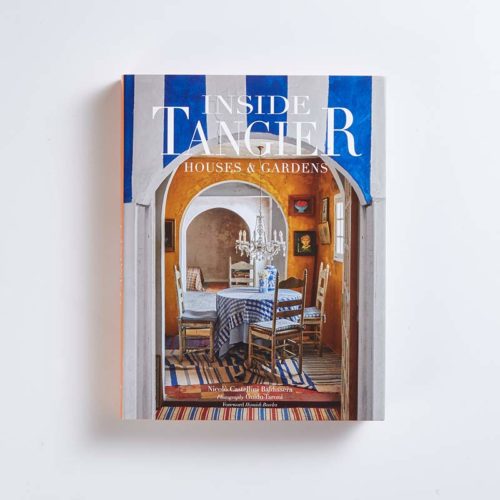 L'interior designer Nicolò Castellini Baldissera unisce le forze con il fotografo di moda ed interni Guido Taroni
Nella splendida cornice di Villa Brandolini di Pieve di Soligo
Ultimi Articoli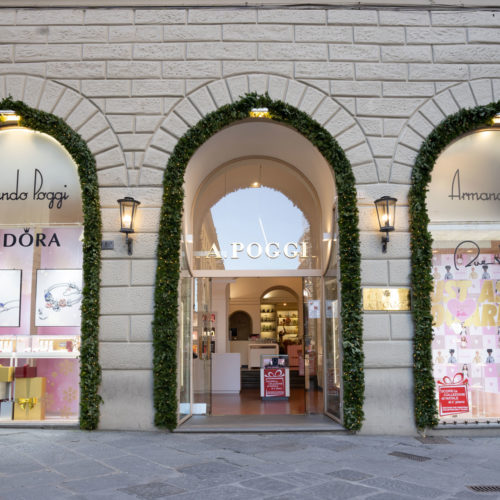 La selezione dello storico negozio di Firenze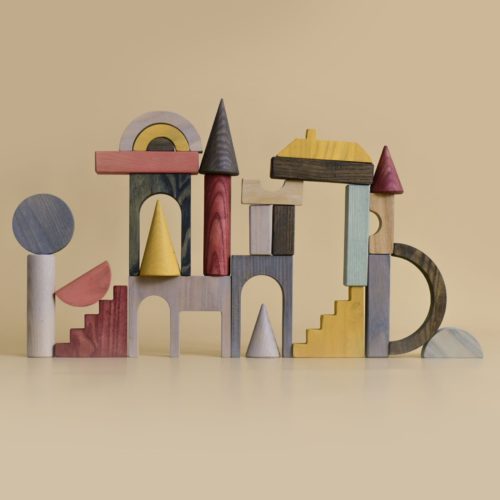 Il design minimalista dei blocchi esalta la creatività dei più piccoli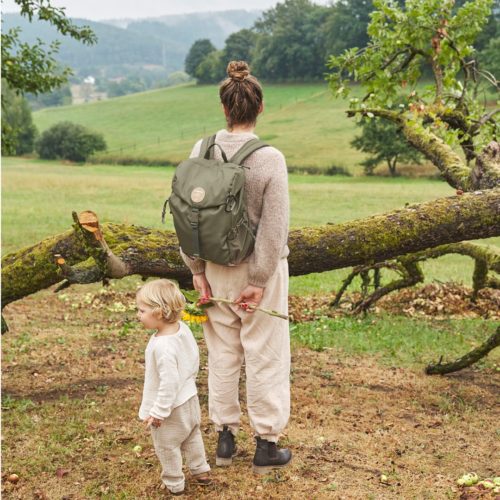 Stile e praticità nelle borse/zaini per le mamme