Cut and Paste Digital Design Tournament
Cut&Paste is a social arena for the discovery, advocacy, and elevation of design. It lives as a global movement of artists, firms, and media working to strengthen creative networks through […]
Cut and Paste Digital Design Tournament
Cut&Paste is a social arena for the discovery, advocacy, and elevation of design. It lives as a global movement of artists, firms, and media working to strengthen creative networks through events and local support. Born in New York City in November 2005, Cut&Paste's signature event is the Digital Design Tournament, held live throughout the world each year. The 2009 tour is scheduled to take place in 16 cities around the globe.
55DSL is a proud global sponsor of Cut&Paste's 2009 Digital Design Tournament.  Cut&Paste is looking for talented designers to represent their city in two fast-paced, single-elimination rounds in 3D and one round for Motion, each with a unique design theme and set time limit.   The annual global tournament is set to zip across 16 cities this year, from February through June 2009, and this year for the first time ever, all of the winners (that's all 48 of them) will be thrown together for the first-ever GLOBAL CHAMPIONSHIP.  You win your city, and we'll fly you to New York to go up against the world!


Cut&Paste is challenging designers from various backgrounds and nations across the map to dig deep and design their way into the spotlight.   The annual Call for Competitors is now open, with two deadlines: January 14 for cities in North America, and February 6 for the Europe and Asia/Pacific regions.
55DSL is one of the global sponsors of this competition, so please let all of your graphic design friends , family, and readers know about this amazing opportunity!
Potrebbero Interessarti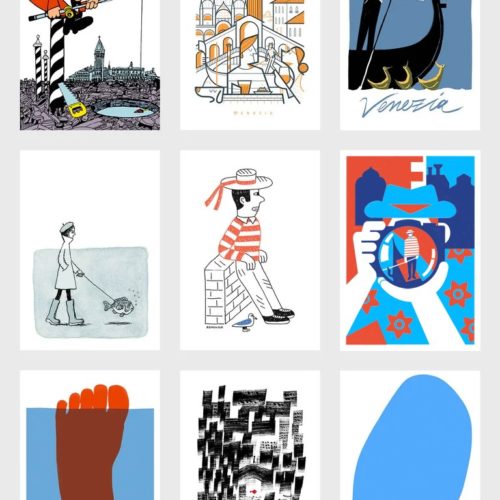 L'iniziativa a supporto della serigrafia Fallani Venezia
Founded in 2014 by designers Matteo Carrubba and Angela Tomasoni, already creative directors studio Officemilano, Write Sketch & creates high quality stationery products, with a tradition-bound Italian production and an […]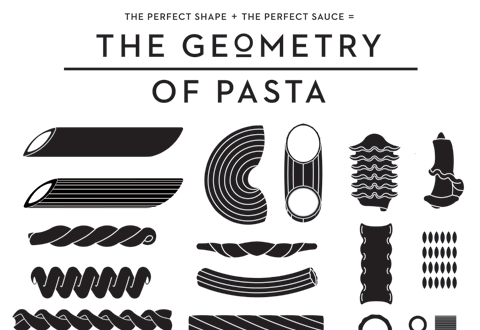 La gamma di prodotti The Geometry of Pasta è ispirata dalla preoccupazione, abbastanza italiana, di trovare il formato giusto di pasta da accompagnare alla giusta salsa. Come molti sapranno, (magari […]
Ultimi Articoli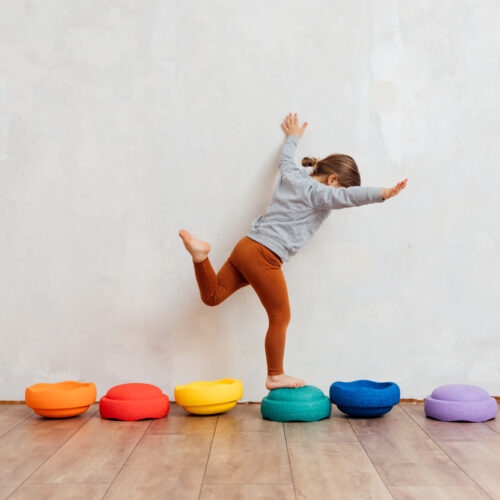 Perfetti per promuovere l'apprendimento e la fantasia dei più piccoli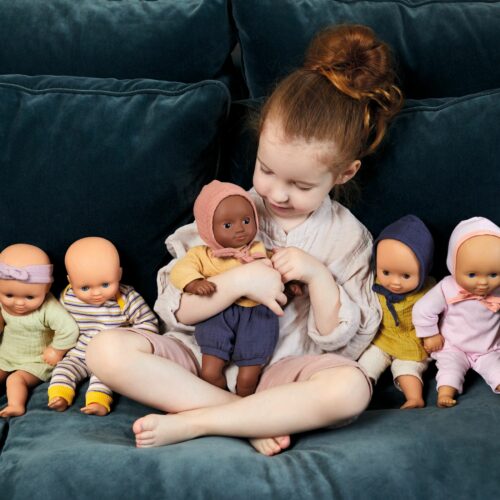 Una collezione davvero dolce dai colori pastello e materiali di altissima qualità.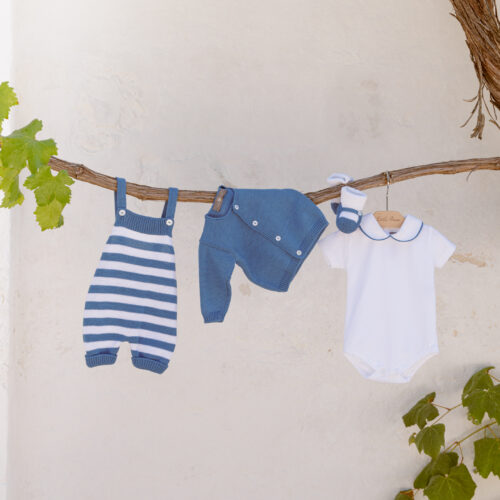 Il brand di abbigliamento per i più piccoli rende omaggio alla Puglia