Little Bit 1 – A Polkadot Mixtape
Good morning everyone. We figured to start the new year with a mixtape I created called "Little bit". They are 2 main tracks, with new and old tunes, everything home […]
Little Bit 1 – A Polkadot Mixtape
Good morning everyone. We figured to start the new year with a mixtape I created called "Little bit". They are 2 main tracks, with new and old tunes, everything home made. You can find the tracklist below. More mixtapes will come in future, so stay tuned. We hope you all enjoy the mix, tell your friends about it.
Tracklist
SIDE A
Simian – "La Breeze" // Gramme – "Like U"  // Datarock – "Fa-Fa-Fa" // New Young Pony Club – "Hiding on the Staircase"   // The Knife – "You Make Me Like Charity"   // Ladytron – "Versus"   // Cut Copy – "Out There On The Ice"   // Lykke Li – "I'm Good, I'm Ghost   // "Nôze – Love Affair"   // TV on the Radio – "Golden Age"
SIDE B
Datarock – "Computer camp love"  // Hot Chip Rmx- "Take Your Mama Out // Fujiya & Miyagi – "Uh" // The Teenagers – "Homecoming" // Friendly Fires – "Paris" // The Von Bondies – "C'mon C'mon" // New Order – "Bizarre Love Triangle" // LCD Soundsystem – "Time To Get Away" //TV on the Radio – "Halfway Home" // Velvet Underground – "Beginning To See The Light"
Potrebbero Interessarti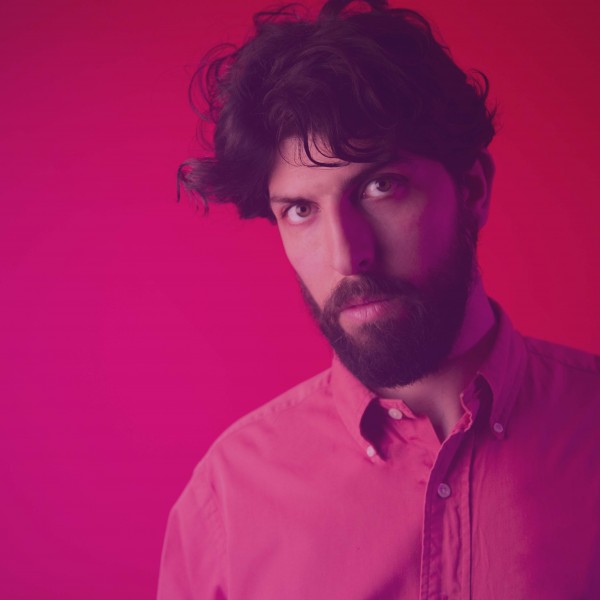 Delta Club è un produttore e musicista friulano. Dal 2014 è di base a Londra, dopo aver dato i natali al progetto a Copenhagen, luogo in cui Mattia ha lavorato […]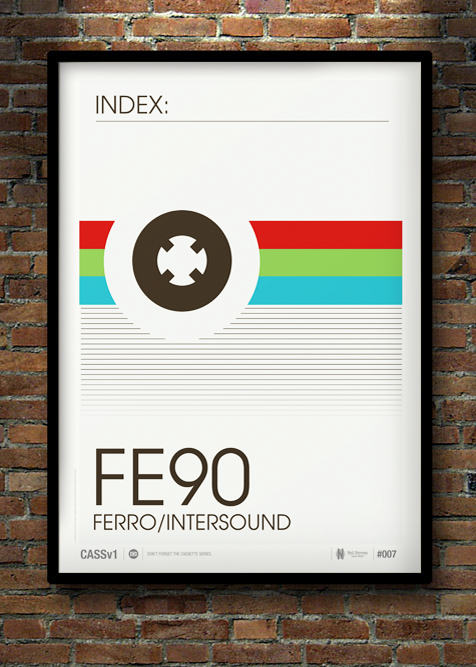 The discreet charm of outmoded objects is still safe and sound: from typewriters to intercoms, from lomo cameras to dial telephones to vinyls, all of us is secretly in love […]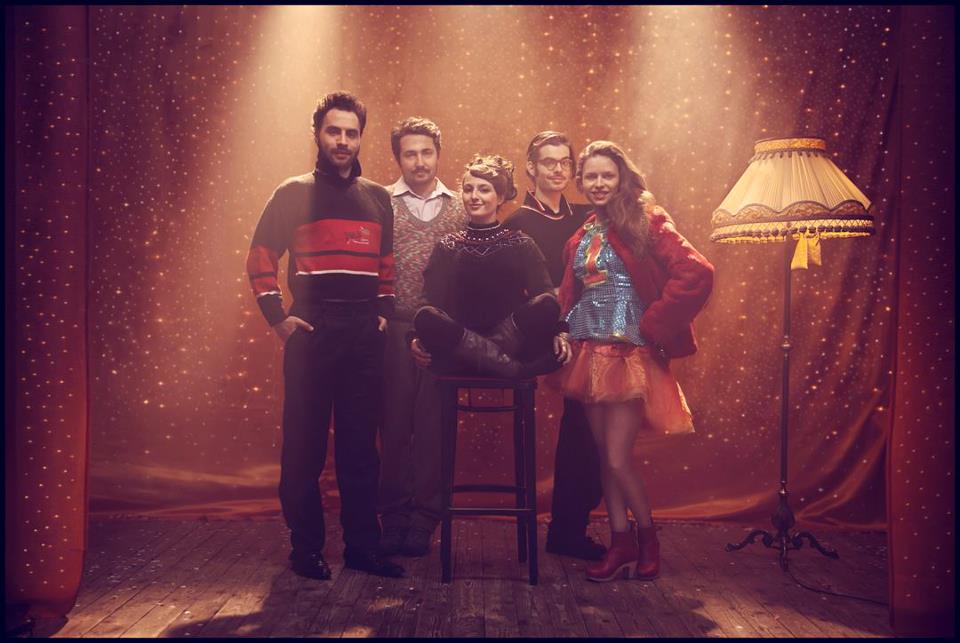 E' dal 2007 che i LAPINGRA bazzicano l'universo. Mantenuti in orbita dalla forza di gravità del Molise, da circa sei anni percorrono una traiettoria ellittica attorno a Roma. Da un […]
Ultimi Articoli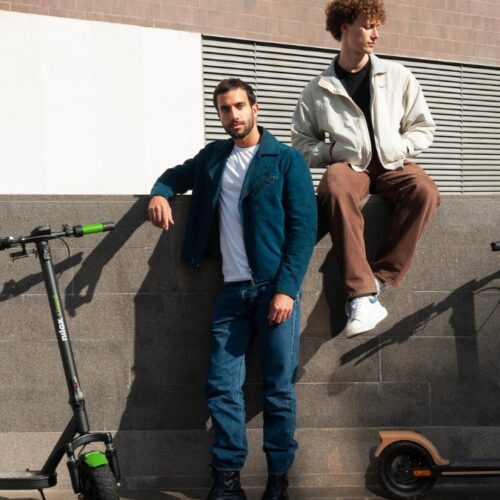 Con 40 km di autonomia è un regalo green che fa bene all'ambiente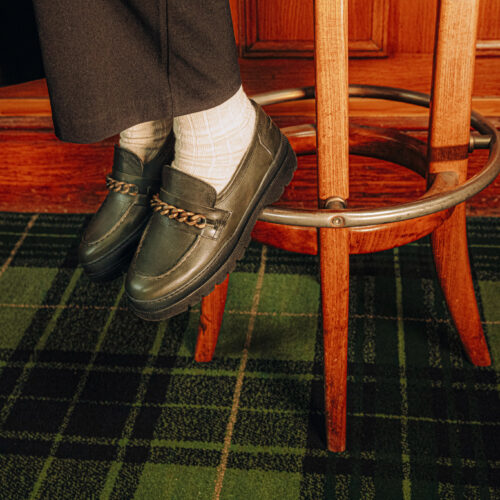 Kleman fa della scarpa professionale un vero e proprio patrimonio dell'uomo che lavora. Un patrimonio ispirato al design vintage e all'autenticità.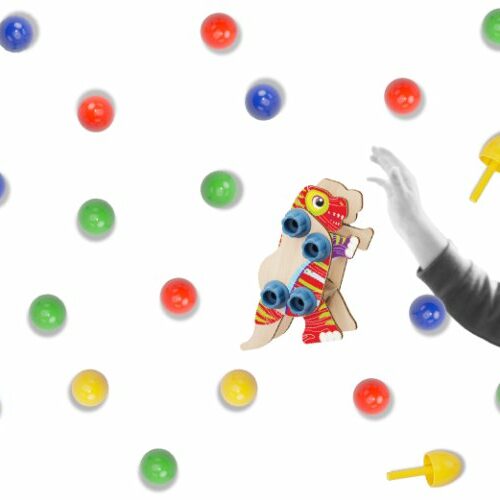 Non solo "chiodini"… un mondo di giochi intramontabili