bonjour mon coussin
Claire Eglizeaud and Paul Moreau, a designer and a graphic artist from Bordeaux developped Bonjour mon coussin in 2007, a new and surprising concept.  They have created a wide range […]
bonjour mon coussin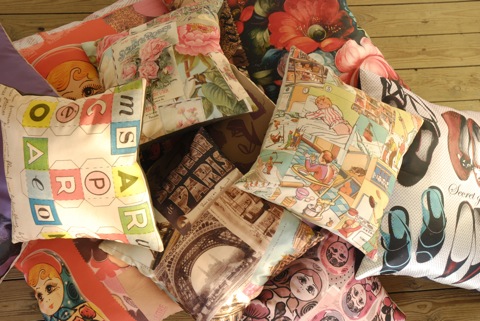 Claire Eglizeaud and Paul Moreau, a designer and a graphic artist from Bordeaux developped Bonjour mon coussin in 2007, a new and surprising concept.  They have created a wide range of designs and offer them as pillow covers. The backings are well finished and carefully matched. The motifs are original, regularly renewed and inspired by old documents found (vintage postcards, an 1873 marriage certificate, old publicity…) or drawn from their own world (voyages, divers and unusual objects…) The pillows are unique objects made in France. Particular care is taken to match the back to the front ; the fabrics used for the back varying from one cover to the next. Each cover is numbered and the number of copies limited.  With Bonjour mon coussin change your interior in a blink.  The pillow covers are compatible with the IKEA standard sizes (35X35, 50X50, 72X72 cms). You can order the covers only or the complete pillows.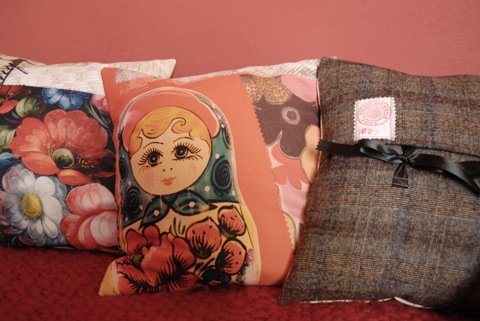 Potrebbero Interessarti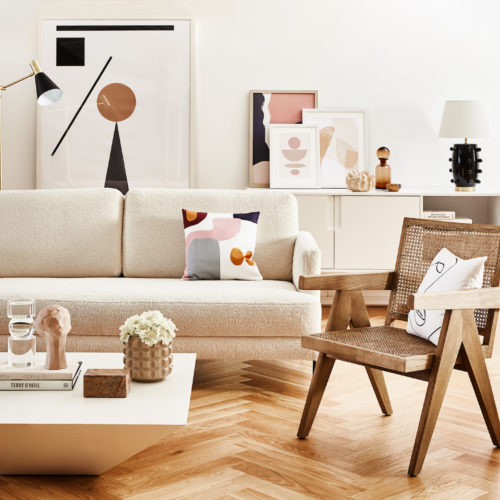 Complementi e arredi di design per arredare casa con stile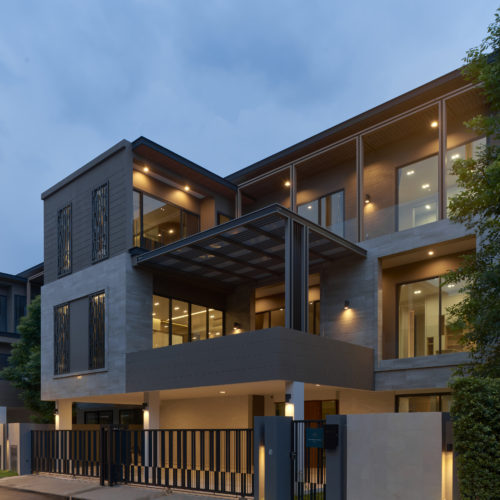 A cura del design studio Mepitree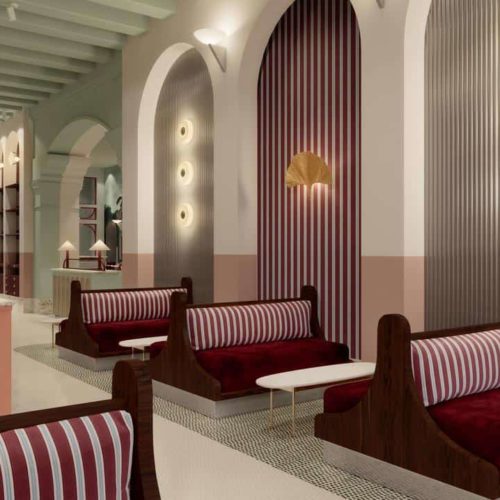 Il nuovo gioiello di decor parigino nel panorama dell'hôtellerie Veneziana.
Ultimi Articoli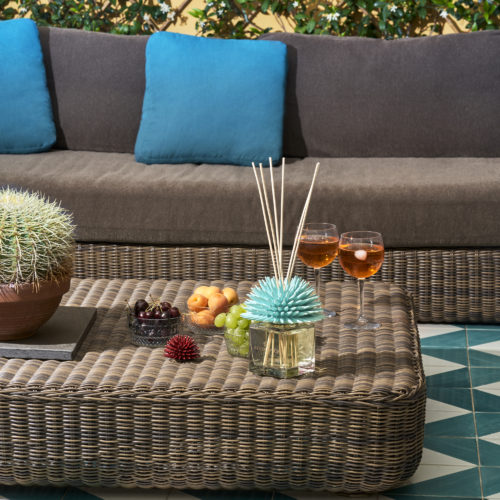 Arte, design, e un pizzico di Capri
Si ispirano alla natura, alle sue linee organiche, e all'armonia che si trova nei paesaggi nordici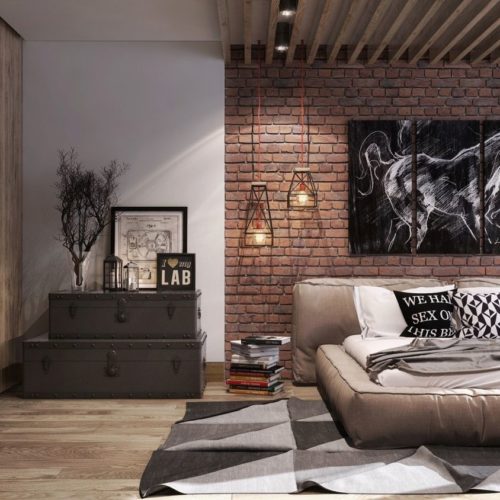 Alcune idee per dare un tocco originale agli ambienti